There is an undeniable worldliness to this year's American Express Icon Award winner, Chef Yoshihiro Murata.
He has seven Michelin stars under his belt, and is renowned for three Michelin-starred Kikunoi in Kyoto, which foregrounds the Japanese tradition of kaiseki — what he poetically calls "eating the seasons." However, Chef Murata did not always have share a profound relationship with Japanese cuisine.
In college, Chef Murata shocked his father by announcing he did not want to take over the then second-generation ryotei; instead, he headed to France to learn cooking. Being immersed in a multitude of cultures in Europe highlighted to him that "understanding our cuisine is part of our DNA" and that the rest of the world had little to no understanding of what Japanese cuisine was.
These revelations continued to guide him as he inherited Kikunoi from his father in 1993 and strove to preserve not only the heritage of his family restaurant but that of his country.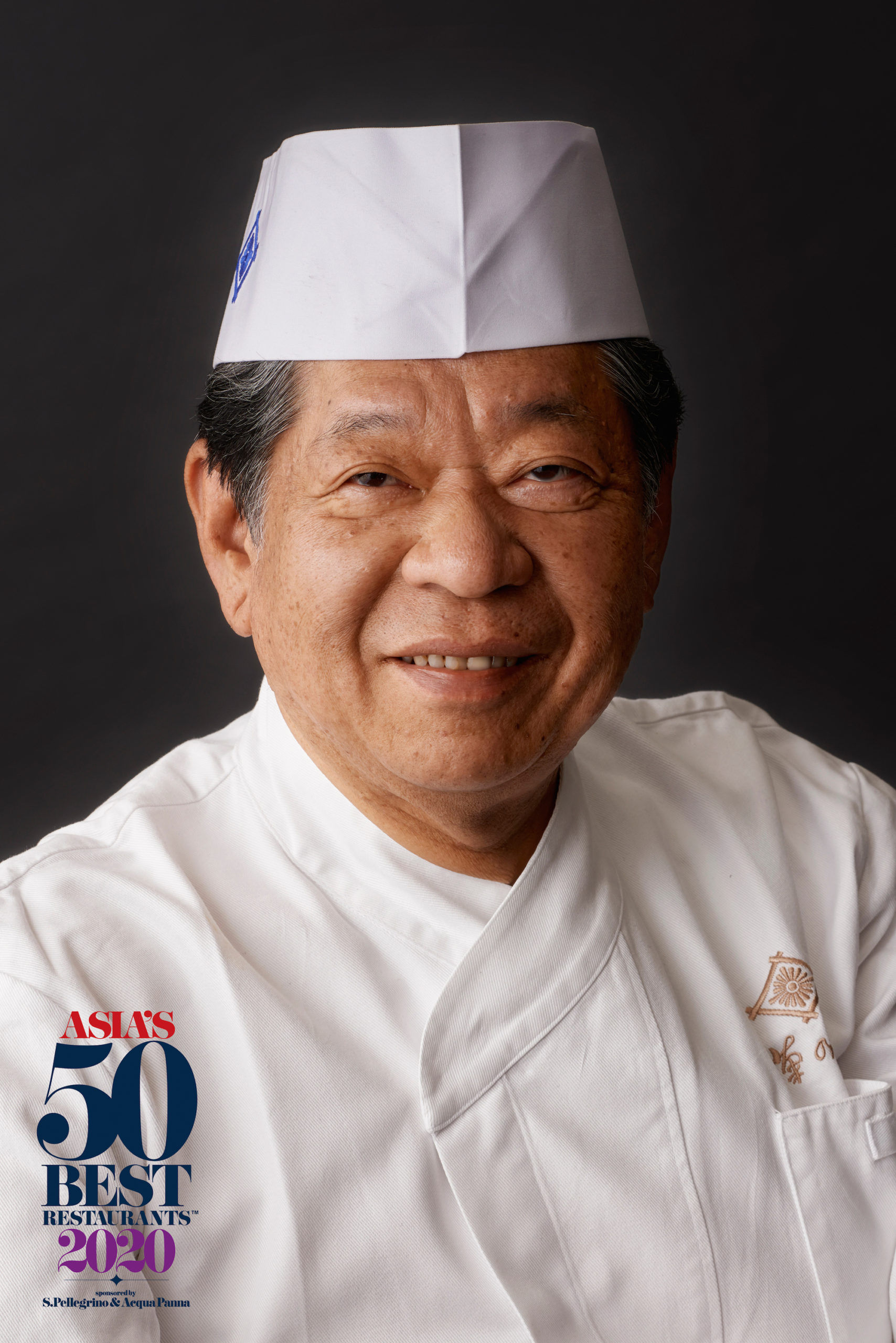 In experiencing so much of the world, Chef Murata had grown acutely aware of what it had lost — in particular, the traditions forgotten by his home country. The ongoing depletion of time-honoured ingredient sources (such as kombu) and the lack of interest Japanese youth have in their culture continues to concern him as well. Such a poignant realisation spurred him to open the Japanese Culinary Academy in 2004, which educates local and international chefs in hopes of developing and promoting the country's cuisine.
Chef Murata has succeeded brilliantly in this, having catapulted Japan's culinary heritage to the world stage and taught celebrated names such as Heston Blumenthal and René Redzepi. We speak to Chef Yoshihiro Murata about his reaction to winning the American Express Icon Award and his reflections on the relevance of Japanese cuisine and the Japanese Culinary Academy today.
What was your reaction to winning the American Express Icon Award 2020?
I jumped for joy when I received the news. I am extremely glad and honoured to be voted the winner of American Express Icon Award by my peers, many of whom have visited Kikunoi and enjoyed our food a lot. I am also grateful that the members of the Asia's 50 Best Restaurants Academy appreciate my work.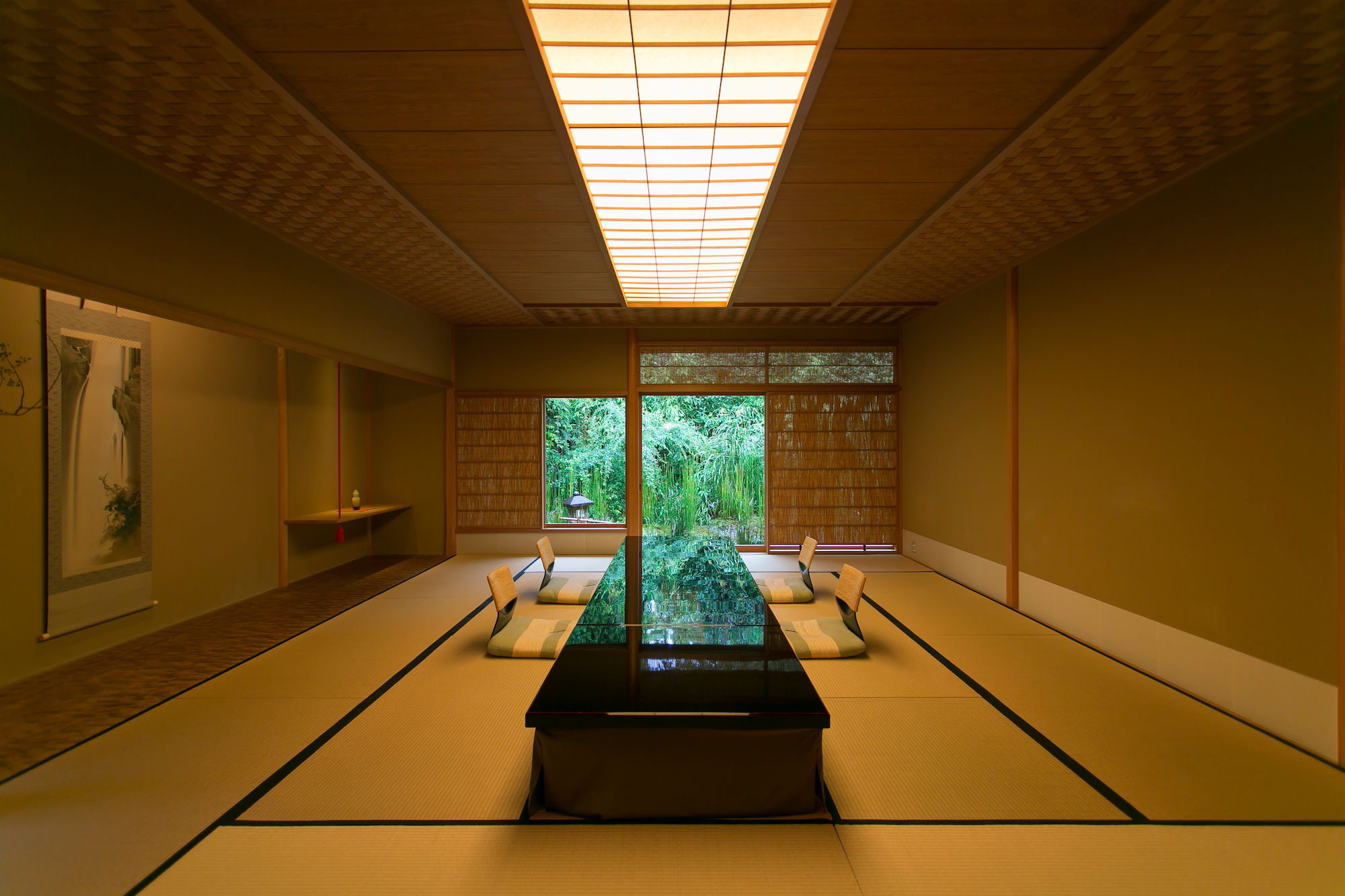 What do you think this prize means for Japanese cuisine and culture?
I regard this prestigious award as validation of my lifelong goal to share Japanese cuisine with the rest of the world. I hope I can inspire younger Japanese chefs to share their passion, explore the diversity of locally-grown ingredients and educate others on authentic Japanese cuisine.
How can Kaiseki be relevant today?
We discover new things by studying the past and scrutinising the old. In the same way, chefs should keep making an effort so everyone can enjoy Kaiseki. Right now, Kaiseki has changed in order to adjust to the tastes and preferences of people from other countries, but I think it will eventually return to its roots.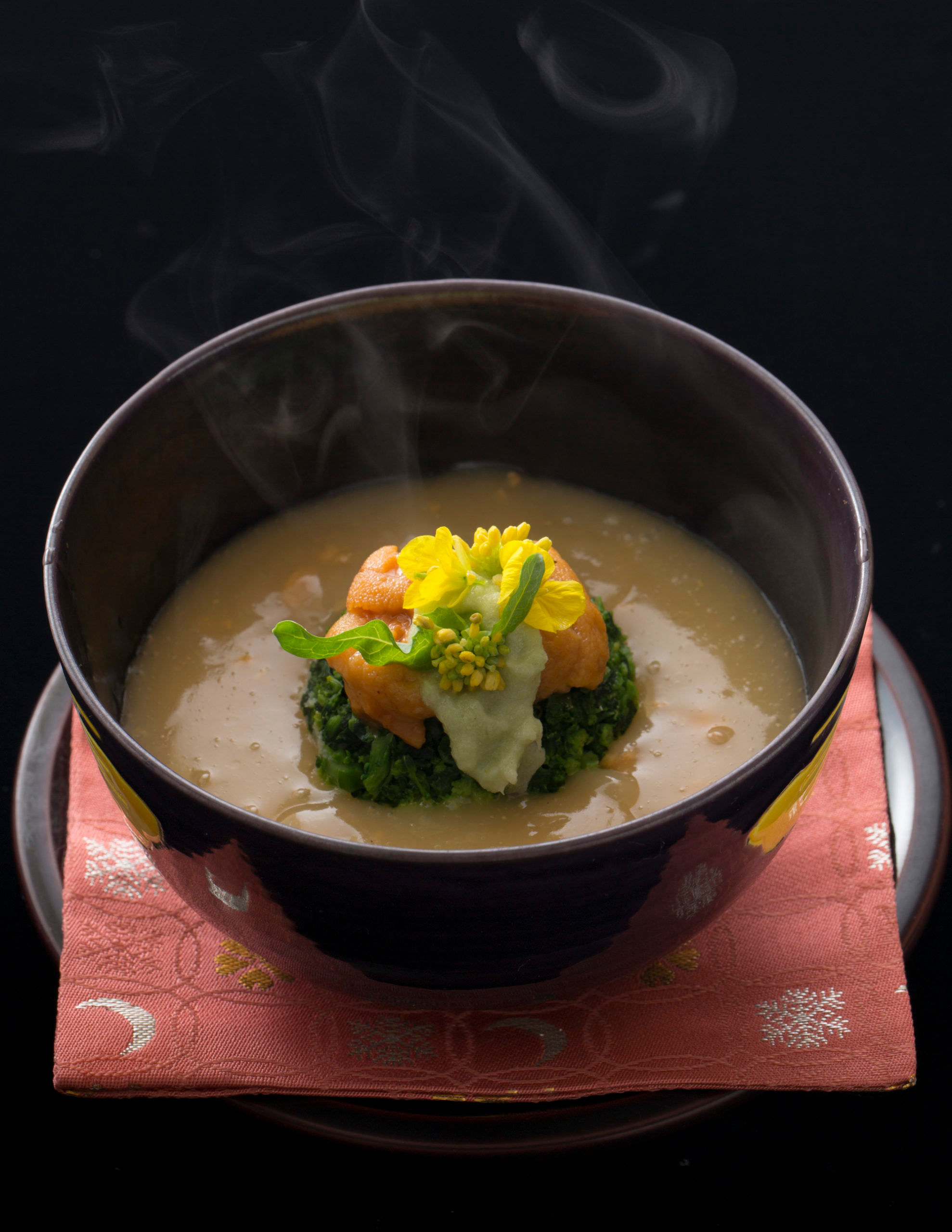 How do you think Kaiseki has developed since you started as a chef?
There were so many rules and norms in the past, you couldn't use certain ingredients, tools, or methods. However, I decided to ignore those conventions and develop dishes that are beneficial for the diet, with an emphasis on making it delicious. I think this approach will continue in the future.
What inspired you to open the Japanese Culinary Academy?
First of all, the objective of setting up the Japanese Culinary Academy is to promote and develop Japanese Cuisine worldwide as well as sustain food production within the country itself to feed the growing population. Japan's population is currently at 1.26 billion and will eventually dwindle to 80 million after 50 years. It is our mission to leave our cuisine to the next generation as a cultural symbol and to do so by facilitating educational programmes and cultural exchanges to promote Japanese cuisine.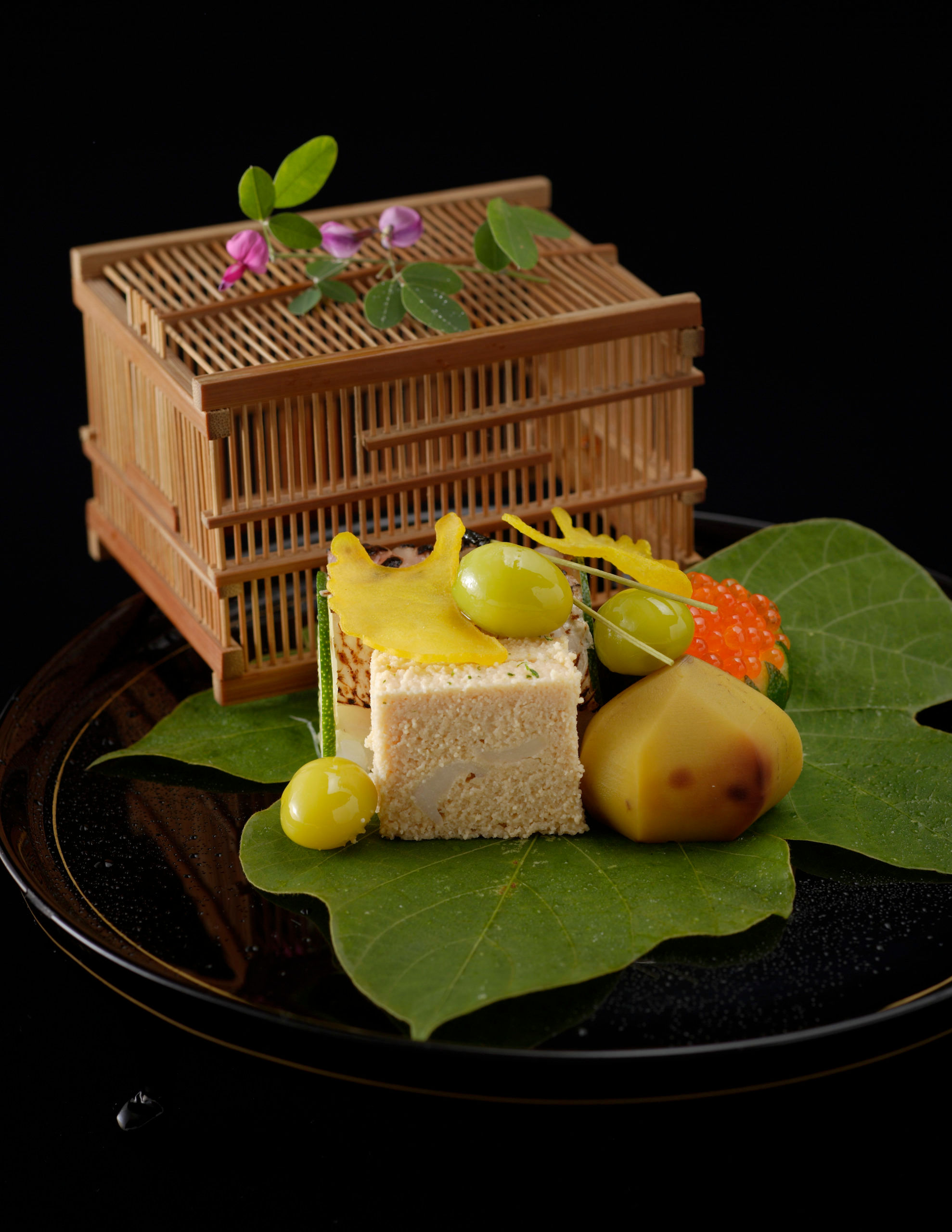 How do you think the Japanese Culinary Academy has contributed to the dining scene?
Understanding Japanese cuisine usually requires intuition, experience, and learning by watching. Our academy consists of scholars and many chefs who are able to balance technique with science, so we try to explain things in a technical, scientific and numerical manner so that it is easier for people to learn Japanese cuisine.
Are there any Japanese cooking techniques or traditions that you think have been forgotten?
There are as many as the stars in the sky.
What do you think the culinary world can learn from Japanese cuisine?
Firstly, achieving the UN's Sustainable Development Goals by using sustainable ingredients to create cuisines which the next generation will enjoy. Secondly, the health-oriented approach to cooking found in Japanese cuisine that employs cooking methods that do not use a single drop of oil.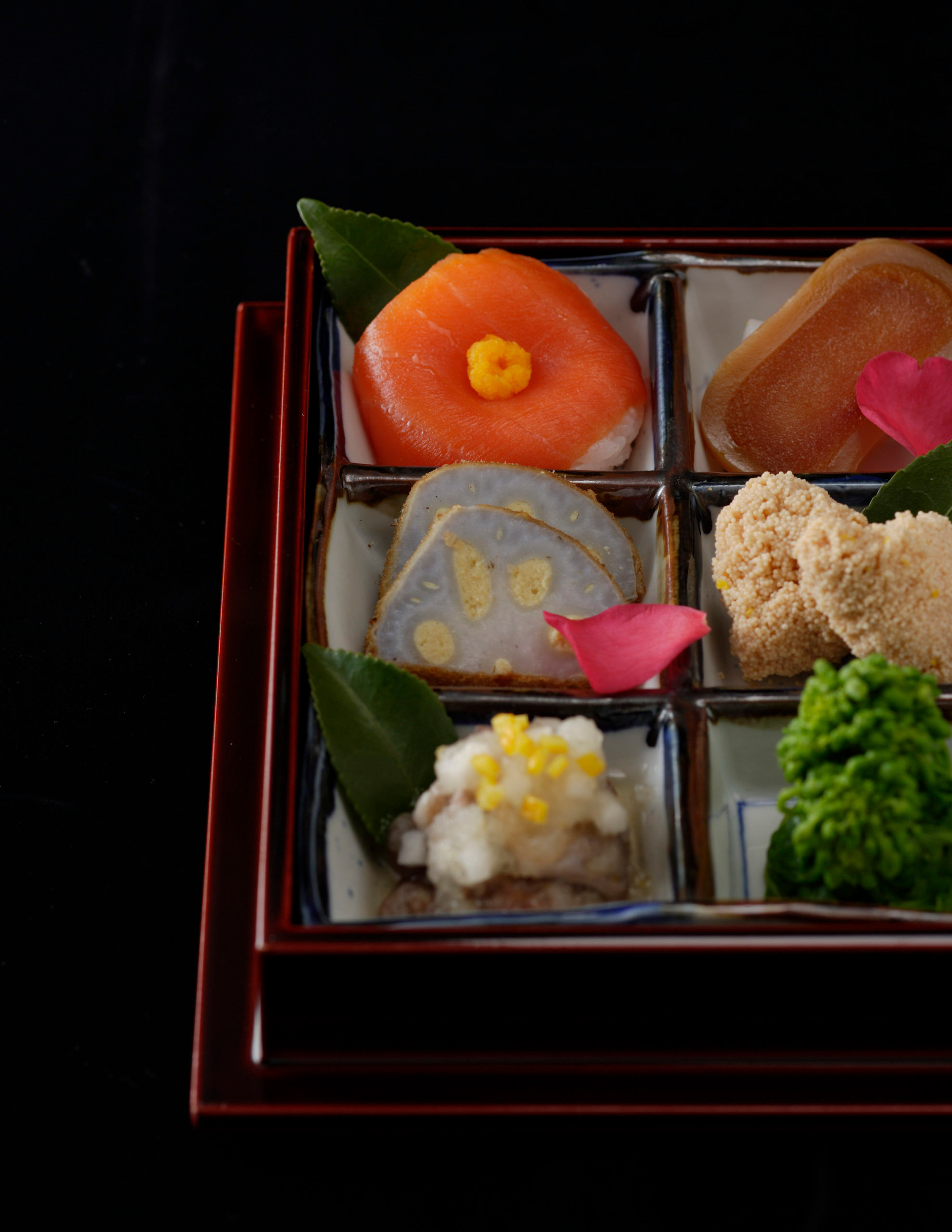 What do you think the future of Japanese cuisine will be?
In the near future, Japanese cuisine will contribute to the health of people around the world.
Do you have any plans in store for the future?
Sustainable Development Goals (SGGs) in terms of sustainable ingredients and sustainable restaurants are currently on my mind. Kombu, an important ingredient for making soup, is nearly extinct. How can the world make use of sustainable ingredients to create cuisines which the next generation will enjoy? To achieve this goal, I think that experienced chefs like us should have a summit to discuss what we have to do.
The younger population in Japan has also become westernized to the point of distancing themselves from their heritage. We need to do something to tackle this problem, so I am seeking to inscribe Japanese cuisine into the UN's Intangible Cultural Heritage list. Alain Ducasse succeeded in inscribing French cuisine in this list and I think, among the world, only Japan can do the same thing. Mr Alain Ducasse encouraged me to work hard to do this for Japan and this has strengthened my determination.