The first season of The Last of Us wrapped up this week and fans are already eagerly excited for Season 2.
After all, the first season of the show has been an absolute smash hit, with fans and critics hailing it as the best adaptation of a video game so far. So, given the incredible reception to season 1, you must be wondering – is The Last of Us getting a season 2? And if there will be a season 2, when will it premiere? Well, as it happens, we've got the answers to all of your queries.
What's the status of 'The Last of Us' season 2?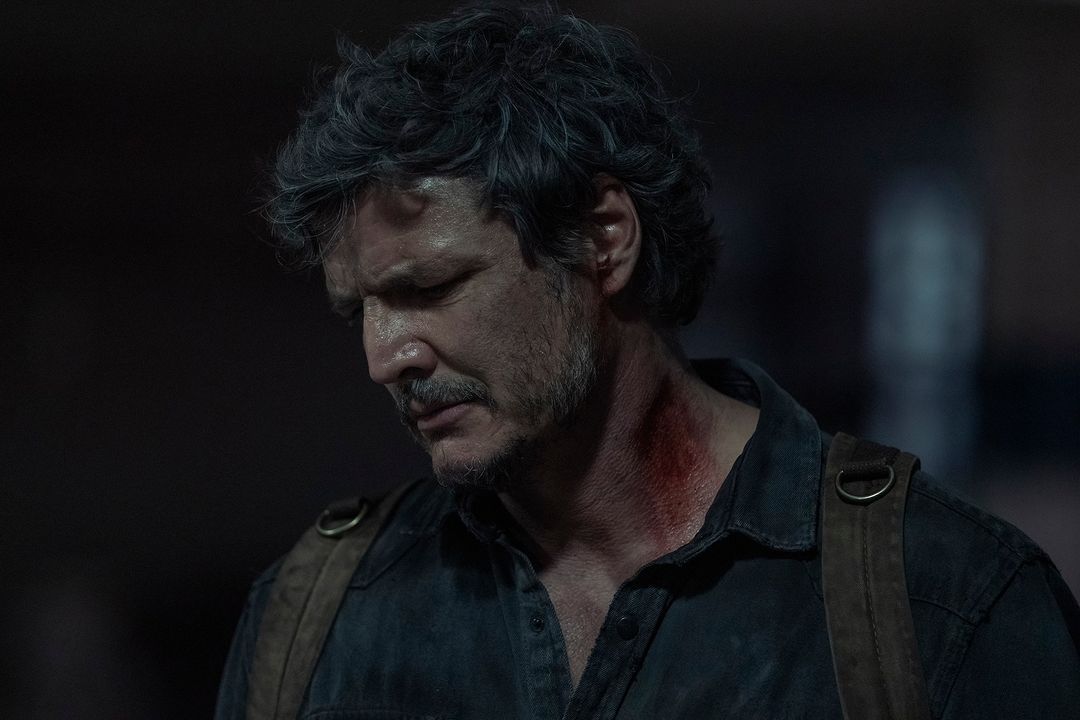 Well, let's start with the good news. The Last of Us is definitely coming back for season 2 as the show was renewed by HBO in January. It's safe to assume that with the show's massive ratings, along with the incredible critical acclaim it received, with many calling it the best video game adaptation of all time, the network's decision was relatively easy.
If you've played the video game, you already know that The Last of Us' story isn't over yet. Just like the sequel to the game, season two of the show will also heavily focus on….(minor spoiler)… Ellie's journey without Joel.
When is it coming out?
Pedro Pascal on The Last of Us Season 2 and when filming could start for it:

"In the year 2023? Oh, what season are we in now? We're getting into spring? Yes, there is a chance. Yes." pic.twitter.com/YkZjOK8tjM

— DomTheBomb (@DomTheBombYT) February 28, 2023
As of now, there have been no official announcements by either the network or the studio regarding the possible release date for The Last of Us season 2. In fact, the show hasn't even gone into production yet, although it's likely that production will begin sometime this year. If that does happen, there is a chance that season 2 comes out in the second half of 2024, although the more realistic release date should be sometime in 2025. To sum up, you'll have to be patient as it's more likely than not that season 2 doesn't come out until 2025.
so you're saying the last of us season 2 won't come out until late next year or even early 2025? pic.twitter.com/Wpe0SCSbC1

— luna. (@cherrymartell) March 13, 2023
Yup, that tweet perfectly sums up all of our emotions right now.
The Last of Us Season 2: Casting and plot updates (SPOILER ALERT!)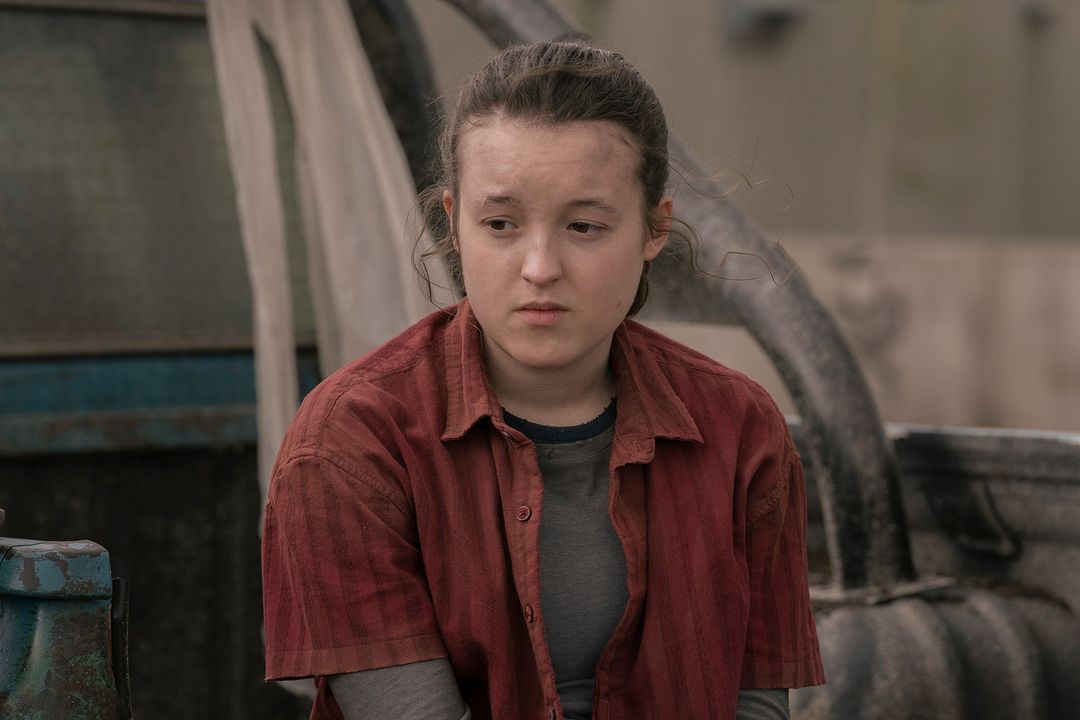 As mentioned above, season 2 will be based on The Last of Us Part II, the sequel to the original video game. As such, there are going to be many exciting new characters that will be introduced to us next season. Of these, fans are perhaps most excited to see Abby Anderson. For those who haven't played the video game or its sequel, Abby is the daughter of Jerry Anderson, the doctor we saw get murdered by Pedro Pascal in the finale. While some media reports are stating that Shannon Berry has been cast to play Abby, there has been no confirmation of the same by the network.
The second season will also deal with…SPOILER ALERT… Joel's shocking death. It remains to be seen if Pedro Pascal returns to the show as a regular cast member or, given the events of The Last of Us Part II, a guest star. Other characters that might appear in season 2 include Dina, Jesse and Yara.
Is Bella Ramsey coming back for season 2?
As the second season will heavily focus on 19-year-old Ellie avenging Joel's death, fans will be pleased to know that Bella Ramsey will be back to portray Ellie.
Frequently Asked Questions (FAQs)
Question: Will there be a season 2 for The Last of Us?
Answer: Yes, HBO has renewed The Last of Us for a second season.
Question: How old is Ellie in The Last of Us Part 2?
Answer: Ellie is 19 years old in The Last of Us Part 2.
Question: Who will be in the cast of The Last of Us season 2?
Answer: As of now, only Bella Ramsey and Pedro Pascal are confirmed to return for The Last of Us season 2.
Question: When will The Last of Us season 2 release?
Answer: While there is no official release date yet, fans shouldn't expect season 2 to come out before early 2025.