Singaporeans have long had a love affair with traditional old-school bakeries and cake shops, but now more than ever, people are looking to learn more about creating their favourite snacks. 
The increase in baking schools in Singapore has made the learning process more accessible than in the past. Many establishments even offer hour-long classes dedicated to a single process or recipe — ideal for those who constantly find themselves strapped for time. Here, we've rounded up a list of schools that will be perfect whether you're an enthusiast wanting to take your skills to the next level or if you're an expert looking to refine your technique.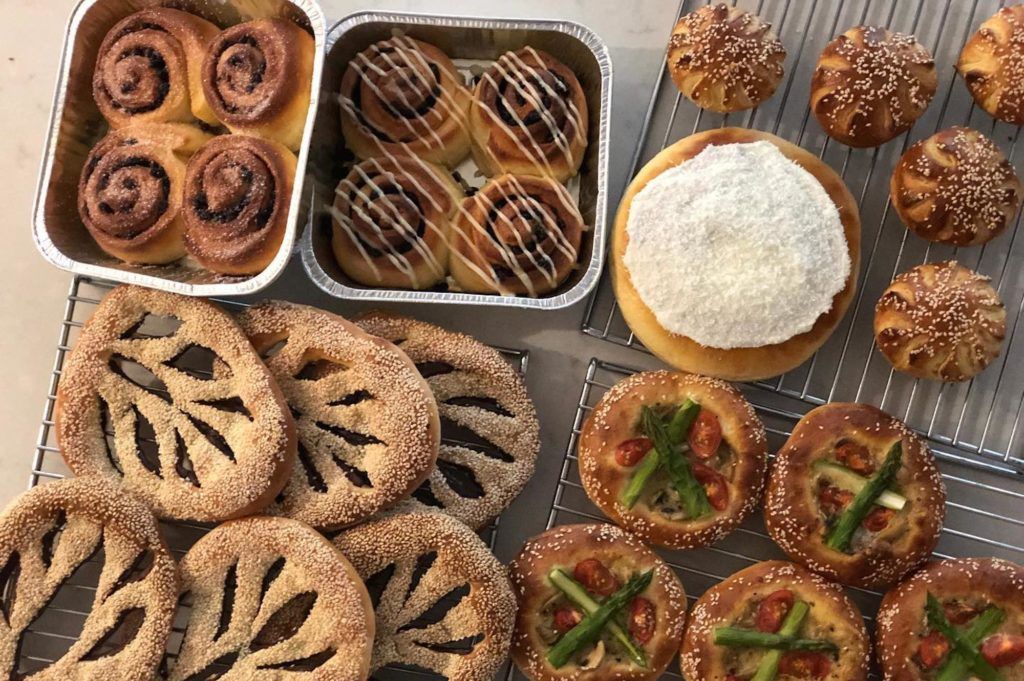 With 16 cookbooks and two franchises under his belt, it is no surprise that the illustrious Dean Brettschneider founded his eponymous Baking and Cooking School. Notable courses include the five day Bread Baking camp and Basic Bread Baking, which allows students to bake with two types of dough. Those who prefer sweet treats are bound to enjoy classes dedicated to gourmet doughnuts and all-time favourite cakes. Students in with the latter class will get to try their hands at creating Baker & Cook's famous carrot cake and eight-inch black forest gateau.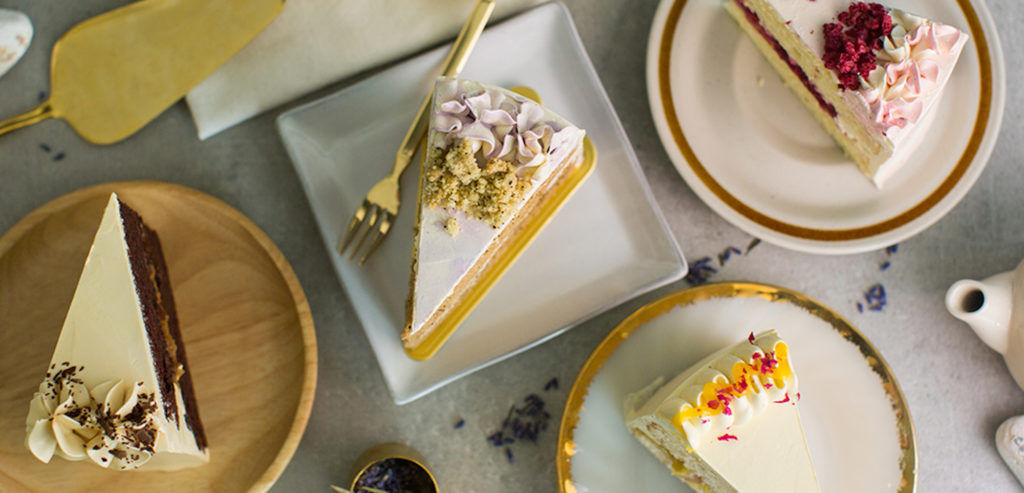 Bakers' Brew offers a wide variety of classes dedicated to cake baking, decorating, bread and pastry making. The school emphasises the importance of baking fundamentals and prides itself in teaching recipes that have undergone multiple rounds of experimentation and tasting. Learn how to whip up classic desserts such as tiramisu and pineapple tarts or even more trendy baked goods like Basque-style charred cheesecake and watercolour cakes.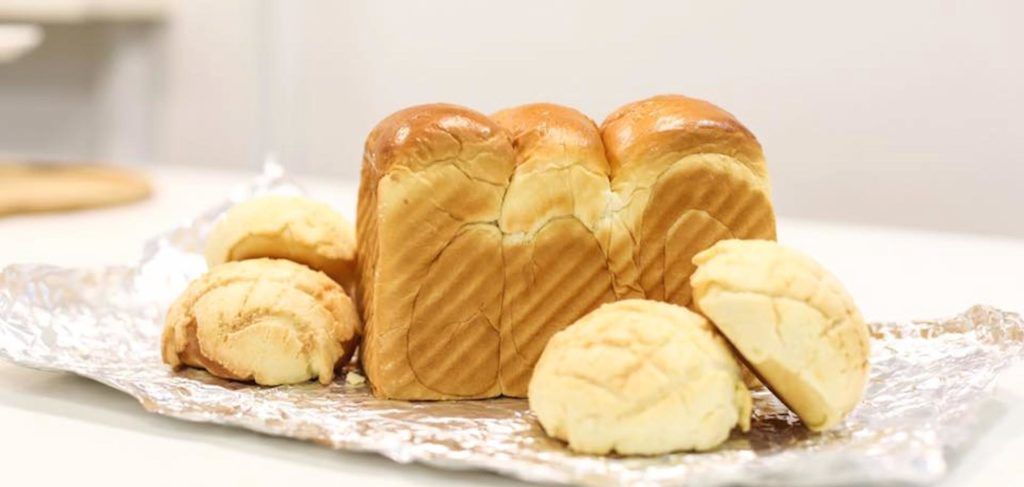 Butter and Bake was founded in 2014 with the vision of celebrating baking as a form of self-expression. The school currently offers classes focusing on macarons as well as French pastry techniques. Opt for their private baking experiences to celebrate special occasions such as birthdays and hen parties.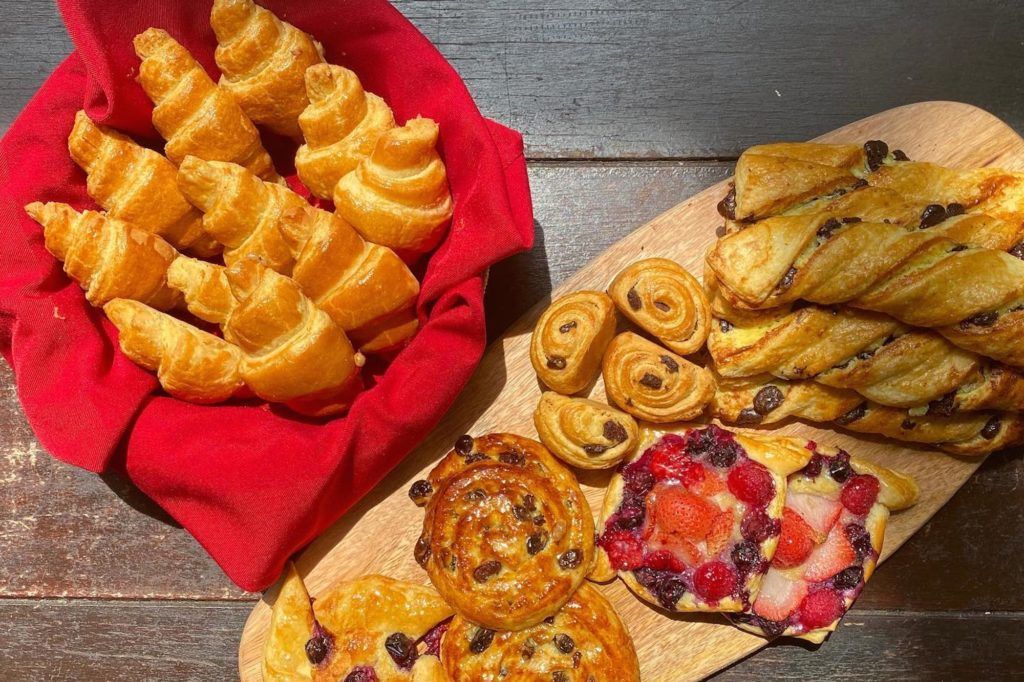 PPalate Sensations seeks to bridge the gap between home and professional baking. The school offers a great selection of classes to choose from — delve into everything from soft, Asian-style buns and European style breads to frosted sponge cakes and gluten-free baked goods. Expect to be taught by professional chefs and to truly immerse yourself in the ins-and-outs of baking.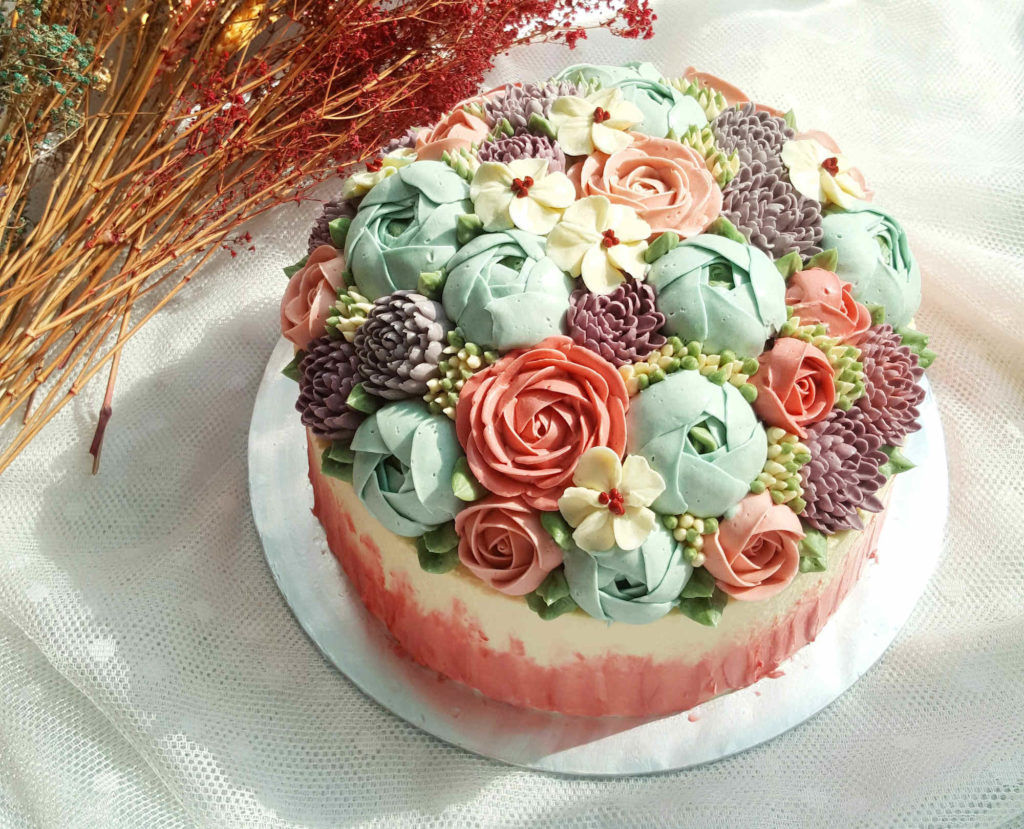 Nanatang Bakehouse and Studio is the go-to baking school in Singapore to learn how to make Instagram-worthy cakes. The school offers masterclasses on macarons, French tarts, and choux pasties. Advanced students can also look forward to mastering techniques such as flower piping and fondant arrangement.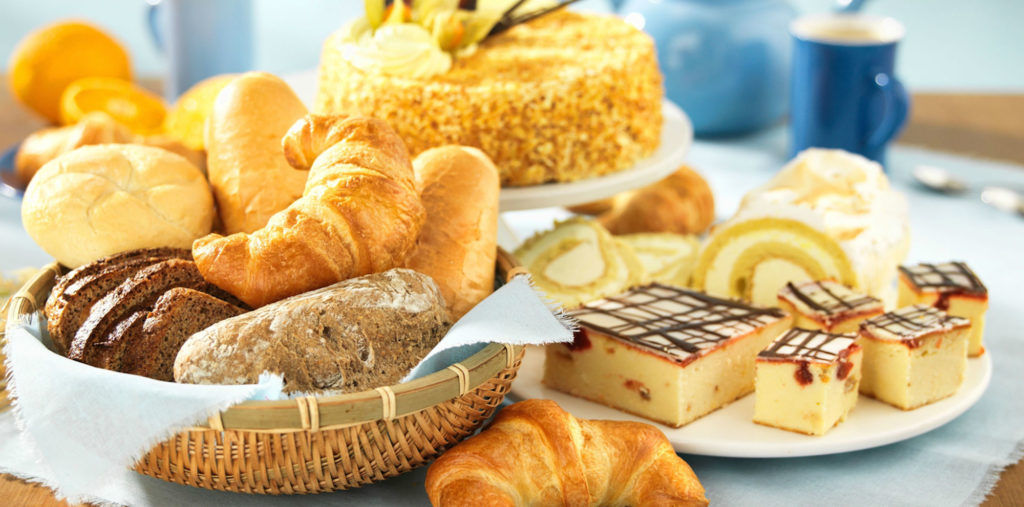 Gra Baking Academy is perfect for those looking to discover home-baking recipes and techniques. Bread enthusiasts can look forward to classes on rye bread and dinner rolls, French croissants, and flatbreads. If you have more of a sweet-tooth, opt for sessions focusing on dessert such as ondeh ondeh cake and strawberry swiss rolls. Class sizes are kept small to ensure a relaxed environment and ample communication with the instructor.