Following the opening of several luxury resorts, there's no doubt that Luang Prabang is the next big tourist destination in South-East Asia. The UNESCO World Heritage Site has made a name for itself as a nature destination offering gorgeous views of mountains and the Mekong River.
What's not appreciated enough is its potential as an up-and-coming gastronomic destination. After all, Lao cuisine is one that's influential to neighbouring regions of Northern Thailand and Cambodia. Its convenient access to seafood and produce from the River and nearby farms has encouraged a cuisine focused on fresh, light flavours.
Growing tourism in the city has also ignited a movement to explore the cuisine in a modern light. Luang Prabang is drawing attention from the likes of chef Bee Satongun (from the one-Michelin-starred Paste in Bangkok) to open up fine-dining restaurants. The expat circle in Luang Prabang are also starting up their own casual eateries and bars, fitting in with the city's laid-back vibes.
Here's where to dine around Luang Prabang.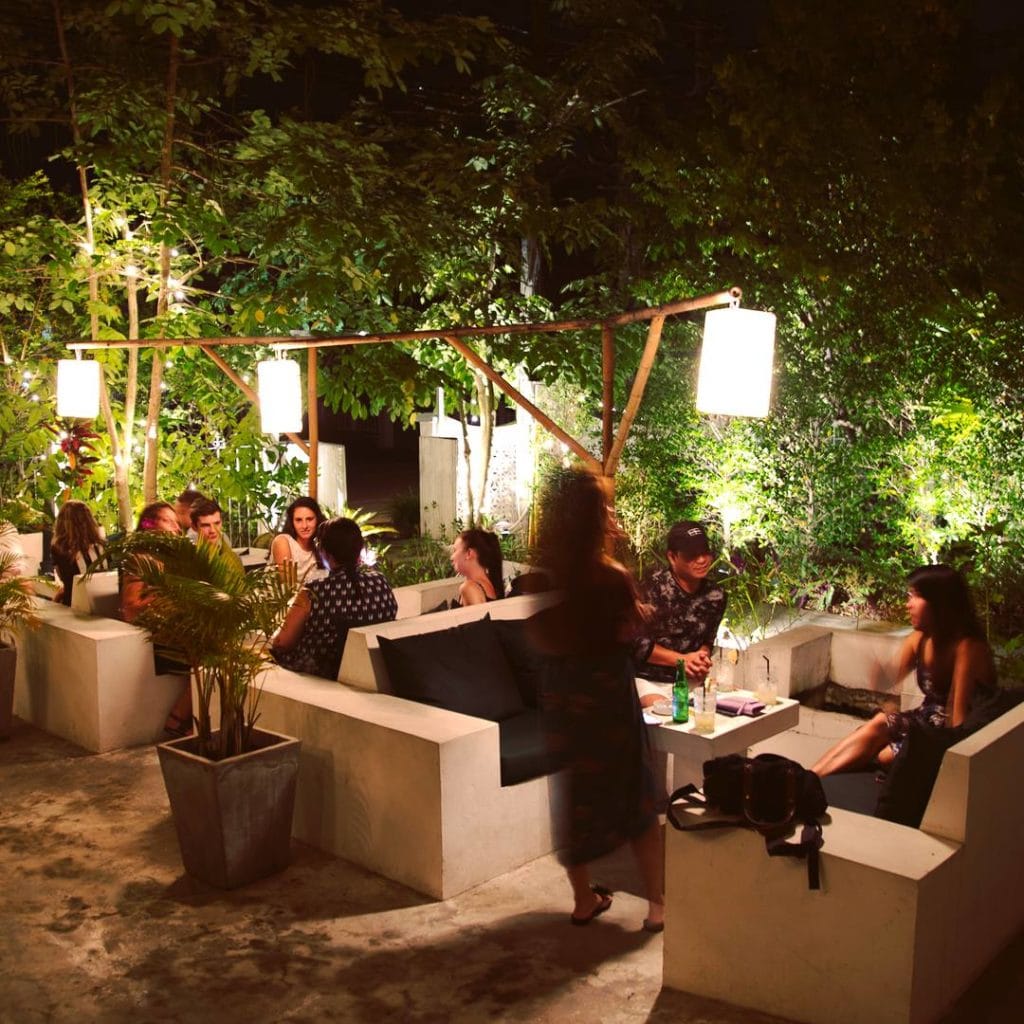 Luang Prabang's drinks scene is, admittedly, still in its developing stages. But if you're on the lookout for something more than the local beer, then head over to 525 for some Lao-inspired cocktails. The bartenders here experiment with ingredients such as tropical fruits and herbs with classic recipes. Try their take on an Old Fashioned that's infused with tamarind. Or, if you're peckish, try the 'Luang Prabang Experience' — a tasting menu of three drinks paired with six modern Laotian bites.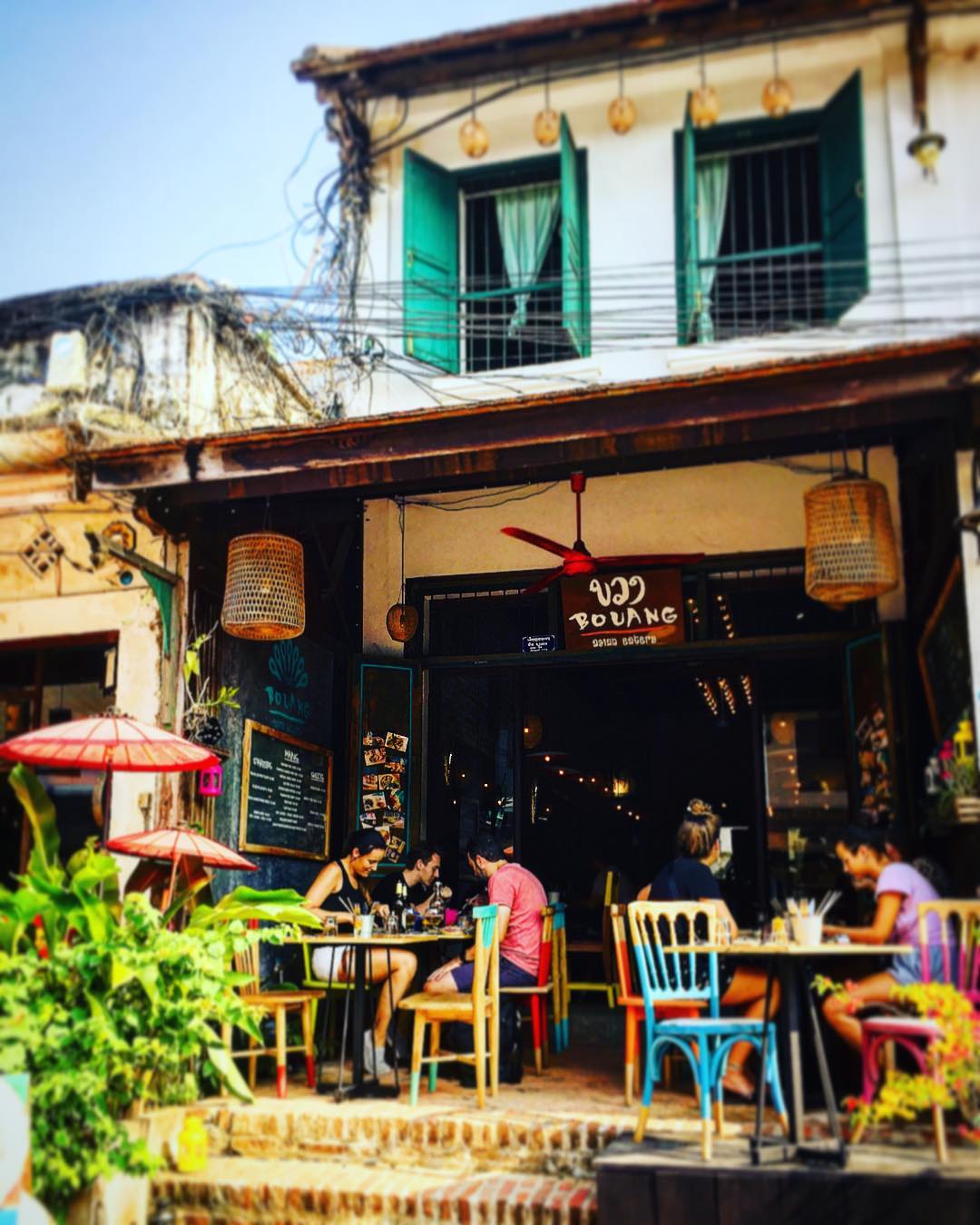 Luang Prabang has no shortage of bistros and cafes. But this casual restaurant, with all its eclectic furnishings and colourful murals, is a hard one to miss. Menus, printed on the back of traditional enamel dishes, see a number of mod-Asian dishes such as gnocchi green curry and Laotian-inspired burgers. The restaurant is also an advocate of using organic, fresh local produce. Be sure to try their organic Mekong fish, served with sticky rice and a curry of coconut milk and lemongrass.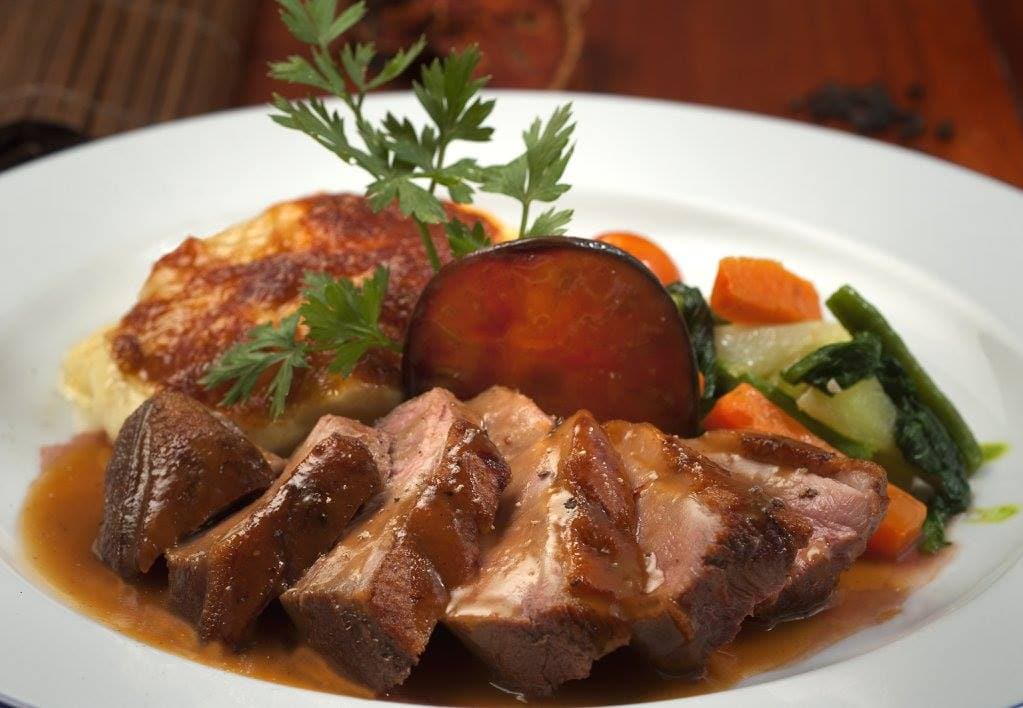 As a result of France's colonisation of Laos in the 19th century, French cuisine has left significant influences in gastronomy here. At L'Elephant, diners can explore a brief history of this fusion. The menu sees local ingredients expressed through French culinary techniques. Dishes include duck breast roasted in local 'mak toum' tea (above), and beef bouillon with betel leaves. Classic French desserts such as the apple tarte Tatin and poached pear in red wine are a must-have.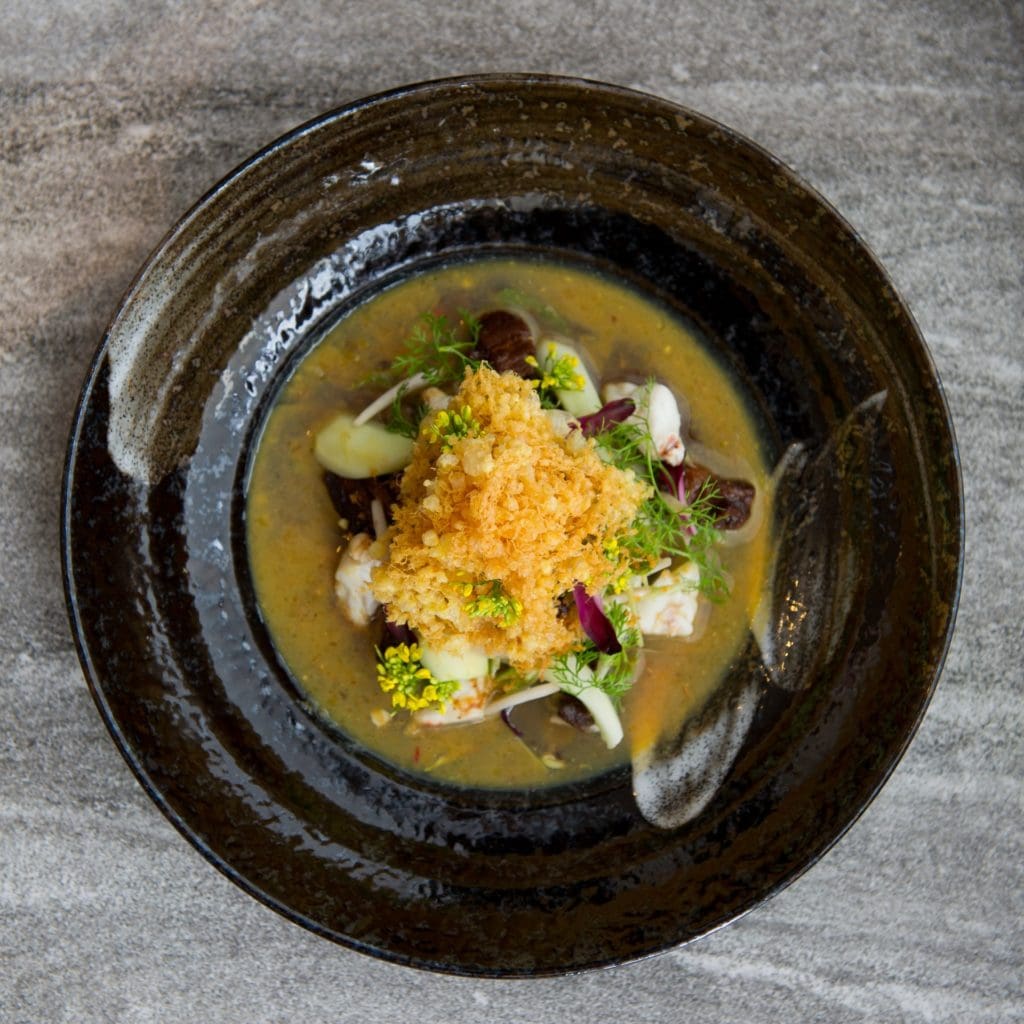 Paste at the Apsara is the first overseas outpost of chef Bee Satongun's Michelin-starred restaurant. The winner of the 'Asia's Best Female Chef 2018' award sought to share awareness on the complexities of Laotian cuisine through a fine-dining platform. Here, Satongun takes inspiration from heritage recipes once prepared exclusively for Laotian royalty. Signatures here include yum yai, a tedious salad dish calling for a slew of decadent ingredients such as pork belly, squid, fresh crab meat and freshwater seaweed from the Mekong River.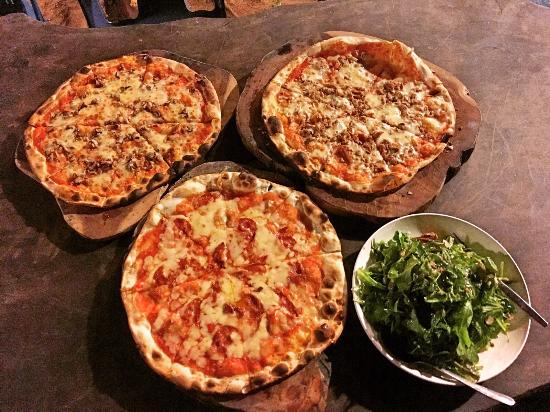 Secret Pizza started off as a weekly private home dining activity for Italian carpenter Andreas. Now, it has evolved into a cult pizzeria for locals and expats alike. The menu is simple: classic lasagna, gnocchi and traditional pizzas baked fresh in a wood-fired oven.  Don't expect anything fancy here, Andreas goes for a simple dining set-up of tables and plastic chairs in his garden. But you'll find it sufficient enough for a relaxing evening with wine. The eatery opens every Tuesday and Friday, dinners only.