Manjunath Mural, the chef of Michelin-starred Indian restaurant, The Song of India, will be opening ADDA, a Neo-Indian restaurant in November 2020.
Chef Mural is best known for being the first Indian Executive chef to score a Michelin star for an Indian restaurant in Southeast Asia. He has since left The Song of India team in August 2020.
For this new venture, Chef Mural has joined hands with the Genie Collective Group, which runs Beirut Grill, Kebabs Factory and nightclub-turned-diner, Magic Carpet.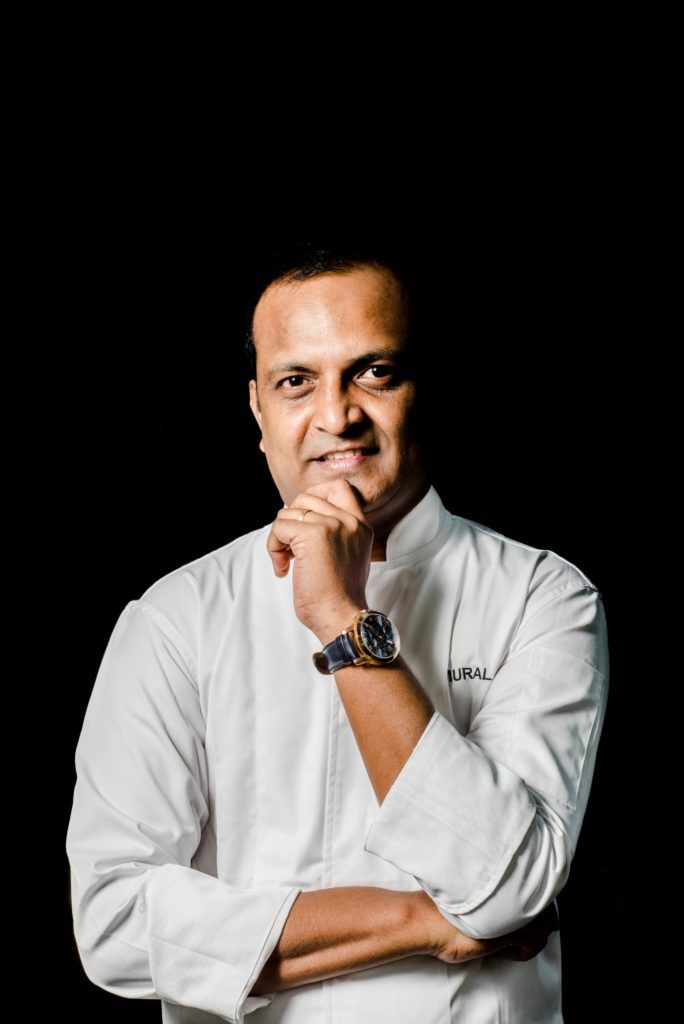 What's on the menu, you ask? From what we know, it will focus on offering Neo-Indian cuisine, where Chef Mural aims to create new perspectives on regional Indian dishes. Exciting dishes and affordability will be its key focus.
He shares, "My philosophy has also evolved over the years, as consumer trends are changing. With the Song of India, my team was able to work on refining the Indian recipes and elevate it to a gastronomic level. However, I have always been keen to share the rich heritage of Indian dishes creatively, and this upcoming project will allow me to share my knowledge of Indian cuisine in new and exciting ways."