When the news of Antoinette's closing broke out last year, many were left in shock.
The French patisserie made waves when it first started its operations back in 2011, with what seemed to be constant popularity throughout the years.
Yet, its closure was not a direct result of COVID-19. According to chef-owner Pang Kok Keong, it was largely due to the levy that the business had to pay for its flagship Penhas Road shophouse unit in order for it to be used for commercial purposes. If you're missing some of his creations, don't fret. Chef Pang has a brand new venture up his sleeve: Sichuan Alley.
He has taken up an exciting role as a chef-partner for The Foreign Project Group, dreaming up new dishes for the contemporary diner, Sichuan Alley. While the cuisine has no doubt brought about a revival in Singapore thanks to dishes such as the mala xiang guo, chef Pang aims to present a myriad of taste profiles the complex cuisine has to offer in the casual joint at wallet-friendly prices.
We sit down with chef Pang on his latest venture, showcasing the multi-faceted Sichuan cuisine and his favourite dishes from the menu.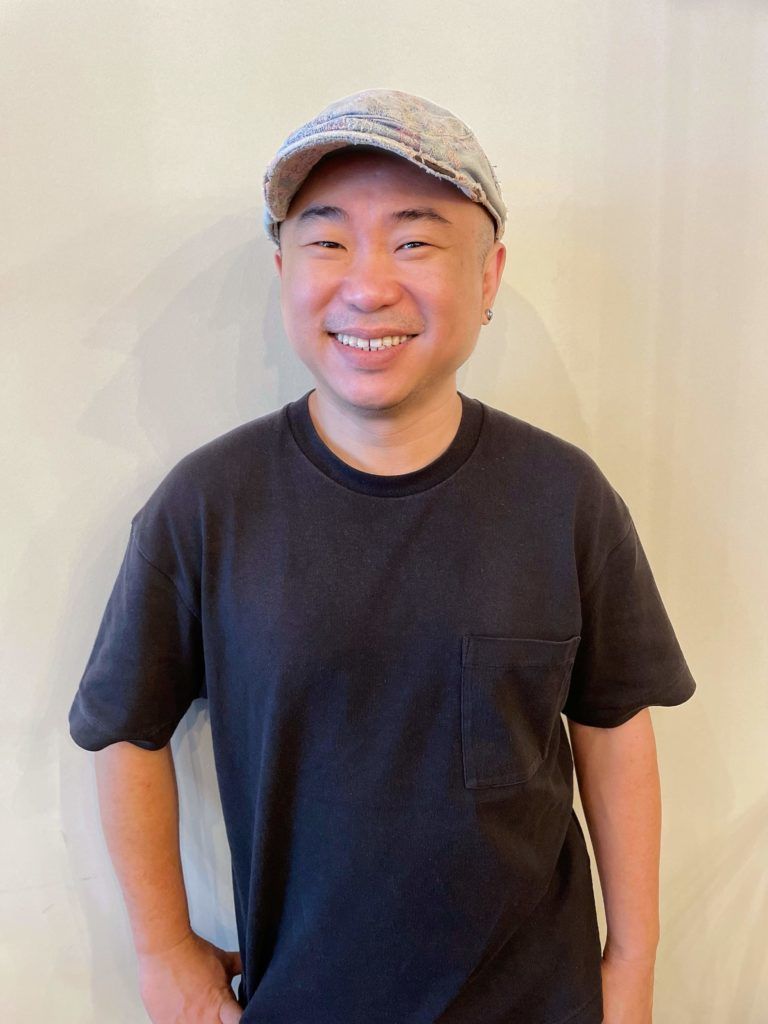 Hi Chef Pang! For those who aren't familiar with you, could you share a little bit about your background?
Hello! I think most people know me for my bakes. I used to own Antoinette, a French patisserie for nine years and in 2020 I decided to close it and start Pang's Hakka Noodles, serving traditional delights like Hakka Yong Tau Foo, Hakka noodles and Hakka fried chicken wings. I am also the chef and partner in the parent company that owns Sichuan Alley, Birds of a Feather, Halcyon & Crane and 51 Soho.
You've received great reactions from diners for your Hakka stall, Pang's Hakka Noodles, but you've decided to venture into Sichuanese cuisine as a chef/partner for The Foreign Project at this juncture too. How did this decision come about, and why now?
I have always love Sichuanese food and with this opportunity, I get to develop dishes (especially noodle dishes) that have stayed with me through my past visits to Chengdu. With the other restaurants within the group, we have plans to overhaul some that aren't working well and make those that are ok even better.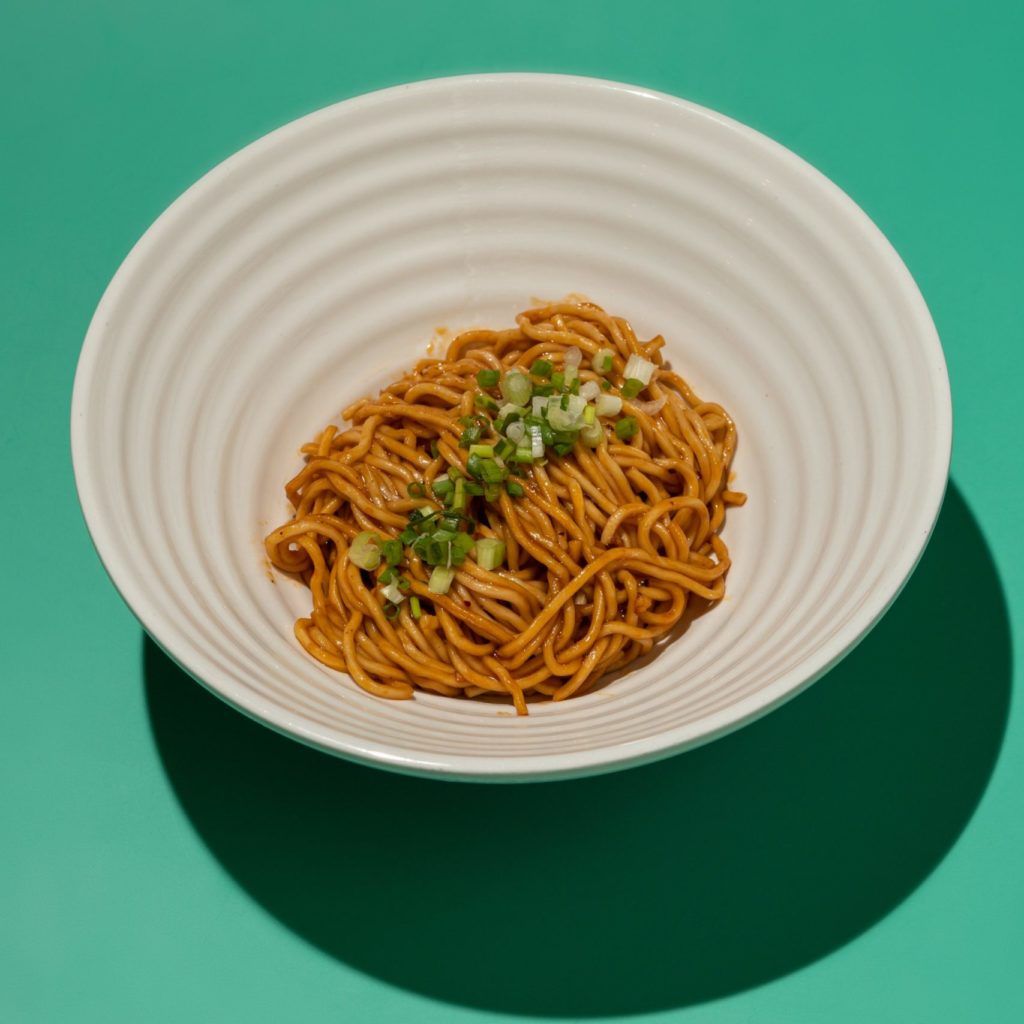 When most people think of Sichuan cuisine, what comes to mind is usually mala xiang guo or a fiery red Sichuan hotpot. Could you run us through the concept of Sichuan Alley?
Sichuan cuisine is so much more than just mala! In fact, there are numerous core flavour profiles in Sichuan cooking that are represented in our new creations. We hope that Sichuan Alley will be a go-to place for Sichuan noodles and small dishes.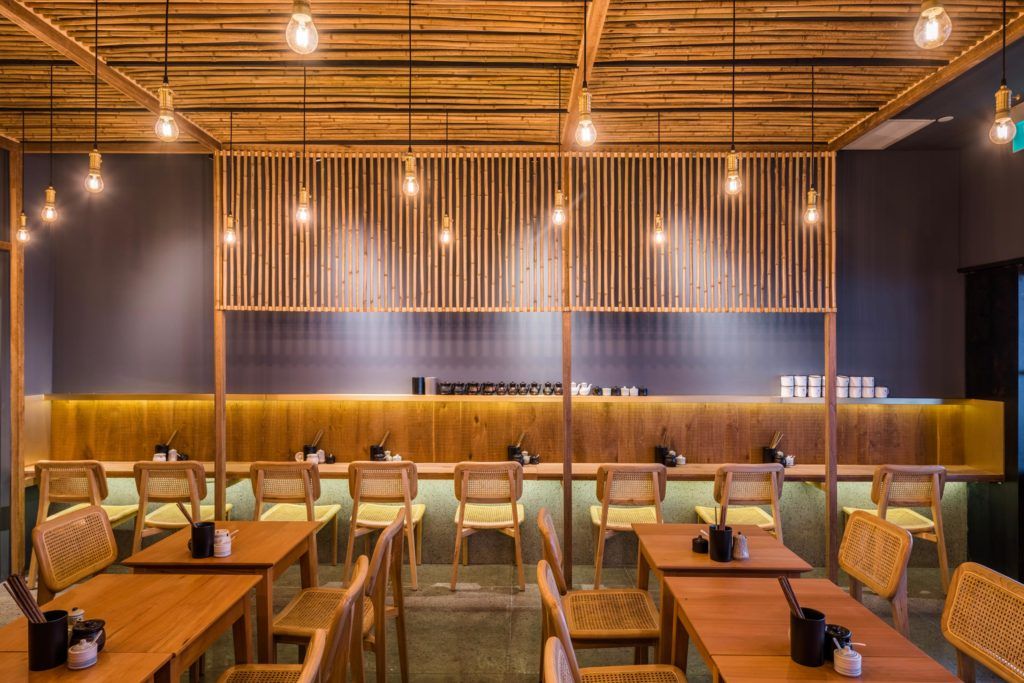 How is this going to be different from other Sichuan restaurants?
Sichuan Alley's rice noodle dishes have a strong following and with the new menu change, we took the opportunity to reintroduce the noodles (which is my love) as I felt that Sichuanese noodles don't have much presence in Singapore.
I've also developed a new noodle, a painstaking endeavour that took weeks of research and development. This new noodle has a smooth texture, firm bite and just-right thickness that holds well for deliveries/takeaways. Each slurp-worthy strand soaks up the accompanying broth or seasoning completely.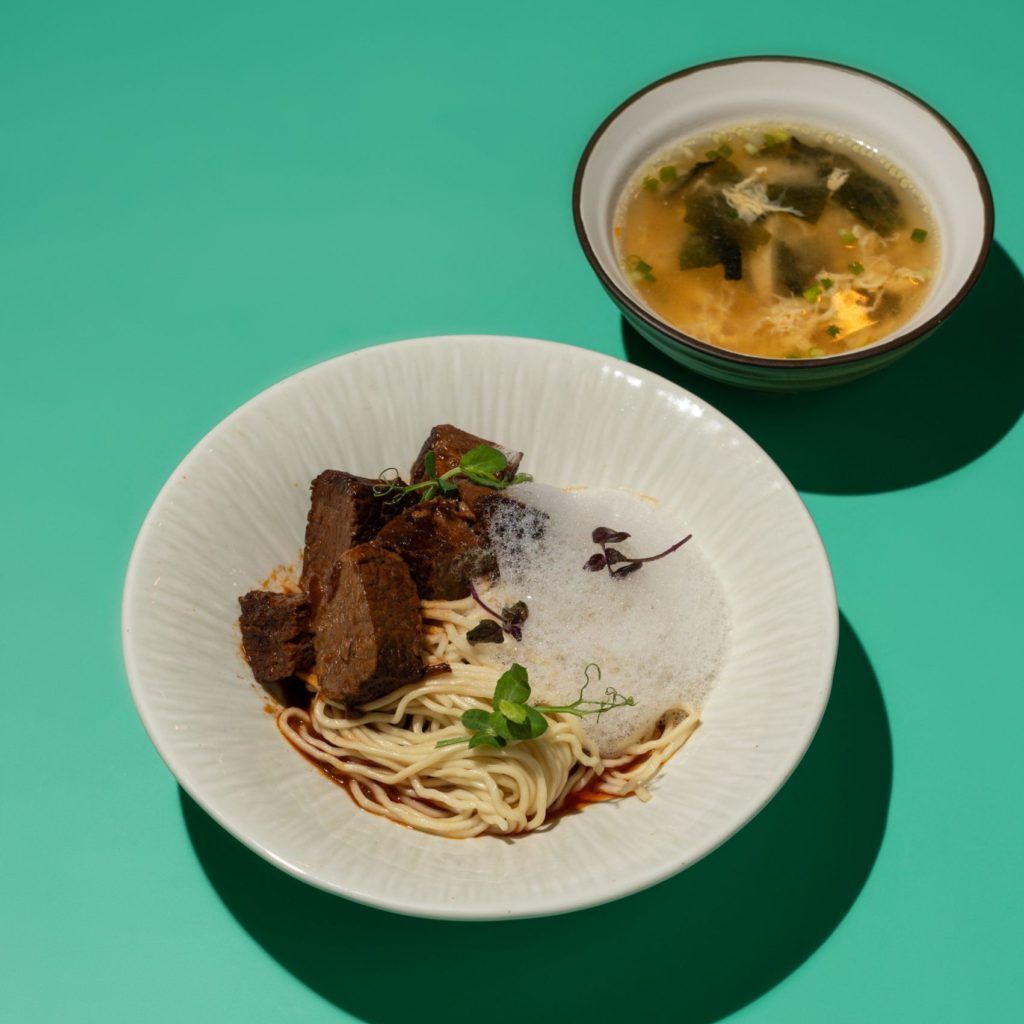 The French Red Wine Wagyu Brisket with Truffle Foam stands out as a dish that's quite different from the other Sichuan-focused dishes on the menu. Could you walk us through how and why this particular dish earned a spot on the menu?
Yes — I wanted to introduce something different and to give diners a luxurious option. Using my French-cooking background, this dish is a riff on the boeuf bourguignon. Australian wagyu brisket is stewed overnight in red wine. The secret ingredient here is the special fermented bean paste (豆瓣酱), a common ingredient in Sichuan dishes — it lends a powerful umami flavour. Truffle foam caps off the dish with a delightful piquancy and aroma.
Share with us some of your favourite dishes on the menu.
The preparation for the Fried Pig Intestines (S$6.50) is extremely labour intensive. The intestines are first cleaned thoroughly and blanched. Then, they are simmered in a four-year-old braising liquid (卤汁), which imbues them with a complex depth of flavour. Each chunk is then stuffed with leek and deep-fried. The intestines are served with a spice sprinkle consisting of chilli, Sichuan peppercorn and soya bean powder. The soya bean powder is the result of a painstaking hours-long process of sautéing soya beans in salt until they become fragrant.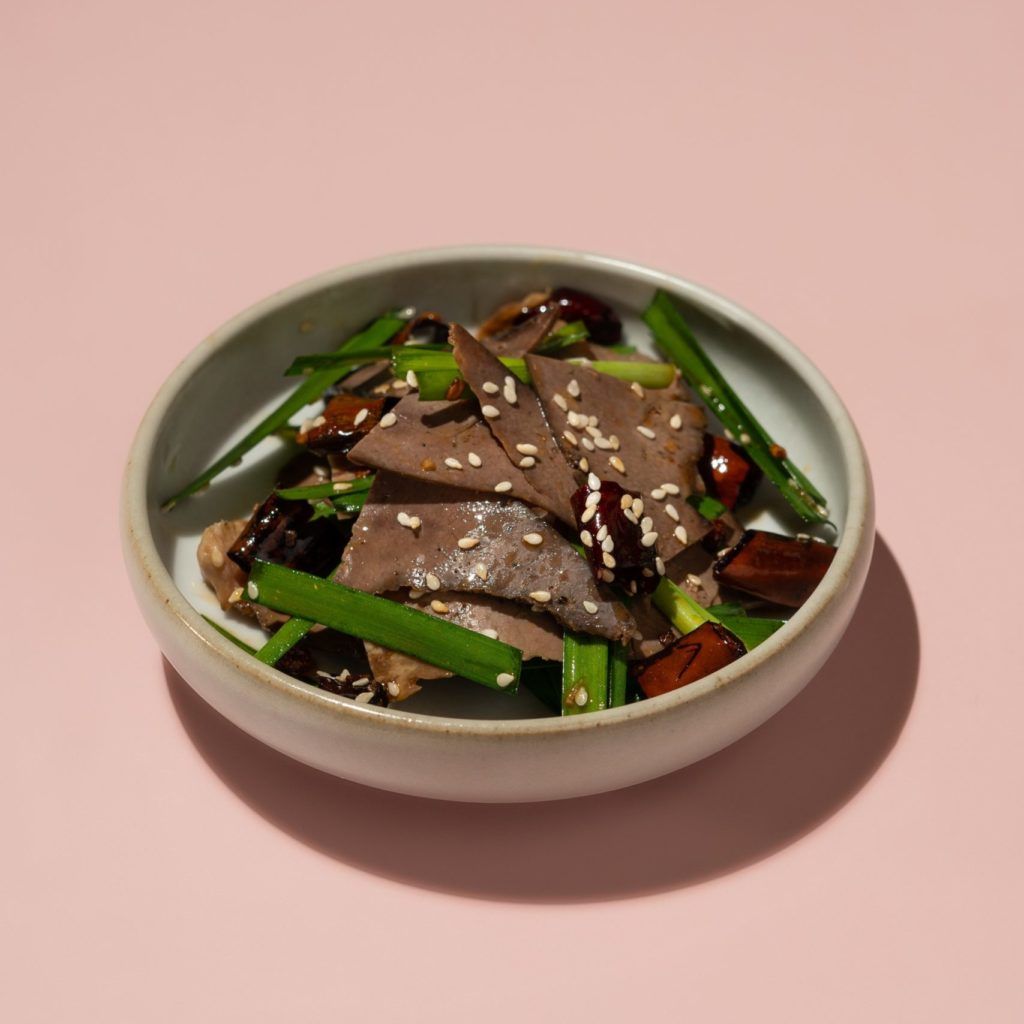 I think most people in Singapore are used to pork liver cooked to medium-rare doneness but the Sichuanese prefer theirs fully cooked. With the Funky Pork Liver, its funky taste profile (怪味) ticks the boxes of sweet, sour, salty, spicy and charred. The whole pork liver is braised, cooled and sliced thinly. Then, each slice is tossed with a dressing comprising homemade burnt chilli oil and fresh Chinese chives. The liver is superbly tender and pleasingly spicy!
Antoinette's cakes and pastries were well-loved by many — are there any plans in the future to bring it back to diners in Singapore?
Currently, we have sweet jars at Sichuan alley and there are plans in the pipeline to introduce more. Besides that, I am showcasing my bakes, Sichuanese ready to eat items and Hakka offerings exclusively via the Singapore Home Cooks Facebook Live every Tuesday at 7.30pm. Viewers can tune in and get to purchase the items directly during the live sessions.
Sichuan Alley is located at 51A Telok Ayer St, #01-01, Singapore 048441, and they are open to diners from 10.30 am to 3 pm and 5 pm to 9.30 pm on Mondays to Thursdays. They will also be operating from 10.30 am to 9.30 pm on Fridays, Saturdays and Sundays. Alternatively, you may grab their dishes via delivery here.
(Hero and featured image credit: Sichuan Alley)