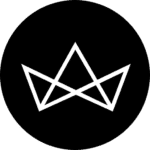 These pints of dairy-free ice cream are so good you can't even tell they're plant-based
So you've decided to ditch dairy. Perhaps you've gone vegan, or you finally decided to do something about the reactions you get from your long-ignored lactose intolerance.
Dairy products like cheese and yoghurt may be easier to give up, but ice-cream? That sweet, creamy dessert that's perfect for a hot summer's day? That might be a little more difficult.
Now, dairy-free isn't the same as lactose-free ice cream. We've taken the liberty to help you differentiate between both labels, and what you should look out for when you're grabbing your pints.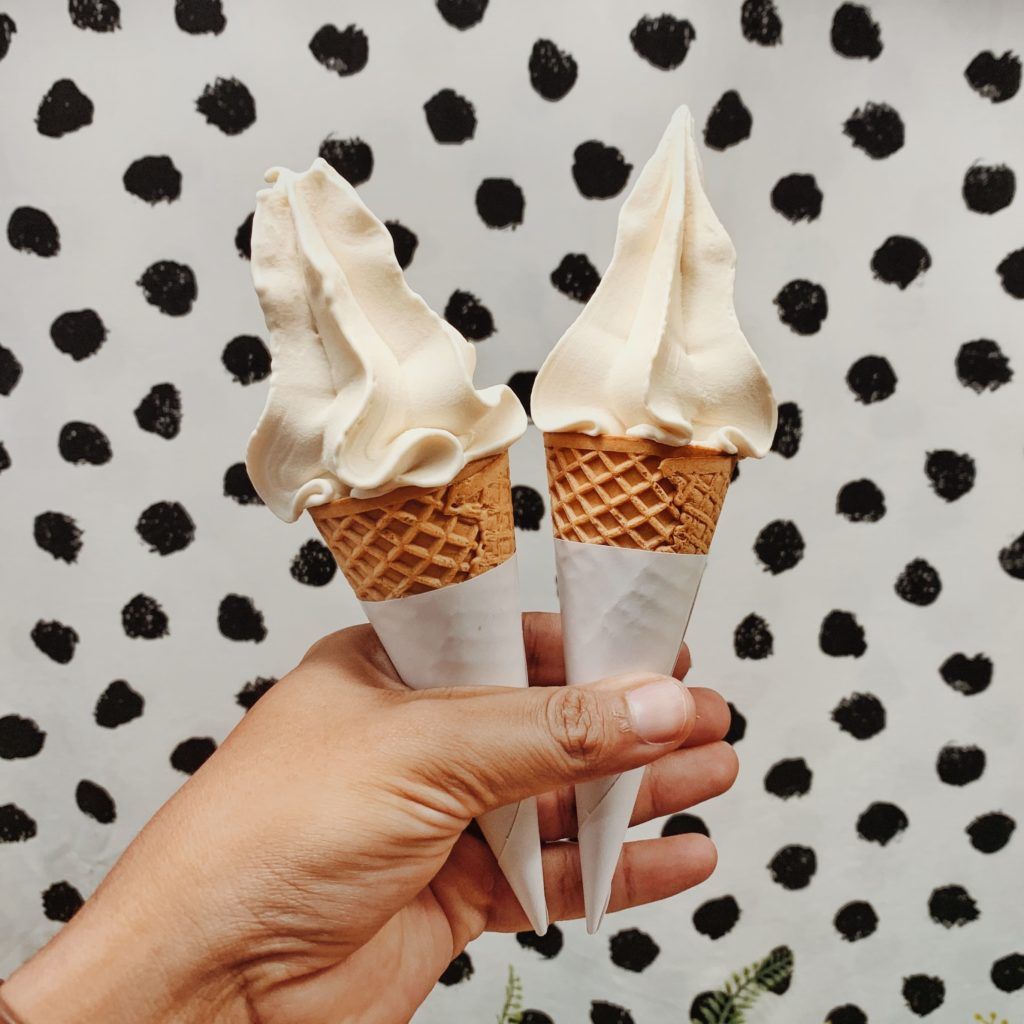 For starters, lactose-free products aren't vegan — they are dairy products where the lactose enzyme has been broken down and thus removed. Dairy-free products, on the other hand, are made with plants or nuts. In a nutshell, lactose-free products aren't suitable for people who have milk allergies or who are on a vegan or dairy-free diet.
Enough said. Read on for all the pints of dairy-free ice cream you can get your hands on in Singapore.
(Hero and featured image credit: KoolShooters from Pexels)
Jump To / Table of Contents