Let's be real: locals hardly go to Chinatown during the most part of the year, save for a day to get goods for Chinese New Year.
Yet, the once-bustling hotspot for tourists sees itself empty and quiet for the first time in a long while, lest for these couple of weeks leading up to the annual festive affair.
Since we're using the rest of 2021 to Rediscover Singapore (yes, we're pretty sure leisure travel is still not going to happen anytime soon) and all its hidden gems, perhaps we should make time to learn more about this historic locale too.
Here, we've narrowed down the dining list to those within the South Bridge Road and central Chinatown area for your perusal.
(Hero and featured image credit: Lily Banse on Unsplash)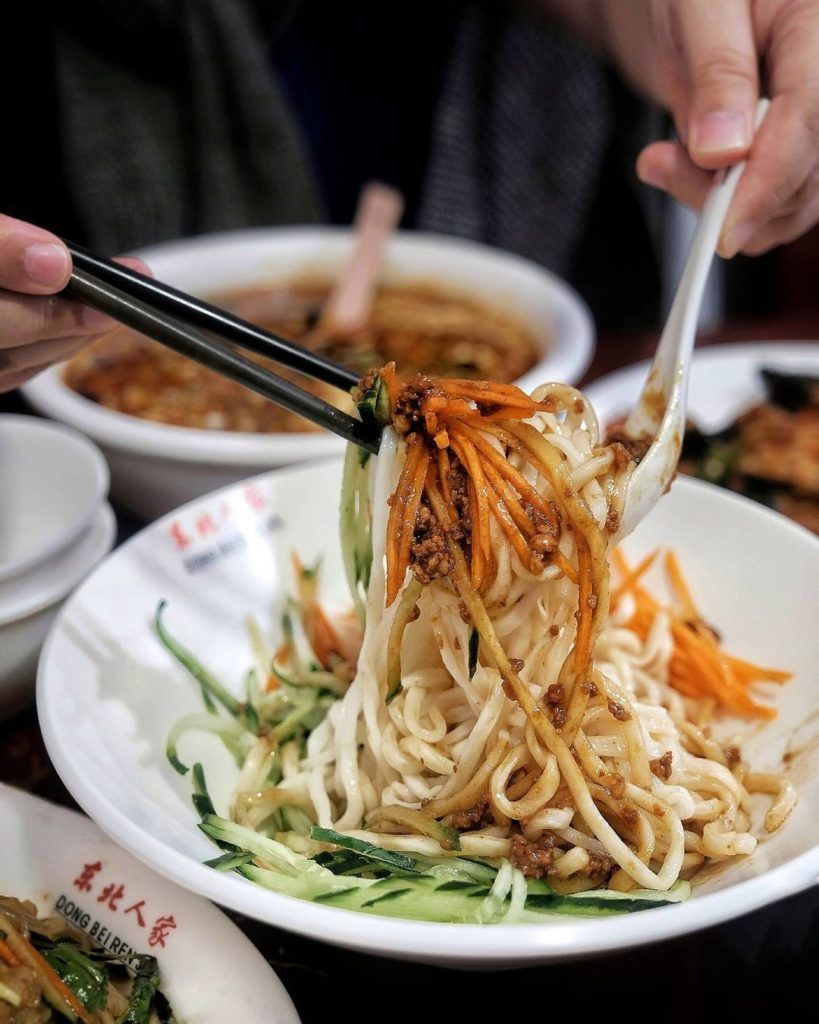 The Chinese cuisine we get in Singapore usually centres around those from the southern region of China, and we've only started getting excited over Sichuan dishes the last couple of years. If you're looking to expand your knowledge about Chinese cuisine from the Northeastern region of the country, you won't go wrong with Dong Bei Ren Jia. Those less adventurous can try dishes like the Guo Bao Rou, a more delicate version of our local sweet and sour pork, as well the homemade pork and leek dumplings.
(Image credit: @kevin_the_hiak via Instagram)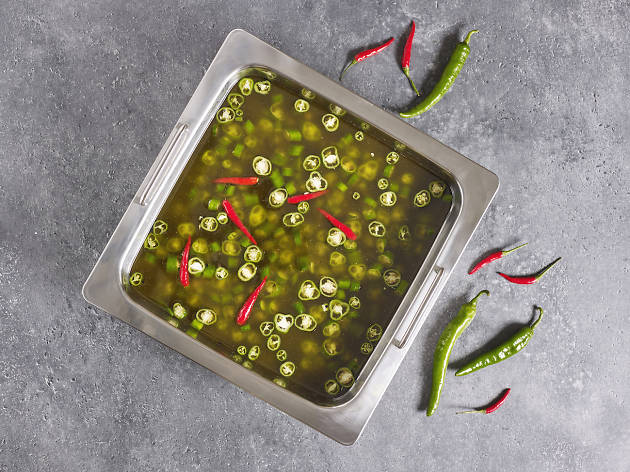 Hai Di Lao's mala hotpot not spicy or authentic enough for you? We completely understand. Head over to Taikoo Lane, a hotpot eatery that caters to both diners of the spectrum with their Chengdu Green Pepper Soup and Collagen Nourishing Pork Bone Soup. Here, the ingredients include the regular meatballs and meat slices, but they also have those that are less commonly found in other establishments: think duck gizzards, beef tripe and more.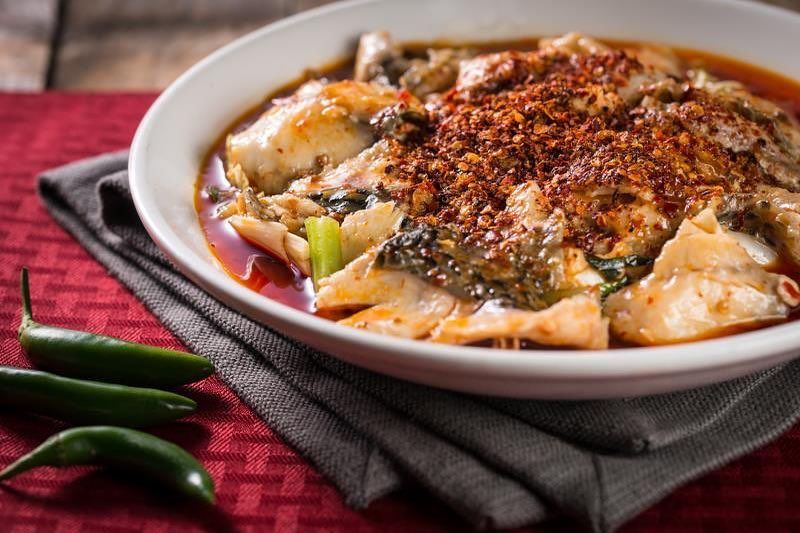 Here's a wakeup call: Sichuan cuisine isn't just Mala Xiang Guo. Though Mala (translated as numb and spicy) has become one of the most popular flavours in Singapore after salted egg, the southwestern region has a whole range of dishes outside of this particular one. The water-boiled fish at Old Chengdu Sichuan Cuisine Restaurant, for instance, isn't cooked with water — the addictive plate sees all the ingredients, fish and vegetables to be exact, boiled in water before it's crowned with a generous serving of chillies and peppers and doused with hot oil for a sizzling plate unlike any other.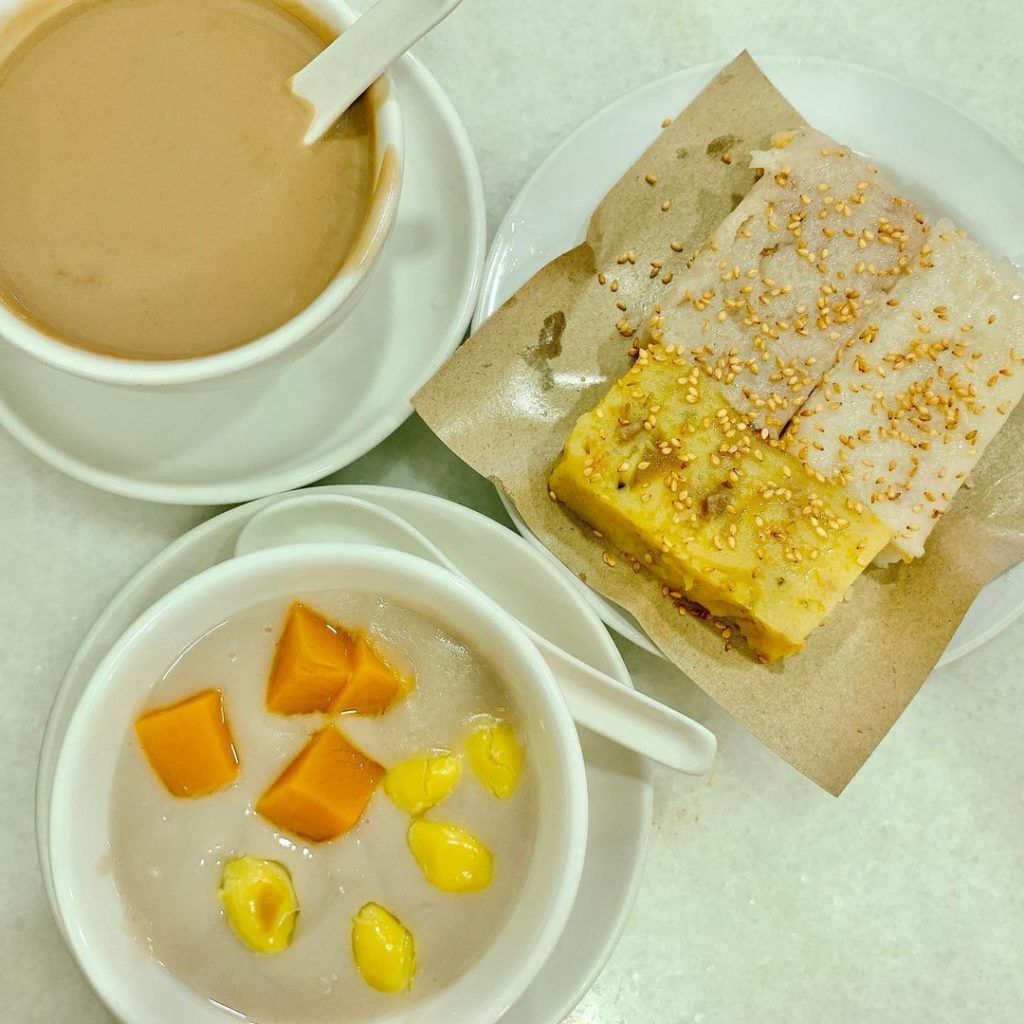 We love Instagrammable tarts, cakes and pastries, but sometimes what'll really hit the spot after dinner is some old-school desserts. Mei Heong Yuen Desserts, just about the most iconic dessert location in Chinatown, serves up treats like Black sesame soup, Sweet Peanut Cream and even Water chestnut cake.
(Image credit: @callmehelerns via Instagram)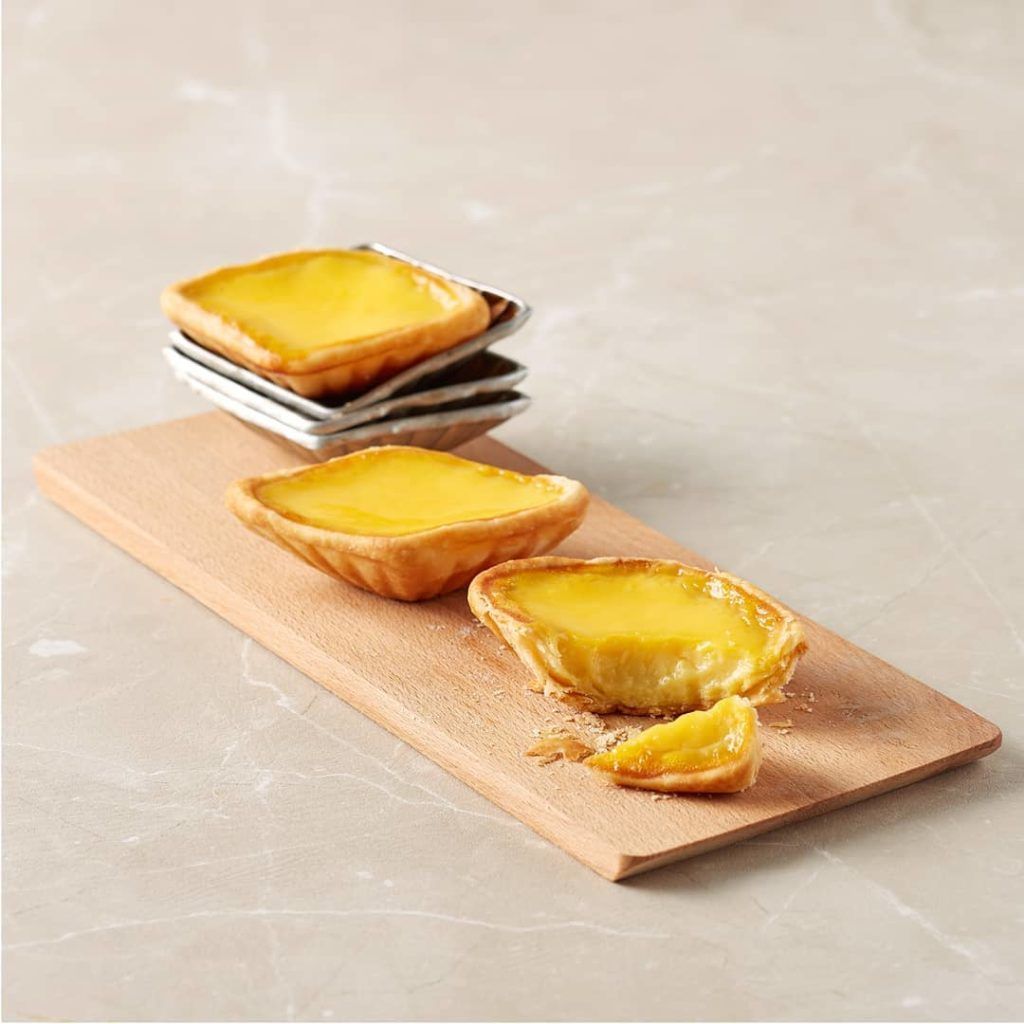 The egg tarts at Tong Heng only need three descriptive phrases: dairy-free, delicious and diamond-shaped. The 100-year old pastry shop has been one of the top few locales for this custard tart dessert, long before Tai Cheong and Joy Luck Teahouse came into the picture. Besides the classic egg tart, guests can dine on other traditional treats like the Walnut cookies, Green Bean Pastry and Wife Pastry.