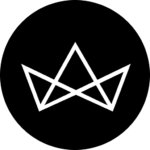 Basque Kitchen's new location, chef Julien Royer's new Dempsey restaurant and more dining news this week
2021 is finally picking up speed — at least for the dining scene that is.
Michelin-starred restauranteurs and chefs, for instance, are slated to open and reopen new spots in Singapore. Apart from Odette's chef Julien Royer taking over The White Rabbit's Dempsey location in the latter half of this year for a brand new dining concept, the famed Joel Robuchon's establishments will be reopening their doors here once again.
Eco-conscious burger chain CARNE, of chef Mauro Colagreco will also make its first international debut in Singapore, complete with local exclusives, and popular casual steakhouse The Feather Blade is set to reopen its doors at a brand new location.
Read on for all the dining news you need to know this week.
1
Bedrock Bar & Grill's World Meat Series makes a return
Bedrock Bar & Grill's signature event, World Meat Series, makes a return to the bovine scene this year from now to 31 March 2021. The meats of choice hail from Yamaguchi Japan, best known for their famed Yamaguchi Aged wagyu beef. Here, feast on The Bone Marrow Tartare, a chopped ribeye cap that sits atop roasted bone marrow and garnished with mountain caviar, or go full out with the Woodfire Grilled Fullblood Aged Wagyu Striploin a hefty steak that's grilled over Bedrock's signature applewood fire grill, served with housemade sansho pepper sauce and beef fat Yukon Gold potatoes.
2
Two Joel Robuchon dining concepts to open this year
Joel Robuchon's Michelin-starred restaurants made a sudden departure in 2018 after his passing. Three years later, Aimi Shibuya, founder of Sushi Kou has made the decision to bring L'Atelier de Joël Robuchon and Joël Robuchon Restaurant into Singapore once again. While the date hasn't been set in stone just yet, we're keeping our eyes peeled for first dibs back inside.
3
The Feather Blade finds a new home along Tanjong Pagar Road
After its departure from Club Street last year, The Feather Blade has announced that it will be making a comeback along Tanjong Pagar Road, complete with a revamped food and beverage menu. Sip on cocktails crafted by Diageo World Class winner, Boo Jing Heng, and try out exciting new sides and sauces with your steaks.
(Image credit: @thefeatherblade via Instagram)
4
Julien Royer's new Dempsey restaurant will take over The White Rabbit's space
The White Rabbit's recent announcement of its last service in April has led to other good news — chef Julien Royer of three-Michelin starred Odette will be taking over the gorgeous white chapel location to serve guests in the third quarter of this year. Here, diners can expect to dine on an a la carte menu of French cuisine that speaks to chef's roots, all whilst feasting in a relaxed ambience.
5
Burger chain CARNE debuts in Singapore
Chef Mauro Colagreco — the man behind Mirazur — will be bringing his popular, smart-casual burger chain out of Argentina for the first time and into the food haven that is Amoy street. The eco-conscious brand sees a menu of treats like the Veggie Burger, stuffed with grilled Portobello, charred halloumi, local oak lettuce and tomato tapenade as well as other local exclusives like the Beef and Chimichurri Burger.
6
Basque Kitchen by Aitor slated to open at a new location
We've heard from the grapevine that Basque Kitchen by Aitor will be leaving their current home in Amoy street and into Fullerton Waterboat House this coming April. Nothing has been said about their last service in the current location, but you'll be sure to catch us making a trip down for one last hurrah sometime soon.
(Image credit: @basquekitchenbyaitor via Instagram)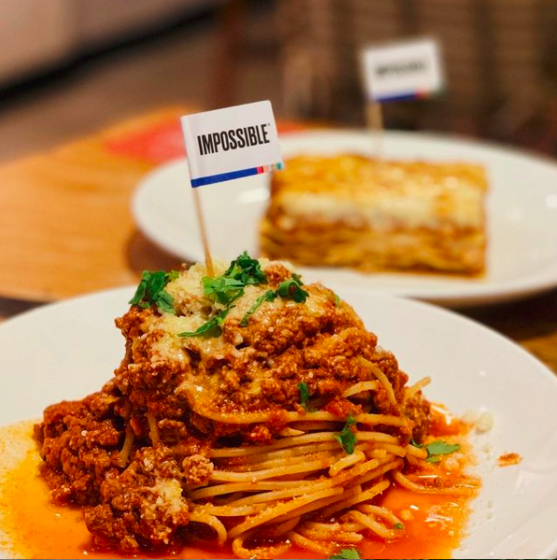 7
Da Paolo Gastronomia collaborates with Impossible Foods
The 'Everyday Italian' gourmet ramps up its popular ready-to-eat dishes once again, this time with a little help from plant-based giant Impossible Foods to create handmade and hearty food for vegetarians, vegans, or those simply seeking a more sustainable lifestyle. Options such as the Impossible Lasagna, Bolognese Sauce, and Meatballs are perfect if you're looking to whip up a fuss-free meal at home, otherwise, a satisfying plate of Impossible Bolognese Pasta is available if you're dining in.
(Image credit: @dapaolosg via Instagram)