Penang is a haven for foodies. While it's best known for its hawker fare, its fine dining restaurants are fast making its mark on the island and further afield. After all, it has a rich gastronomic tradition to draw from, having all of Malaysia's cuisines to play with but also a hint of Thai flavour as the locality is practically at the northernmost border.
If Penang's tourism can be known almost purely through street food, who's to say its fine dining establishments can't make a name for itself as well?
Scroll down below to read up on which fine dining establishment you should head to next.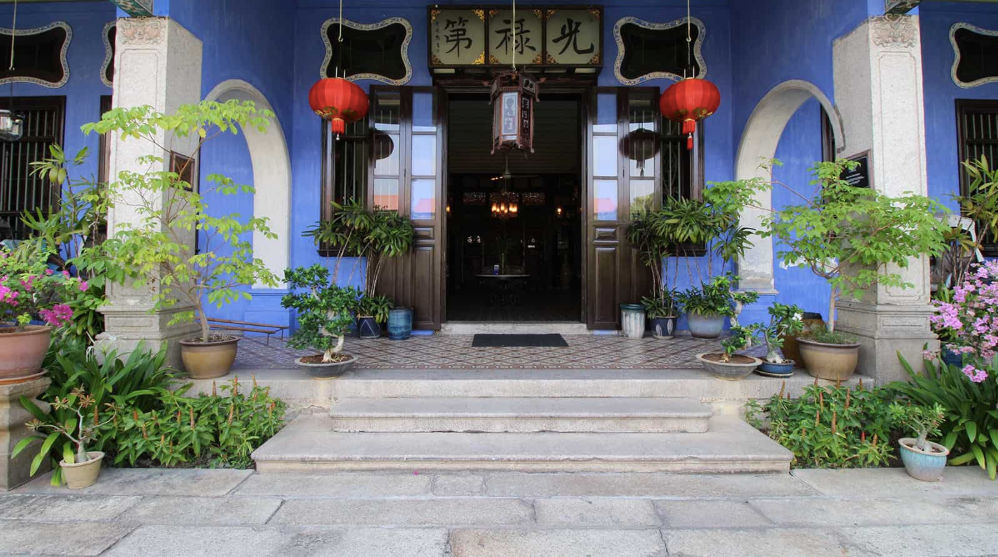 Indigo Restaurant is located on the first floor of The Blue Mansion boutique hotel. Also known as Cheong Fatt Tze, the restaurant draws its inspiration from the namesake itself, merging the East and West in harmonious flavours. Its name derives from the indigo-blue outer walls, making it a highly distinctive building. The Indigo Restaurant is helmed by Chef Weng, a local chef with his experience spanning the world over. It offers a contemporary take on classic dishes while throwing in a flair of local flavours for good measure. There are also local dishes with a modern twist on the menu, which is something to look out for.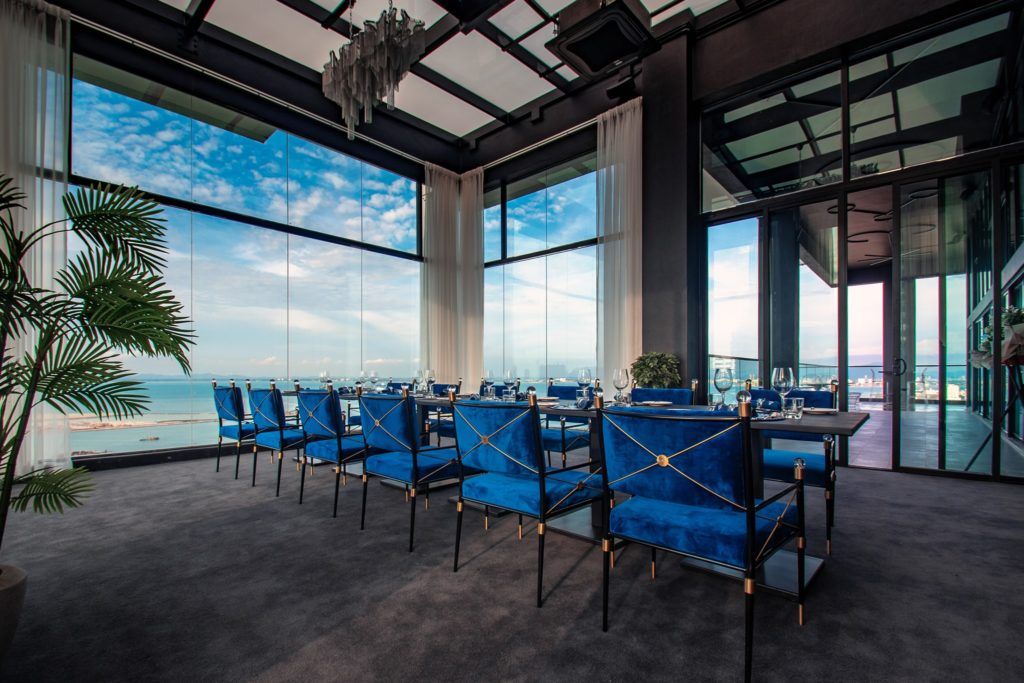 Also known as Orinea: Sky Dining & Bar, its located at the heart of Gurney Bay on the highest floor of Sunrise @ Gurney. Opening its doors not too long ago, Orinea is the only fine dining restaurant with a view. Aside from afternoon tea, it's also a popular dinner option, swapping out scones and bite-sized morsels to full-on dinner courses. It's largely focused on contemporary cuisine with a luxurious twist, bridging the gap between street food and fine dining meals. It'll make you want to go for the food and stay for the experience.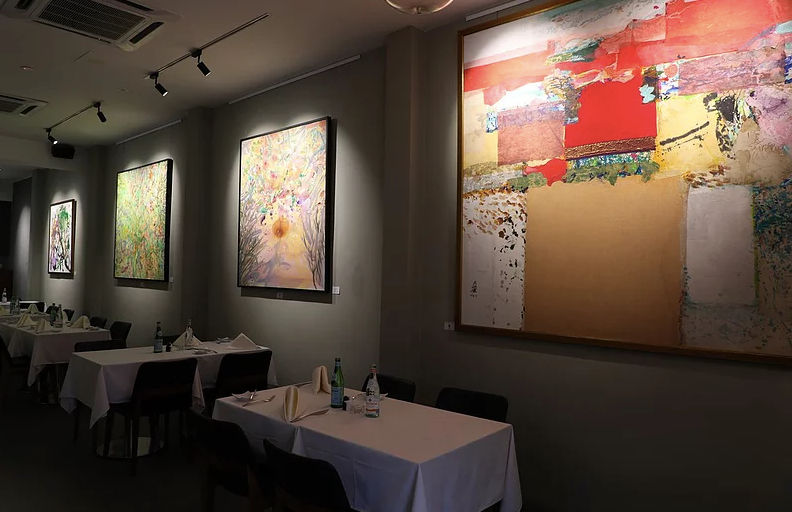 If you're looking for what is deemed as the best restaurant in Penang, look no further than Arte Restaurant. It doubles as both a fine dining restaurant and an art exhibition, home to one of Penang's great art collections. With chef Jay Tey at the helm, Arte Restaurant is home to traditional French cuisine with a modern Asian twist. Arte Restaurant provides guests with an experience like no other — being able to dine on delectable meals whilst admiring the various artworks hung upon its walls. The ground floor acts as the dining space while the upper level houses the Arte Wine Shop, where lunch will be served.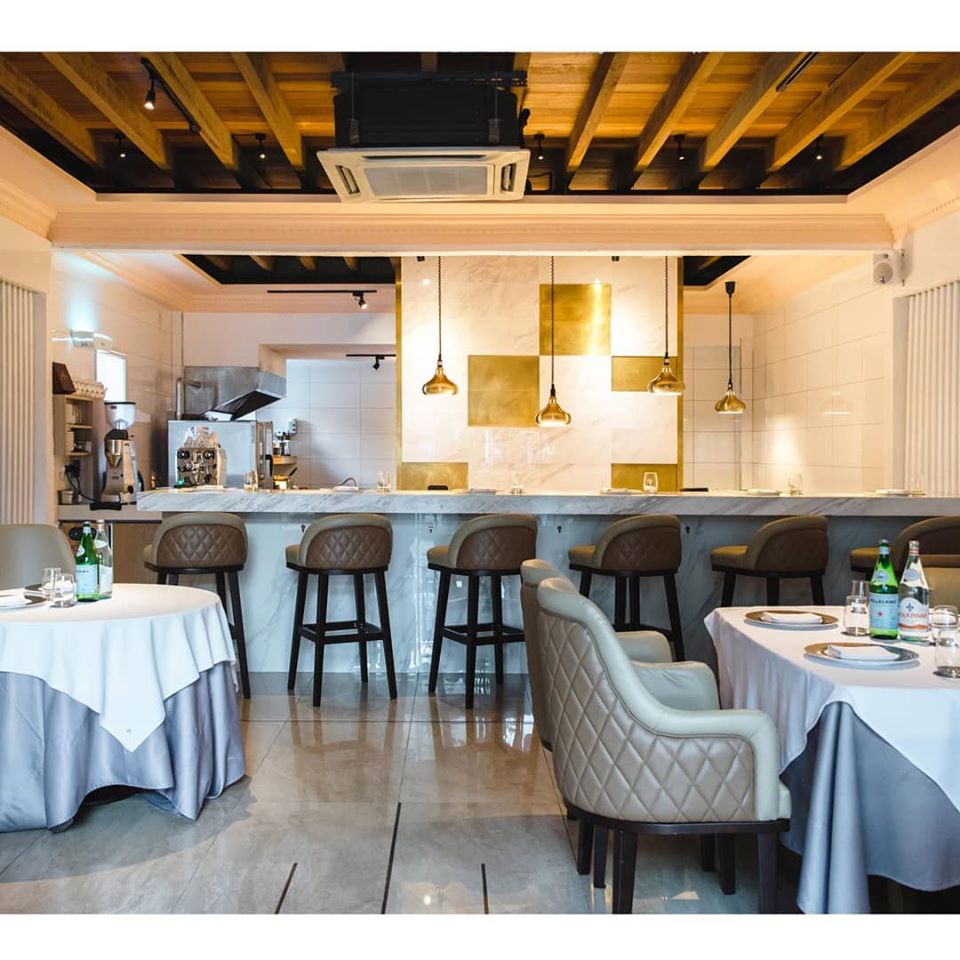 If you're looking for something a little more intimate yet cosy, you can opt for Restaurant au Jardin, which emphasis on fresh, local produce as well as seasonal ingredients. It's minimalist and simple with just a touch of class that oozes elegance from the moment you walk through the door. Chef Kim Hock is the head chef, who showcases his flair of modern European fare that was inspired by his many travels over the years. The restaurant only seats 18 diners at a time with an artisanal menu to create memories on a dish.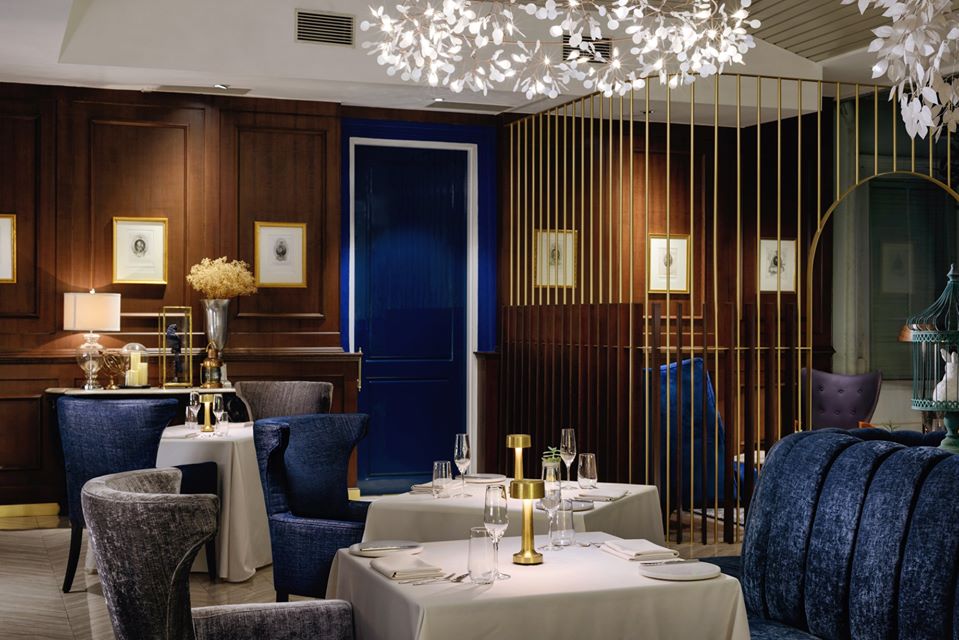 Macalister Mansion is one of the best boutique hotels in Penang, especially considering its a restored colonial heritage building. The restaurant within the boutique hotel was formerly known as the Dining Room but after a thorough revamp, it is now known as Blanc. The 42-seater restaurant has head chef Alfred Wee steering the ship, who was trained under the likes of chef Julien Royer, formerly of Jaan in Singapore as well as chef Joël Robuchon of Robuchon au Dôme in Macau. Specialising in French cuisine, chef Wee is looking to introduce a new culinary experience into the hearts of locals.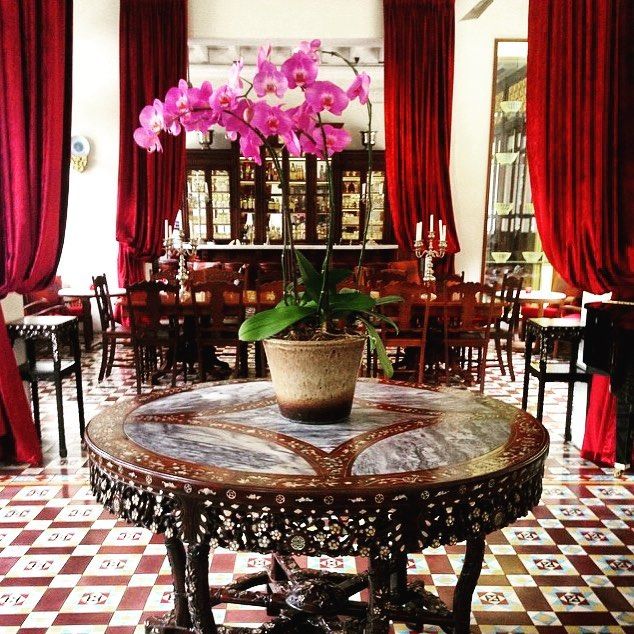 The Kebaya Dining Room within the Seven Terraces Hotel is one of the oldest fine dining establishments in Penang, getting its start back in 2012. The mastermind behind it is none other than hotelier and restauranteur, Chris Ong. The Kebaya Dining Room pays tribute to the Peranakan heritage in Penang, featuring contemporary techniques. This creates a unique blend of local flavours with classical French dishes. Be sure to take in the ambience of the restaurant with antiquities and rococo chandeliers.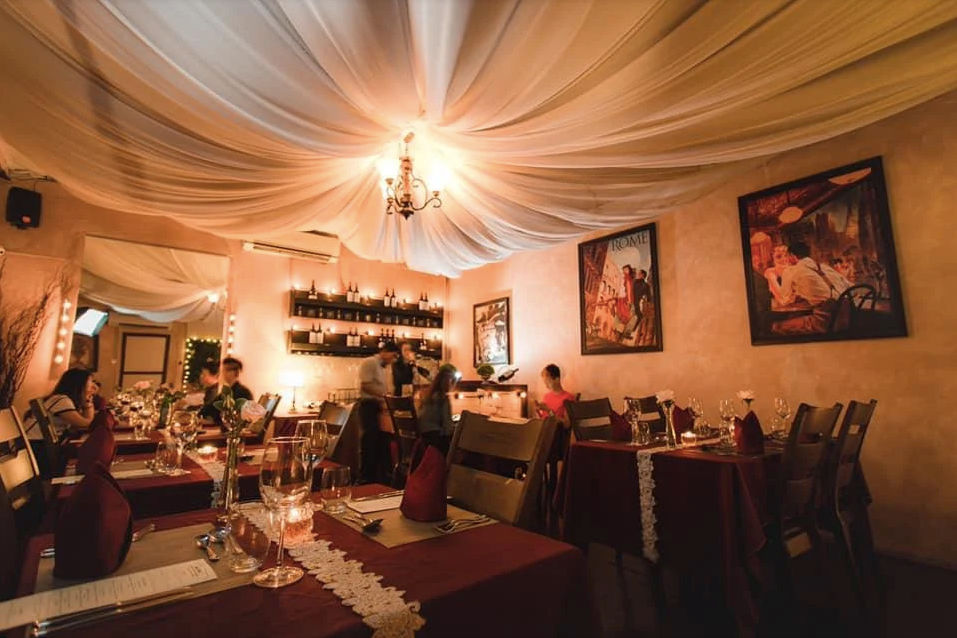 Monsieur Bar & Restaurant, also known as Monsieur 85 is a small yet surprising experience for many. This fine-dining restaurant located in the heart of Georgetown gives off a rustic and elegant vibe to its ambience. Aside from its usual multi-course menus, Monsieur Bar & Restaurant also offers a special hidden menu known as the Chef Tasting Menu. This is very much similar to an omakase-style meal where the chef will surprise you on what you'll be having for dinner.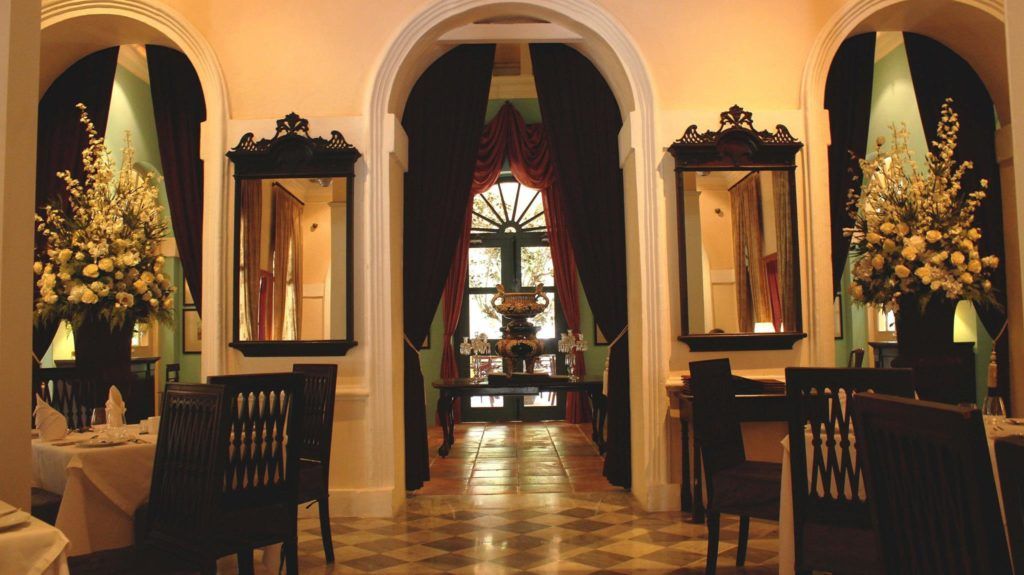 Suffolk House was originally built in the 1800s and remains to be Malaysia's only Georgian mansion. This Anglo-Indian garden house has since been turned into a fine-dining restaurant along Jalan Air Itam, away from the bustling streets of the city centre. The restaurant itself remains to be an integral part of Suffolk House, serving afternoon tea as well as fine-dining offers. It carries plenty of Penang's flavours to complement European cooking techniques, making way for one of the most popular restaurants in the entire island.