Serial restaurateur and Michelin-starred chef Beppe De Vito has a new move up his sleeve that seems like a genre-defying step for Singapore's food and beverage scene. Introducing Grammi.
Grammi is De Vito's new online restaurant-slash-marketplace specialising in Italian-Mediterranean dining. The chef, whose name is tagged to restaurants such as Braci, Art, Amo and Aura, now launches a brand that hits close to hearth and home, as Grammi is all about familiar dishes and recipes that stem from his upbringing.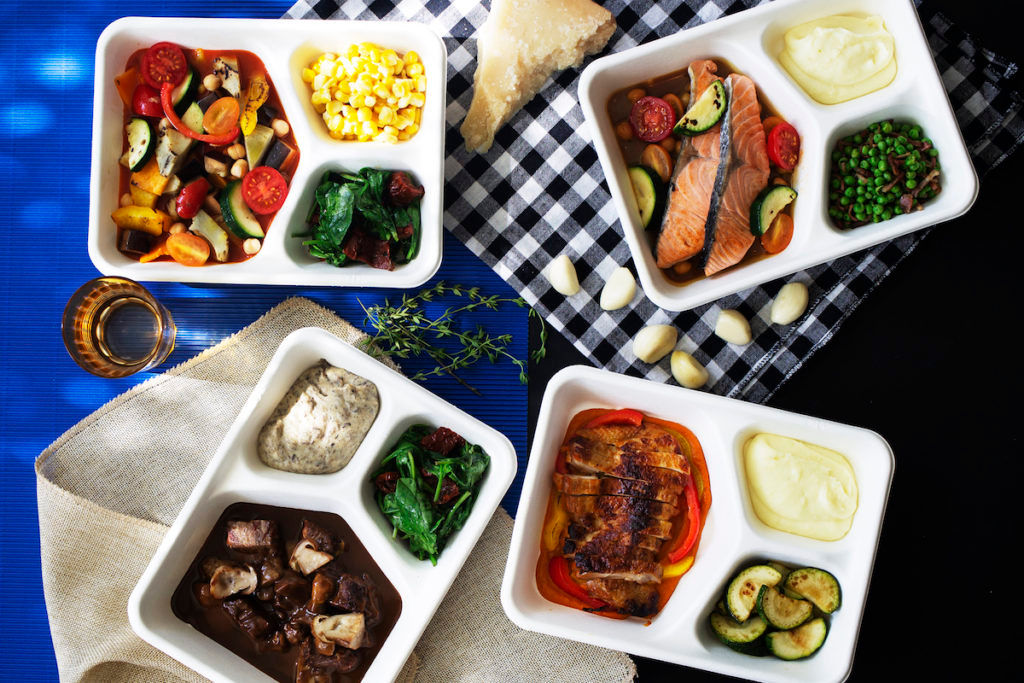 The extensive delivery menu sees 50 choices divided into classic categories — appetisers, mains, soups, sides and desserts — but also has salad and bento lists for people seeking one-box convenience when dining at home.
Each dish on the menu bears a distinct Italian-Mediterranean fingerprint, so expect ingredients like octopus, Calabrian chillis, eggplants, pestos, tomatoes and other seasonal vegetables to take centre stage. Prices are also incredibly wallet-friendly, a distinct departure from the restaurant-grade tags we're so accustomed to from food delivery options at such a calibre.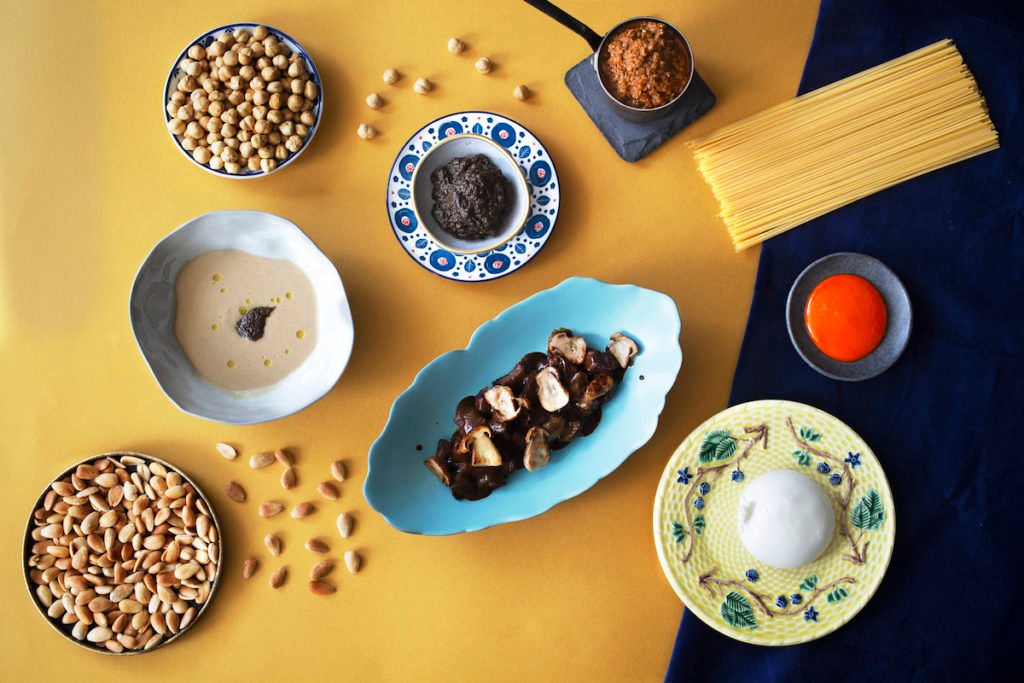 Apart from ready-to-eat meals, Grammi wants to broaden our access to gourmet ingredients with its grocery arm. Pantry staples get an artisanal upgrade with the likes of organic pastas, housemade sauces, house-cured meats and DOP-graded nuts, while fresh produce is also available according to what is in season — currently, the shop stocks cheery tomatoes, rucola and spinach.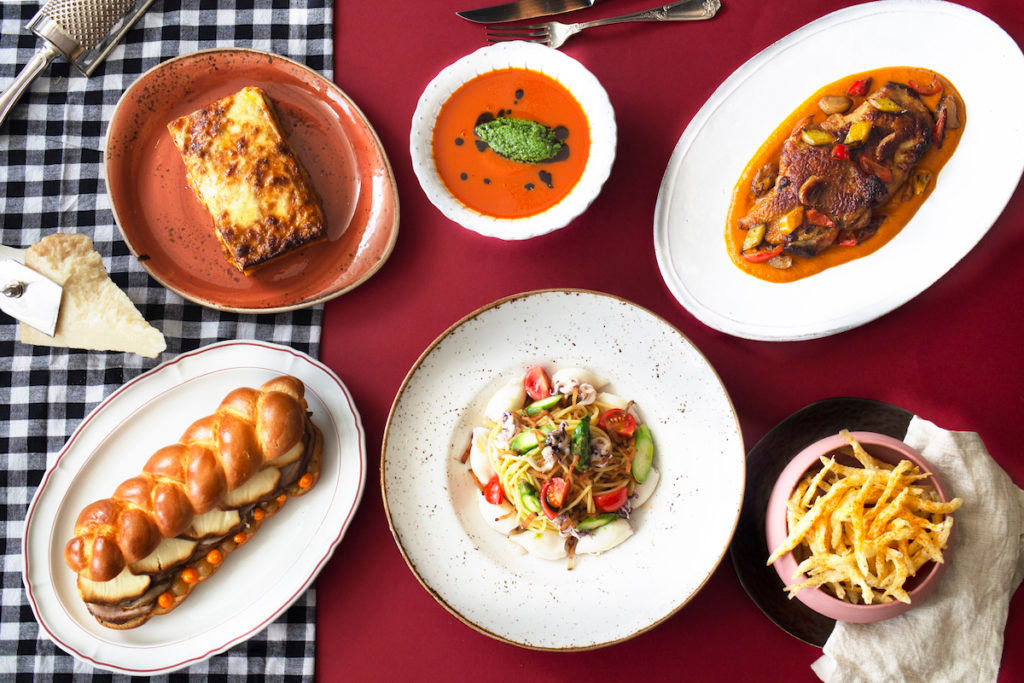 Lazy home cooks can turn to the grocery store's pre-made Heat N Serve range, spanning soups to mains like lasagna (S$15.80), Iberico pork collar (S$19.60) and chicken cacciatore (S$14.20) that you can just pop into the oven or microwave before digging in.
Ending the already extensive line of offerings under the Grammi umbrella is its drinks portfolio, and we expect nothing less from a site that pays homage to the land of aperitivo. The bottle shop does not just list beers, wines and mixers, but also cocktail kits to help you whip up drinks at your home bar with ease.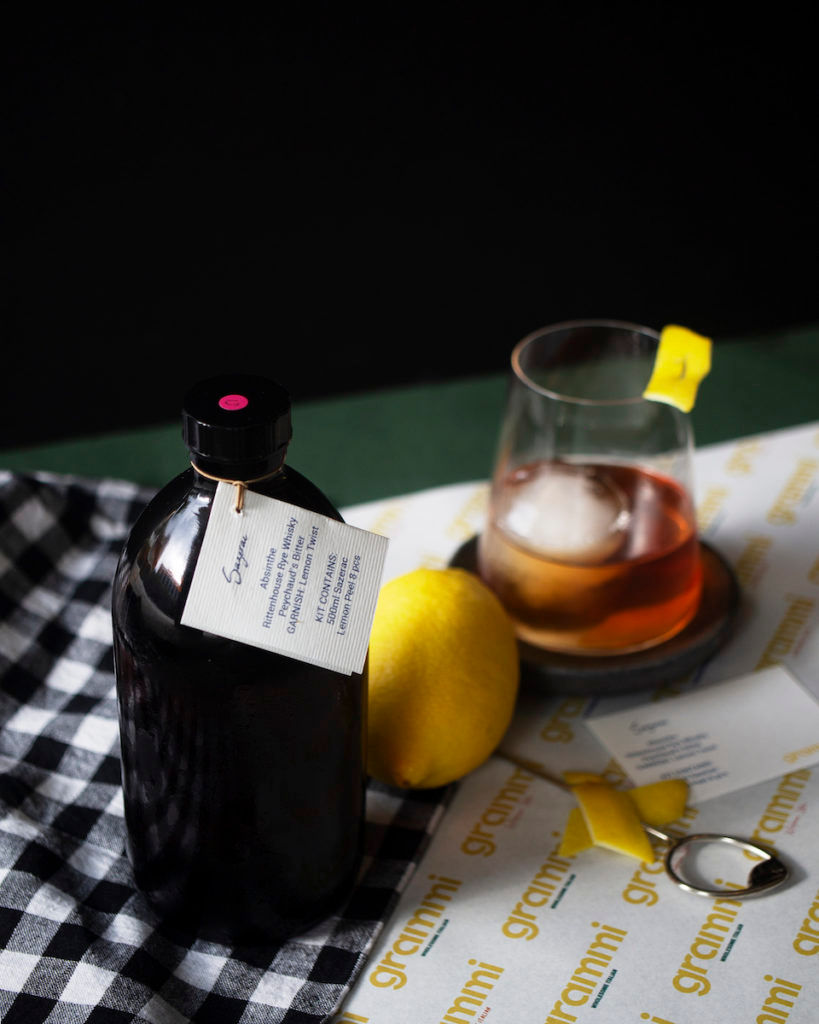 If you're wondering what's for dinner this week, the answer ought to be Grammi. Check out the website here.
All images credited to Grammi.