If you asked any Singaporean whether they'd like to grab a lobster roll for lunch five years ago, you might have received a series of confused reactions.
After all, the crustacean has always been regarded as a delicacy, and placing them in a moreish roll would've seemed preposterous, to say the least.
Yet, this is exactly where the appeal of the lobster roll lies. The concept of having an expensive ingredient as a more accessible dish, resembling something similar to the classic hot dog, creates interest that has proven to win over diners time and time again.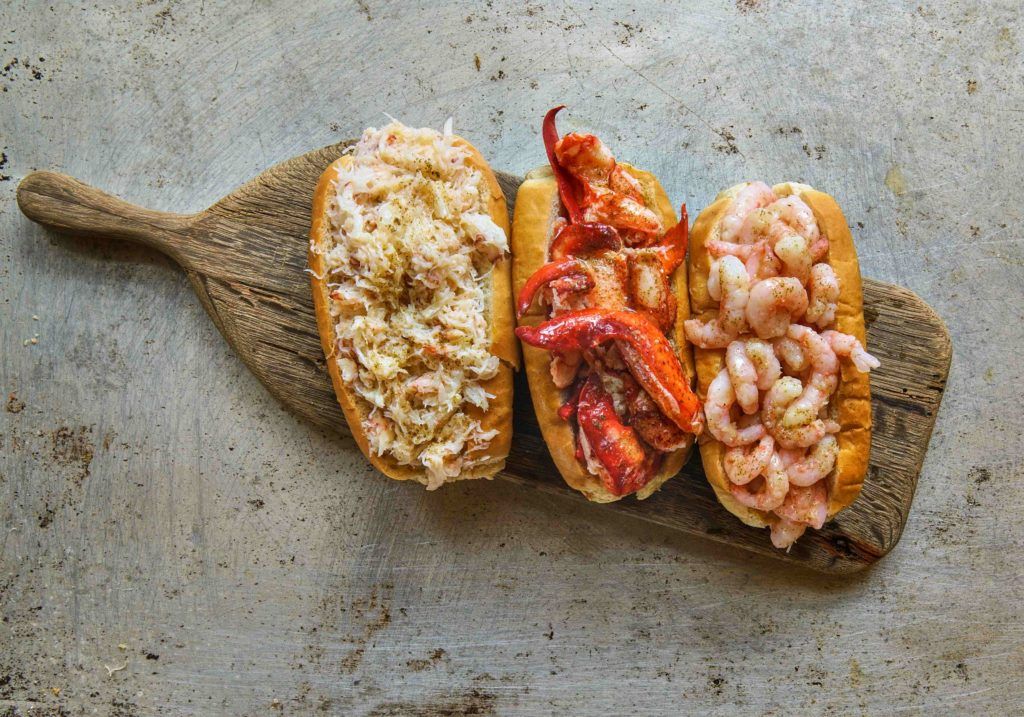 Come 2020, and we've seen a neat number of restaurants that serve the iconic New England sandwich in Singapore. Now, despite the bleak conditions that the pandemic has brought, a new player has entered the scene: Luke's Lobster.
This is the New York City-based restaurant group's first foray in Southeast Asia, set in the heavy footfall departmental store that is Isetan Scotts at Shaw Orchard. The open concept eatery might feel a little out of place, especially with rows of makeup counters in your line of sight, but we'd like to think it adds to the diner's casual vibe.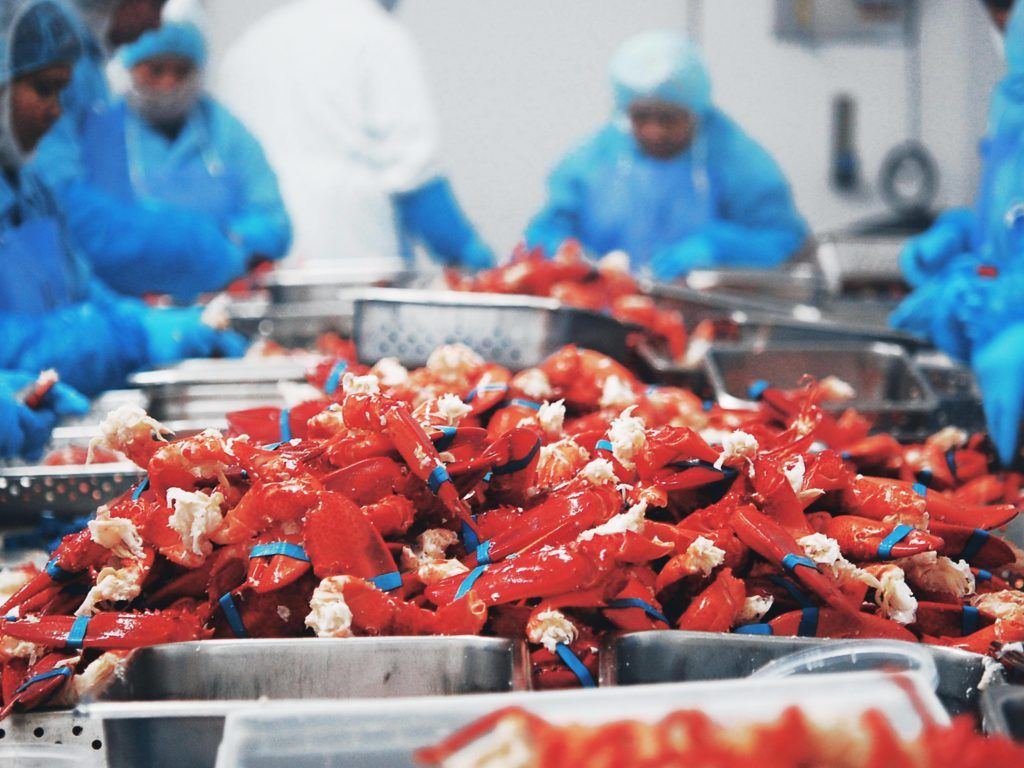 What sets Luke's Lobster apart from many other lobster roll establishments is their emphasis on traceability and sustainability. The business takes pride in sourcing their seafood directly from fishermen they know and trust, all of whom adhere strictly to sustainable fishing practices.
If you're wondering how your seafood gets to Singapore, while still retaining their freshness, don't fuss over it. The lobsters, crabs and shrimp are steamed and flash-frozen by the Luke's Lobster team in Maine, then sent straight to our sunny shores. Funny to think how the lobsters and shrimps have probably travelled more than you this year, but we digress.
Rolls after rolls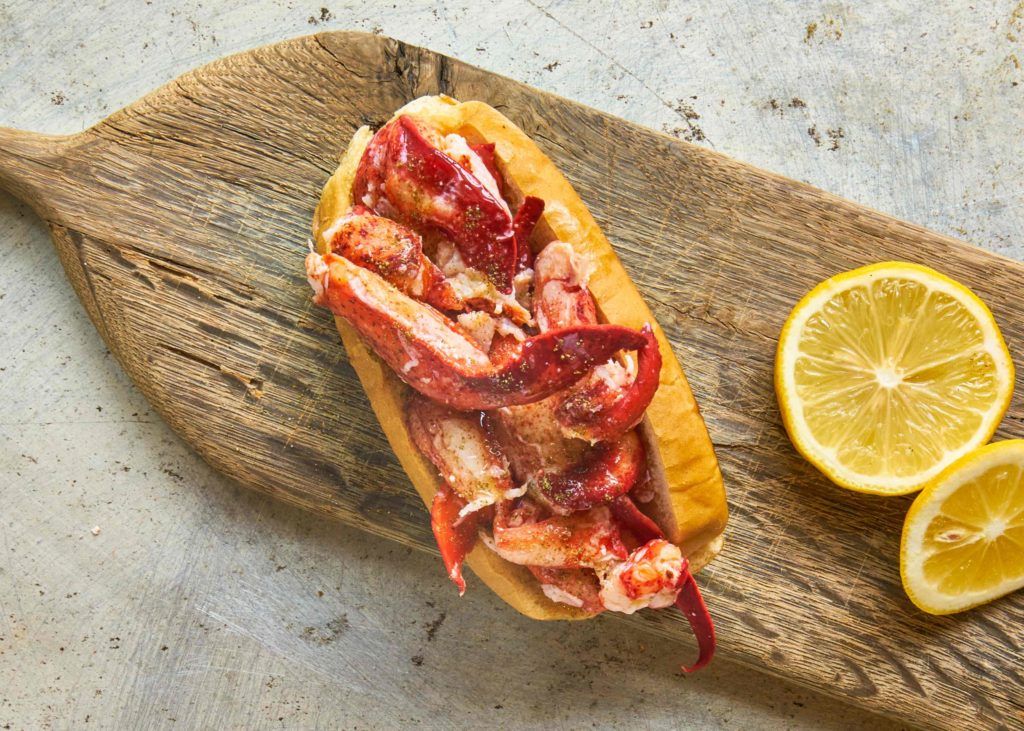 For now, there are three different seafood rolls served in U.S regular size — 4 oz. to be exact — that guests can feast on: the Lobster Roll (S$25.50), the Crab Roll (S$23.50) and the Shrimp Roll (S$21.50), each generously filled with an overflowing amount of ingredients.
We have to make it clear: if you're looking for a rich, creamy, decadent lobster roll, you probably won't find it here. Each bite is an ode to the chilled crustacean's source — think sweet, tender chunks of meat that's highlighted by a faint smattering of the iconic Luke's Secret Seasoning, which includes spices like oregano, sea salt and garlic powder.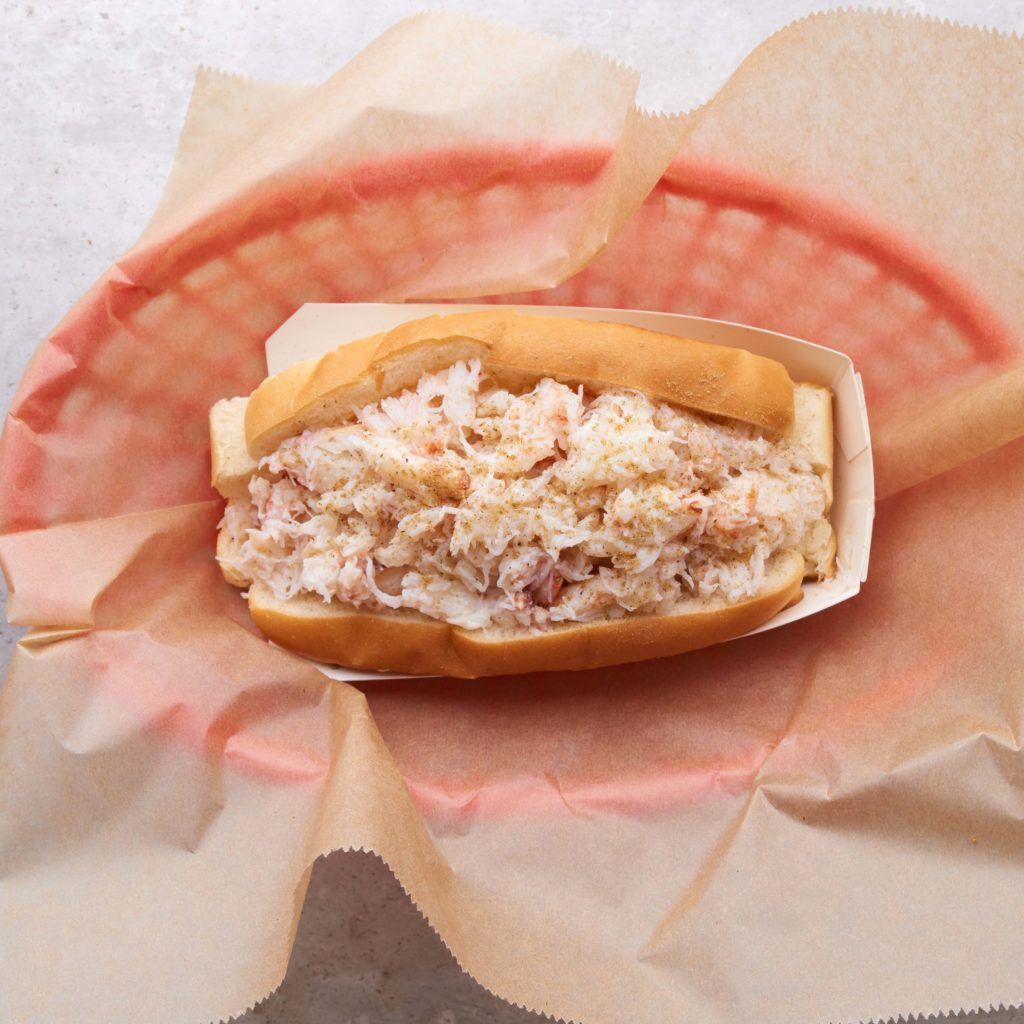 The other stunner on the menu? The Crab Roll. This delightful roll is pleasantly sweet and gentle on the tastebuds, complete with shredded Jonah crabmeat for a mouthful of familiar textures with every bite. Contrast that with the crunch from the buttered toasted brioche bun and you'll be set for lunch.
If you're the type who cannot decide, Luke's Lobster has got you covered. The Luke's Trio (S$33.50), a sampler set of each of the three rolls (halved, mind you), is the perfect way to really get a taste of the diner's offerings.
Luke's Lobster
Address
350 Orchard Road #01-K4, Shaw House, Isetan Scotts, Singapore 238868