Manila's gastronomic scene is spreading its wings. More restaurants in the city are celebrating local flavours by elevating them in contemporary ways and rethinking dishes into artistic forms. It's no longer just about sisig, lechon or the 'exotic' balut, but a reflective microcosm of the history and biodiversity of the Philippines with a variety of influences — from Chinese to Indonesian to Spanish.
Leading this movement are chefs who contextualise a sense of place in delivering striking culinary experiences. Some turn to the locavore movement while others embrace fusion cuisine. Over the years, these establishments have proven their worth on regional platforms, most notably on the prestigious Asia's 50 Best List. Just this year, Toyo Eatery was marked Miele's One to Watch while in 2016, the Italian-trained chef Margarita Forés was named Asia's Best Female Chef.
Curious yet? Here's the where and what to eat in Manila.
1
Toyo Eatery
The two-year-old restaurant is considered one of the forerunners in the Philippines' locavore movement. Chef-owner Jordy Navarra sources region-specific produce and elevates them with modern interpretations of local cuisine. Choosing to call his establishment an 'eatery,' Navarra looks to keep things simple: by preparing good food in an environment his diners can feel comfortable in his open kitchen concept (read: no dress codes here). Dishes here are complex, yet are often presented in a simple or poetic manner that makes them so relatable to the diner. Take for example, finding inspiration in a folk song about local greens and giving it form in his signature Garden Vegetables salad.
Toyo Eatery, 2316 Chino Roces Ave, Makati, 1231 Metro Manila, +63 917 720 8630.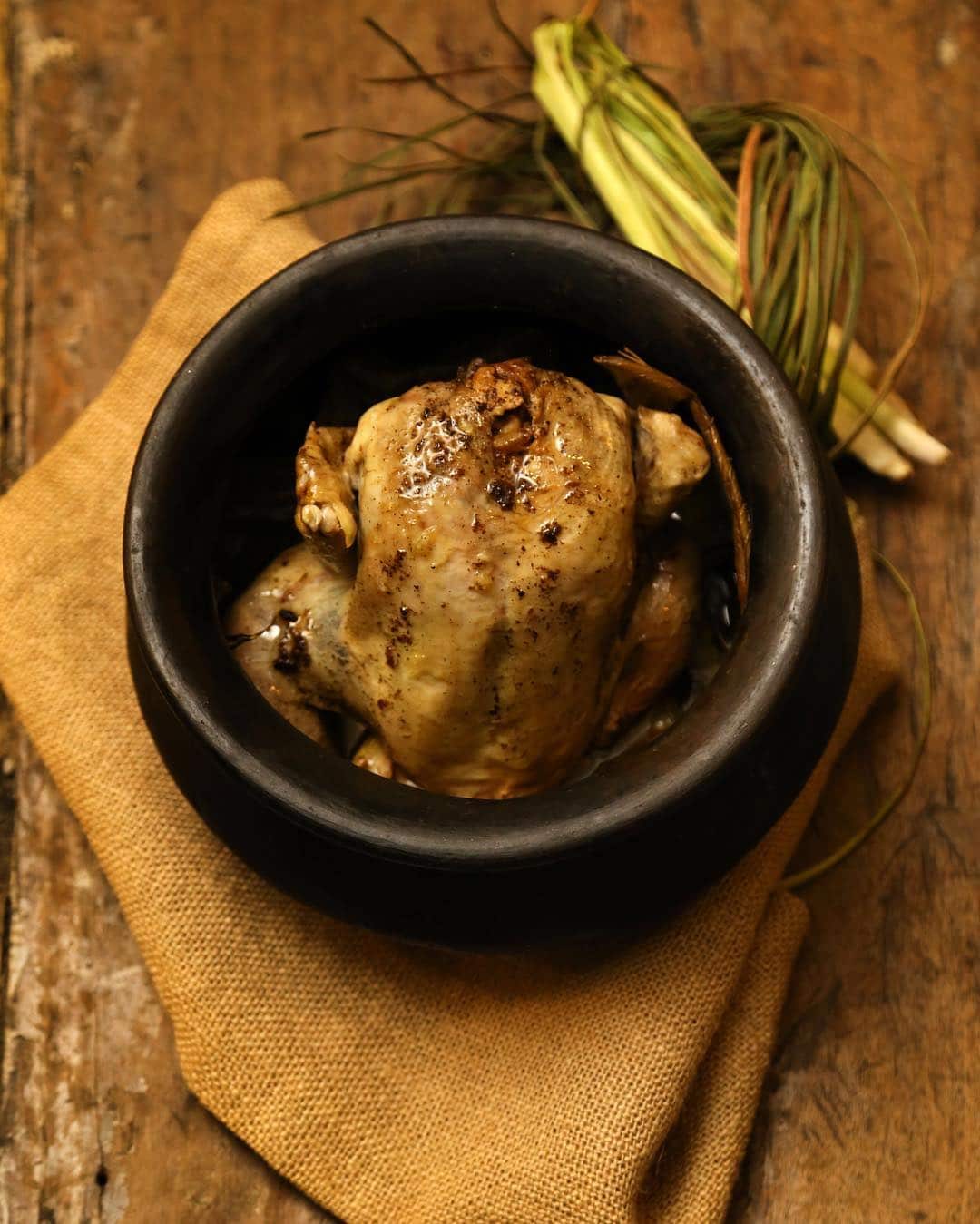 2
Grace Park
While Margarita Forés trained in Italian cuisine, she is very much Filipino at heart. The chef-restaurateur, who was crowned Asia's Best Female Chef in 2016, has many ristorantes under her belt. At Grace Park, she brings both Italian and Filipino cuisine together. Instead of importing Italian ingredients, Forés focuses on a farm-to-table concept, picking out fresh, organic produce grown by local farmers. Dishes here are inspired from her childhood food memories. A must-order is the Savoury Eton Mess which sees a truffle-oil drizzle meringue topped with pancetta and bacon. Fans of lechon will one to keep this place on the list too: every Sunday, the restaurant puts out a freshly roasted suckling pig marinated with beer for lunch.
Grace Park, Rockwell Dr, Makati, 1200 Metro Manila, +63 2 843 7275.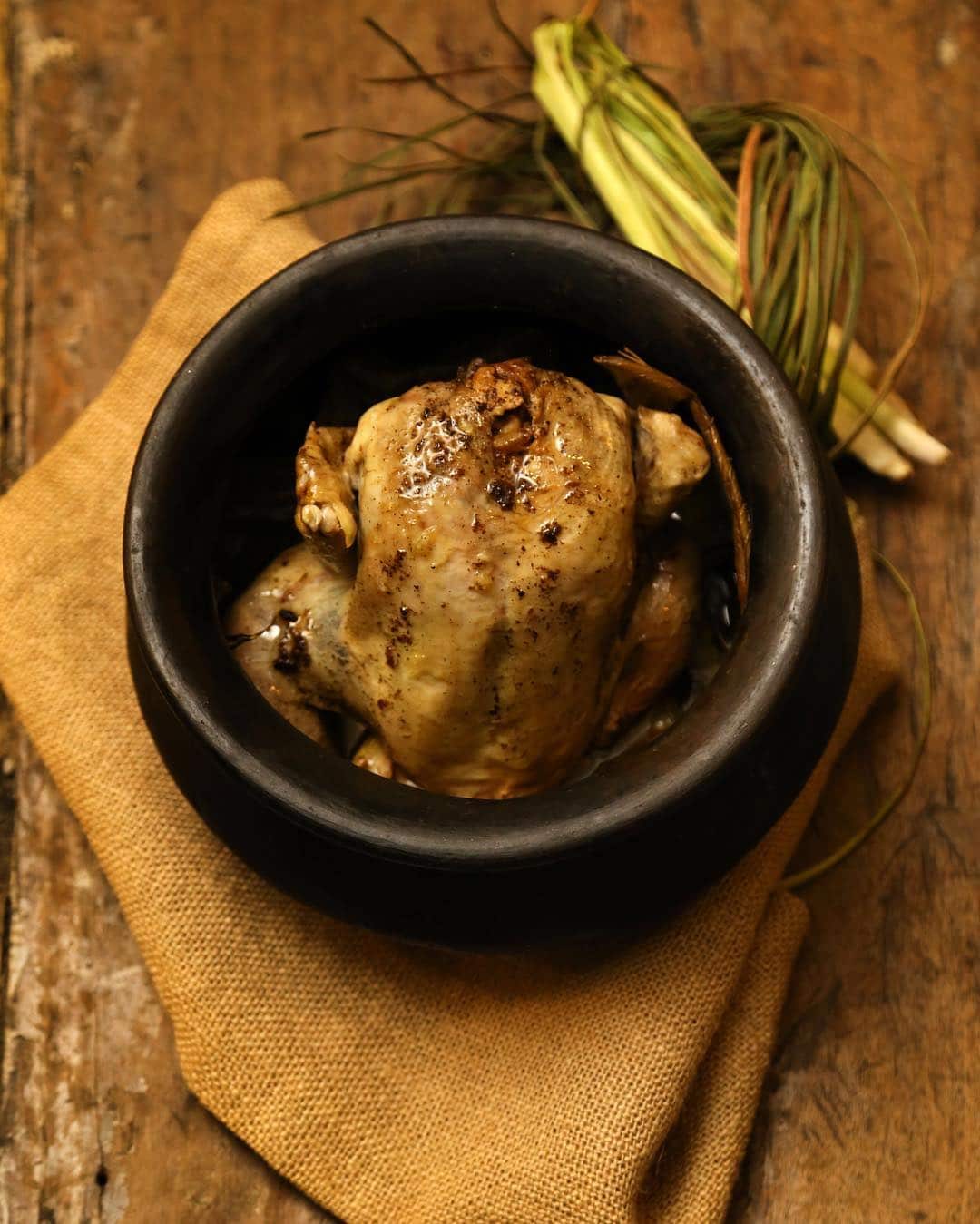 3
Gallery by Chele
4
Test Kitchen
If you're looking for a private dining experience, Test Kitchen is one to bookmark on your list. As its name suggest, the restaurant was a test kitchen where chef Josh Boutwood would work on recipes for his other concepts. Now, it is a reservations-only private kitchen concept with no fixed menu or cuisine. Dishes rotate daily, but what diners are guaranteed is a six- or eight-course menu that will see beef, poultry and seafood – sourced locally, of course.
Test Kitchen, 9780 Kamagong St. San Antonio Village, Makati City, +63 2 403 5952.
5
Mecha Uma
It wouldn't be inaccurate to call Mecha Uma a Japanese restaurant — diners will find sushi, yakiniku and the like here. But chef Bruce Ricketts also prefers to go divergent with other dishes by weaving Filipino flavours. Say, ceviche with a mix of local and Japanese seafood and stir-fried rice with aligue (read: crab fat) and salmon. Mecha Uma was also marked as a must-visit restaurant on the 50 Best Discovery Series in 2016.
Mecha Uma, G/F RCBC Savings Bank Corporate Center, 25th Streets, cor. 6th and 7th Avenue, Bonifacio Global City, Taguig City, +632 801-2770.