Asian cuisine has a longstanding relationship with mochi desserts.
We associate mochi with Japan, where these chewy rice flour-based rounds stuffed with sweet bean paste or fruits form the backbone of its dessert culture, but traces of mochi can be found in a variety of Asian culinary canons if you know where to look.
Muah chee, for instance, is one. The Southern Chinese dessert features a sticky steamed rice flour dough coated in ground peanut and sugar, a popular childhood snack that has become a staple in Singapore and Malaysia too. Chapssal-tteok from Korea is another, a sweet, old-school rice cake that's typically coated or filled and enjoyed in slices.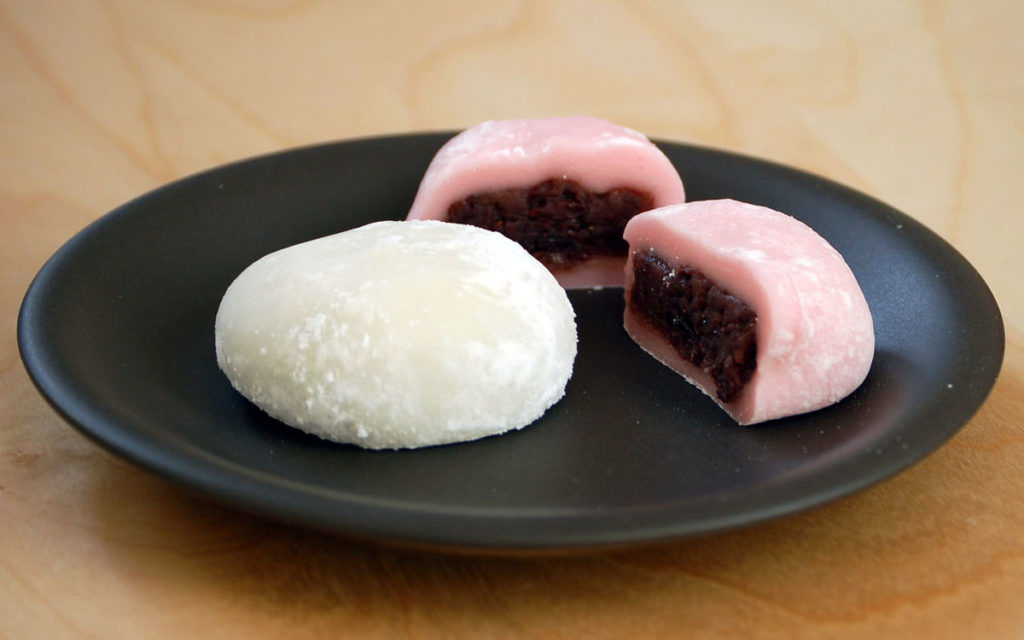 Our regional adoration for the combination of sticky, chewy and sweet that mochi provides has now become a worldwide phenomenon thanks to the boom of Western treats with a mochi spin.
These mochi desserts go beyond mere mochi ice cream. We're talking baked mochi desserts, the likes of mochi cookies, mochi muffins, mochi brownies, mochi cakes and more that have dominated food feeds on the Internet, and spawned a barrage of recipes that home bakers are hopping on as we speak.
This East-meets-West take on mochi is not entirely new, given that Hawaii has long been making butter cake with a mochi twist. Still, the application of the rice flour dough to a whole spread of baked goods and its delightfully chewy ends now reigns as an Internet-approved food trend that we're ready to hop on.
Let us take you through some popular mochi desserts and how to make them. As a bonus, most of these are gluten-free.
Mochi brownies
Flour-based brownies are already gloriously dense, chocolatey beauties, but adding rice flour to the formula just takes the textural intrigue to new heights.
What results is a really sticky, chewy square that doubles down on all you love about fudge brownies, with that extra bit of ooey-gooey goodness. The one caveat is that these brownies take a slightly longer time to bake than its non-mochi counterpart, but the results are worth it.
We especially like the recipe by Kirbie's Cravings here.
Mochi doughnuts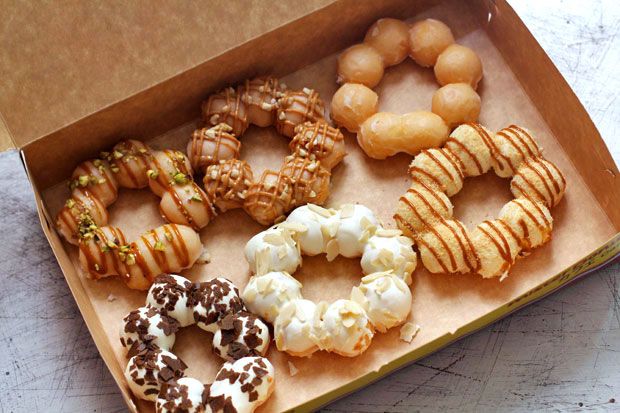 Mister Donut's Pon de Ring doughnuts are a cult dessert in Japan. Enhanced with rice flour, these chewy bites have become a popular street snack that many strive to recreate at home.
Though recipes can be quite labour intensive, we found one with just five ingredients, involving the unlikely trio of tofu, rice flour and instant pancake mix to achieve the unique texture of the original.
Recipe here.
Mochi muffins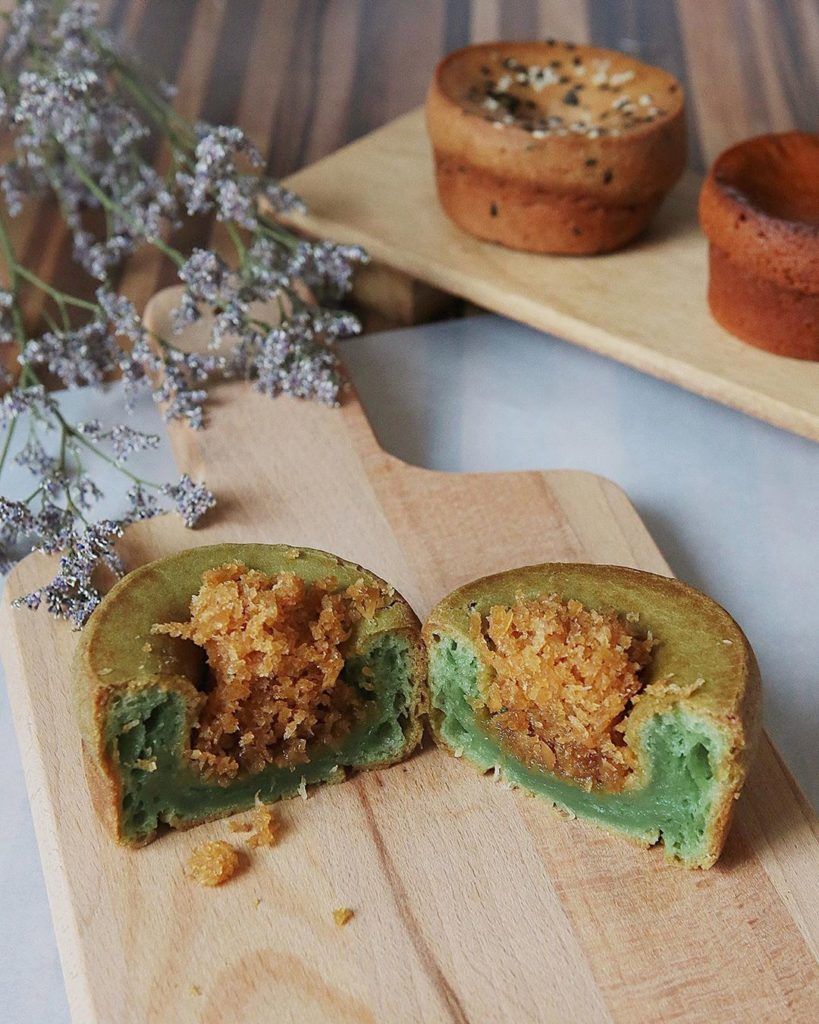 Mochi muffins began as palm-sized, convenient ways to tuck into Hawaiian butter mochi cakes, but the possibilities soon entered endless territory as bakers worldwide began to adapt the recipe to their own likes. These days, you can find mochi muffin recipes aplenty, as well as bakeries that sell this sweet treat, if you're feeling lazy.
Tiky Mochi Muffin is a Singaporean home baking company that offers its namesake treat in a selection of flavours, including chocolate chip and ondeh-ondeh, the latter of which is limited edition. If you want to try your own hand at mochi muffins, we recommend this chocolate spin.
Mochi cookies
Mochi cookies are not new by any means, given that they're sold in cafés in Korea, and pre-packaged in Taiwan. Still, these take on soft cookies have been rediscovered by the baking side of the Internet and rendered in combinations aplenty, from a classic chocolate chip to an earthy, lush matcha. We like the recipe above for a quick and easy take, but if you prefer a chocolate chip mochi cookie, give this skillet version a try.

(Featured and hero image credit: Tiky Mochi Muffin)