Before we dive right into the festive menus of turkeys, hams and gravy, perhaps you'd rather line your bellies with some new menus in Singapore this November 2020.
Publico is highlighting the use of some of the best quality eggs with a fresh weekend brunch concept, while Tsuta, the world's first ramen eatery with a Michelin star, is wooing diners into their establishment with the biggest revamp its menu has ever seen.
Read on for the full list.
(Hero and featured image credit: Publico Ristorante)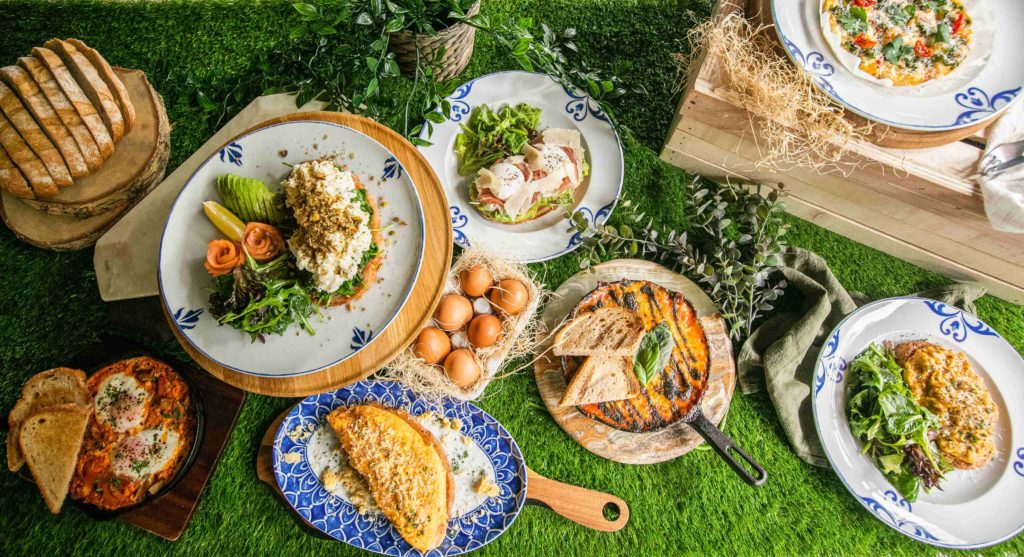 If you haven't heard already, New Zealand's leading egg producer Farmer Brown has just launched its Free-Range Eggs in Singapore. To commemorate the launch, Publico Ristorante has come up with a brand new weekend brunch concept, Brunch alla Moda, complete with seven egg dishes that feature Farmer Brown eggs. If you're feeling particularly peckish, the Publico Prima Donna comes with two free-range poached eggs, along with hearty sourdough bread, avocado, prosciutto, shaved parmesan and arugula. The Egg White Cloud, on the other hand, is a perfectly Instagram-able, fluffy brunch staple that's accompanied by smoked salmon, avocado and greens.
Contemporary Sichuan restaurant Birds of a Feather has just launched its first-ever tasting menu, Redefining Sichuan, to create an elevated version of Chef Eugene See's interpretation of Sichuan influenced, contemporary Western cuisine. The menu features a whole range of new dishes, but some notable ones stood out from others. The Bird's Snack, for instance, sees a burnt chili eggplant and foie gras combination, stuffed within a translucent ravioli that's made with gentle gyoza-like skin.
The world's first Michelin-starred ramen, Tsuta, has just unveiled its biggest menu revamp, which sees the brand's very first Crab Soba, Hamburg Mazesoba and a slew of new sides to boot. The Crab Soba will find itself in favour with seafood lovers, complete with a crab carapace that's generously stuffed with lightly-seasoned, flamed-torched snow crab meat. If you're one for heavier flavours, the Red Hot Chilli Peppers Mazesoba sees thick, al-dente noodles that's doused in a home-made tomato sauce, then crowned with minced beef and a house-made cheese sauce for a truly indulgent treat.
Ginger at Parkroyal Beach Road didn't just take time to reopen with a brand new look, its also accompanied with a revamped a la carte buffet that showcases classic Singaporean flavours. Here, stuff yourself silly with timeless plates of Hainanese Chicken Rice and Slow-braised Beef Rendang as well as favourites like the Crispy Lamb Ribs with Thai Green Sauce.