Asia is steadily becoming a force that reckons with the West when it comes to cocktails. Every Asian nation has a city where the best in class of the country's cocktail bars collect, and in the case of Malaysia, that city is Kuala Lumpur.
The Malaysian capital has long had cocktail bars, but said bars are entering global recognition, especially with the likes of its native Bar Trigona, Junglebird and Coley breaking into the Asia's 50 Best Bars ranking. Merging a world-class approach to mixology with uniquely Malaysian and Asian ingredients, Kuala Lumpur's cocktail bars are a must to visit when you're in the city.
The next time you find yourself headed there for a quick getaway, bookmark some of Kuala Lumpur's best cocktail bars to keep your thirst quenched all through your trip. We canvass them below.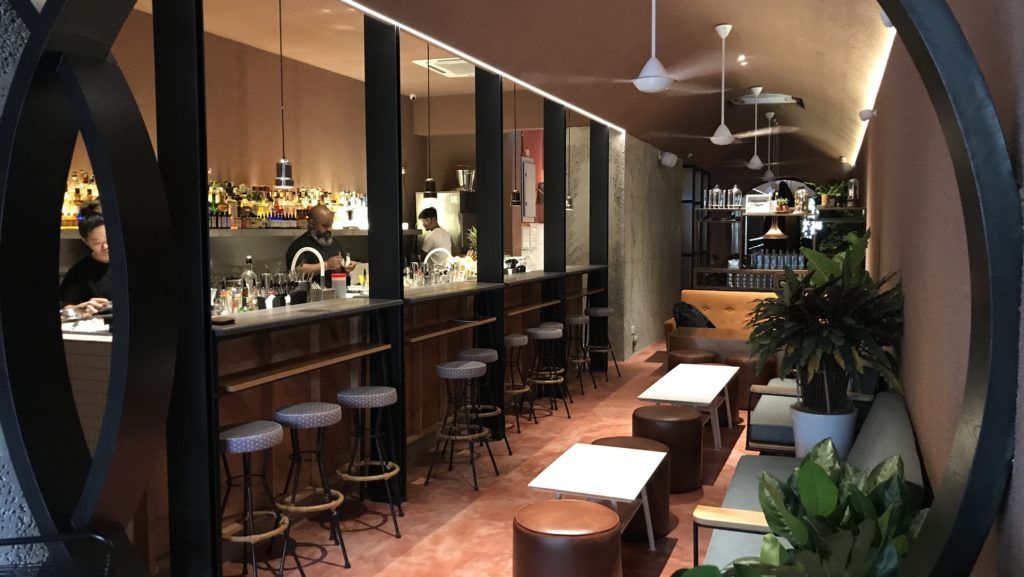 Coley is a household name in Kuala Lumpur's cocktail scene. Located in Bangsar, this bar has an armada of awards to its name, with the most recent being its ascension as Malaysia's best bar at the Asia's 50 Best Bars 2019 awards. Best known for the Koktel section on its menu that offers alcoholic takes on familiar Malaysian beverages and ingredients, Coley is our go-to anytime we find ourself in the neighbourhood. Trust and believe its simple Gin & Coconut cocktail is well worth seconds and thirds.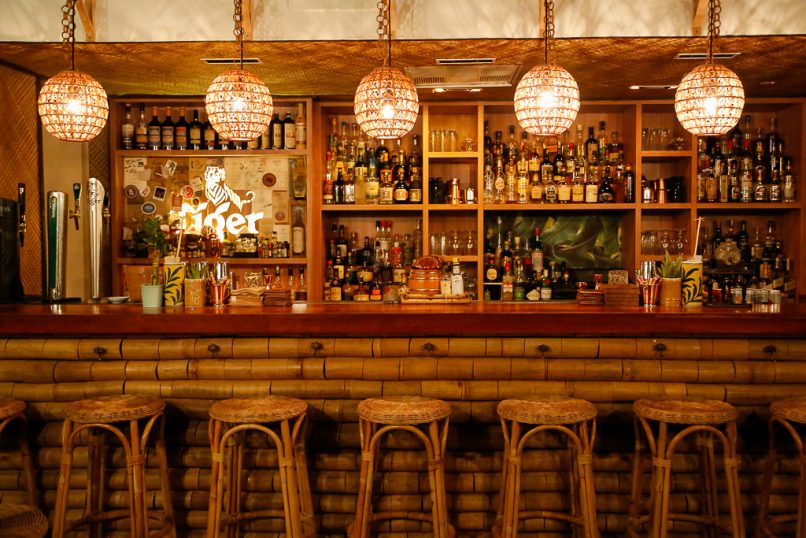 Rum is at the heart of Junglebird, Kuala Lumpur's best-known tiki-inspired bar. It is the first of its kind to bring the rum gospel to Kuala Lumpur from the Caribbeans via its healthy selection of the spirit, along with some 30-odd cocktails that are as bold as the bar itself. Having earned the accolade of Malaysia's best bar in the 2018 edition of the Asia's 50 Best Bars awards, Junglebird is well worth whiling away an evening at.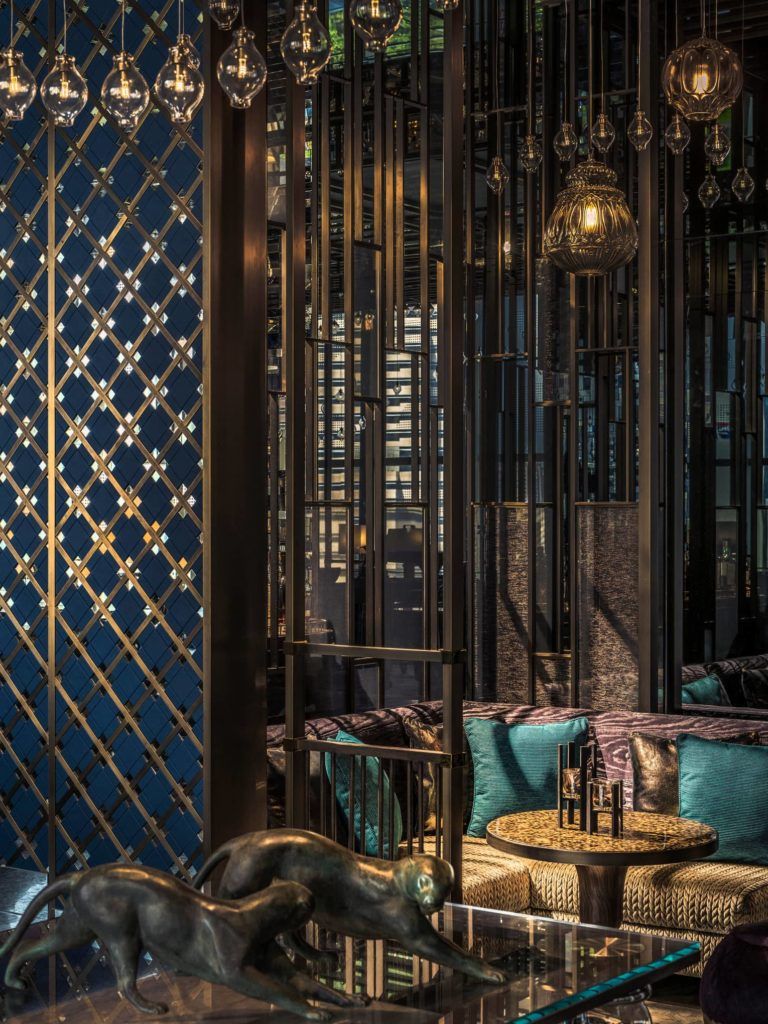 Bar Trigona's visually arresting decor belies an extremely humble muse — the native Malaysian stingless trigona bee. This hotel bar in Four Seasons doesn't just take its name from the insect, it also crafts cocktails with the honey produced by the bee, along with other concoctions designed with sustainable and local ingredients. Its a tour for your palate and liver around Malaysia's finest produce at this beautiful destination.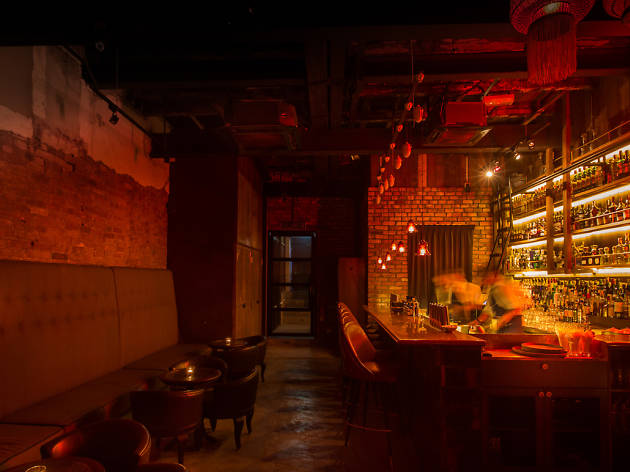 PS150's origins are a sketchy backstory we appreciate. Formerly a brother and a warehouse, the owners behind PS150 gave the space a new lease of life by setting up one of Malaysia's longest-standing secret bars and the first-ever cocktail bar in Chinatown. The menu pays homage to the eras of cocktail history all the way up to the present, so expect classic recipes with a Southeast Asian twist.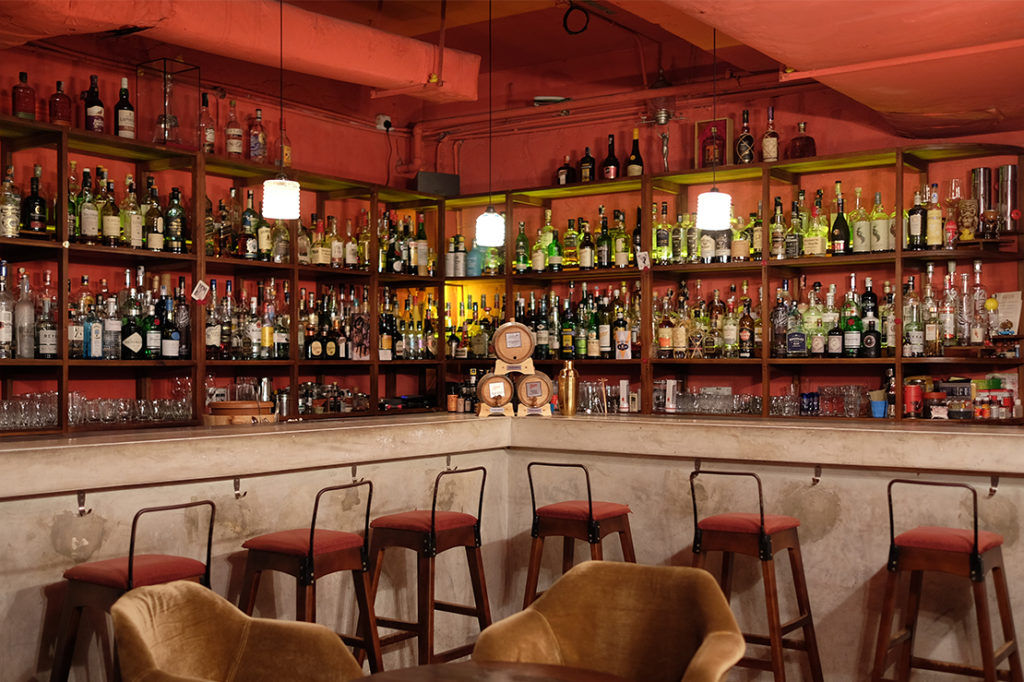 Dubbed by our colleagues in Kuala Lumpur as the "OG of cocktail bars" in the city, Omakase + Appreciate is a small hidden bar that beckons discovery. Past a "no entry" sign, you'll enter an intimate cocktail bar where customised cocktails are a signature, in tandem with the Japanese philosophy of omakase.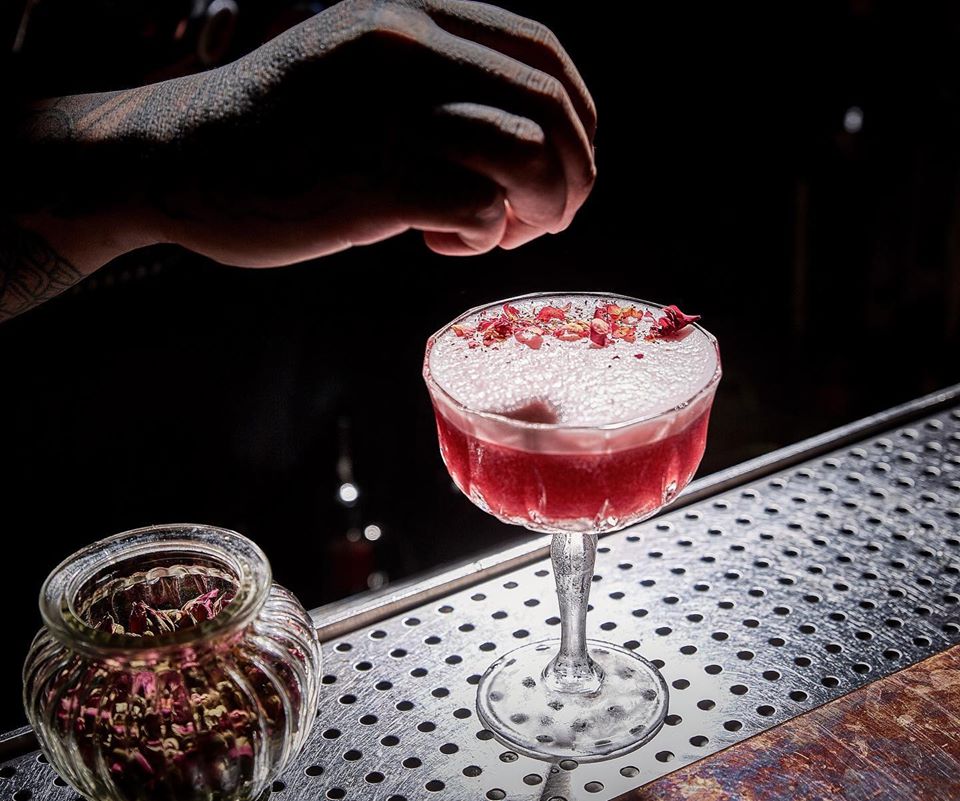 In the back alley of the wholesome Huckleberry bakery is Skullduggery, a less-than-wholesome den of revelry (and we mean this in the best way possible). Skulls may line the walls and the cocktails lean towards theatrical, but Skullduggery is also home to excellent bartenders that ensure all the drinks are crafted on the money. For some of the Kuala Lumpur's finest classic cocktails, this bar is where it's at.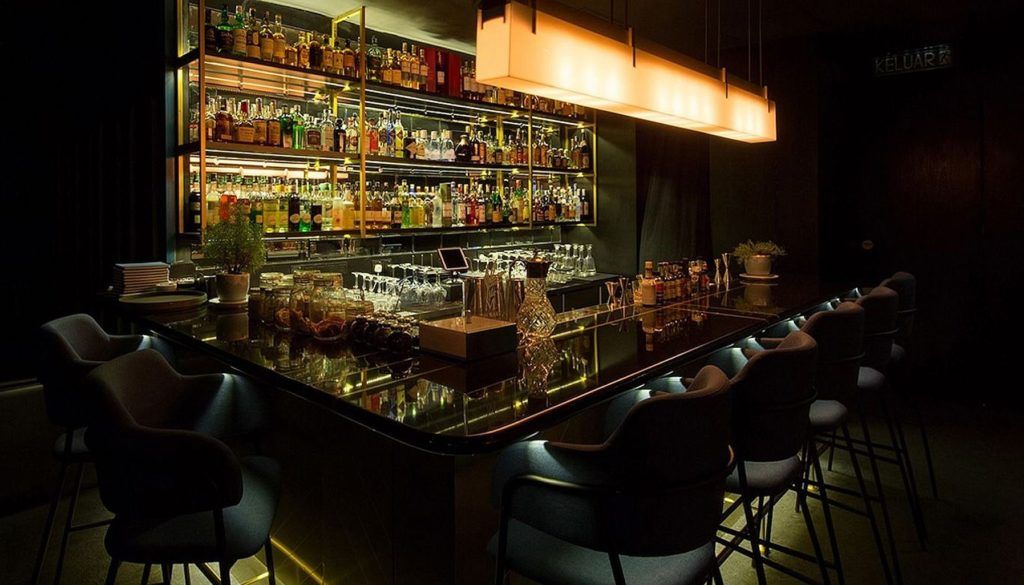 Hidden behind the Othrs barbershop in Bangsar is Three x Co, a lounge that offers distinctly Asian cocktails in a Prohibition-style setting. Plus leather armchairs and mood lighting beckon you to relax and enjoy any of the bar's signatures, including cocktails made with pei pa koa cough syrup and gula melaka.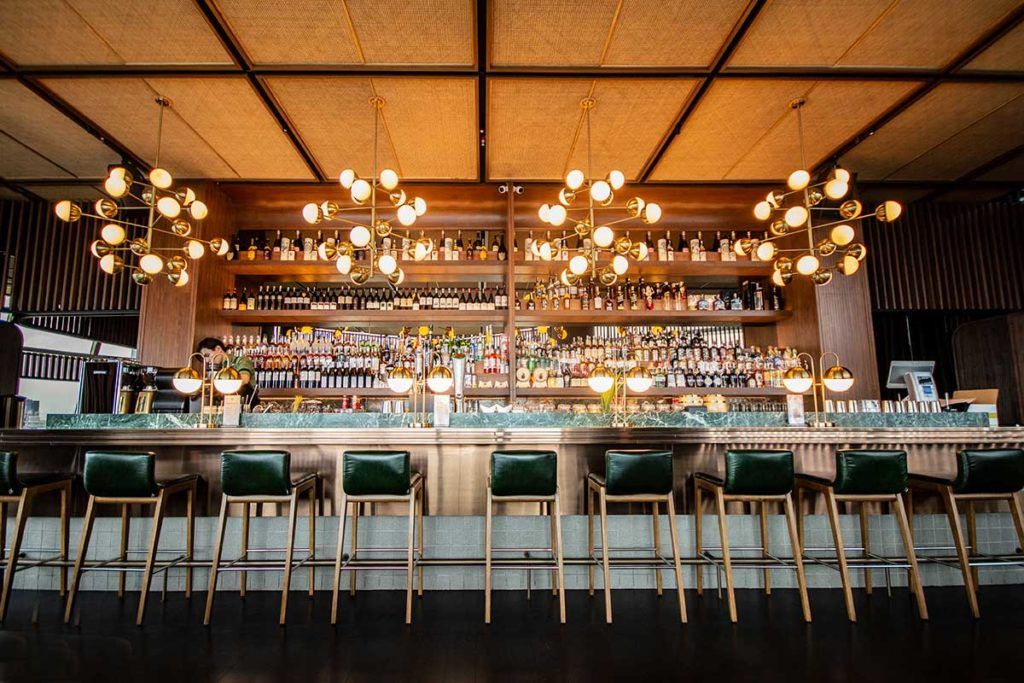 Everyone loves a good skyscraping bar, and Blackbyrd is one of Kuala Lumpur's newest. Parked on the 50th floor of the Platinum Park Building, the stellar views are matched by this restaurant-bar's thirst-quenching cocktails and food menu. Though the cocktail menu may be lean, the drinks still pack a fair punch without being too heady.