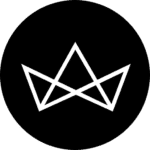 Bruichladdich announces its first-ever Micro Provenance single cask release in Southeast Asia
While consistency continues to be the driving factor behind many bottles of Scotch whiskies today, distilleries like Bruichladdich continue to champion individuality in its single cask offerings.
The Islay distiller's latest limited edition marks the first ever Micro Provenance single cask available in Southeast Asia, and tells the perfect story of how the complexity and pedigree of each individual cask can and should be celebrated. The Cask No. 1898 selected for this exclusive experience was bottled specially for Singapore and Malaysia, and only 144 bottles will be available in each country.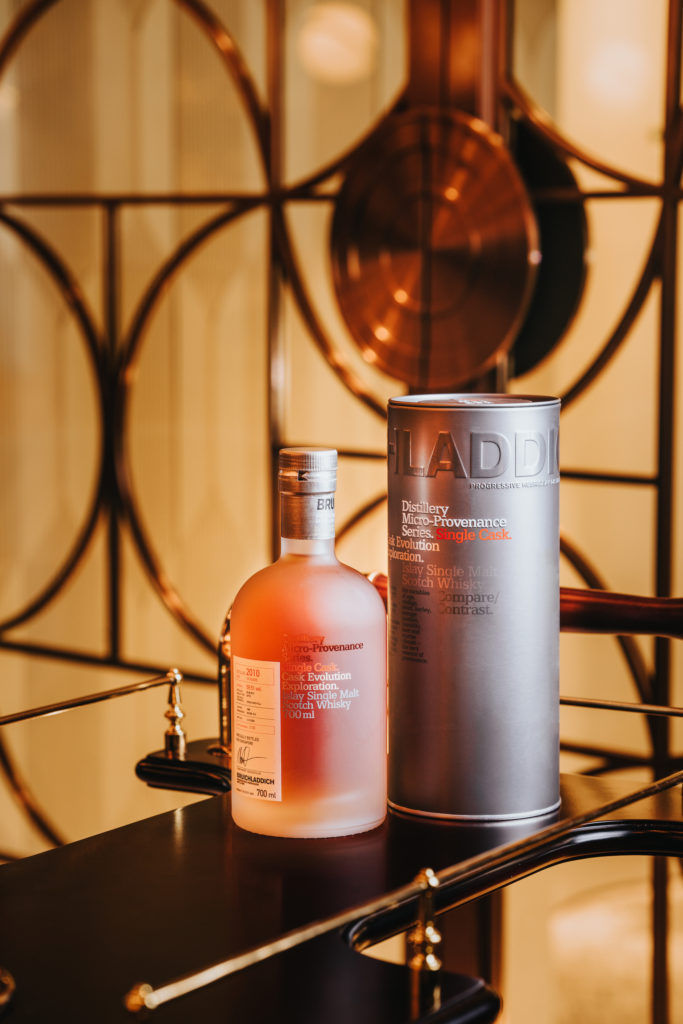 Hand-selected by Bruichladdich's head distiller Adam Hannett, the expression for the occasion is the limited-release 2010 Micro Provenance cask, and features Bruichladdich – Unpeated, aged for ten years in second fill-Syrah barrels and bottled at cask strength.
Only a handful of single casks out of the distillery's 80,000 make the grade for this exploratory series, and are singled out for their ability to encapsulate the label's dedication to provenance and for standing out not only because of age, but also for their flavour. Each of these single casks is essentially a snapshot in time and a representation of what its unique location on the southwestern tip of the remote Hebridean island has to offer.
Because every cask in the rare Micro Provenance range is one-of-a-kind, the final character of the whisky will depend on factors like age, cask type, and storage location amongst and many other variables, so no two releases will ever be the same. If you're a Scotch collector, you'll want to move very fast; in Singapore, only a handful of these bottles will be available at its exclusive retailer The Straits Wine Company, and can now be pre-reserved before being officially available from 24 March.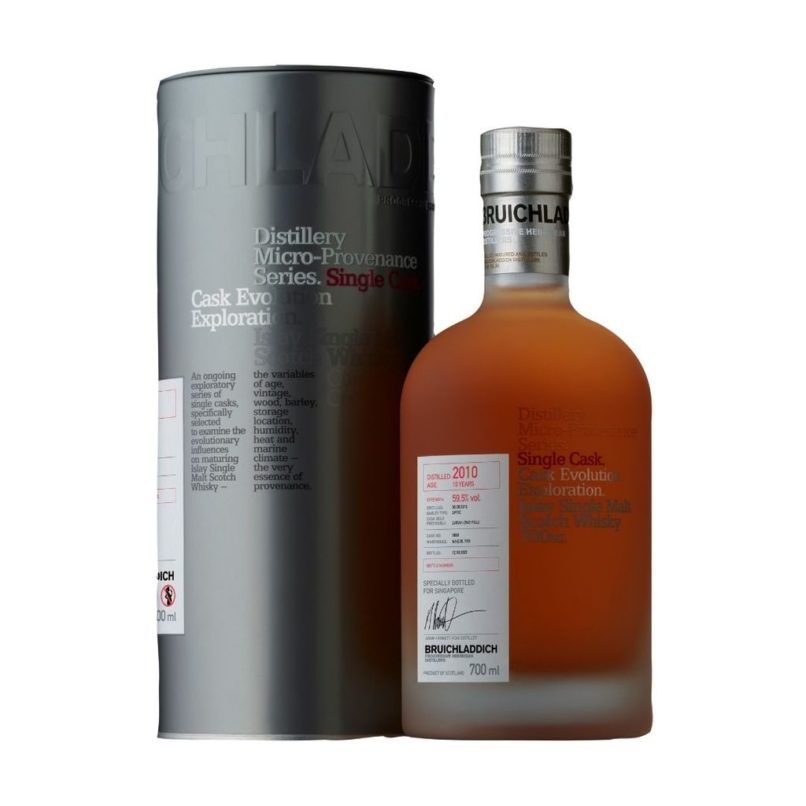 True collectors, however, will appreciate the Bruichladdich Bundle, which besides the Bruichladdich Single Cask 1898 will also include Bruichladdich The Classic Laddie, Bruichladdich Islay Barley 2011, and Bruichladdich Organic Barley 2010, alongside a complimentary Glencairn nosing glass. Otherwise, head to the best whisky bars in town like The Writing Club and The Wall for a taste of this rare release.
The Bruichladdich Micro Provenance cask 1898 retails for S$230, while the only one  set of the Bruichladdich Bundle will be available here at S$628 from 24 – 31 March, U.P. S$715).