The Macallan constantly tops itself with every new whisky launched, and the preview of its latest Edition No. 3 is no exception. The Luxe Museum was reshaped into a sensory journey through the scents found in the bouquet of the Edition No. 3 — a theme befitting the whisky so meticulously created in collaboration with master perfumer, Roja Dove.
Every single room encapsulated a scent; from flowers to citrus and oak, as well as chocolate and vanilla. It wasn't just enticing for our olfactory senses, but sight as well, as each space had striking instalments guaranteed to cause double-takes. If a cascading curtain of dehydrated citrus fruits or wall-to-wall flower arrangements aren't impressive, we don't know what else can be.
The night culminated with the tasting of the new whisky, and it was the star of an impressive night. Bright, citrusy flavours envelop the nose and tongue when you first taste it, moving into a mellow body of vanilla, spice and butter, before bursting into bitter orange, and ending with a heady, lingering note of apple. We applaud Dove and Whisky Maker of The Macallan, Bob Dalgarno, for this unforgettable treat.
Here's a look at the highlights of the night. To find out more about the Edition No. 3, read our interview with Roja Dove here.
1
2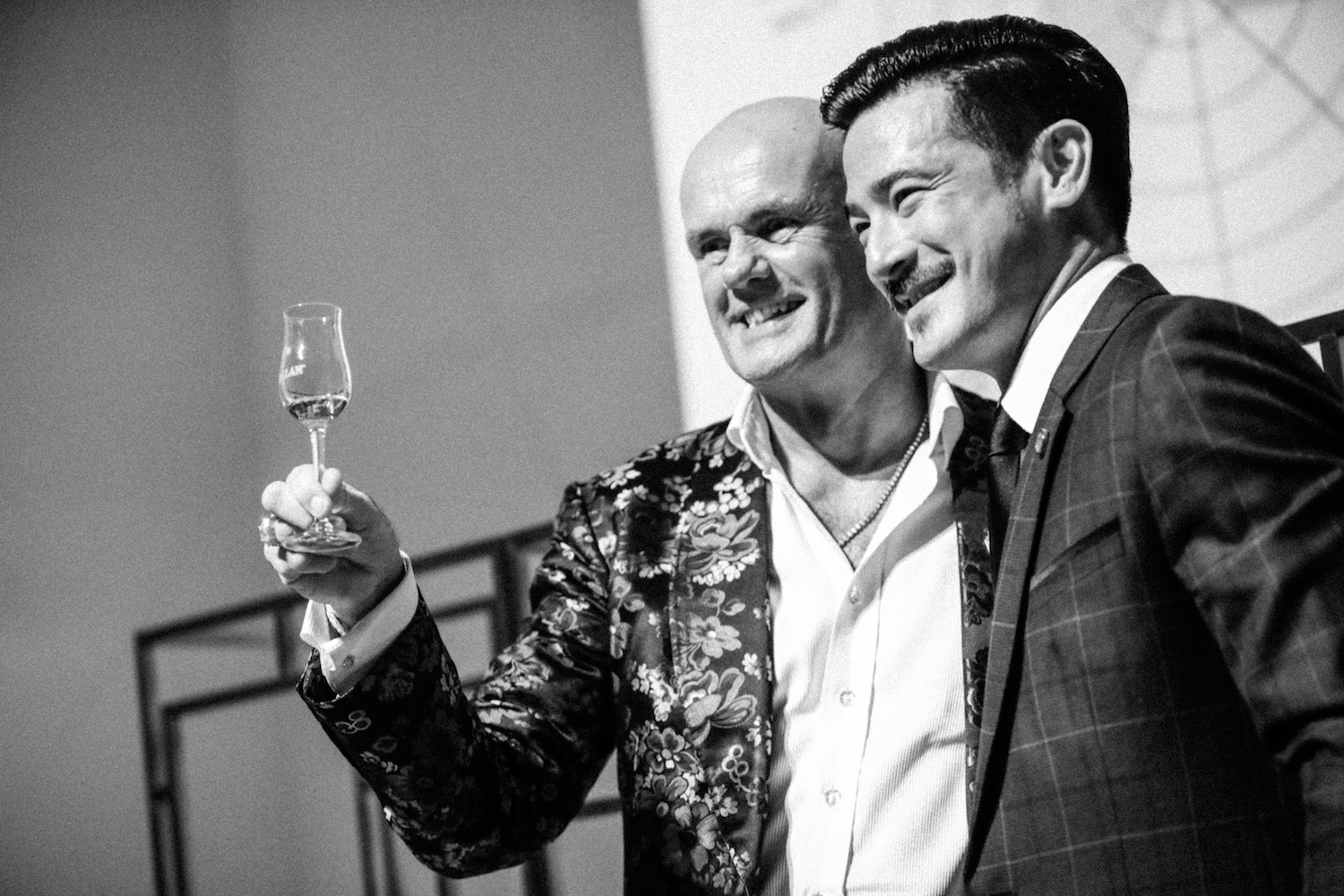 3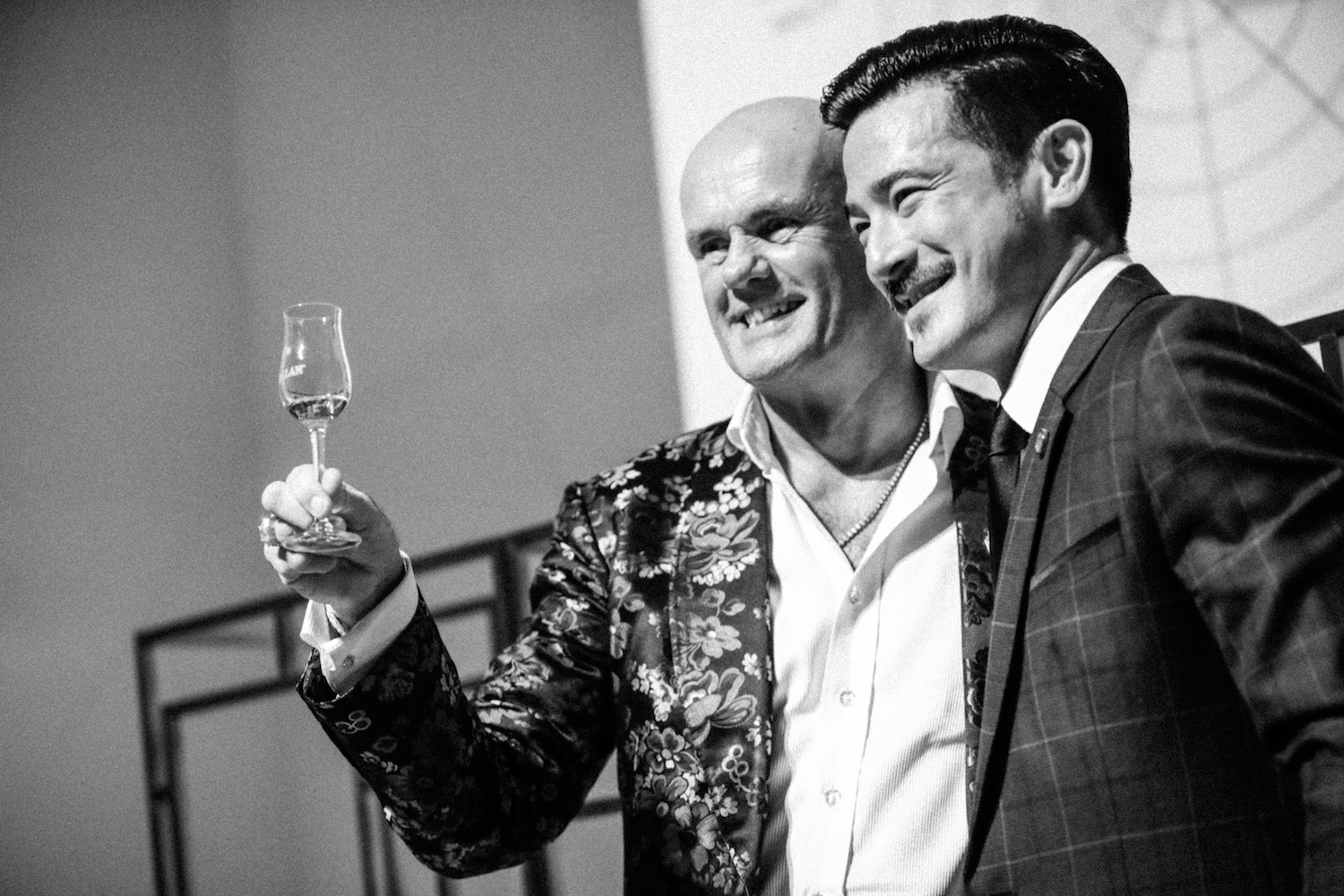 4
5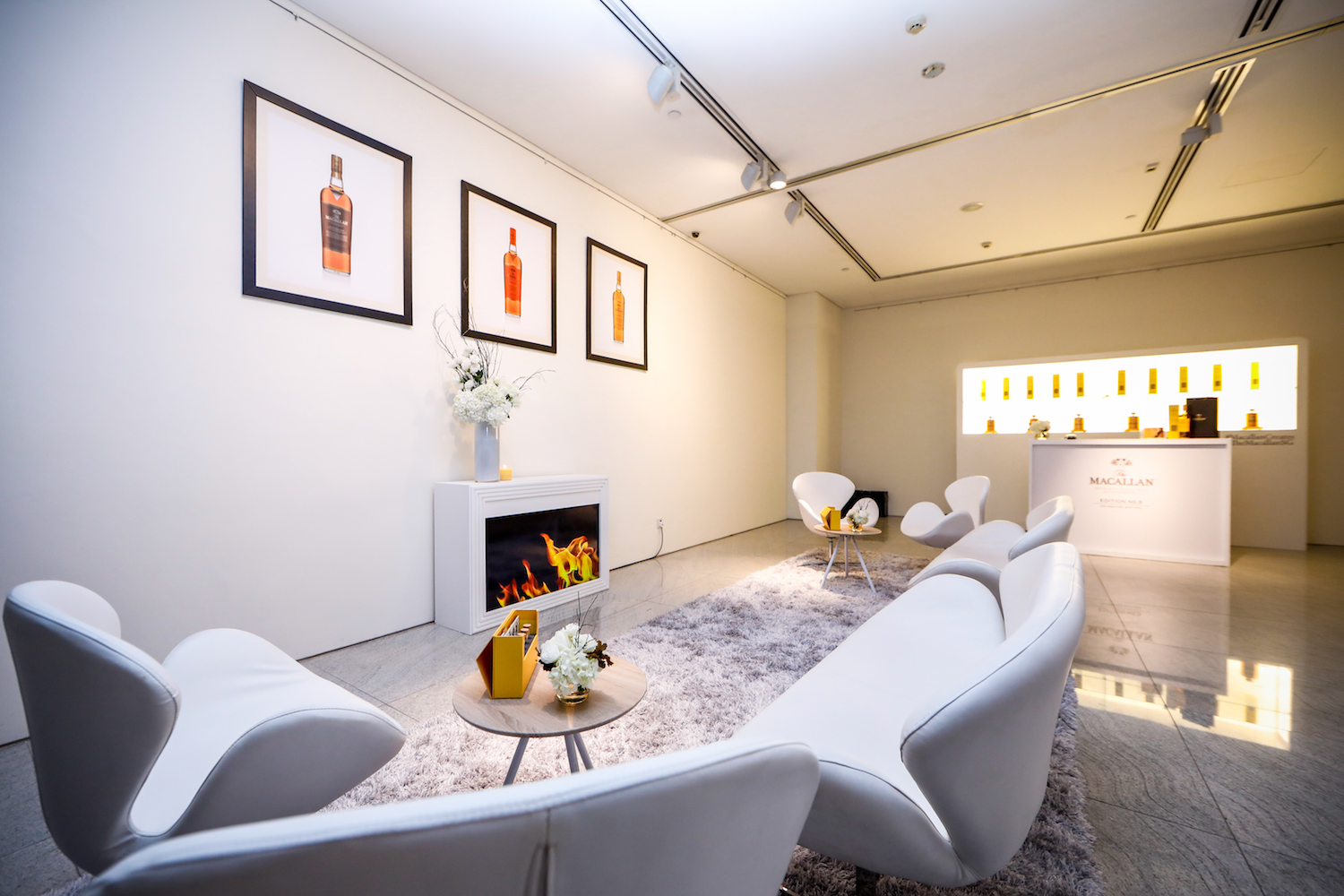 6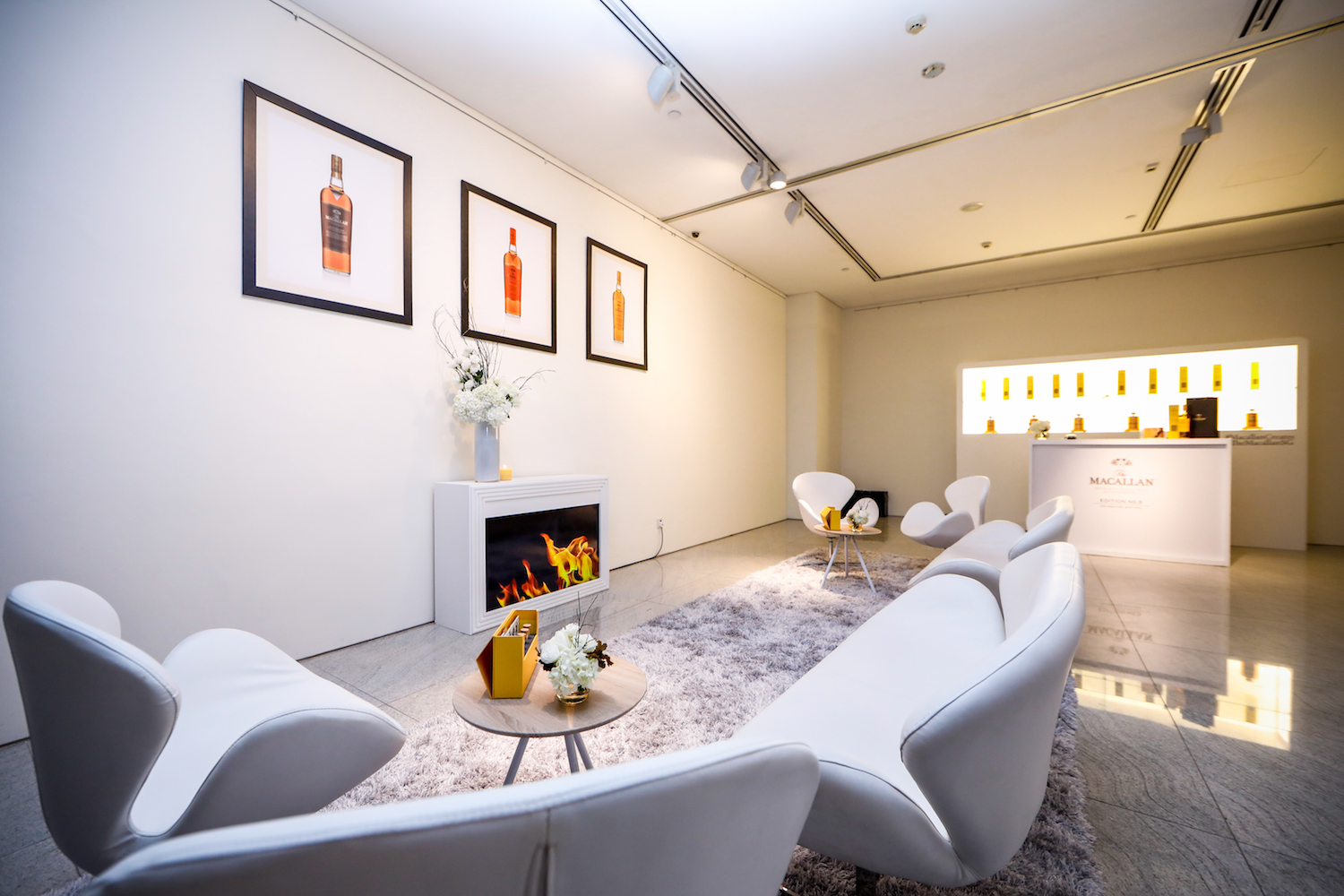 7
8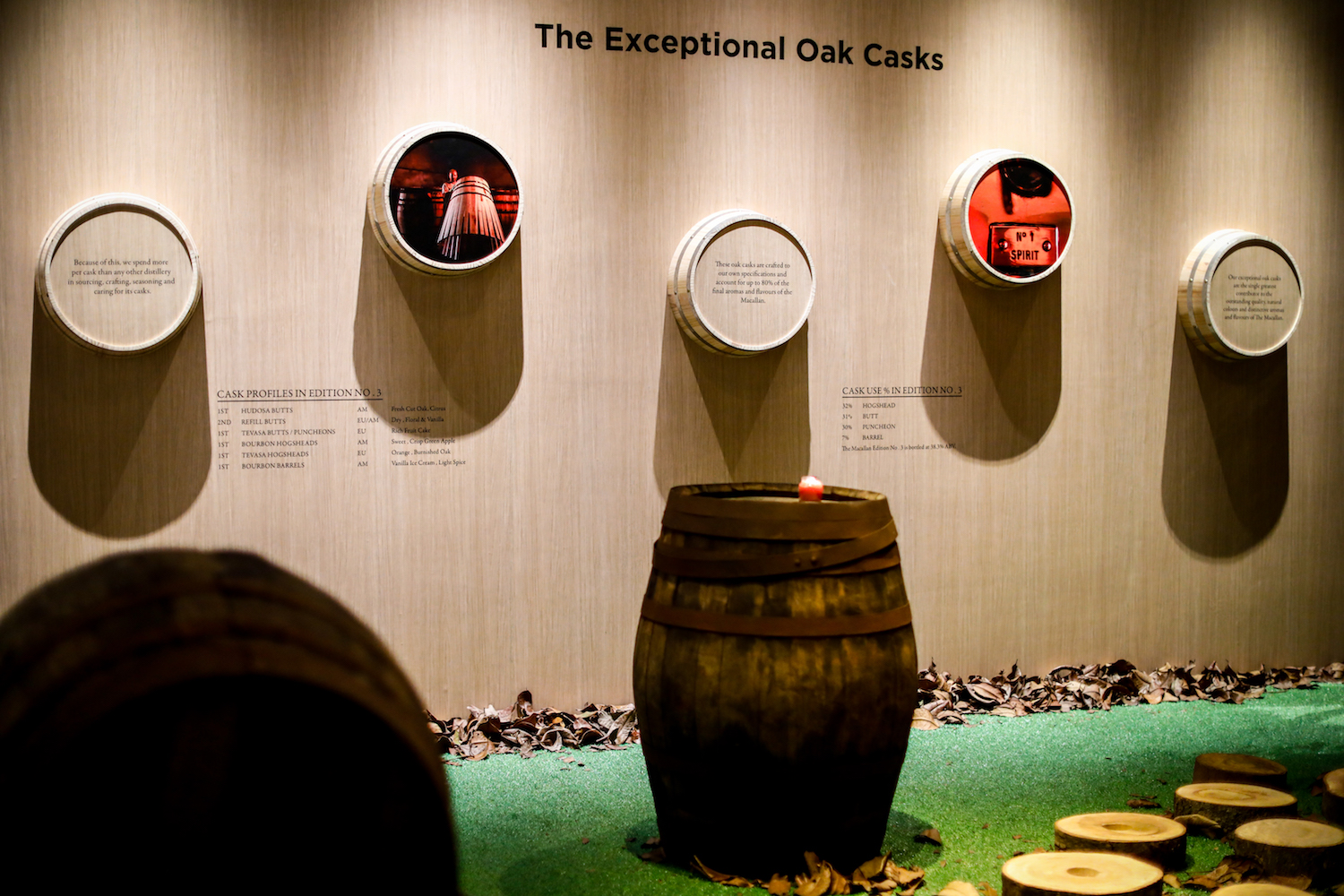 9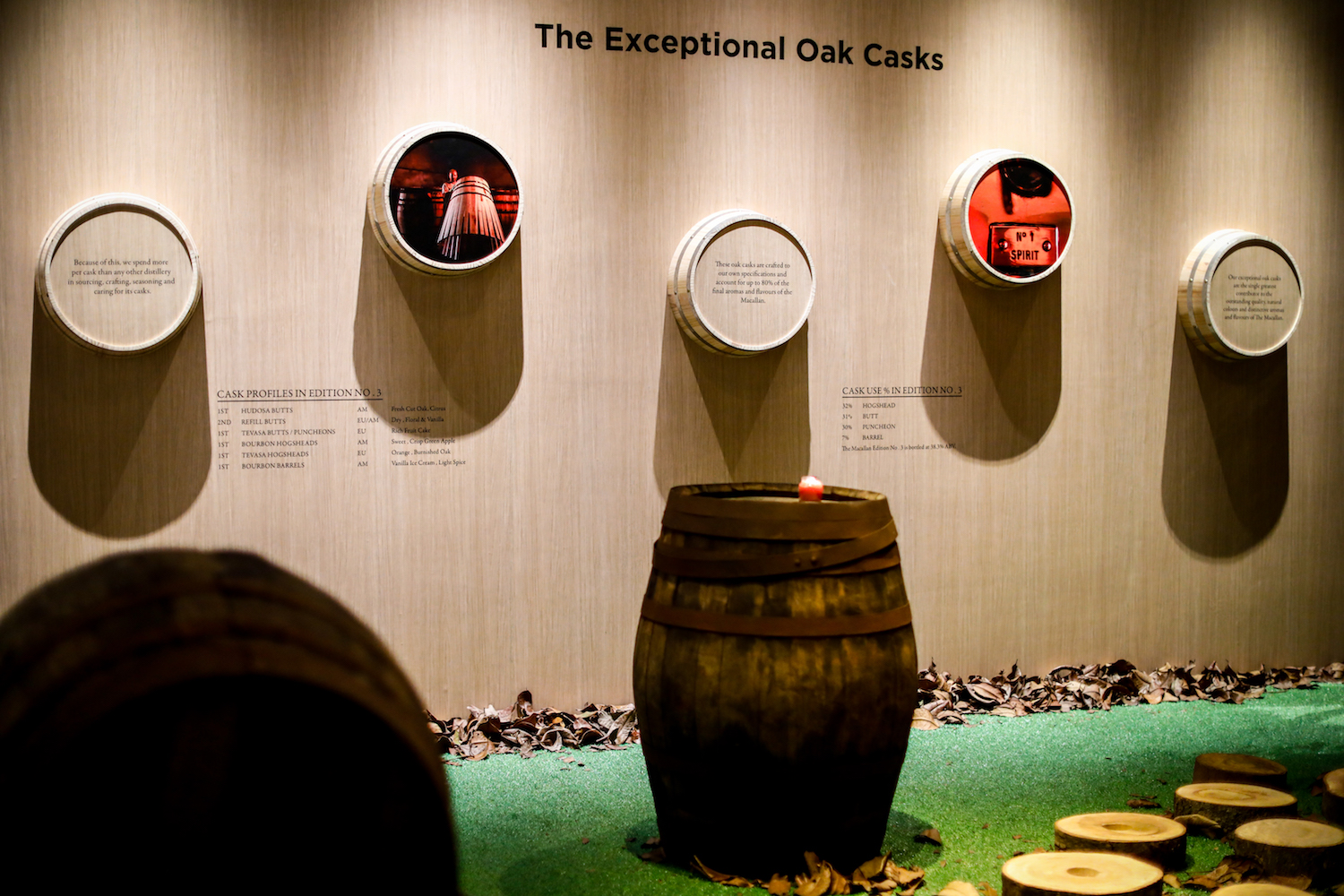 10
11
12
13
14
15
16
17
18
19
20
21
22
23
24
25
26
27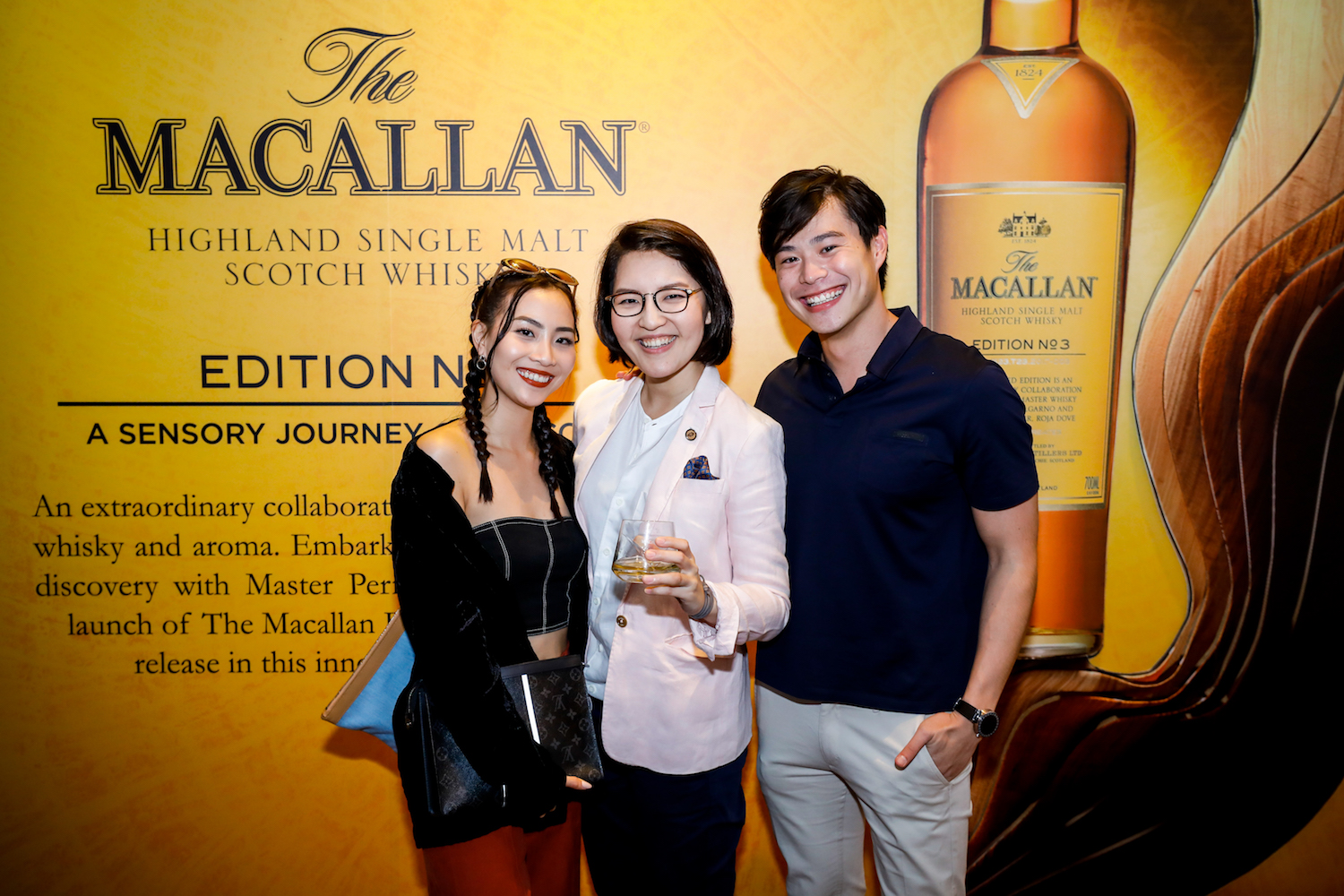 28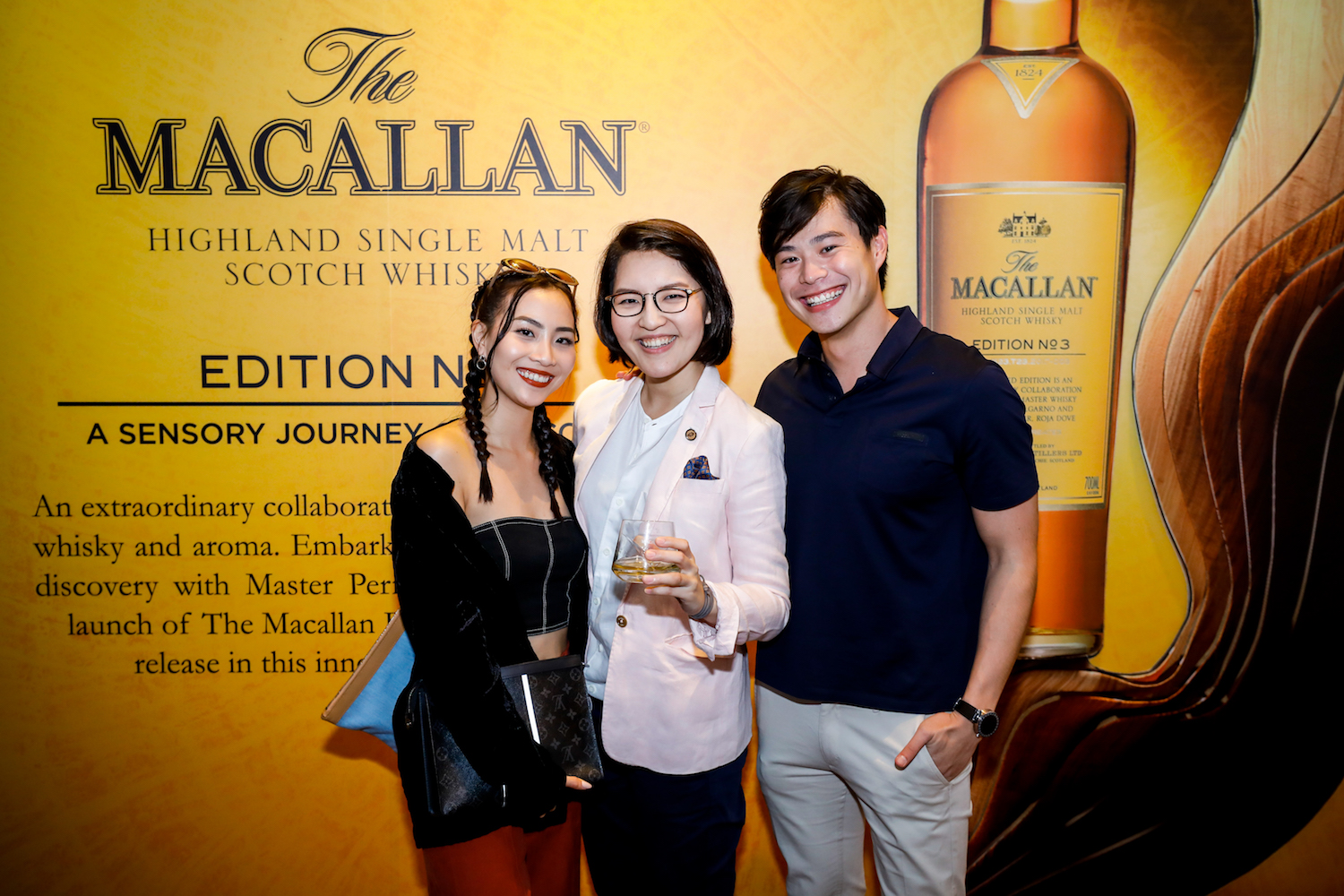 29
30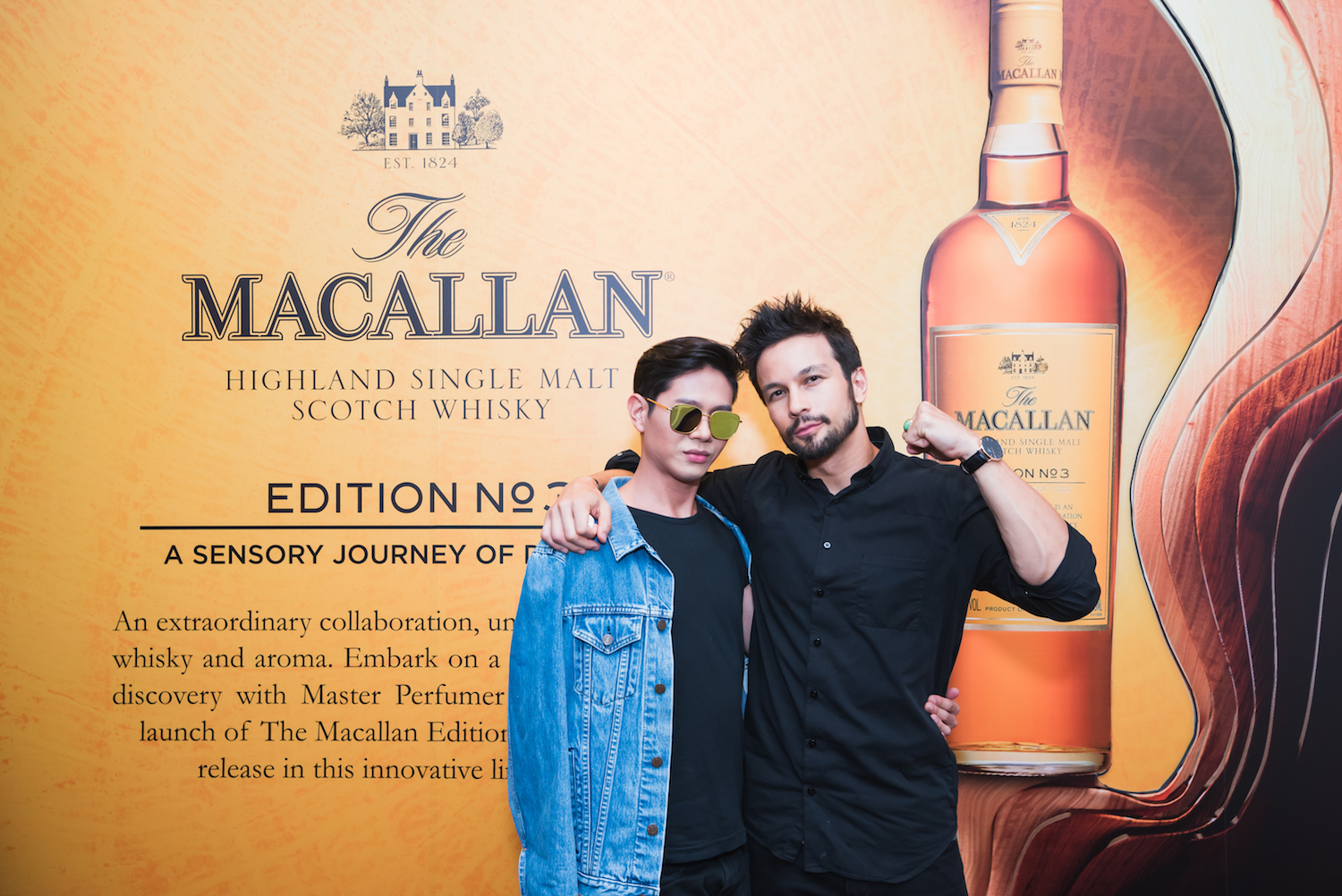 31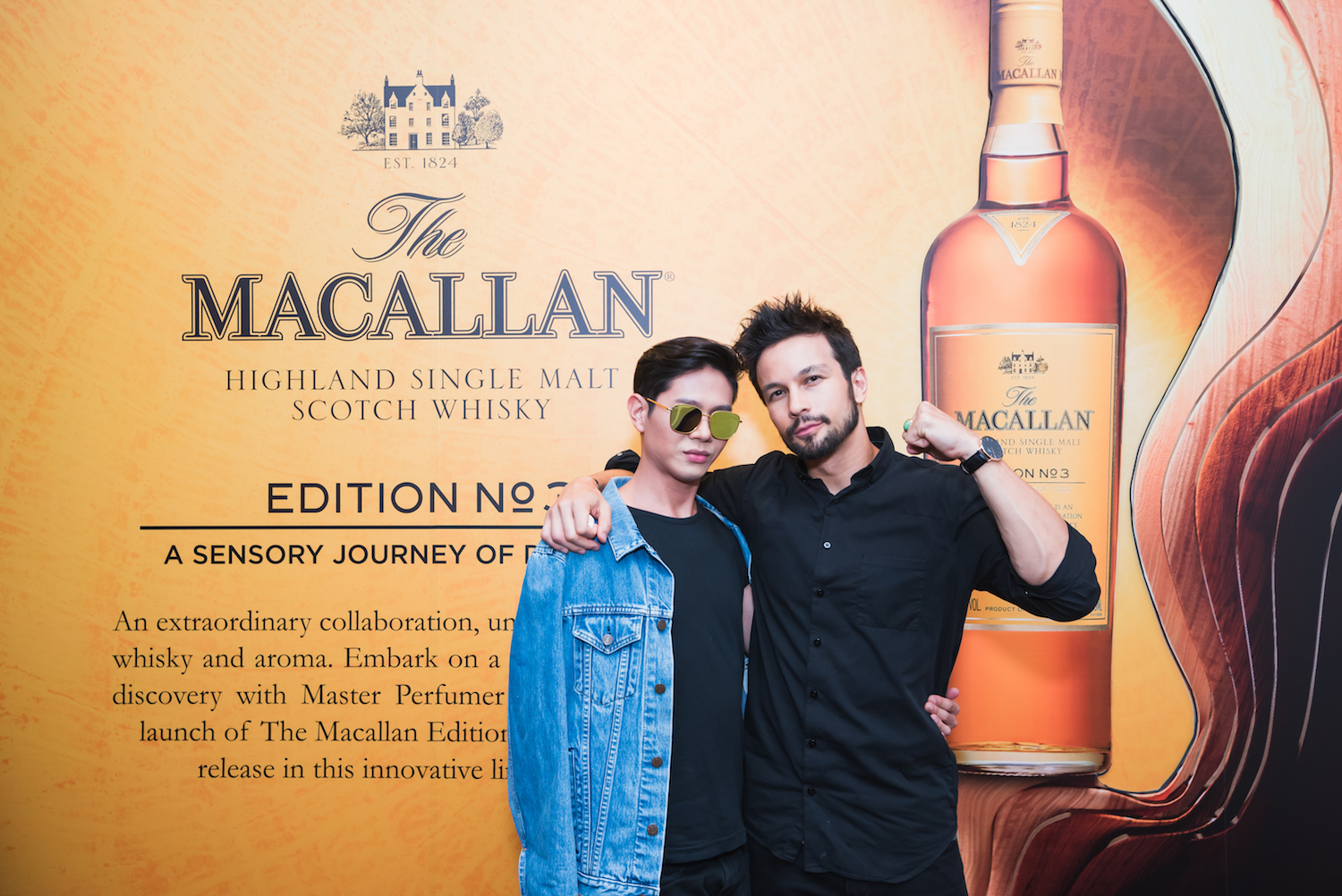 32
33
34
35
36
37