Having your glass of wine with cheese and charcuterie is cool and all but when the world has got you down, ditch the pretension. Instead, have that wine with your junk food of choice and a side of the trashiest Netflix series you can find.
As trivial as they may sound, wine and junk food pairings are a legitimate exercise in wine knowledge. A pinot noir glugged down with Cheetos do not spark joy, for example, and a sweet Riseling with Kinder Bueno is a no bueno situation unless you have the palate of a six-year-old on a sugar high.
It is a science akin to working out which wine works with what dish on an eight-course menu, except now, the formula is being applied to sinful snacks that cost less than five bucks.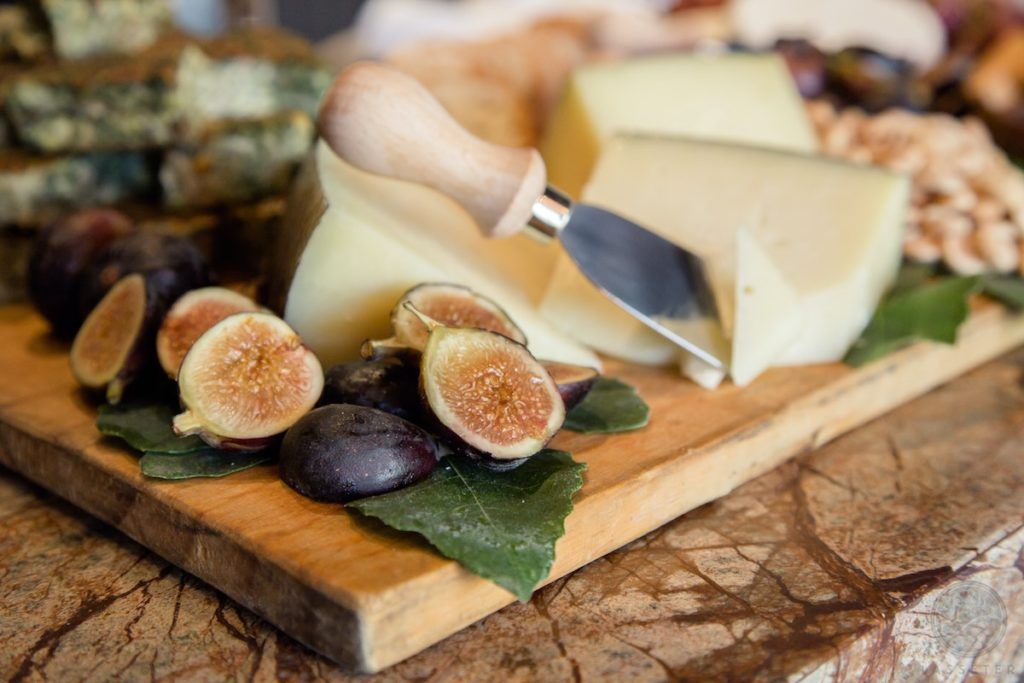 In the spirit of making your downtime with that bottle double as prime snack time, we've enlisted the help of a sommelier to recommend some key wine and junk food pairings you can try out.
Lucas Liu, the resident sommelier for wine concierge service, Grand Cru at The Fullerton Hotel, was tasked to pair seven beloved snacks with their wine match made in processed food heaven. From Indomee to Oreos, he enlightens us on the touchstone wine varieties that best go with each.
Calbee Hot & Spicy Chips and Brachetto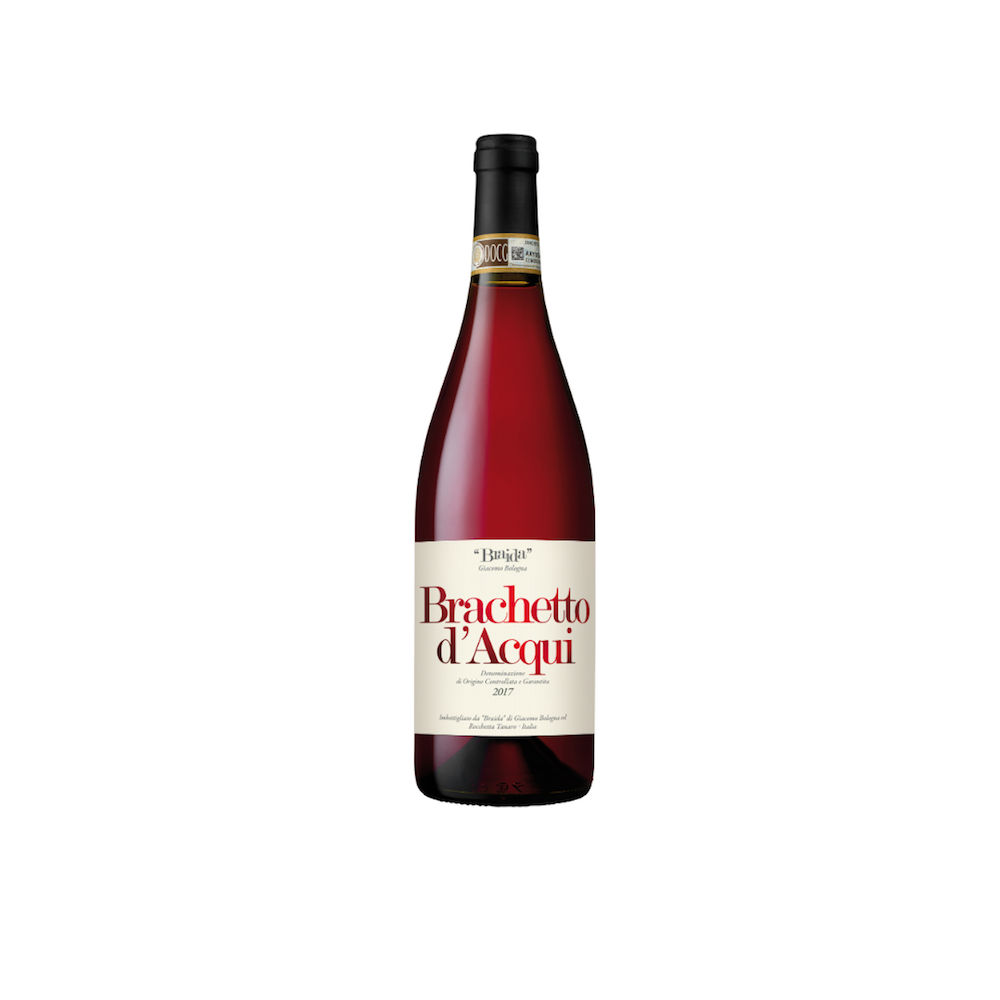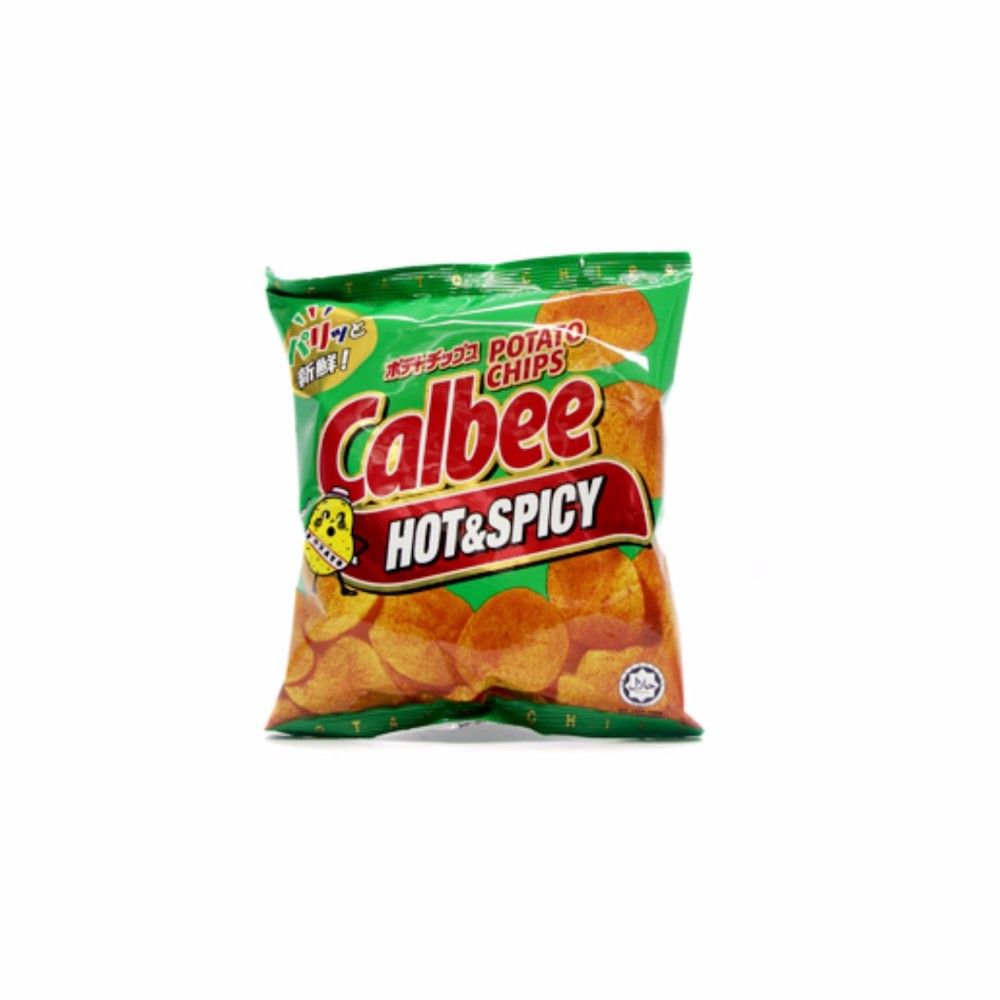 Before the new wave of mala chips, these luridly orange crisps from Japanese food giant, Calbee, were the de facto option when one craved hot and spicy snacks. To Liu, the artificial kick of salt and spice every chip calls for Brachetto, an Italian grape varietal that is often used to make red sparkling wine.
"The Brachetto has notes of ripe strawberries, purples flower, hints of frizziness and sweetness," said Liu. "This will balance the spiciness of the Calbee chips, making you reach for another mouthful."
Kinder Bueno and Malbec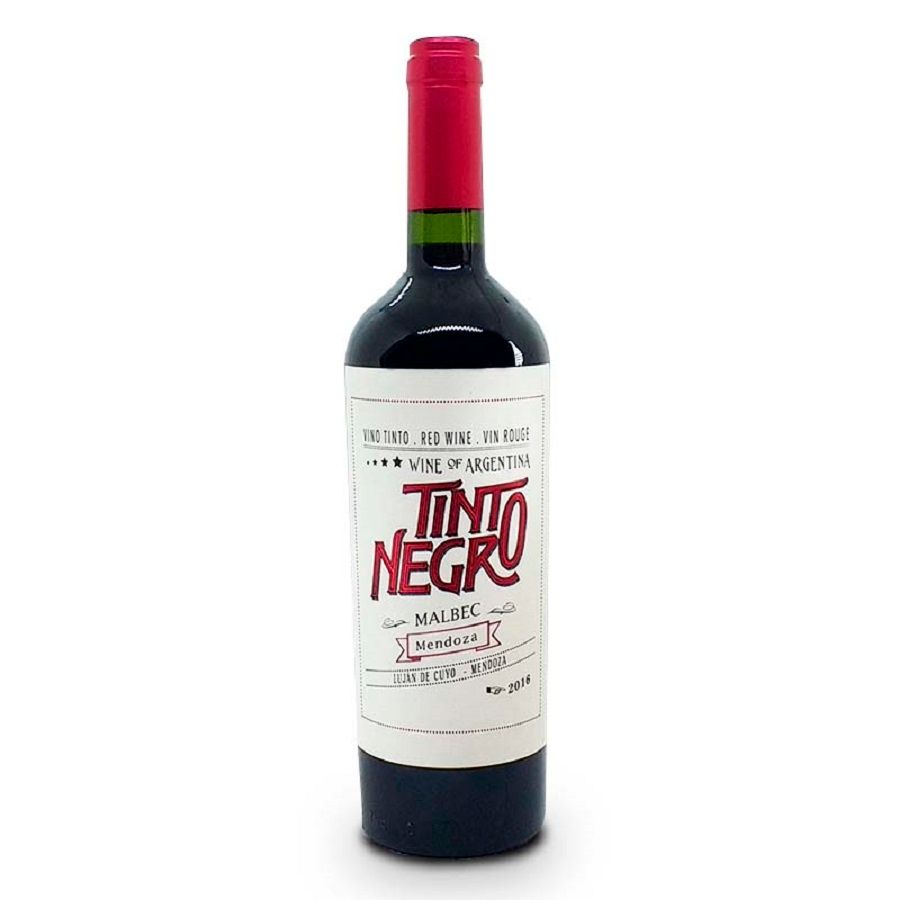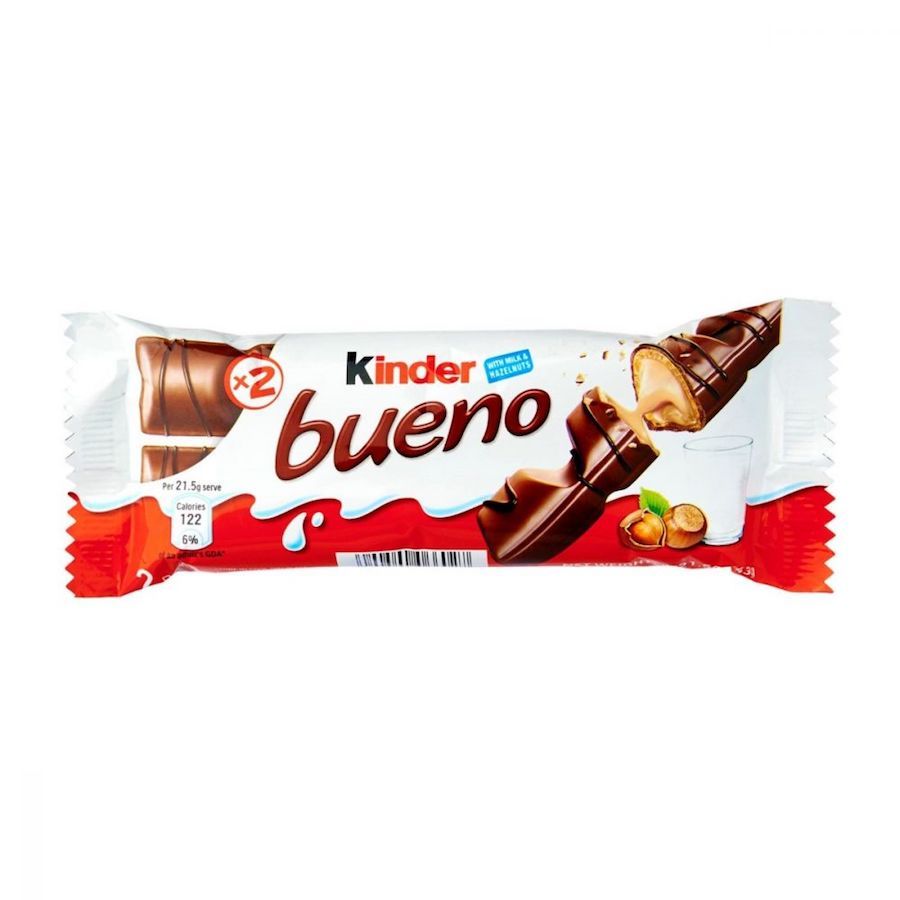 Crispy shell, milk chocolate and hazelnut praline make this bar a classic childhood snack — like Nutella in a bar, one notch down from the frills of a Ferrero Rocher. Malbec, with its dark, fruity cloak, is Liu's recommendation to go along with Kinder Bueno.
"Malbec has dark plum, prune and roasted herb notes to complement the light, milky hazelnut flavours of the ever-so-addictive Kinder Bueno snack," he said.
Oreo and Grenache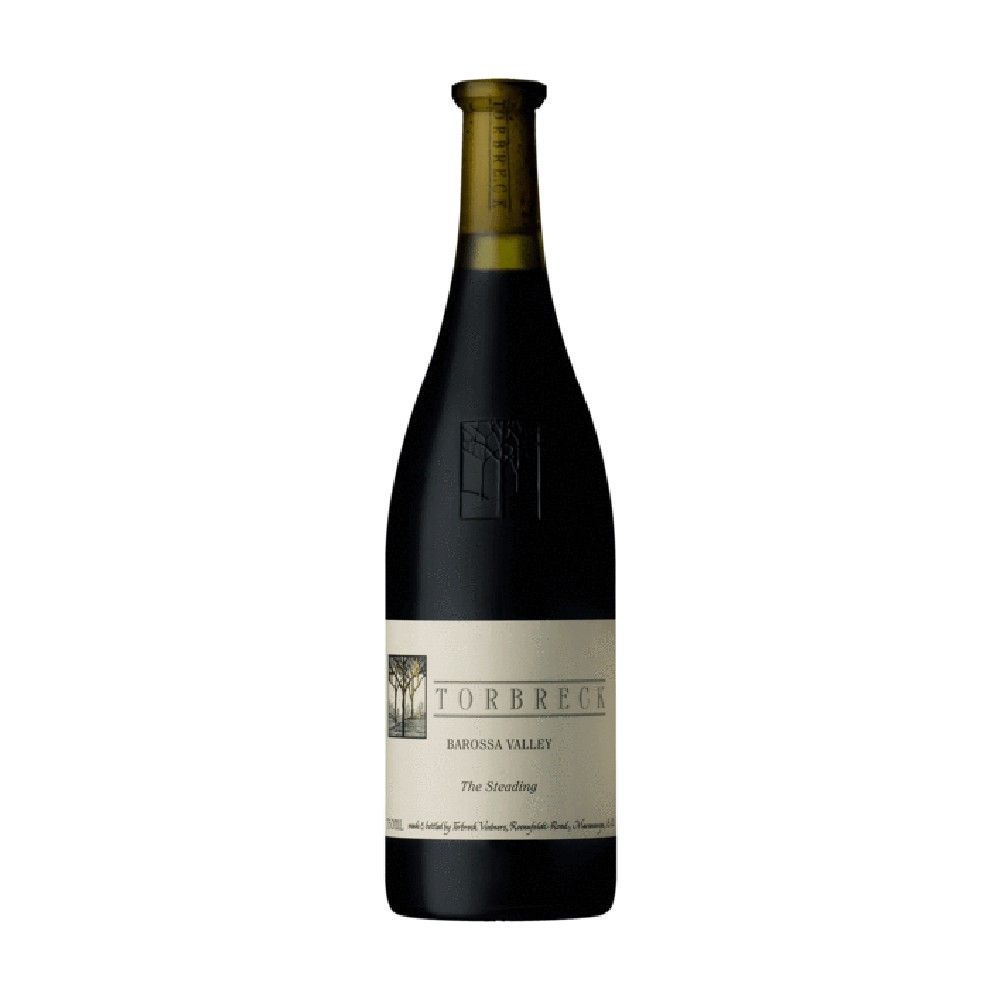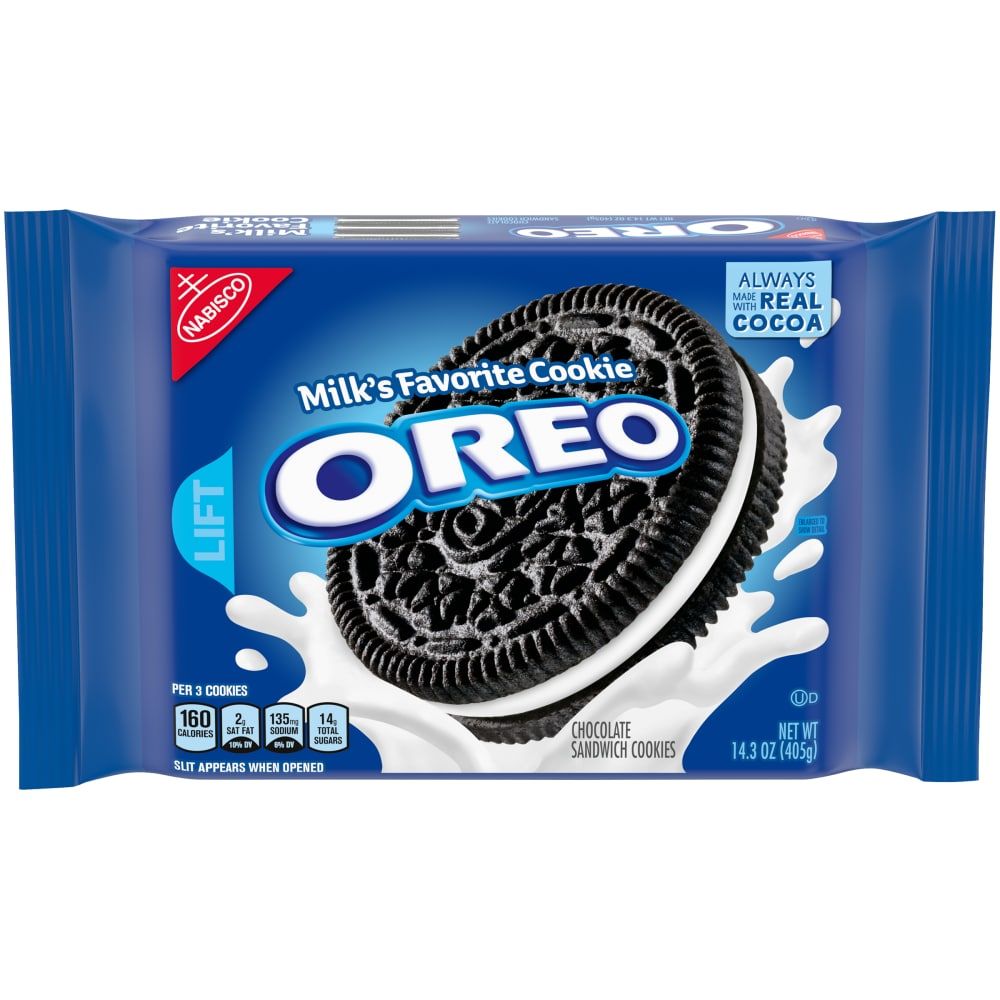 Skip the milk. It's time to redefine your experience of Oreos with Liu's take on the perfect wine for this sandwich cookie: Grenache. Ripe, plump fruits and leather are the key attributes of this wine, which gives complexity to the cloying cocoa and sugar inherent to an Oreo.
"Now, your Oreo biscuit tastes entirely different from how it was in your childhood memory," quips Liu.
Indomie and Marsanne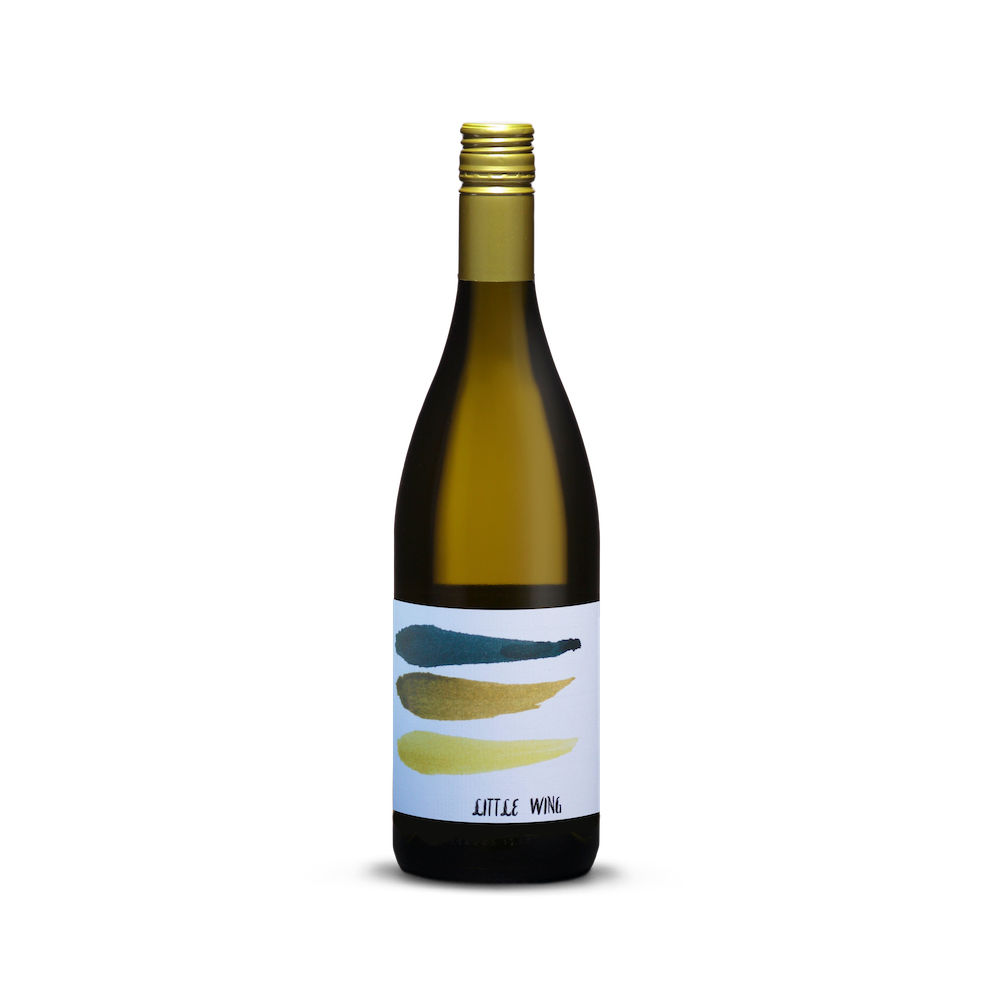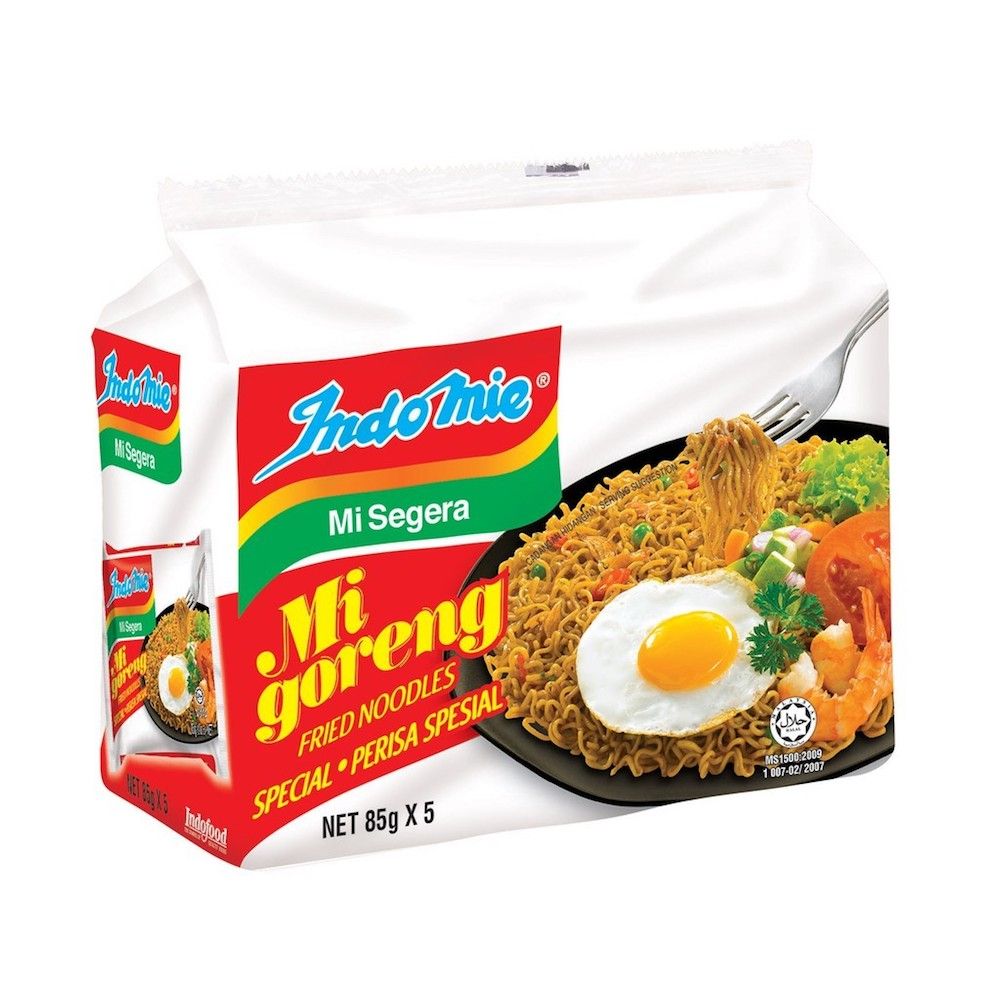 Indomie is a classic instant noodle, and we will not hear otherwise. The dry noodle dish, with its sweet-spicy chilli sauce and candied kicap manis, is golden on lazy evenings when you just cannot with cooking (or hungover mornings). To go with Indomie, Liu recommends wines blended with the citrus-forward Marsanne.
"With yellow fruit and marzipan notes, Marsanne is great to pair with the full-flavoured Indomie. The intense flavours of the noodles, when complemented by the textured mouthfeel of the wine, elevates the entire snacking experience," he explains. Rhône Valley whites definitely have their moment to shine here.
Prawn Crackers and Chardonnay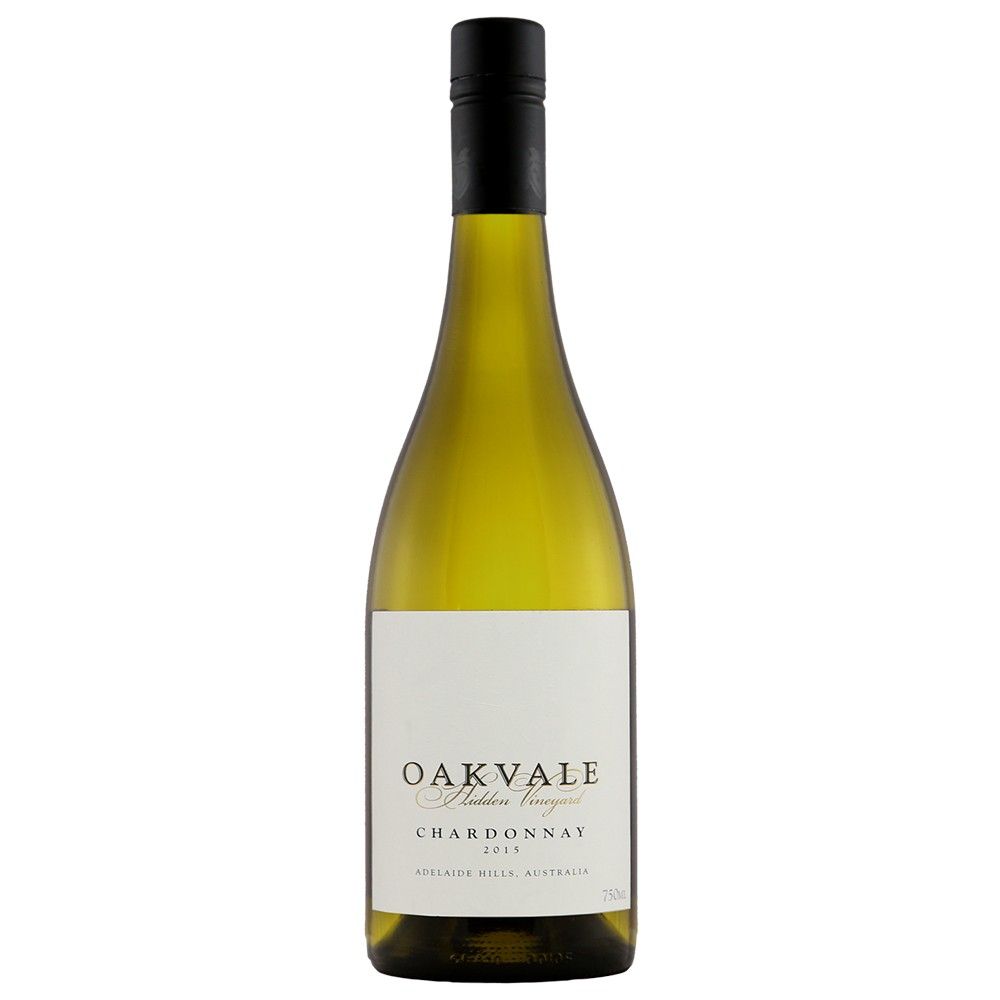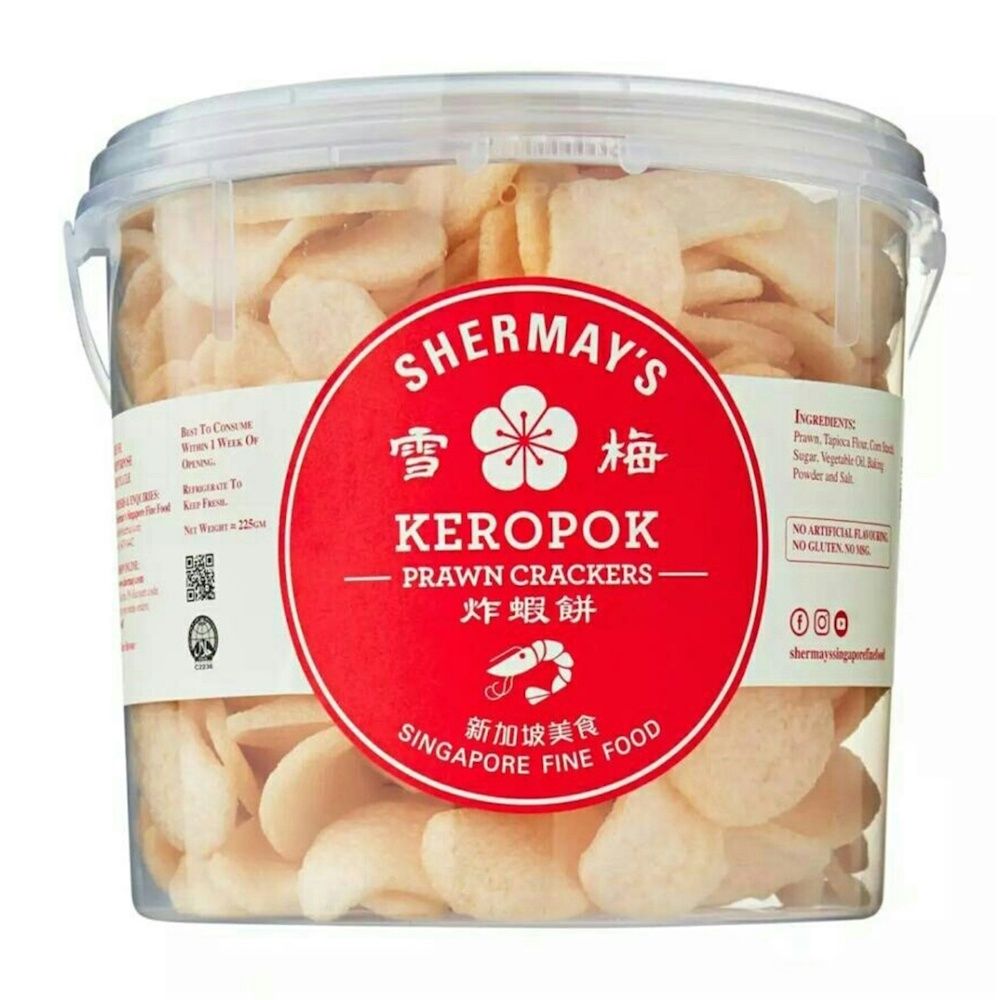 Everyone's favourite basic and buttery white wine turns out to be the soulmate for the classic Southeast Asian crisp, keropok.
Prawn crackers, with their briny bite, works well with the citrus, green apple and butter combination that is signature to Chardonnays. The acidity in the wine also cuts the oiliness of the prawn crackers, so you feel less heavy after a bout of munching.
Burgundy Chardonnays are especially ideal for this pair, Liu adds.
Kit Kat and Touriga Nacional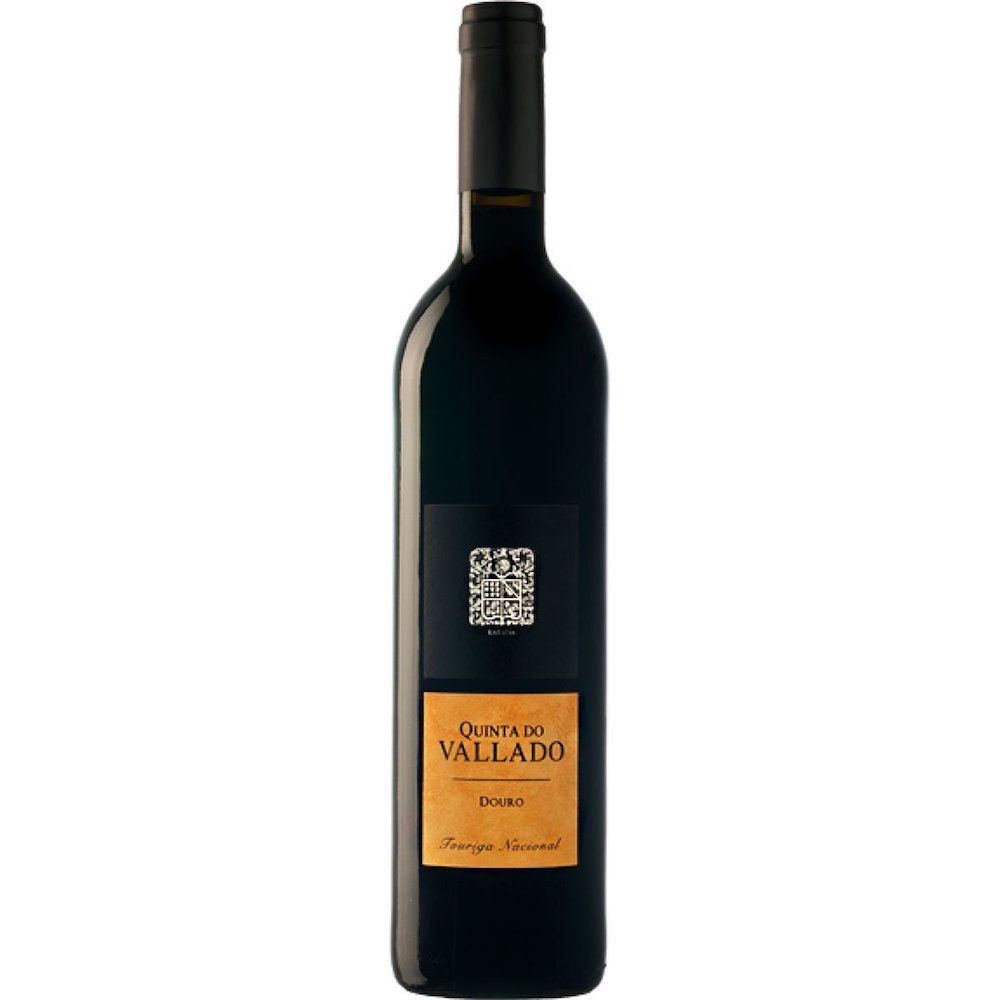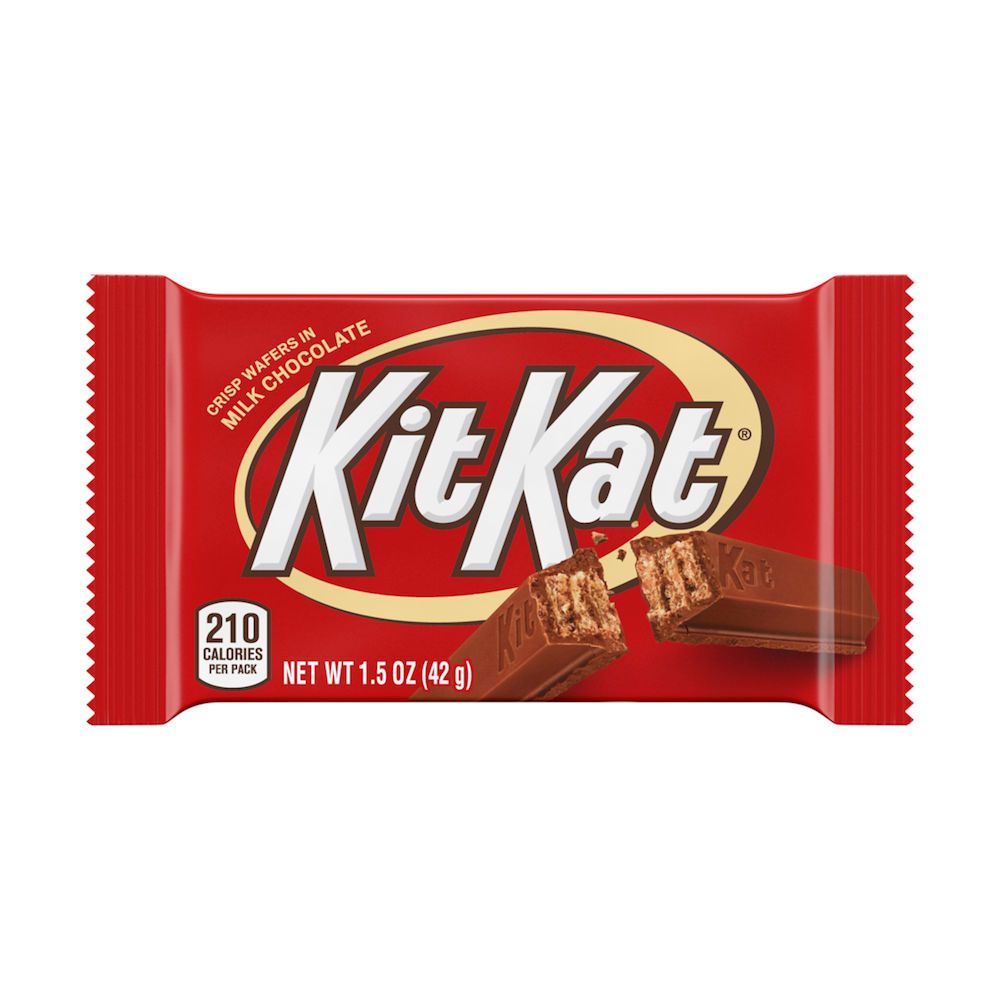 All your reasons to have a break and have a Kit Kat just got better with how well the rich and crisp milk chocolate block works with Touriga Nacional. The Portuguese varietal is commonly used in port, but on its own, the dry, full-bodied beast is well worth having in your wine stash.
"The wine is inky, intense and fruit-forward, with baking spices in the mix. It complements the taste of the Kit Kat, just like how chocolate and port wine make a classic pairing," said Liu.
BBQ Doritos and Syrah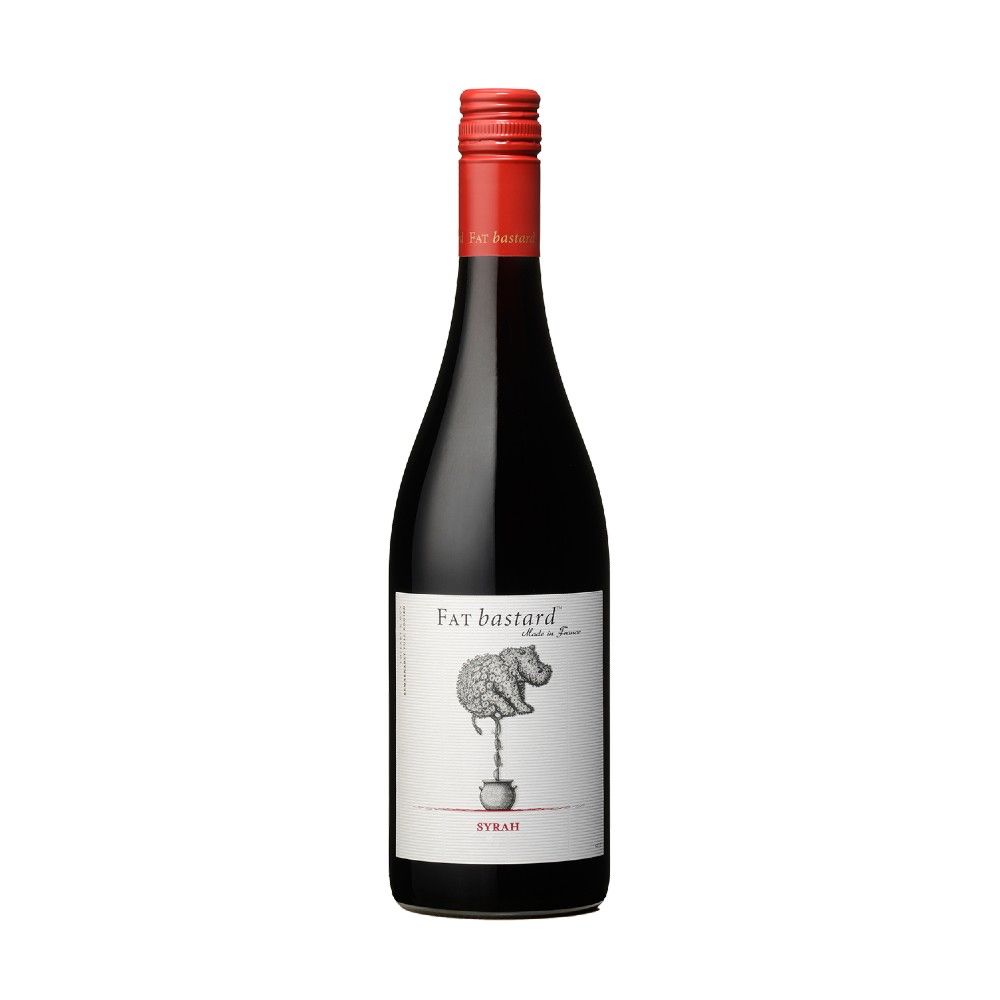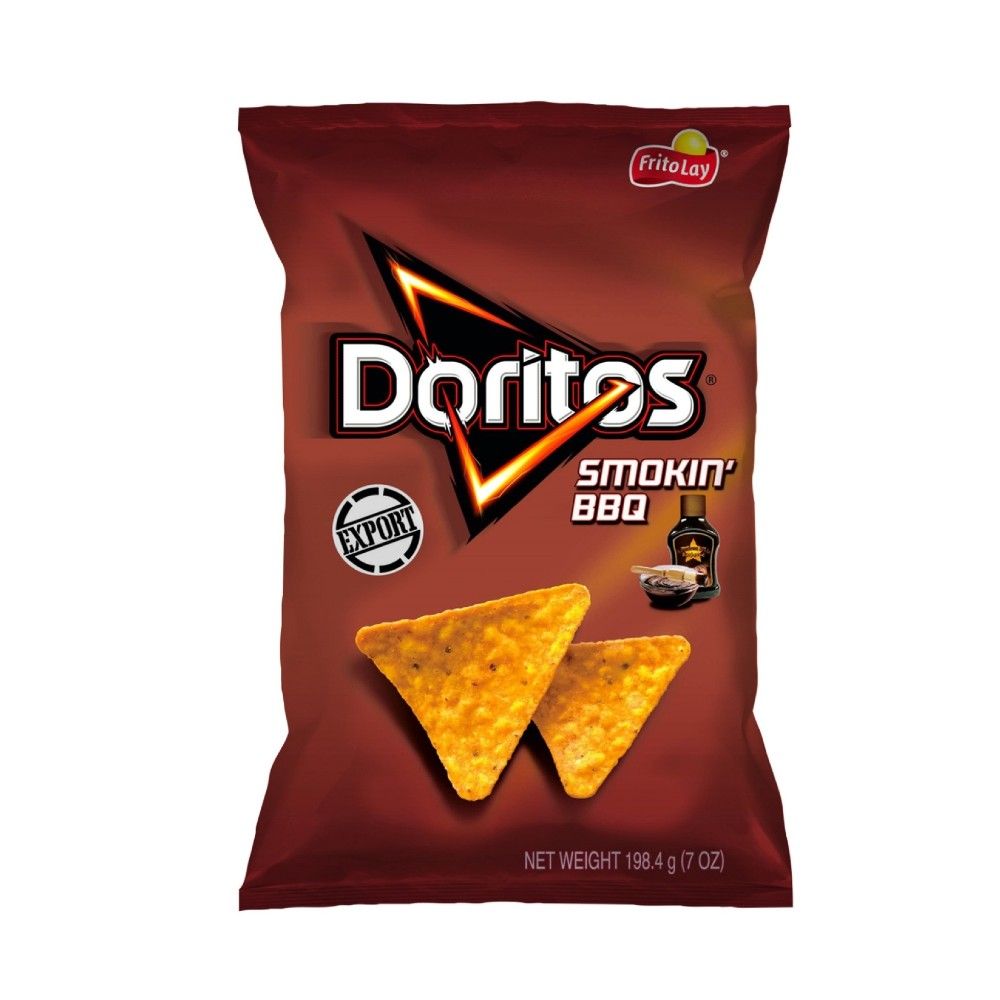 Though the real classic from Doritos is its cheese and cool ranch flavours, we want to give some love to the Smokin' BBQ. Molasses, onion and tomatoes dance on each corn chip, giving you all the sweet and sour kick you deserve.
An equal heavyweight needs to contend with the barbequed punch of these Doritos, so Liu beckons us to turn to Syrah.
"Blackberry, mint and black pepper notes of the Syrah is a great pairing for Doritos, as it makes the snack taste better than it already does," he said.
Featured images: DeLuca Wines / Konzelmann Estate Winery