The broad world of whiskies is no stranger to breaking world records. Typically, said records are broken at auctions, though the Guinness Book of World Records has just introduced a new champion to the mix by officiating the world's most valuable whisky collection.
Owned by one man, Viet Nguyen Dinh Tuan, this Ho Chi Minh-based collection has a verified worth of S$21.8 million, valued by brokerage Rare Whisky 101. Built over 20 years, the 535-bottle strong collection is housed in a custom-built whisky lounge in Viet's house, where bottles are kept in glass cases and stately shelves, all surrounded by dark wood and leather furnishings that typify gentlemen's lounges.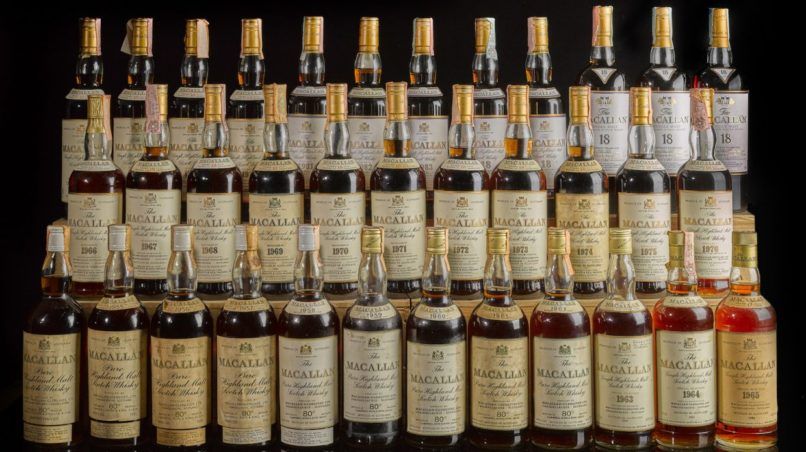 Highlights include the complete collection of The Macallan's Fine & Rare bottlings, and three renditions of The Macallan's 1926 single malt, which currently reigns as the world's most expensive bottle ever sold, raking it S$2.6 million at a recent auction. Only 40 bottles of this expression were ever released.
When asked if he would ever sell his collection, Viet told the BBC that he has no plans to, and in fact aims to expand his collection. Given how collectable rare whiskies fetch prices that increase year on year, we can well expect the value of Viet's impressive collection to increase in tandem.
"For me, whisky collecting has been my life's passion. Every spare I moment I get, I'm searching auction sites and trading websites to find famous and rare whiskies from around the world," he said.
Take a look inside:
For our complete guide on whiskies Singapore, click here