As with any high-profile, mega-dollar sport, the world of Formula One is fraught with scandals and controversy. But as the saying goes, any press is good press, and it has inevitably helped an otherwise unrelatable sport stay in the limelight for so many years.
As the championship continuously tightens the rules of the game and the safety regulations on the cars, it all really boils down to the skills of these Formula One drivers. Obviously, some have to play a little dirtier to gain an edge and stay ahead in the competition.
While some have gotten away with a little mischief, others have successfully built a solid reputation as controversial Formula One drivers. Even Schumacher — for all his records and achievements — couldn't stay out of the list. Go back in time a little further, and we have legendary McLaren duo Ayrton Senna and Alain Prost, who made it a point to out-crash each other in a bid for the championship title.
Ahead of the Singapore Grand Prix festivities happening this weekend, we've done a little digging on the industry's 'finest'. Read on to find out which five made the list, and fingers crossed, there won't be any to add to this.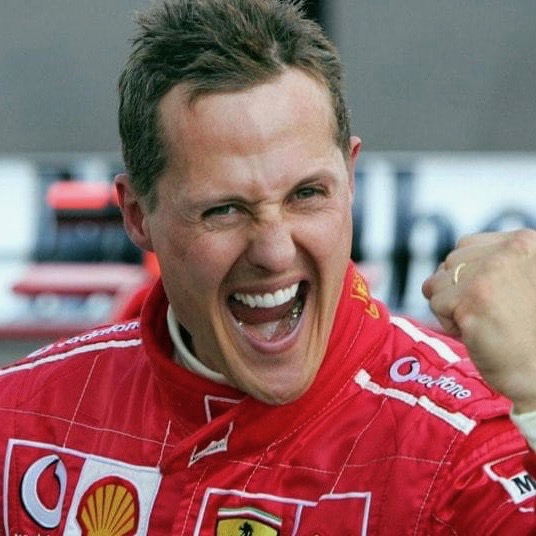 1
Michael Schumacher
Prior to a very unfortunate skiing accident, the legendary German racer had conquered podiums and broken records throughout his 17-year career in Formula One. But the almost two decade-long journey wasn't without several high-profile controversies. At the '94 Australian GP, his car struck fellow racer Damon Hill's car on lap 36 which forced both to retire. Schumacher was already in the lead by only one point and this secured his overall victory. He tried the same trick again three years later at the Spanish GP. Most recently in 2006, he infamously 'parked' his car at La Rascasse to prevent Renault's Fernando Alonso from setting a final qualifying lap. The move backfired and he was relegated to the back of the grid.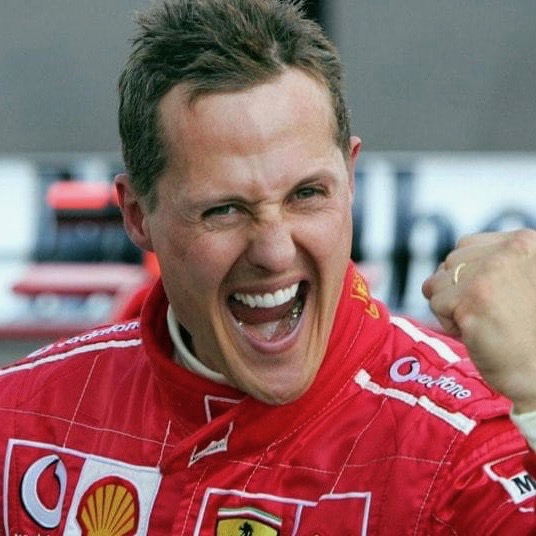 2
Ayrton Senna
Plagued by a long-time rivalry, it came as no surprise to pundits when McLaren teammates Ayrton Senna and Alain Prost collided at the '89 Japanese GP. Senna went on to win the race, but was then disqualified, handing the world championship to Prost. The following year would see a similar situation occur at the same track, where Senna ploughed into the back of Prost — now driving for Ferrari — taking him out and assuring himself of a third world title. Prost since refused any partnership deals with Senna again.
3
Sebastian Vettel
Vettel has been in the limelight for his temper. He was outrightly labelled a "disgrace" by Lewis Hamilton after deliberately ramming into the British ace in the Azerbaijan GP in June. This was out of anger after he had gone into the back of Hamilton's car while the Brit was backing up the field ahead of the restart. This cost Vettel a ten-second stop-go penalty which dashed his hopes of winning. At the 2010 Turkish GP, he attempted a rash overtaking move that wrecked Mark Webber's bid for a third straight Formula One victory.
4
Lewis Hamilton
The Brit might be Formula One's leading man now, but he hasn't been spared the shame of bad behaviour and misdemeanours. Last year, he was accused of playing "dirty tricks" to cling onto his crown, ignoring strict orders from his Mercedes boss not to back Nico Rosberg into a fight. In 2009, he was disqualified from the Australian GP for "misleading" stewards during an inquiry regarding illegally overtaking Toyota's Jarno Trulli under the yellow flag. Hamilton is also known for taking his need for speed onto public roads. He's been caught for speeding in France, and for executing a burnout and a fishtail in Australia.
5
Nelson Piquet Jr
Involved in the Crashgate scandal in Singapore's 2008 GP, the German racer revealed (shortly after being 'released' by the team) that he was ordered by Renault F1's Flavio Briatore to crash into the wall at the 17th turn to manipulate the race result, giving fellow teammate Fernando Alonso a huge advantage to win. Both Briatore and Pat Symonds, the director of engineering, were ordered a ban from the sport thereafter.