For the upper one percent of society, cars are so much more than mere transportation. They're regarded as moving works of art, each proportionately flamboyant as their price tags, and a status symbol of sorts. Bragging rights take precedence over practicality and efficiency, but why shouldn't it? After all, these are the most expensive cars ever produced that we're talking about. Emission standards and fuel efficiency are not for the rich and famous. Speed, design and exclusivity are.
For the sake of defining perimeters, we're only talking road-legal vehicles, while also leaving out classic cars at auctions. As expected, most of the world's most expensive cars are limited edition, and come equipped with face-bending speeds that many could only dream of experiencing.
Whoever said money can't buy you happiness has clearly never had the opportunity of owning one of these babies. While some are one-offs, and many are already sold out — you might still find a couple at auctions, if you're lucky — the most expensive cars are brimming with the raw emotion and sheer power that warrants their price tags.
For your convenience, we've rounded up six cars that have made the million-dollar price tag list.
1
Rolls-Royce Sweptail: S$17.7 million
Many of us could retire comfortably on this price tag, but clearly it's money better spent on a custom-made Rolls-Royce. This one-off Sweptail is the most expensive car every produced, and here's why. It's not from a template — the body is specifically designed with inspiration from Rolls-Royce's iconic models of the '20s and '30s — and the grill is the largest of any modern Rolls-Royce, with a swooping back end that gives it its name. Inside the yacht-themed car is a giant, glass panoramic roof, while exotic ebony and paldao woods keep the car apart from its "plebeian" counterparts.
2
Maybach Exelero: S$11 million
The Exelero is a success story that isn't supposed to happen. Designed as a one-off mule in 2005 by the brand specifically for Fulda Tires to test new tires, the car is a chopped-down two-seater coupe that got its strange aesthetics from the Maybach 57 limo. A twin-turbo V12 pushes the heavyweight 2,600kg car to 100kph in a respectable 4.4 seconds, and onto a top speed of 350kph. Understandably, such a car could only belong in a flashy man's garage, and that man is rapper Bryan Williams (aka Birdman). The Exelero joins other big boys like the Maybach Landaulet and Bugatti Veyron under his name.
3
Koenigsegg CCXR Trevita: S$6.6 million
Exceedingly rare with only two out of three examples realised, the CCXR Trevita is expensive mostly because of its stunning Koenigsegg Proprietary Diamond Weave carbon fibre, and we all know diamonds aren't cheap. Powering this car is an all-aluminium 4.8-litre V8 engine with twin superchargers and double overhead cams. The result is almost as comical as its price tag — a massive 1,018hp and 1080Nm that's directed to the rear wheels.
4
Lamborghini Veneno Roadster: S$6.1 million
Lamborghini knows how to play the numbers game. Limited to only nine examples, the Veneno Roadster is one of the most exclusive cars in the world, hence its price tag. What you get is essentially an Aventador Roadster but with a sci-fi twist. A 6.5-litre V12 engine pushes through 740hp to the all-wheel drive. Unfortunately, that extravagant price tag doesn't come with a roof — not even a fabric top. A strong rollover bar is fitted to the road-legal supercar for "optimum" safety, but with such advanced aerodynamics and stability through fast corners, you probably shouldn't have to worry.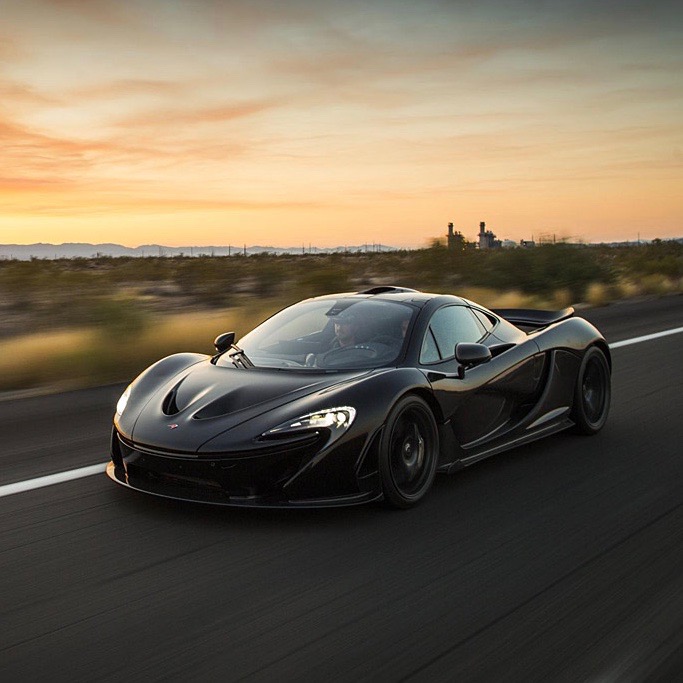 5
McLaren P1 LM: S$5 million
Remember the P1 and P1 GTR? The speed-lovin' hybrid baby from McLaren gets off the track again and back on the roads with the P1 LM, campaigned once again by the good folks at Lanzante. The new P1 variant retuned the hybrid powertrain to keep output at a lethal 986hp, and even insulated the engine bay in gold leaf. An exposed carbon fibre roof (paint = more weight) and Alcantara-trimmed interior reminds you that this is a car not to be trifled with, but perhaps the most telling sign is the giant rear wing, which will lower itself past 250kph to prevent the immense downforce from breaking the suspension.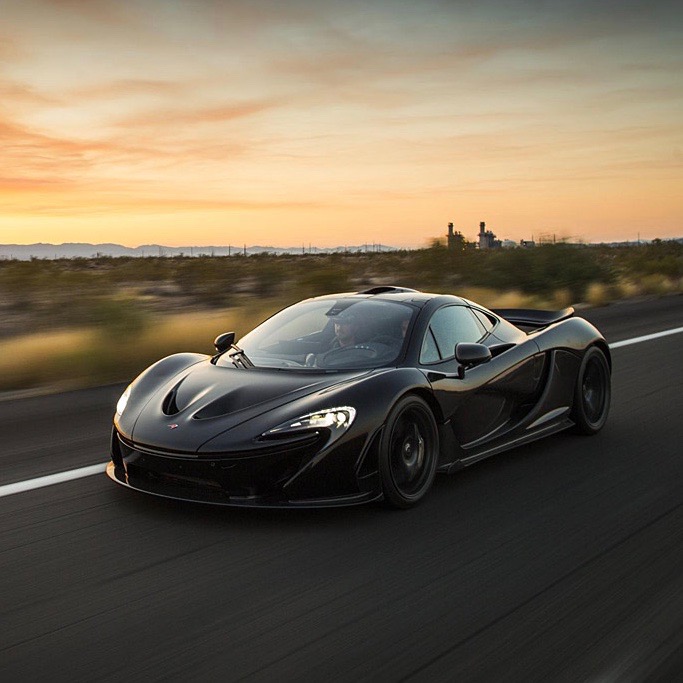 6
Lykan Hypersport: S$4.6 million
For this price tag, you'll get diamonds. More specifically, 220 diamonds that's encrusted in each of the LED headlamps. This is the first supercar to come out of the Arab world, after all, and Dubai's W Motors wants to do her proud. The Beirut-based Lykan firm will only make seven of these alien-looking babies, each outfitted with a twin-turbocharged flat-six engine with 750hp on tap. Acceleration to 100kph will take 2.8 seconds, before topping out at 395kph. Not impressed? The interiors see gold-stitched leather and drivers of this space-age vehicle will get a Virtual Holographic Display instrument panel. A little extravagance never hurt.