Ever wondered what Jenson Button was up to these days?
Us neither, but turns out he's been busy. So busy, in fact, that the former Formula 1 driver has managed to revive one of the most legendary and celebrated coachbuilders back from the dead and onto the roads again.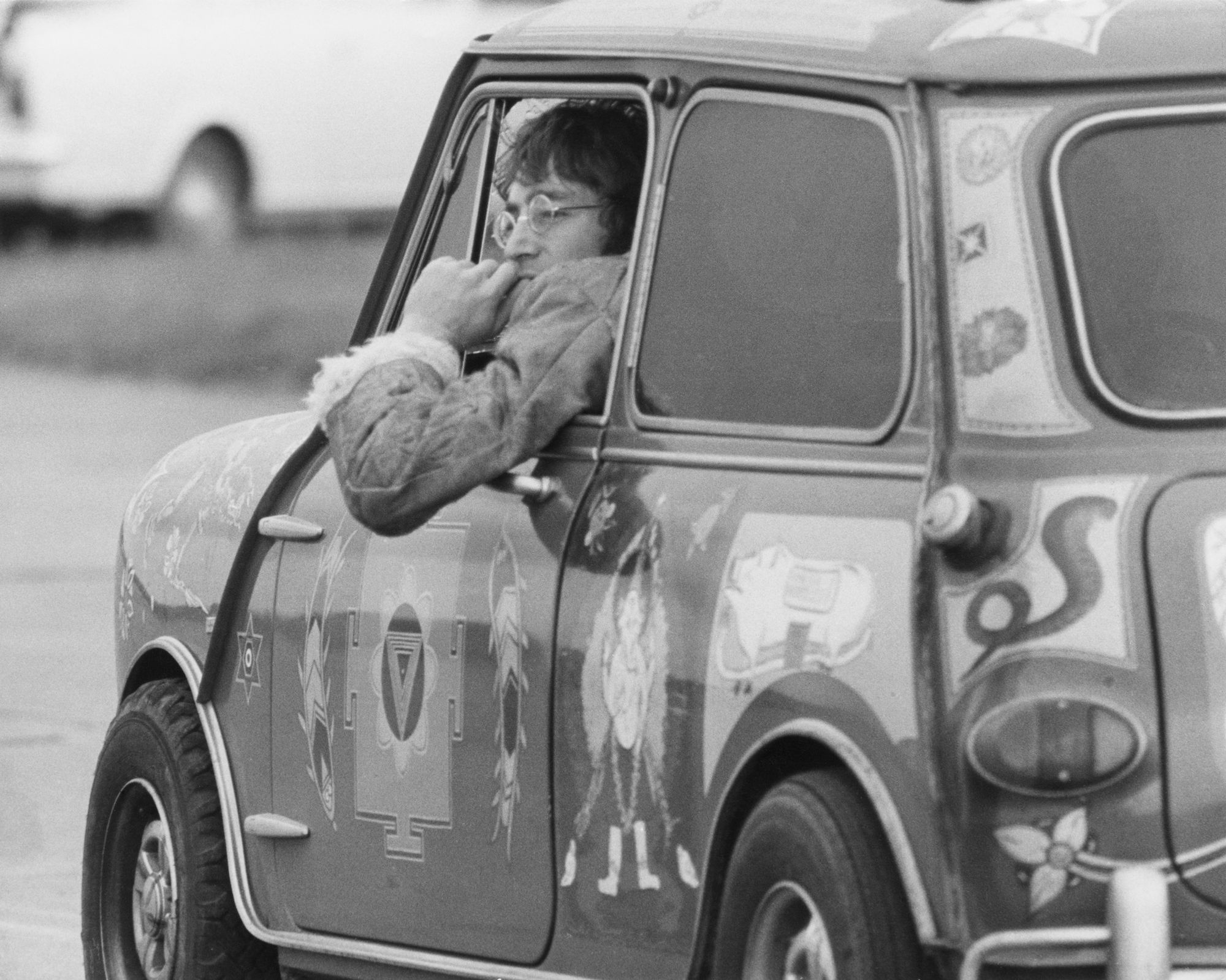 We're talking about Radford, which was so iconic back in its heyday that it boasted a celebrity clientele that included all four Beatles (and their manager), Mick Jagger, as well as Pink Panther actor Peter Sellers and wife Britt Ekland. Supermodel Twiggy also has her own Radford Mini, as did Enzo Ferrari, founder of the Prancing Horse himself.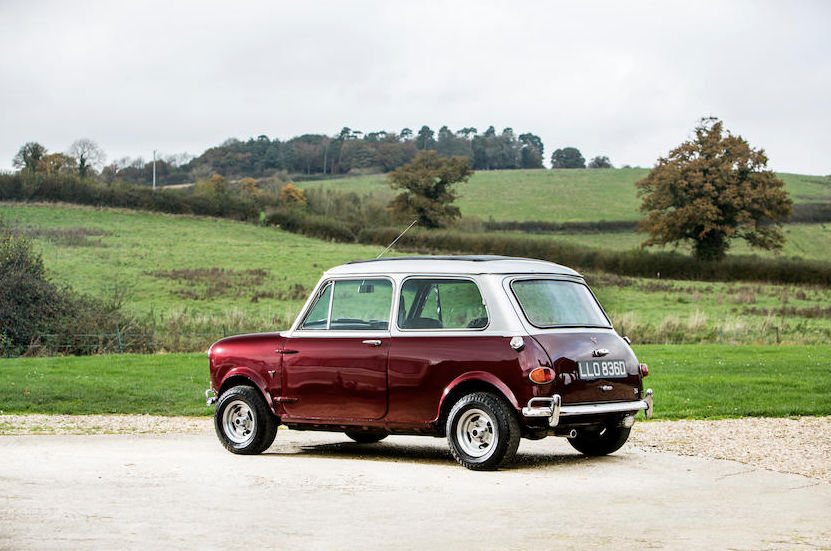 Established in 1948 as Harold Radford (Coachbuilders) Ltd in London, the iconic coachbuilding marque rose to fame after it started transforming the humble Mini into covetable bespoke cars for the celebrity set, a service that particular stood out during the cultural revolution of the Swinging Sixties. It didn't make its debut modifying the quintessential British car though.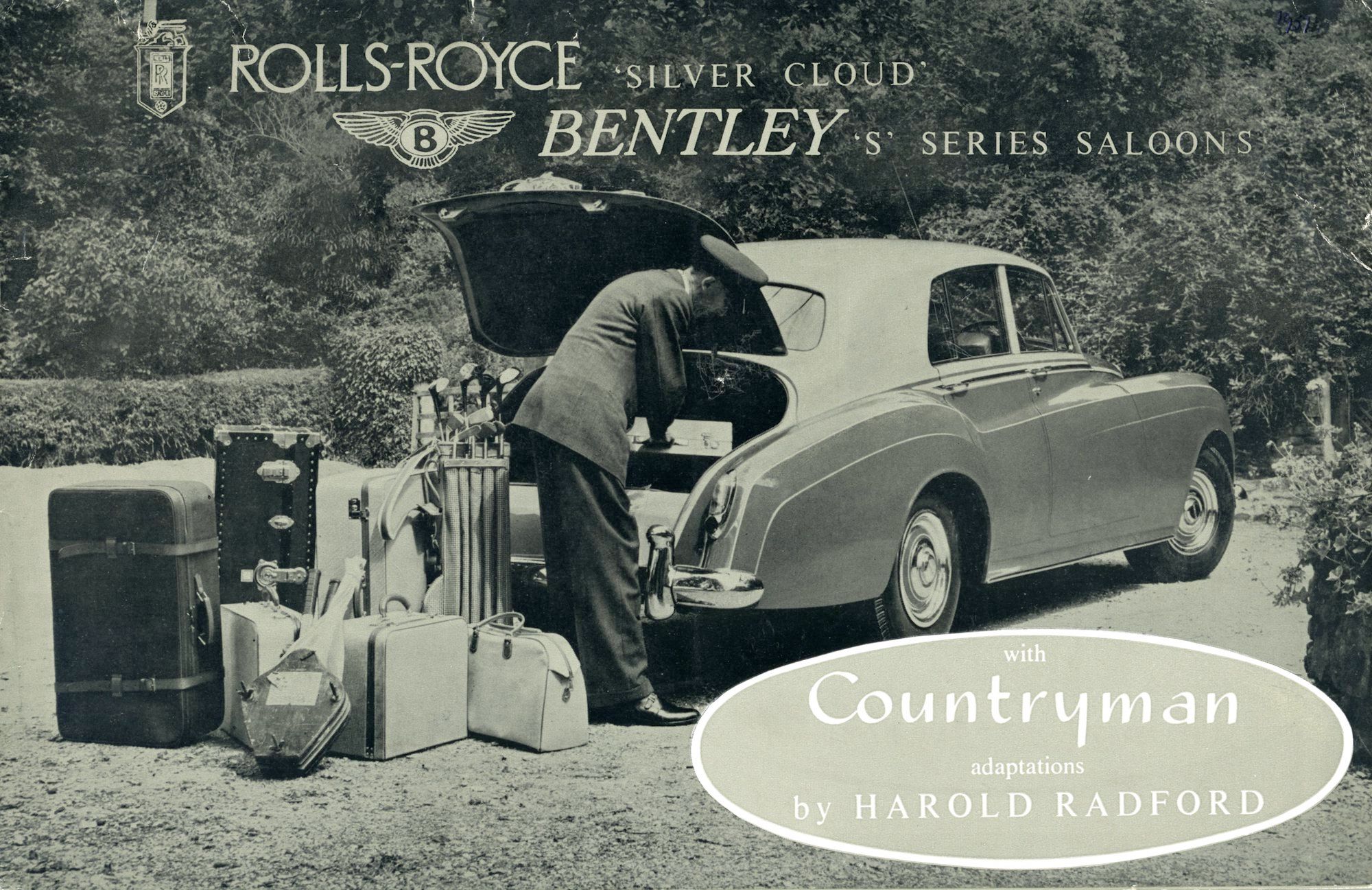 Instead, it debuted with the Bentley "Countryman", the most luxuriously specced of its kind back then when it was launched at the London Motor show in 1951. Radford was also responsible for bespoke Rolls-Royce and even created the fiberglass bodywork for Ford's prototype GT40, but it was ultimately its continuous work on Bentleys and Minis that earned it its admired reputation for his posh bespoke cars. Did we mention that it was also the first company to patent the hatchback and reverse-mounted seats?
The new Radford today is a collaborative effort between Button, leading designer Mark Stubbs, broadcaster and motor specialist Ant Anstead, and leading business adviser and lawyer Roger Behlen. The timing couldn't have been better too, now that the industry have gone full circle to see a revival of heritage cars.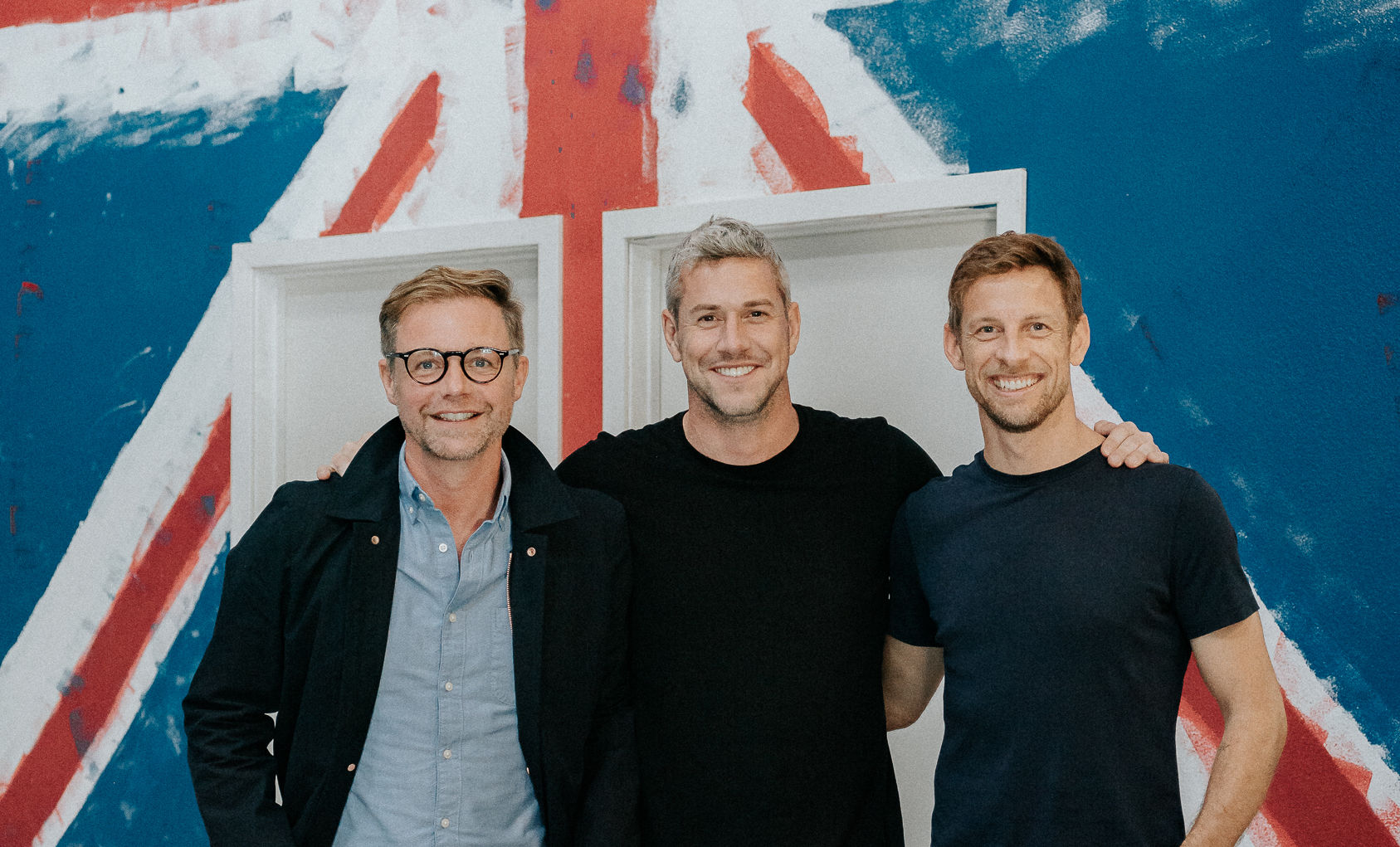 "To be able to help revive this iconic name is such a special and unique opportunity," said Button. "The Radford brand carries such prestige and magnetism for anyone with an appreciation of cars. The work that Harold Radford and his team were responsible for in the mid 1900s is simply incredible, so I jumped at the chance to join Ant and Mark in their quest to put the 'Radford' name back in lights."
And the Radford journey has already begun, with the first car well underway and slated to be announced soon. Each car's design is overseen by leading automotive Stubbs, who promises to build you the car of your dreams from the ground up — should your cheque book be agreeable. The build is then taken care of by automotive craftsman Ant, while Button has been tasked to personally track test and meticulously tune each car for the best driving experience possible.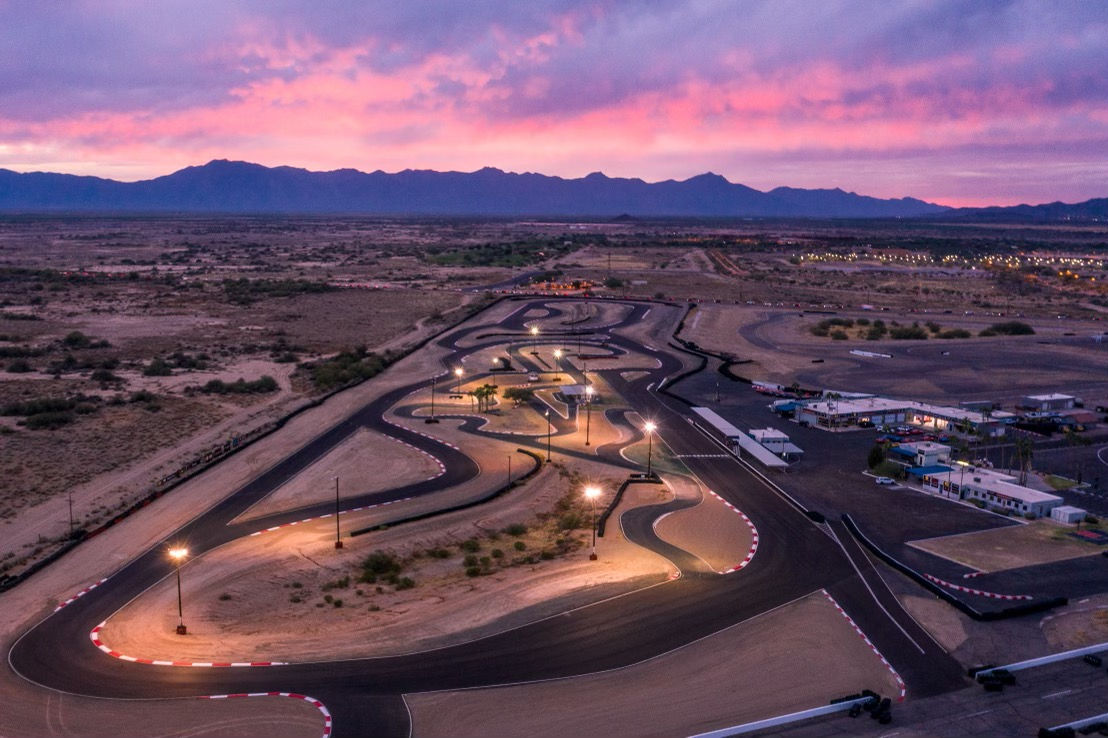 "It's the perfect time for the Radford brand to be rekindled. Harold Radford's creations were the ultimate in personalised, tailored transport and with the renaissance of the art of coachbuilding now is the time to bring Radford back in contemporary form. We intend to create designs that will be true to the Radford legacy and go on to create a new heritage for this storied brand," said Stubbs.
With customisation at the top of mind for today's A-list clientele, there's no doubt we'll be hearing more about the English icon soon.