Finally, after a year of speculation, job ads for a new Apple store and a vague statement by Tim Cook back in December 2019 that Singapore could use a third store, Apple has confirmed that the orb floating in front of Marina Bay Sands is indeed, its third store.
This is the tech giant's first store to sit on water; following several locations around the world that are already icons on their own. That includes the likes of the glass cube on New York's fifth avenue, the glass cylinder in Shanghai's Pudong district as well as the flagships in London and Paris taking up residence in historic buildings on Regent Street and Champs-Elysees respectively.
To mark the occasion, the brand has also released wallpapers featuring a dappled red logo resembling the store's over water position.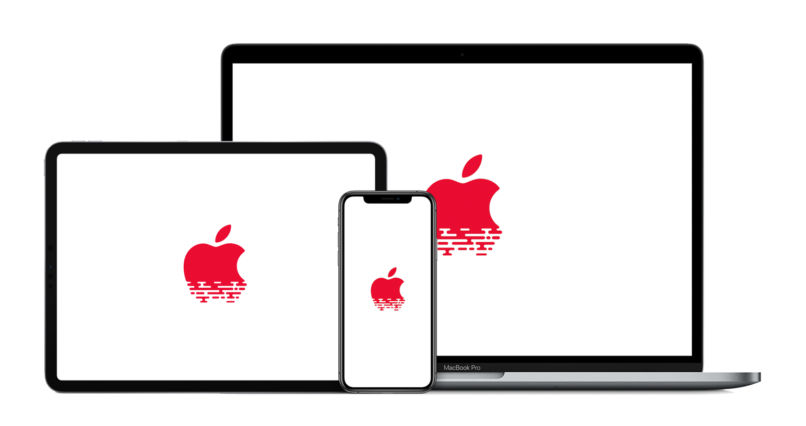 While the opening date has yet to be announced, its existing stores seem to indicate a general move towards creative experiences over a simple retail store. Its Today at Apple program, though on pause during the pandemic, has thus far seen collaborations with creatives offering workshops as varied as photography and illustrations. There have also been rumours that a fitness subscription service is underway.
"Apple Marina Bay Sands will be at the heart of creativity, a place we've made for you to capture your ideas and passions," reads the statement on its site. "It will be a space for you to explore, connect and create something new."
What's exciting though, is the potential size of the space and its capacity for refreshing new concepts. While the store takes the shape of an orb, it was the former site of mega club Avalon that occupied 17,000 square feet as a glass pavilion.
Questions are also abound if there's an underground tunnel connecting the Apple store to the Shoppes at Marina Bay Sands similar to the Louis Vuitton Island Maison.
Rumours also have it that the store will be unveiled as a glass orb that's themed after a lantern, which will light up at night to be visible from across the bay. Unverified pictures circulating across the web certainly seems to indicate so.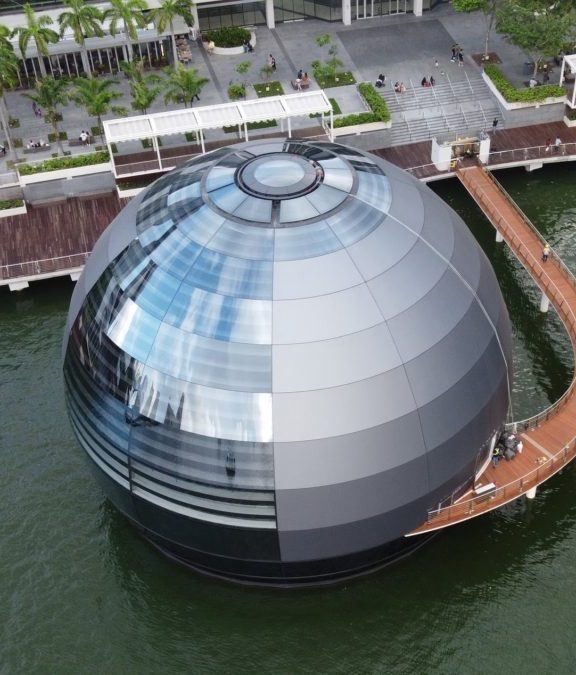 If these rumours are true, it would certainly be a massive win not just Apple's fan base but also a fixture on Singapore's skyline. Looks like we'll just have to wait a little longer to find out.