Alexa has dominated the smart home landscape over the past year with the Amazon Echo, taking over households around the globe with its voice-controlled smart assistant. But this may soon change with the launch of a competitor.
At Apple's annual Worldwide Developers' Conference (WWDC) conference that took place in San Jose, California this year, the tech giant revealed its Siri-based speaker, the Apple HomePod. With both Amazon and Google refining and adding more impressive functions to their voice-controlled home speakers, we think it's about time Apple gets onboard.
The Apple HomePod, marketed as your own personal "musicologist" and boasting superior audio quality for music playback, is set to reinvent the way we listen to music at home. Design-wise, the HomePod definitely trumps its rivals. When compared to the Amazon Echo or Google Home, it is undeniably the most aesthetically pleasing of the bunch, with its seamless mesh fabric in white or black. This follows Apple's iconic minimalist design seen in its gadgets and even the architecture of its stores worldwide.
It may be too early to say for now, but we believe the Apple HomePod will revolutionise the way we live — giving rise to the future of intelligent homes, and some incredible playlists.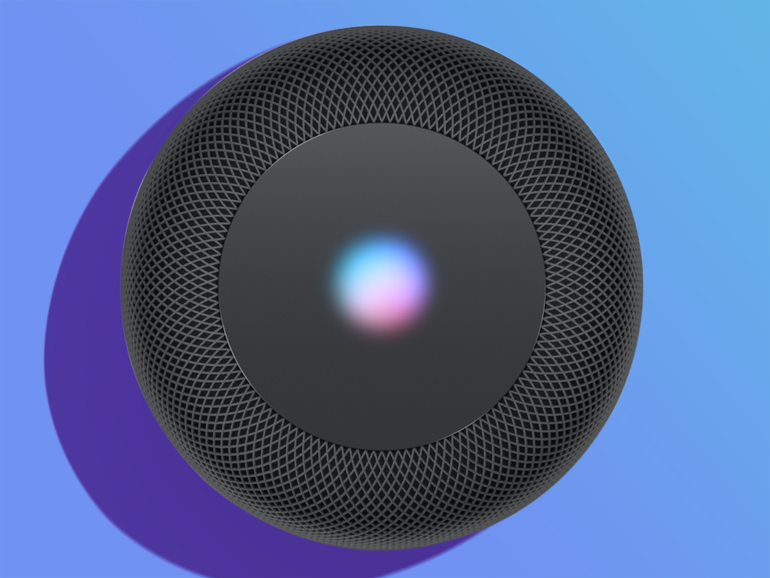 1
Most powerful speaker
The Apple HomePod is powered by an Apple A8 processor, making it one of the most powerful speakers in the world. Sound is produced by a custom array of seven beam-forming tweeters that is managed by the A8 processor to produce sound efficiently.
Combining Apple-engineered audio technology and advanced software, the HomePod is created to deliver the highest fidelity sound throughout the room, regardless of where it is placed.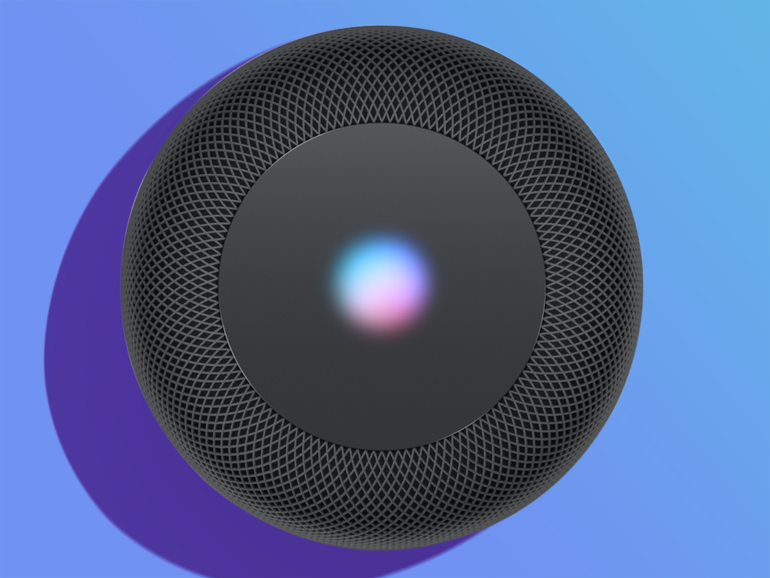 2
Personal musicologist
Designed to work seamlessly with Apple Music, the Apple HomePod brings music to your home intelligently. Over time, Apple Music will learn your taste in music and play songs tailored to your preference, acting as your own personal "musicologist".
Siri will also have answers to your questions, such as "when was this song recorded", "who was the producer?" and "what is the latest Beyonce album?"
3
Intelligent homes
Apple's answer to the Amazon Echo will also control your smart home accessories. The HomePod integrates with the HomeKit, enabling it to control the HomeKit smart devices in your home — so you can control your blinds or change the room temperature through voice commands.
Featuring an array of six microphones, the Apple HomePod is also designed for efficient voice control — so you no longer have to whip out your iPhone to turn off the lights.
4
Room-sensing technology
The Apple HomePod makes use of automatic room-sensing technology to quickly learn its position in the room — whether it's in a corner, on a table, or in a bookshelf. The device will then optimise accordingly to deliver an immersive music listening experience.
5
Availability
The Apple HomePod will be available in black or white, priced at S$482. It starts shipping in December 2017 to the US, UK and Australia. No dates have been announced for Singapore as of now, but we'll be first in line when it ships.