Smartphones are digital extensions of ourselves.
In 2021, they've evolved to do what a gaming console, computer and personal assistant could in a perfectly compact pocket-friendly tool. While makers strive to outdo each other, some features have gone extravagant, while others have gone practical. Some for better, and some unfortunately for the worse.
The key here is to ask ourselves: What exactly do we demand from our phones? In terms of power, visual glory, ease and camera functionality, there's a lot of factors to consider.
Here, we've jotted down six key details you need to look for in a smartphone in 2021.
Digital edge: The 6 features that make a great smartphone in 2021
Snapdragon 888, the industry apex
When we think power for a supercar, we think W16s. When we think power for a smartphone, it's the Snapdragon 888. As the year has just begun, only a handful of smartphones come with this power package. We're expecting the OnePlus 9, the next RedMi flagship and more top-shelf devices to boast this nifty chip.
Foldable, rollable smartphones and everything in between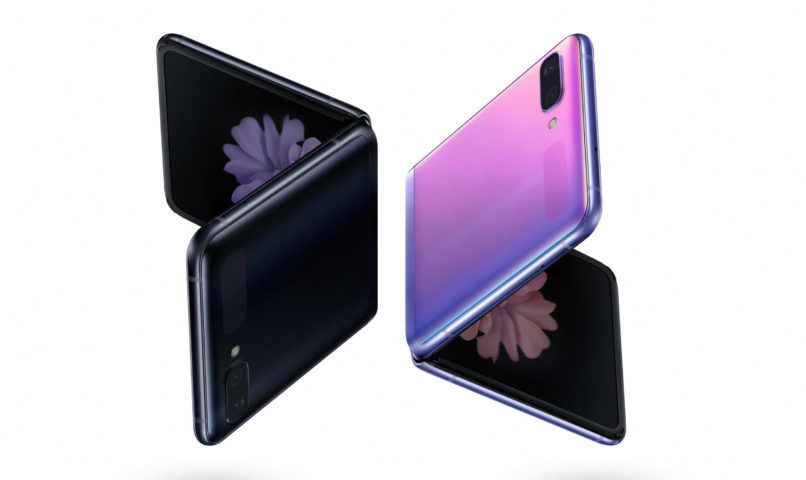 Smartphones are no longer shaped like bricks and the pursuit of larger screens is causing us to run out of pocket space. The solution? Folding or finding innovative ways at compacting it. Samsung leads the pack in this regard, introducing foldable and flip phones. Then at CES '21, we saw LG and TCL come forth with 'rollable' smartphone concepts. We think it's only a matter of time before it turns mainstream.
No more chargers
Buying a new phone as early as next year meant we'd get the whole package — the device, earphones, adapter and a charging cable. Those days are now over. In manufacturers' drive towards sustainability and reducing our carbon footprint', we won't be getting new earphones or adaptors, leading to smaller boxes and hence, less wastage. Expect more of this in 2021 and in the years to come.
The bar is at three cameras now
Smartphone cameras are undoubtedly our favourite topic of discussion. What started with one camera has evolved into two, then three, then four and even five. That seemed to be getting out of hand so most makers are putting a cap at three. The ideal setup for a camera in 2021 is a strong primary camera, a wide angle and an ultra-wide angle camera. That, if you ask us, is the right number of cameras for a smartphone.
5G is the new normal
We've been waiting on this for a while now and thus far Apple has fired the biggest salvo, including 5G into their latest releases. While we can't gauge the difference between 4G and 5G just yet, we've been told that it's like comparing a Fiat and an AMG.
How 'connected' is your smartphone?
Social media is being increasingly commercialised and in 2021, that's starting to get downright invasive. Even WhatsApp isn't saved from this, since there are now business accounts with automated reply systems. Could this be takin this too far? In 2021, industry observers are expecting social media to turn into 'social media market places'. In this process, it's important to have a smartphone that's configured for online payments and a digital wallet facilities. Contactless features like the Apple CarKey would be a boon in the years to come.
All images: Courtesy brand and Getty Images. This article was first published on Lifestyle Asia India.