The lack of Google services may have dealt a blow to potential customers of Huawei back in 2019, but this has only enabled the tech giant to emerge stronger than ever before.
Besides coming up with stellar new models with fantastic specs for users, it has now launched Petal Search, an alternative means to AppGallery for users to access and download a wider range of apps.
Petal Search is available for download in AppGallery, and is also part of the latest EMUI 10.1.0.131 software update. With the latest EMUI 10 update, users can add Petal Search as a widget on the home screen for easier app searches.
What exactly is Petal Search?
Petal Search was designed to create a new search experience for users, making it easier for them to download the apps on their Huawei devices (this includes tablets as well!). 
One concern that many have with Huawei devices is the lack of Google apps, so Petal Search aims to overcome these difficulties that users face. With this new feature, it will allow users to search for their favourite apps and install them, even if the particular app cannot be found in AppGallery.
Previously, users had to search on the phone's browser for APK sites to download the apps that weren't on the AppGallery. With this new update, Petal Search will show results for third-party sites and app stores, to make the user experience an even more convenient one.
Privacy and security is key in the internet realm, and Huawei understands this perfectly. Created in partnership with global search engine leaders, the Petal Search widget marries the best in hardware-based security and safety technologies to ensure the highest standards of data privacy and security for Huawei users. Unlike data-tech companies like Google, Huawei is not looking to sell any data generated by Petal Search to trackers that might profit from it.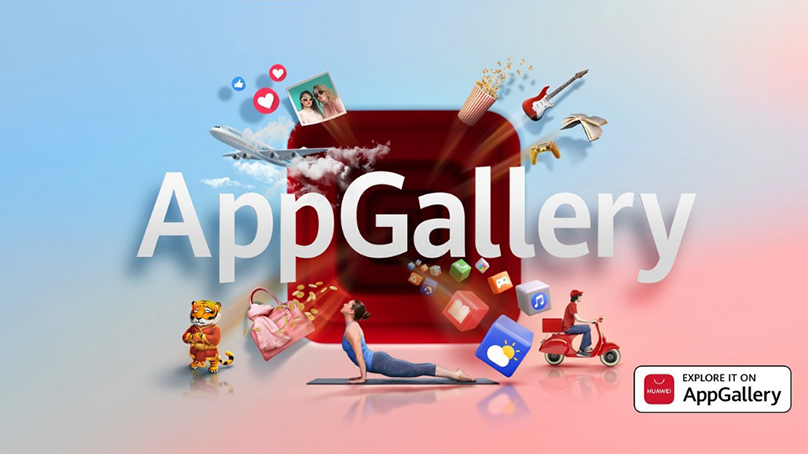 Petal Search is now available in Singapore to download, and is included as part of the latest EMUI 10.1.0.131 update. It currently supports more than 40 languages and is available in 45 countries and regions.
For more information about Petal Search, head to Huawei's official website here.