No one thought we would be celebrating Christmas in the midst of a pandemic, yet here we are. This year, things are a little different: We're pulling our lens back to examine our year and shine the spotlight on little things over the next 12 days – both material and immaterial that one can either gift or savour now or in the next year. Here's Day 9, because gadget gifts are both practical and thoughtful.
With Christmas just three weeks away (yes, time has indeed flown by), you might be scrambling to get your gifts in ready for the season.
Technology plays such a huge part in our lives — you're probably reading this from a laptop or your phone — so it's safe to say that tech gifts are just about some of the most suitable items for anyone.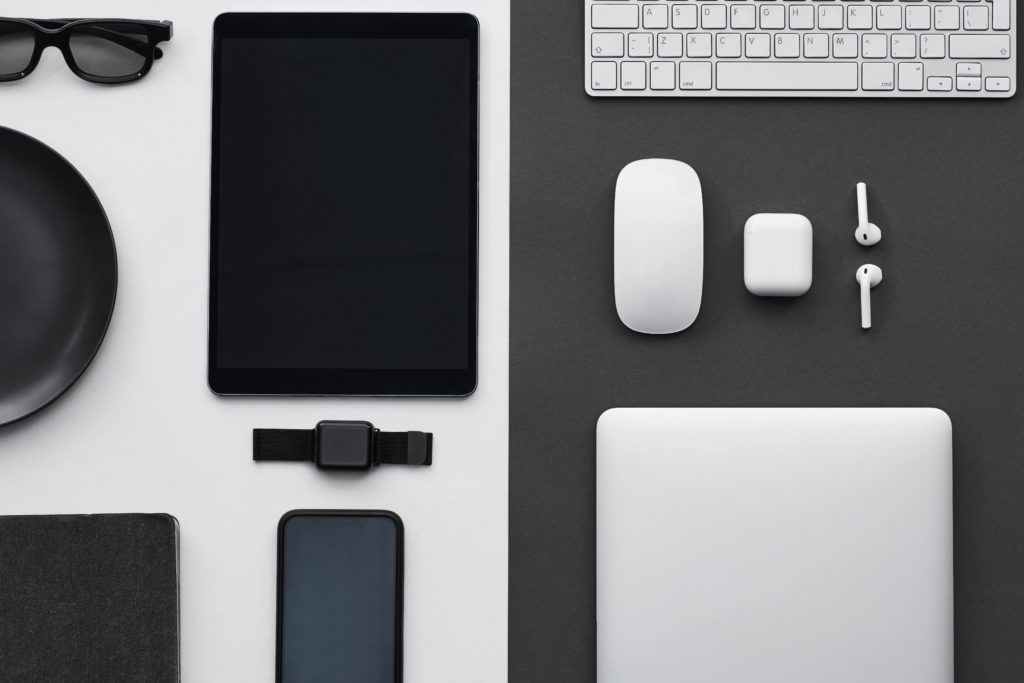 To help you narrow down your search, we've rounded up some of our favourite tech gifts you can get — from tech accessories to smart gadgets, these are the perfect treats to place under your Christmas tree this year. Read on for the full list.
(Hero and featured image credit: fauxels from Pexels)
Jump To / Table of Contents