When a house becomes a home, its neighbourhood becomes the centre of your universe.
It's no longer enough to have a fancy apartment in the middle of the city; character, heritage, and most importantly, the culture of the area have become key interests for house seekers. And while developers around the world are drawing up blueprints and renderings of beautiful, brand new districts, the UK — and more specifically, London — is seeing a resurgence of urban regeneration projects.
Why turn to regeneration?
Like many others around the world, London is a city where space is a prime asset, which is why it's looking to its past to create a brand new way for people to live. This means turning to large areas of land that are dotted with former industrial relics or brownfield land and transforming them into housing and green space that change the landscape entirely.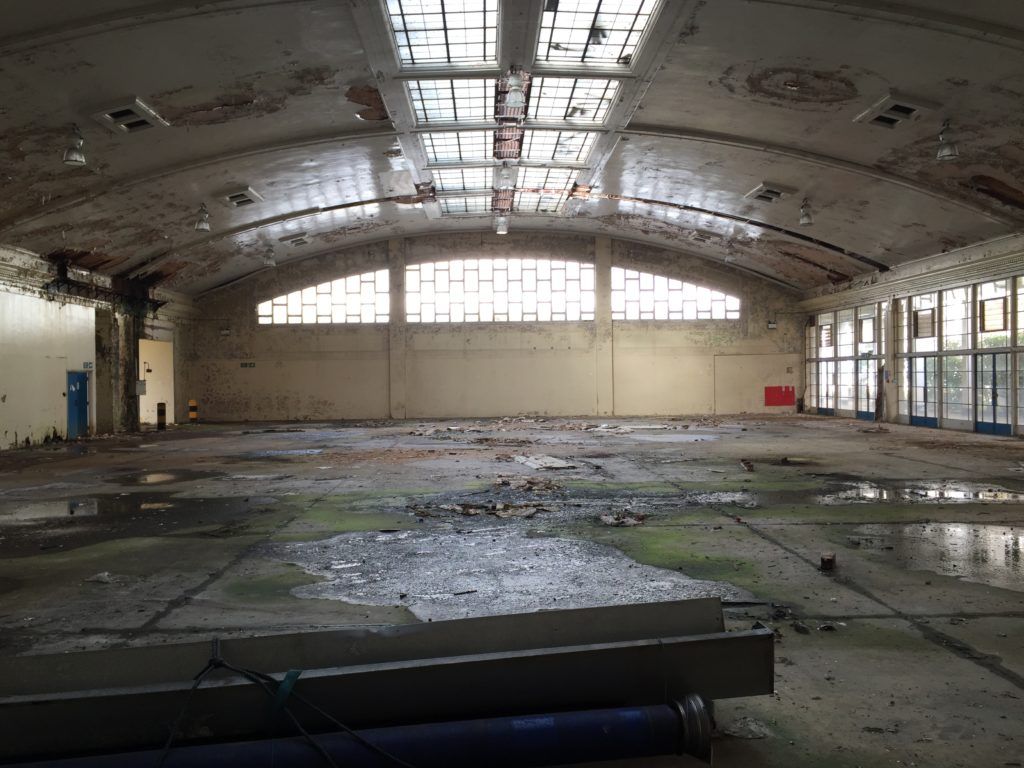 Once home to industry, but now serving no purpose, these spaces are a derelict reminder of what used to be and can often devalue the prices of both commercial and residential properties around the area. These projects are a win-win for local authorities and developers, not only because they can revitalise an entire district and bring in investments, but also because they open up affordable and new housing options to residents in the area.
Yet urban regeneration projects can be a hard balance to strike, for refurbishing an abandoned factory doesn't mean that a neighbourhood is instantly for the better. The loss of culture, displacement of homes and the shuttering of local businesses have been collateral damage in the quest for regeneration around the world. London, however, seems to have not only embraced this growing trend, but it's also managed to walk the fine line to great success, creating model examples of what regeneration can and should look like in a society that's constantly evolving today.
The ones to watch
At its peak, Battersea Power Station was supplying a fifth of London's electricity. From the 1930s to 1980s, the landmark down on the south bank of the River Thames supplied electricity to some of London's most recognisable landmarks, such as the Houses of Parliament and Buckingham Palace.
Decades of sitting derelict later, the gargantuan 103-metre-tall Art Deco masterpiece has now been redeveloped into a new destination within the city. Since 1983, the 42-acre site has seen numerous attempts at rejuvenation, most notably plans for everything from a theme park to a football stadium. The final blueprint, however, was clearly drawn up for the masses, with hundreds of new apartments, shops, restaurants and cafés within for people to enjoy. It'll also be home to tech-giant Apple's London headquarters, which will occupy half a million square feet across six floors.
It is, however, far from being a glorified mall. Measures have been taken to ensure that the development creates opportunities for local businesses to contribute to the growing local economy, ensuring that they can be driving forces in the neighbourhood's new-found community.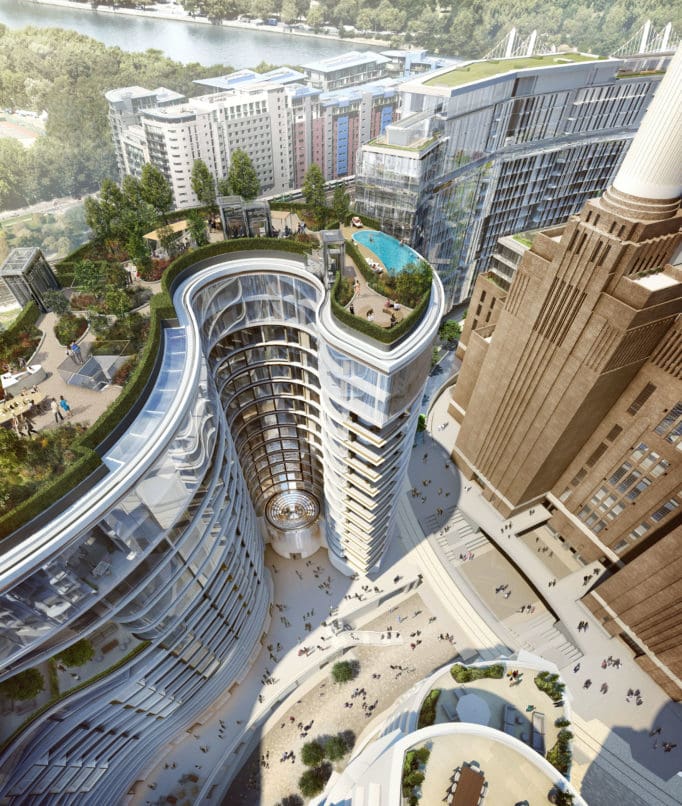 Maintaining the integrity of the iconic design was also very much a focus, especially for Foster + Partners, who worked on the undulating building to the west of The Electric Boulevard called "The Skyline".
"Our goal from the start has been to create a neighbourhood that connects into the historic fabric of the city of London, but one that has its own identity and integrity. We have tried to create humanistic environments that feel good to live in and visit," said Grant Brooker, Design Director and Senior Partner at the hallowed design firm.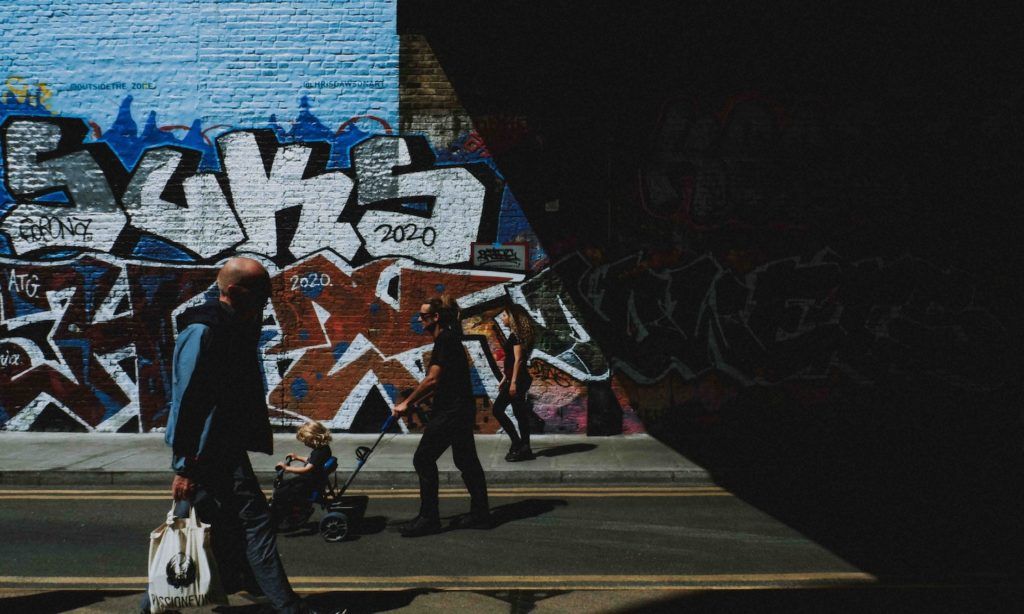 Another of London's biggest success regeneration stories is inarguably the Shoreditch area, which since the 2000s became the place to see and be seen in the city. The area — long a secret enclave for creatives and locals — really blew up in popularity once young professionals also wanted a piece of the cool, grungy scene. It wasn't long before developers and retailers noticed, which sent housing prices on a steep climb.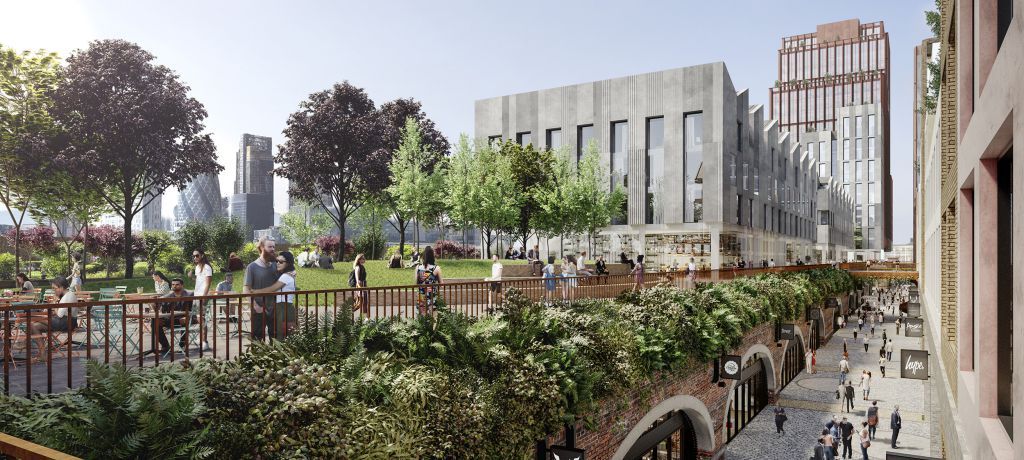 Its journey to renewed greatness isn't over yet though. With the Bishopsgate Goodsyard scheme that will open up old railway arches and connect all the roads around Shoreditch High Street station, around 500 homes will be made available, with half of that designated as shared ownership or discounted rent, alongside a slew of affordable workspace and studios in the pricey district.
One area hoping to emulate this success is Hounslow. To say that the borough in West London is rough around the edges might be a bit of an understatement, with its dreadfully suburban vibes, cheap housing, and distance from the centre of London.
Yet property developer Barratt London — which has been known for its regeneration projects — knows just how valuable its proximity to Heathrow Airport is. The High Street Quarter is its answer to reviving the community, a £210 million mixed-use scheme that will transform the town centre with 528 high-quality homes and more than 134,000 square feet of commercial floor space, including a new 24-hour cinema and a range of restaurants, cafés and shops.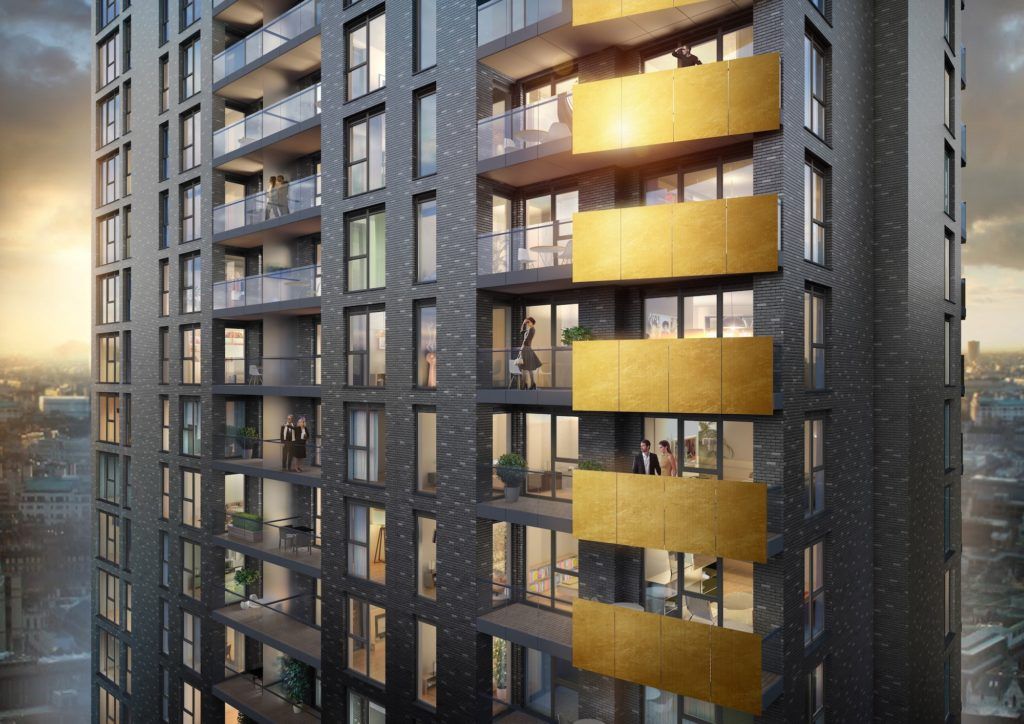 A landmark 27-storey tower will offer far-ranging views over the city and will form a new local landmark within the otherwise drab neighbourhood — a visual symbol of a thriving new future for this ancient market town that dates back to the 13th century.
"At the moment, Hounslow is the Cinderella of south-west London – rather overlooked and forgotten in comparison to 'glitzier' Richmond Upon Thames and Ealing," said Ed McCoy, Sales Director at Barratt West London.
"But all that is about to change with the arrival of High Street Quarter, and we can't wait for people to see all that Hounslow has to offer. Transport connections are superb, with Hounslow East tube station and Hounslow railway station both a few minutes' walk away, offering fast and easy connections into central London."
Slightly further up the map sits Harrow, a friendly, culturally-rich area that's close to central London but with a very suburban, village feel. The historic conservation area sees listed buildings of Georgian architecture and is home to the prestigious 450-year-old Harrow School, but with land at such a premium in the capital, redeveloping brownfield sites there such as the Kodak complex became a priority.
The Eastman Village plan will see the 55-acre site of the former Kodak film factory being redeveloped into 2,000 beautifully contemporary homes in total, all while preserving elements of the site's industrial heritage. In honouring the history and heritage of the area, Barratt London even named the revitalised village after the founder of Kodak George Eastman, who invented roll film and brought photography to the masses.
"The homes we are creating at Eastman Village are light and spacious, surrounded by green space where children can play and located close to a wealth of community facilities and excellent public transport links and cycle and footpaths. We are able to transform a redundant industrial complex into quality homes and a new urban village for thousands of Londoners," said McCoy.
If you were sceptical about how regeneration can switch things up for a sluggish neighbourhood, Barratt London has reported that it's seen its homes in three other London regeneration hotspots rise in price by an average of 49% in the five years up to 2019. Hot on the heels of the Eastman Village is the redevelopment of the former Nestle factory in Hayes, where more than 1,300 homes will finally take over the dilapidated, once-iconic Art Deco building, along with a slew of public amenities for everyone to enjoy.
"Industry and working patterns have changed so much across London that there is huge potential to rework disused factories and commercial sites into much-needed housing for the workers of today, who often struggle to find quality homes that they can afford close to their workplaces," said McCoy.
What does it take to succeed?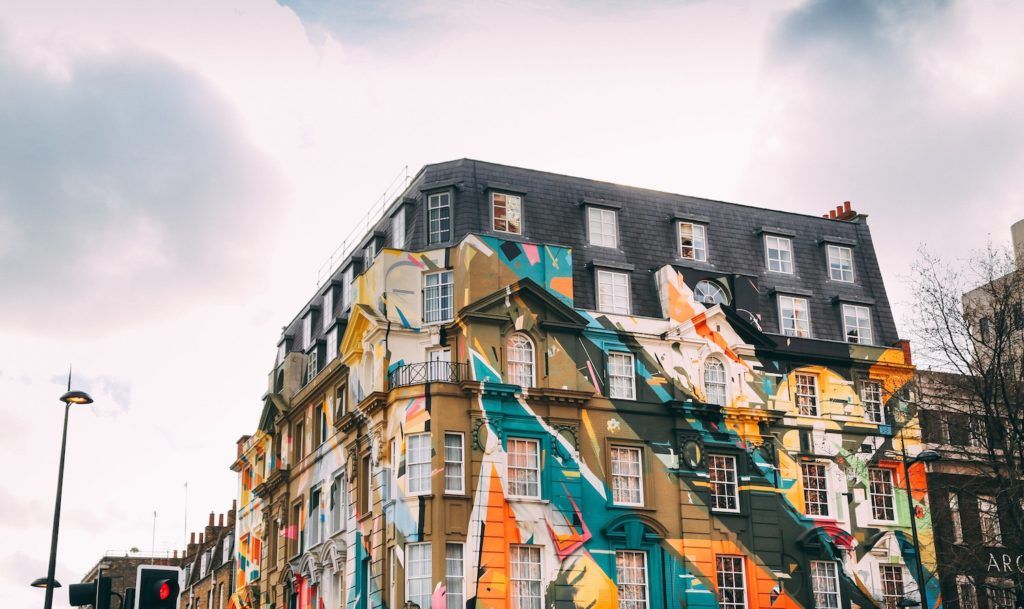 With space at a premium in major cities around the world, there is not always the opportunity to develop an area from an empty plot of land. Urban regeneration projects provide an opportunity to breathe new life into sometimes forgotten neighbourhoods. While some are brought back to their former glory, others are turned into mini metropolises and a destination in their own right. However, above all else, a successful urban regeneration project must provide the necessities that all its residents — both old and new — will need and cherish now and in the future.
If anything, this is a property trend we're more than happy to see take over the world. After all, you can't put a price on the preservation of character, heritage, or culture.