So you're thinking of becoming a plant parent after graduating from the world of cactus and succulents.
Yet, the thought of committing to bigger plants is terrifying. You might have even convinced yourself you have a black thumb (that's plant talk for a person who's inept at gardening). If that sounds like you, we're here to let you know otherwise.
Unlike the fussy fiddle leaf fig tree that has made its way around just about every influencer's feed, there are tons of low maintenance plants that are perfect for beginners. Here, we've put together a guide to indoor house plants, as well as where to get them.
Sansevieria/ Mother-in-law's Tongue/ Snake plant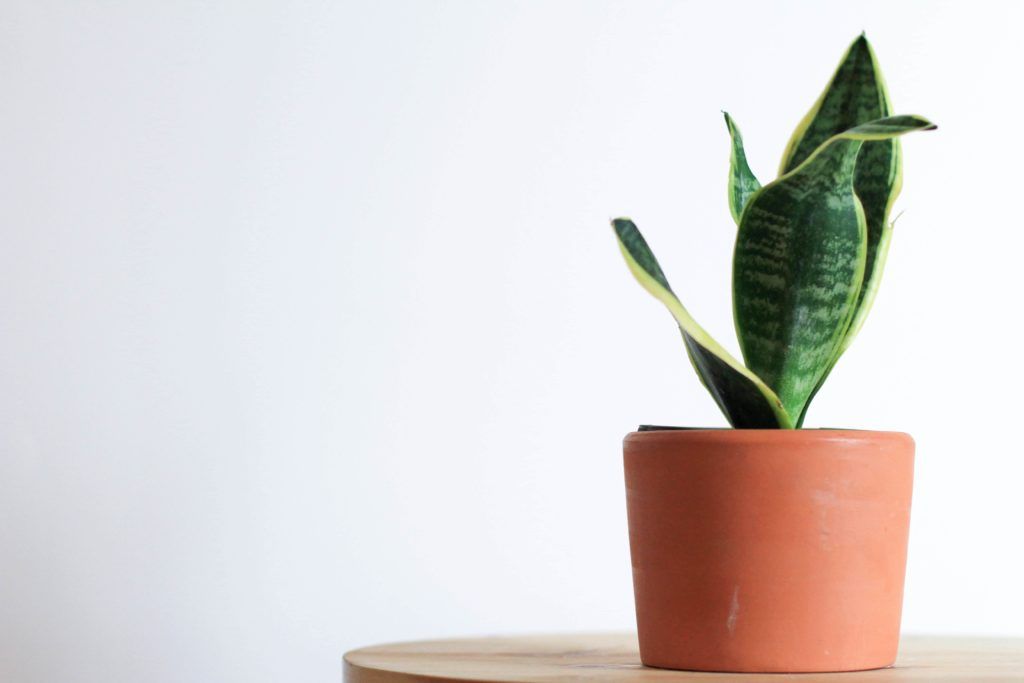 As a budding houseplant owner, your first pot of greenery should definitely be the Sansevieria, more commonly known as the Mother-in-law's Tongue or snake plant. The reason behind that is simple: it's one of the most tolerant plants around, meaning to say it'll survive even with neglect. It might seem counter-intuitive, but the Sansevieria prefers to dry out completely in between waterings. If placed under ample direct sunlight throughout the day, a quick shower once every ten days will do the trick.
The snake plant isn't just pretty to look at either. In small contributions, they have the ability to absorb cancer-causing pollutants and remove harmful toxins such as formaldehyde, xylene, toluene, and also nitrogen oxides.
Zanzibar Gem/ ZZ plant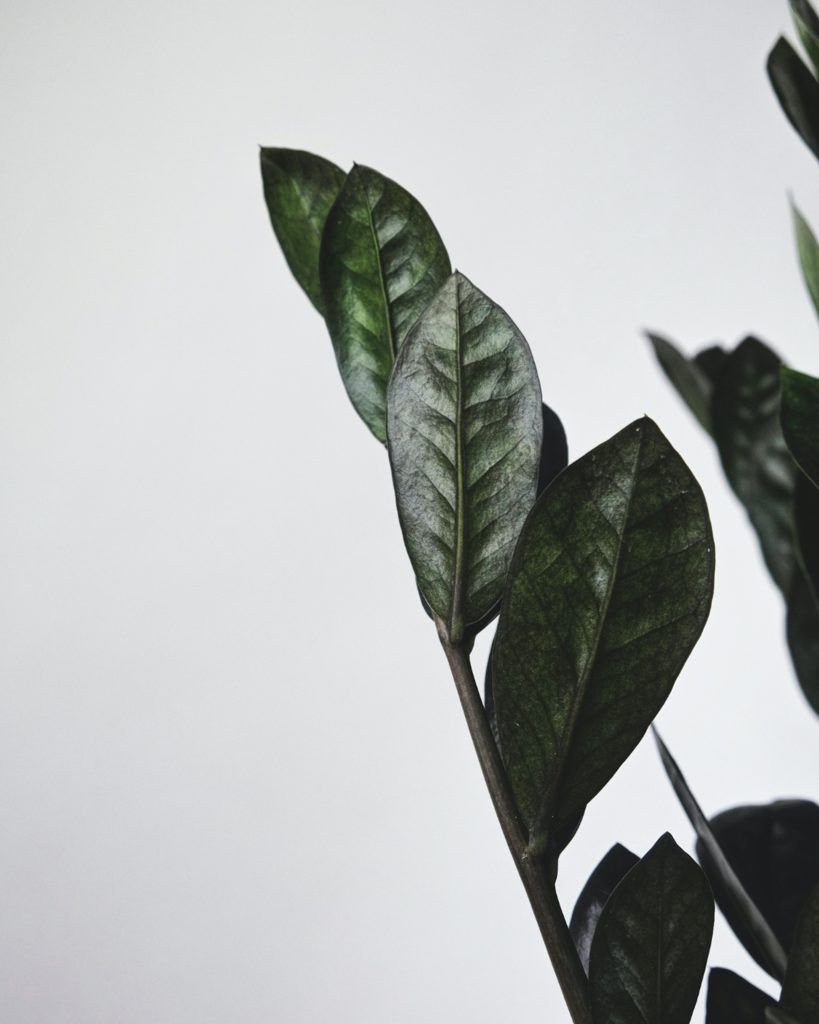 Another indestructible plant? The Zanzibar Gem, also known as the ZZ plant. Recognised by its waxy leaves that come in a beautiful shade of emerald green, this hardy plant is known to be able to withstand long periods of drought or neglect. It stores water in its bulbous roots, stems, and leaves, so homeowners will only have to water it once every one or two weeks. Similar to the snake plant, it'd be best to err on the side of under-watering than rotting its roots out with too much water.
According to a study conducted by NASA, the ZZ plant is also a natural air purifier — researchers have found that it is specifically adept at removing copious amounts of toxins such as xylene, toluene, and benzene from the air.
Devil's Ivy/ Pothos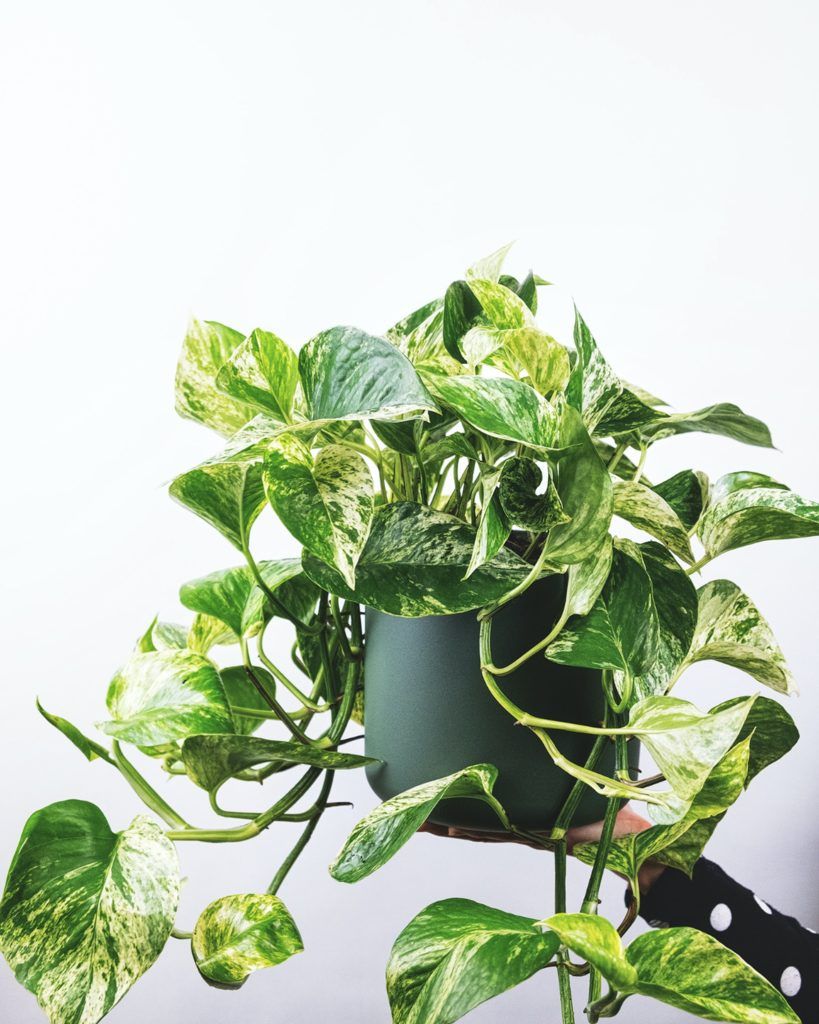 There's something really hypnotic when it comes to caring for a Devil's Ivy. Perhaps it's the way its vines bend and curl, or maybe it's the leaks of gold that weaves through its green, heart-shaped leaves. Whichever the case is, it's safe to say we're deeply enamoured. Direct sunlight can burn its leaves, so it'll be best to keep them in an area with tons of indirect sunlight. You'll only have to water it about once a week.
Besides helping to purify the air from indoor air pollutants such as xylene, benzene, formaldehyde and trichloroethylene, the Devil's Ivy is often associated with wealth and prosperity in home feng shui.
Monstera deliciosa/ Swiss Cheese plant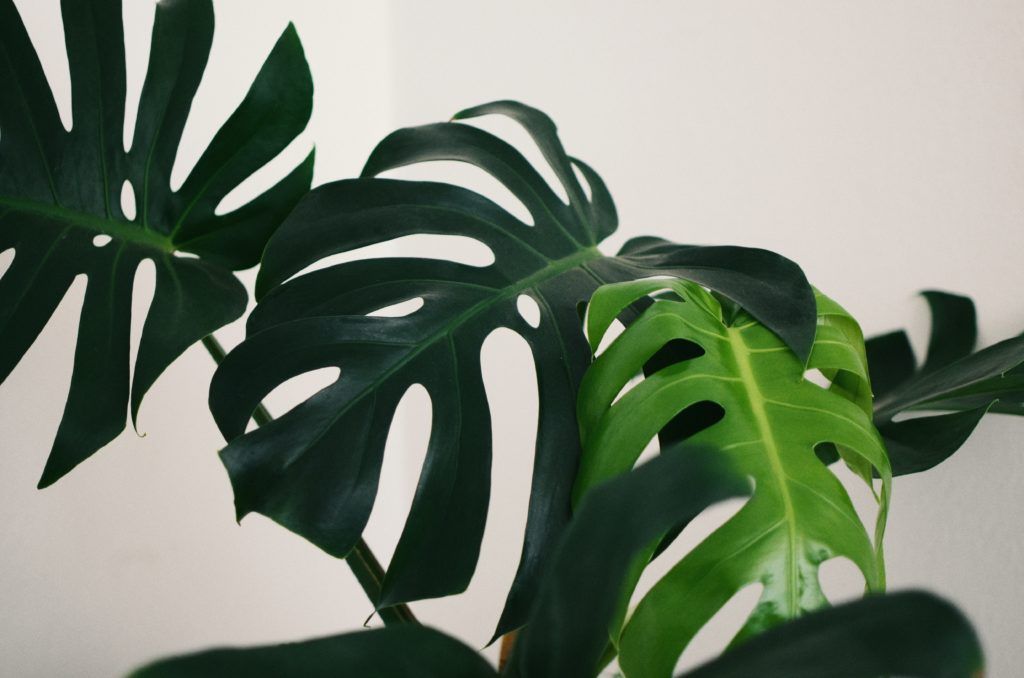 You've probably seen a Monstera all over your social media pages by now. Their gorgeous drilled leaves make them incredibly unique, and its vibrant greens keep your space looking tastefully lush. Give them plenty of indirect light and a watering cycle of about once a week and it should grow nicely. Since they originate from the rainforest, it would do your Monstera good if you mist their leaves once a week while you're watering your plant. Do note that it does attract and build up dust on its leaves, so homeowners will have to dust the leaves or wipe them down with a damp cloth to keep it healthy.
Besides being a beautiful addition to your home, the Monstera is also of the most effective house plants for removing carcinogens in the air.
Aloe Vera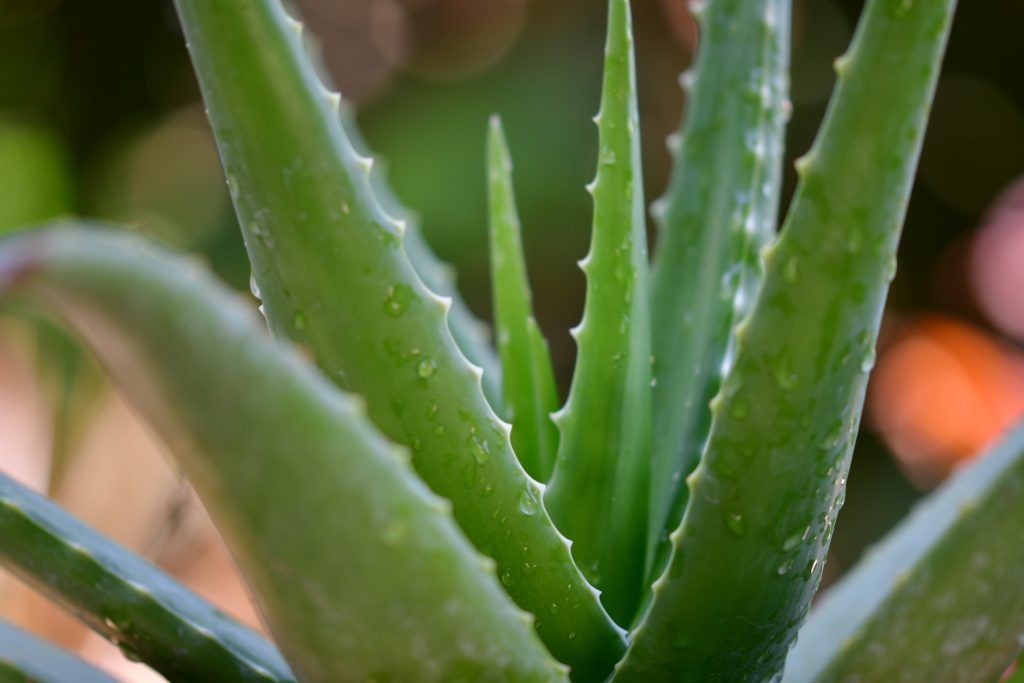 Aloe Vera plants are a wonderful starter plant for any soon-to-be plant parent. Its plump leaves love tons of natural light, but too much direct light will damage it, so be sure to pick the right spot in your home. What we love best about the plant is its tolerance to infrequent watering: make sure it drys out fully between cycles to prevent root rot.
While you can use the leaves to soothe sunburns, you can also use your homegrown aloe vera as a refreshing addition to any summer drink. Simply cut off a leaf, slice away the spiky edges and its green skin, making sure to remove the thin layer of yellow liquid between the skin and the gel of the leaf. Be sure to wash the aloe thoroughly to remove all traces of dirt, debris and residue.
Watermelon Peperomia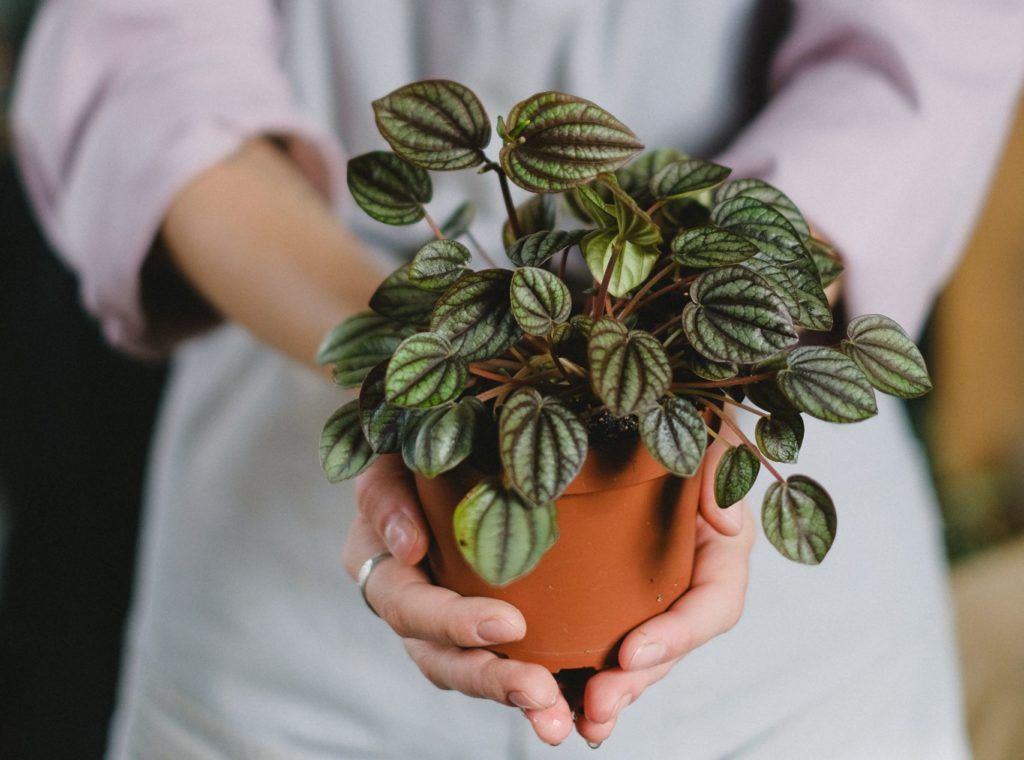 We've fallen in love with the Watermelon Peperomia for one simple reason: the fact that its leaves look uncannily similar to our favourite summer fruit. While they are quite versatile when it comes to adapting to light conditions, medium to bright indirect light would do best for the plant. If you leave the plant in a constant low light environment, you'll even notice new leaves growing out into a beautiful darker green shade. It'll only need watering when the soil is dry, so be sure to check back on your soil before you do.
Got a furry friend at home that won't stop nibbling at everything? Don't fret. Unlike the many other plants on this list, the Watermelon Peperomia is safe for pets.
(Hero and featured image credit: Photo by Andreas Dress on Unsplash)