The decade hasn't been off to a good start has it?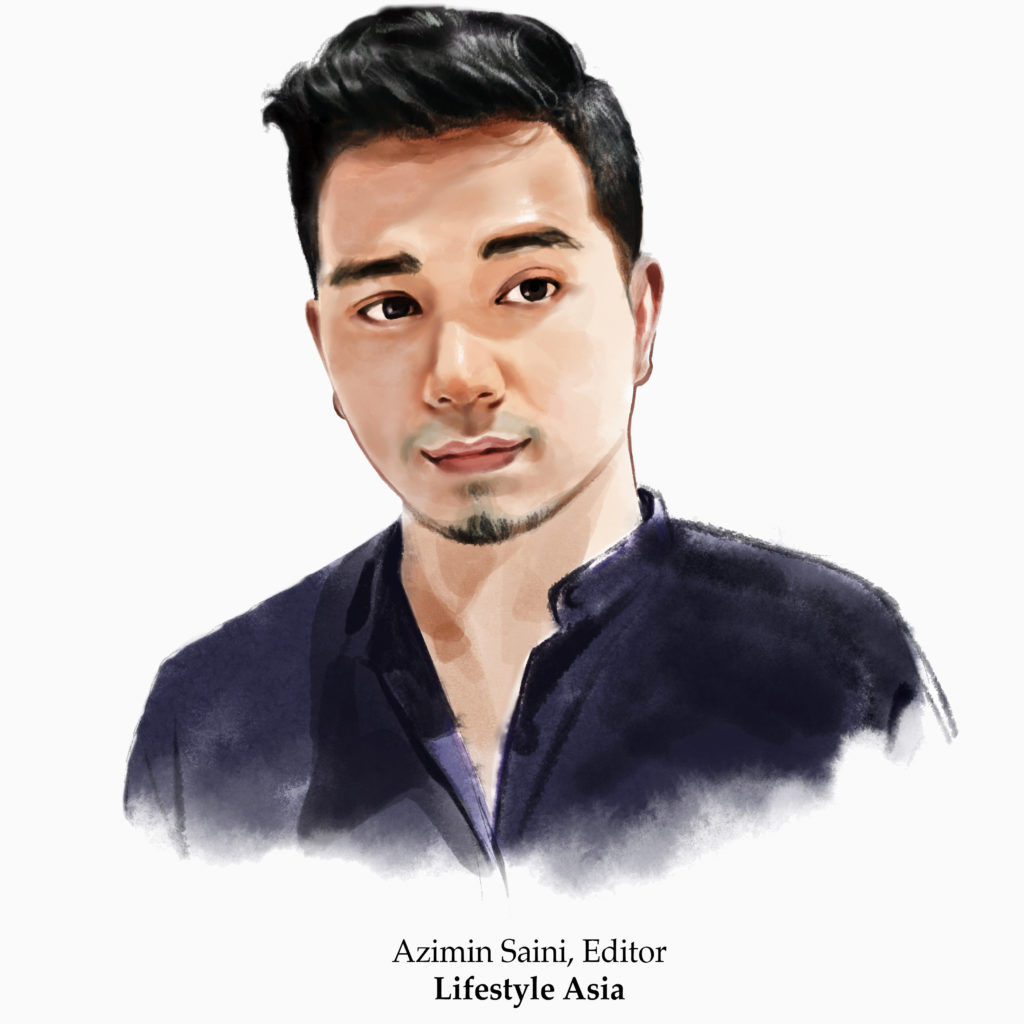 In just 31 days, it feels like we plummeted from the highs of fireworks to the pits of hell. Australia's bushfires are only rivalled by the Wuhan virus, and as of this morning (31st January), it's now declared a
global emergency by the World Health Organisation
. I have to admit, it does at times feel frivolous to be writing about the things we do in dark times.
What does it mean for us as a luxury publication covering chandelier-ed restaurants and ritzy runways to continue operating as the world literally burns and hundreds lose their lives?

In that light, we covered how fashion is aiding relief efforts and also gave practical ways for you to protect yourself with tech-enabled masks.
In the midst of a gloomy global climate, it's more important than before to keep our chins up, and continue as we all do day after day. Here on the Lifestyle Asia editorial floor, we revamped our publication's layout quietly with no fanfare and an upcoming edition that we'll announce in due time. We do so with a quiet confidence and without the chest thumping bravado that some changes come with.
We also have two talented new writers joining us, Pameyla Cambe who writes fashion, and Stephanie Yeap who covers our dining pages. They join our cherished editorial colleagues like the newly promoted features editor Beatrice Bowers (whose beauty and drinks sections are kick a*se), Shatricia Nair whose ability to translate watch complications for the everyday reader is astounding and of course Jocelyn Tan whose travel stories heave with life.
As editor, I'm proud to say we have an incredibly diverse and very opinionated team ("Nobody's going to read your dumb editor's note, Zee.") Every single person here brings fresh perspective and their expertise to the table, and you can look out for more fabulous things as we move onward.
The decade may not have been off to a good start but defeat only happens when we succumb.
Till the next time we speak, stay safe — and healthy.
Zee
Editor, Lifestyle Asia Singapore