We're at a time where a majority of the media we consume comes to us digitally, and printed mediums have taken a backseat. Still, the virtue of books and the romance that comes with it should never be forsaken. There is something cathartic about holding a physical novel to your face and immersing yourself in it. If you haven't indulged in literary therapy in a while, it's about time you pick it up again, and there are few better ways to get started than to head to a bookstore.
You could obviously head to any of the big-name franchises we have, but there's an added charm that comes with visiting small, independent bookstores in Singapore. These little enclaves tend to be temples for a selection of books that spur discovery — not only do they stock bestsellers or popular fiction, but independent bookstores here do have a large array of releases from local publishing houses like Epigram Books, Math Paper Press, Ethos Books and more. Pay a visit to any of the ones we've listed to relish in the opportunity of finding a new read; perhaps pick up something from a homegrown author to keep our local literary scene alive.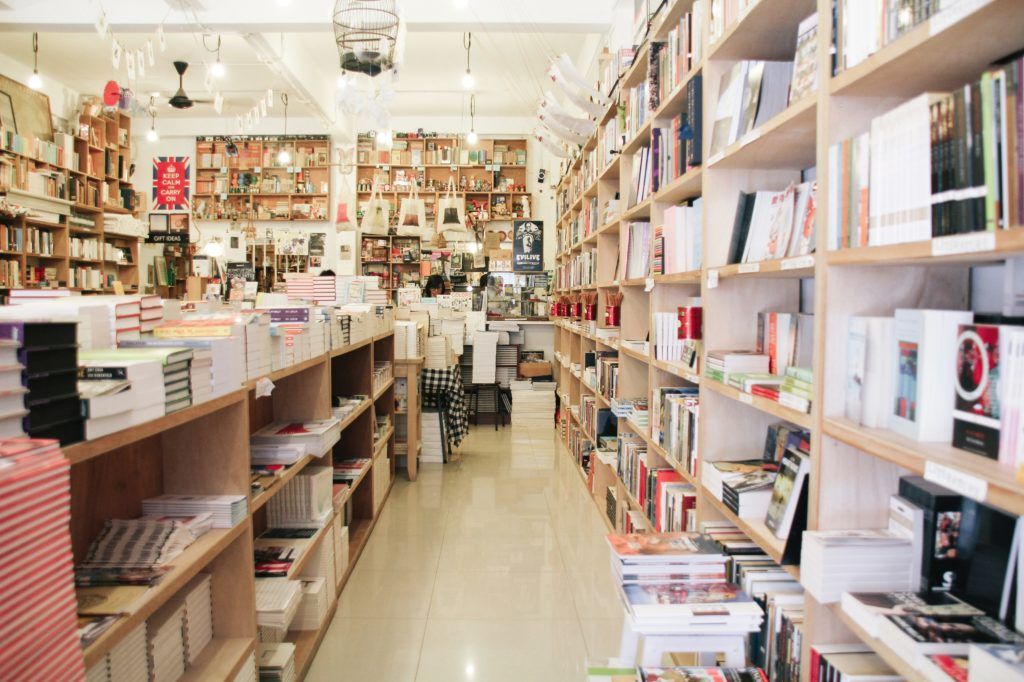 Books Actually beckons immediate recall when you think of independent bookstores here. It has been around since 2005, and specialises in a plethora of fiction and non-fiction works, including some out-of-print ones and those you'd be hard-pressed to find in a chain bookstore. Books Actually also has a publisher, Math Paper Press, that specialises in highlighting Singaporean voices, so this is one to visit if you'd like to support our fledgeling scene.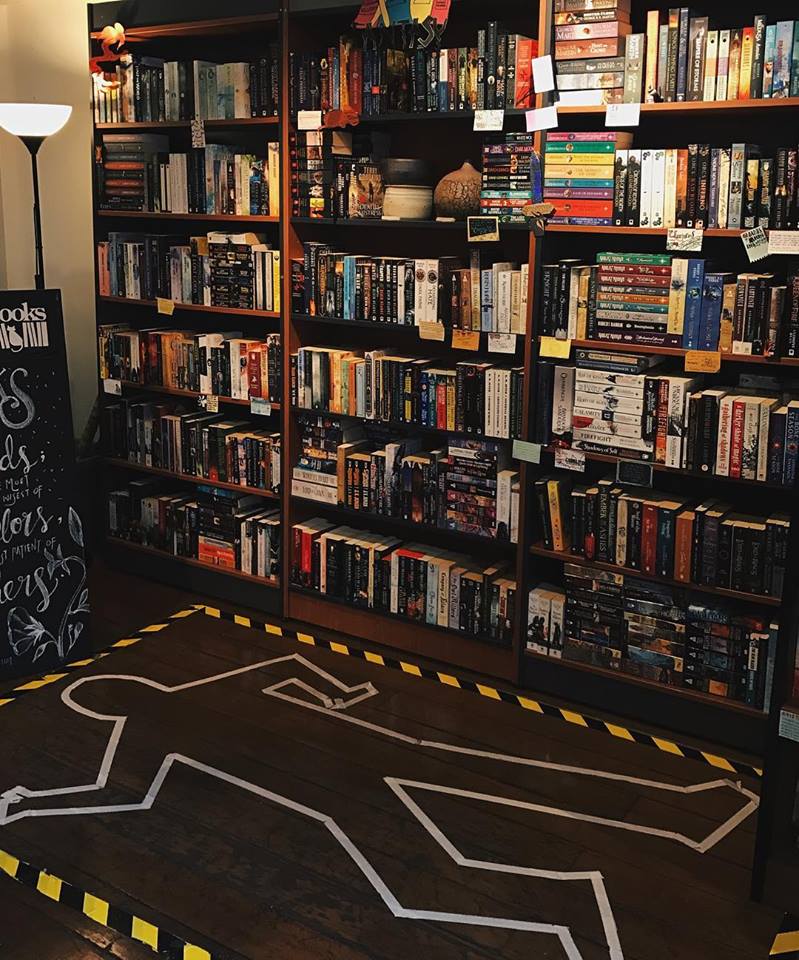 Littered with Books is a retreat away from the bustle of Duxton. Located in a two-storey shophouse, this indie wonderland is home to a slew of genres from fiction to critical works, as well as children's titles. If you've got a little one, expose them to the beauty of literature by bringing them to this quirky bookstore.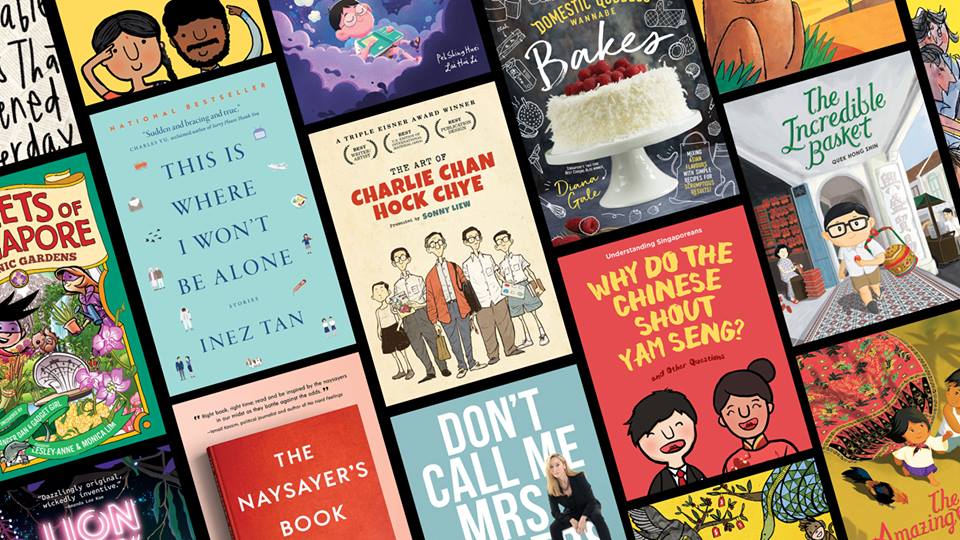 You may know Epigram Books as the publisher of bestsellers like The Art of Charlie Chan Hock Chye by Sonny Liew and The Ministry of Moral Panic by Amanda Lee Koe. This stanchion of Singapore's literary landscape mostly hawks its wares at pop-ups or retails these books at major bookstores, but it also has a showroom in Toa Payoh North should you want to head down and revel in its full selection.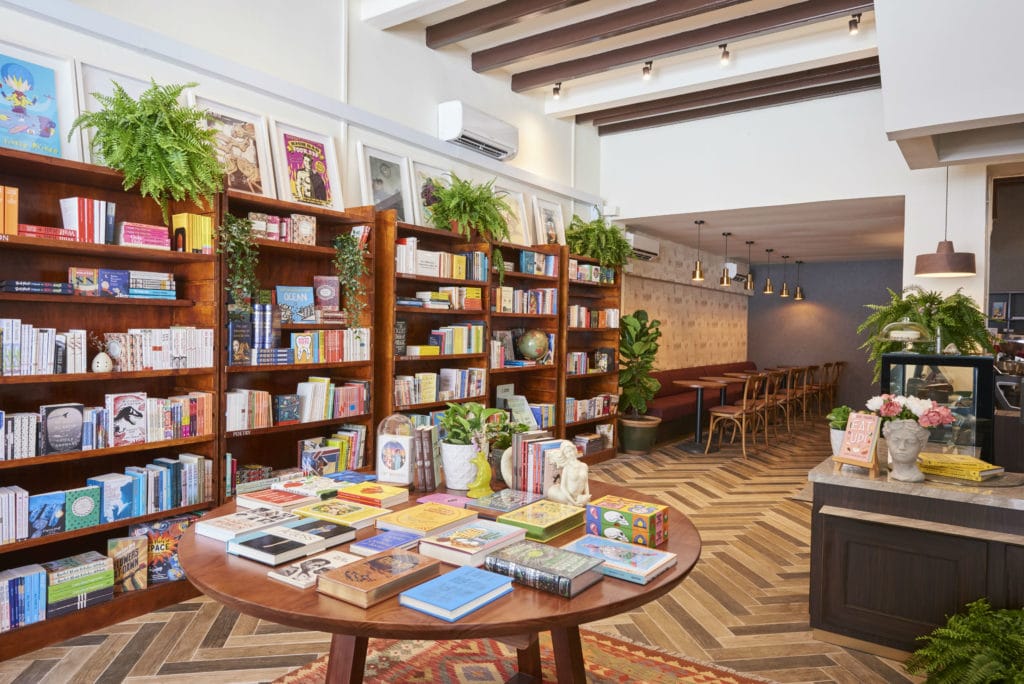 The newcomer to the independent bookstore market here is The Moon, a place that seeks to change the imbalance in the global publishing industry through one simple step — by stocking a substantial collection of books from writers and artists of colour. It's an essential move towards inclusivity that most of us don't even recognise is lacking, which is why we love what The Moon stands for. The space also doubles up as a café, so you can while your afternoon away there with coffee and a good book you've just bought.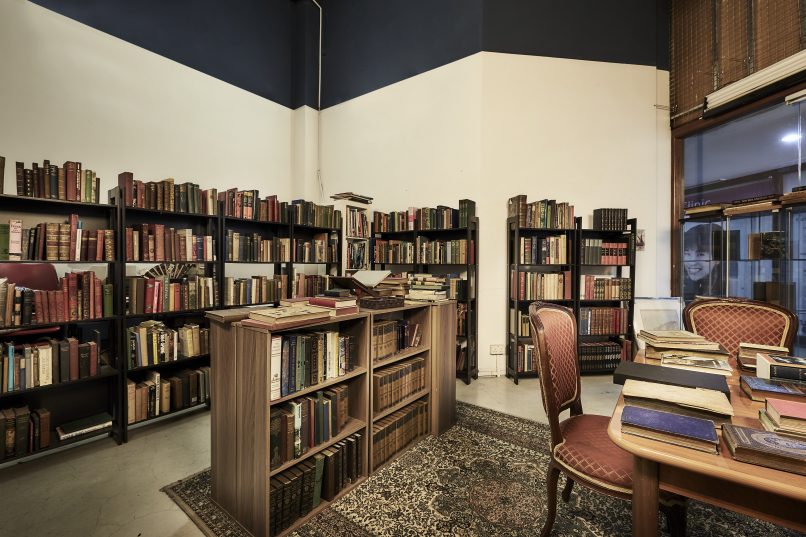 The pursuit of old and rare books is not something most can appreciate, but if you're a card-carrying bibliophile, chancing upon these volumes feels a lot like a dream come to life. GOHD Books is our Singaporean outpost for books of that nature. It is where you'll find charming vintage volumes of T.S. Eliot's poetry, vellum-bound works of Virgil from the 17th century and more. If you're a collector or just enjoy trawling through books like that, then pay GOHD a visit.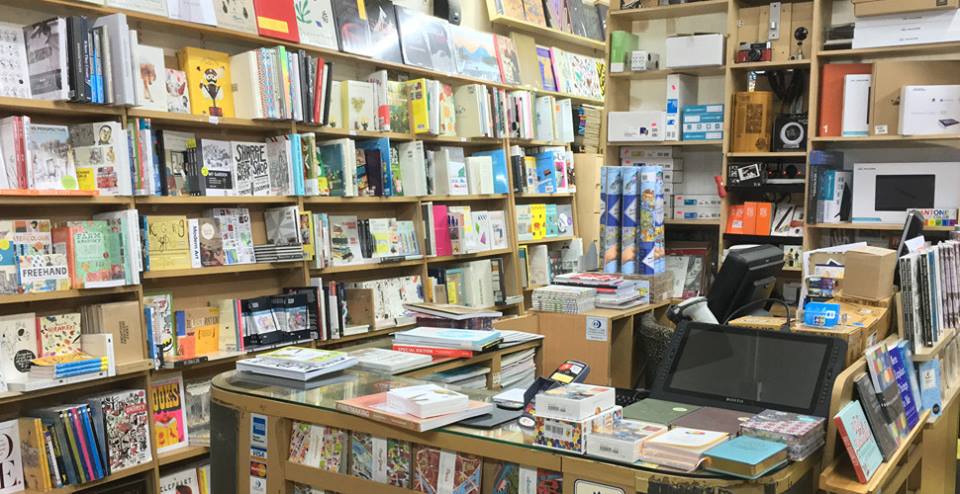 Singapore is also home to niche bookstores, including Basheer Graphic Books, a maze of design-focused texts that many in the creative profession have sought solace in at one time or another. Its founder, Basheer Ahmad, recently passed at 83, but do his memory a favour and keep his legacy alive by purchasing a book or two the next time you're there.