Welcome to the COVID-19 kitchen.
Since almost everyone is working from home, many are taking the additional hours to upgrade their skills by the stove.
Yet, stocking up your ingredients and doing recipe research can be a painful process. Not only do you spend hours scouring through the internet and your kitchen to see what you've got on hand, but you also have to make your way to the supermarket, which is a less than ideal location to be at now.
To help you along, we've put together the Pandemic Pantry, a list of all the new recipes you can try from renowned chefs like Gordon Ramsay and Joel Robuchon, as well as how and where you can stock up on all your essentials.
Grocery shopping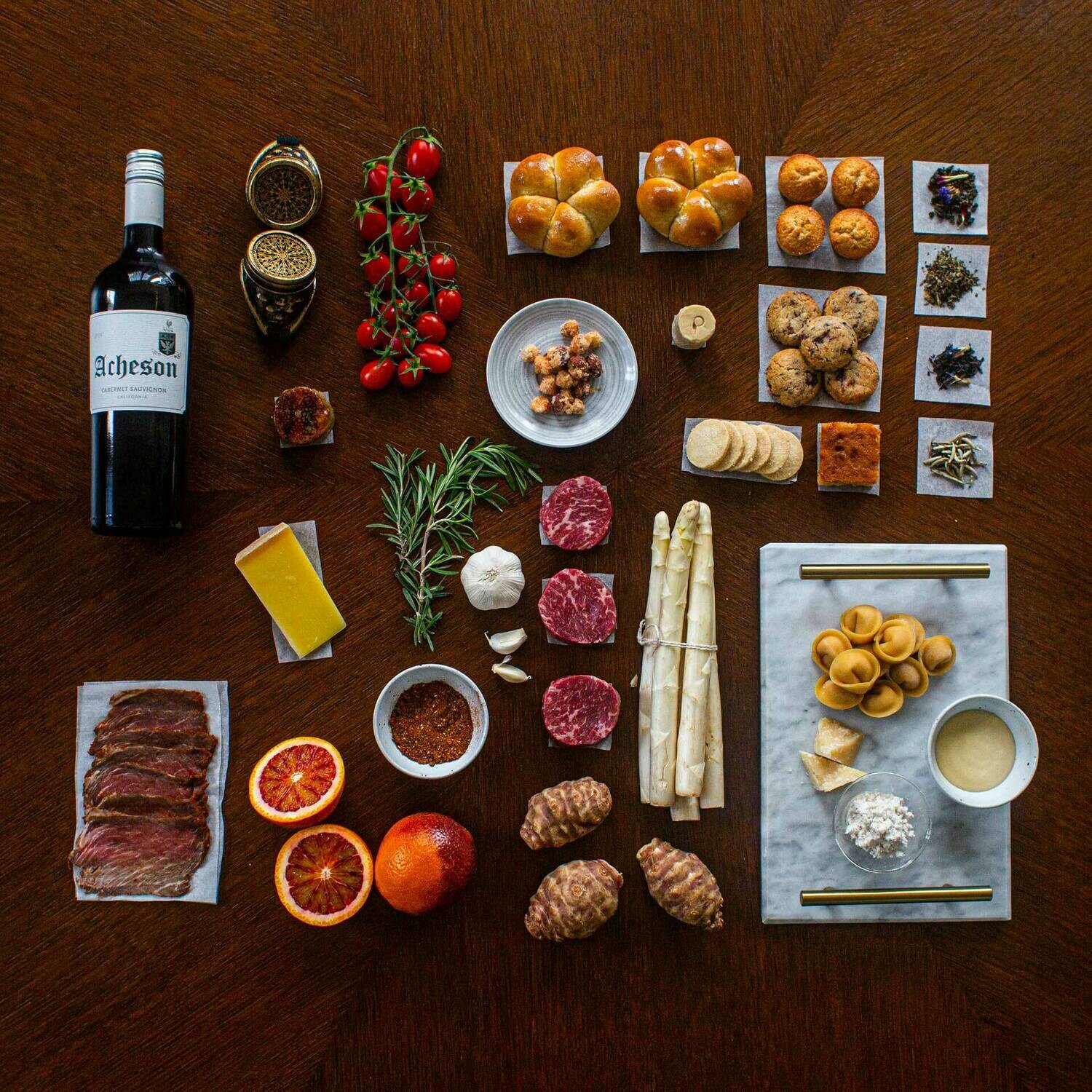 Recipe inspiration