March 2020 is the month where Covid-19 started to spiral out of control.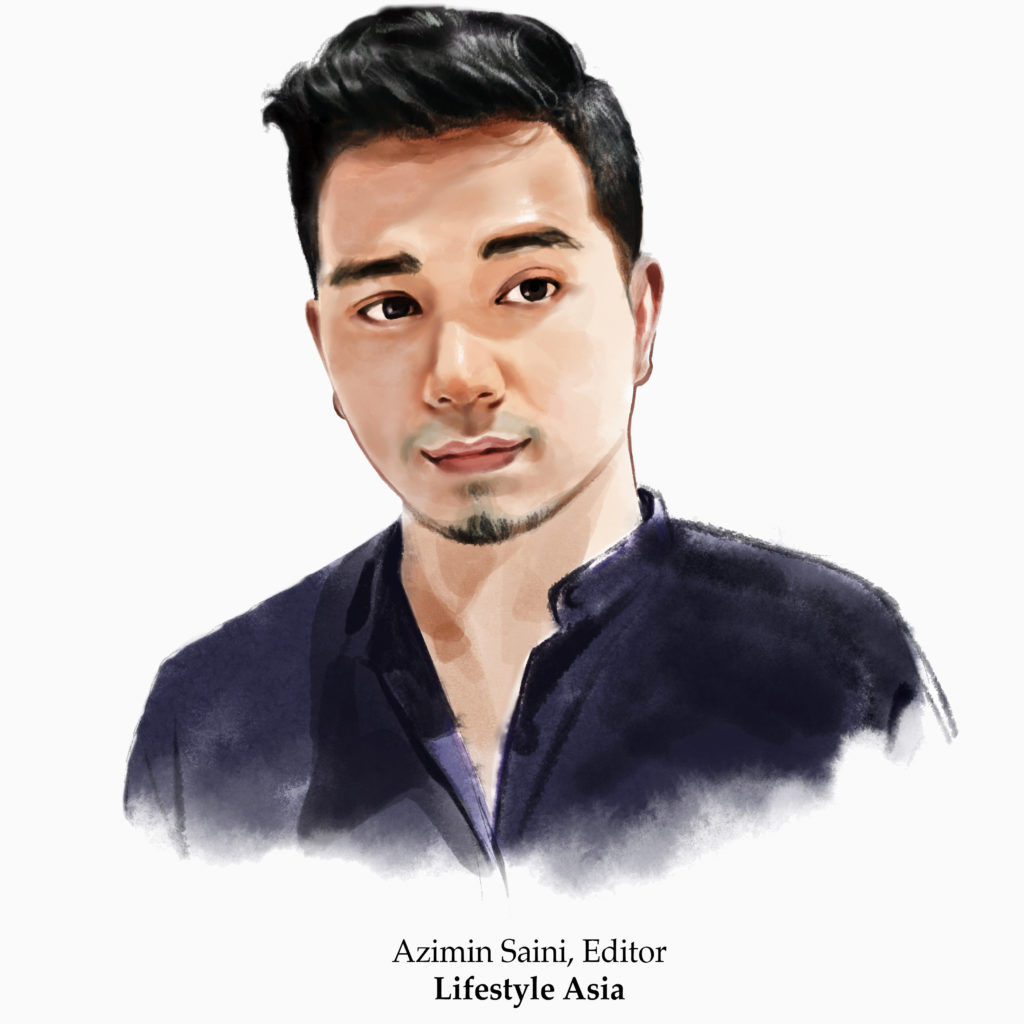 Now, I've sat here at my home workstation (it's my dining table) and wrote thousands of words on my editor's notes talking about Covid-19 and how we should all live kinder, gentler lives. This month however, hits different. It's been a year since we've had to live with this wretched plague. The optimism of turning a new calendar of 2021, Chinese New Year and Valentines' Day are over and we're left to pick up exactly where we were from last year.
Look at the people around you.
Look at what they're posting on social media.
We're collectively emotionally exhausted from carrying the weight of the pandemic. None of us have managed to take a real break for over a year and while taking leave from work and going for a staycation is now de rigeur, a background anxiety lingers. The strain shows up in the strangest of ways. I had brunch with a friend who lives alone the other day and he burst into tears over his eggs benedict saying he's had nothing but a string of awful first dates where attempts to genuinely connect with another human being has left him lonelier than ever.
Other friends who've reached out to counselling services tell me that these organisations are swamped — they either get no replies or if they do, manage to only get their first appointment three months later.
"Help isn't coming," said another.
It really isn't. Until the pandemic dies down via mass global vaccinations, we are all stuck waking up every morning to the same tedium.
So what do we do? We work on our mental health and find ways to stay afloat. And that's why my team and I will be earmarking March as a month of mindfulness where we suggest ways to live well at a time when it feels increasingly difficult.
Over the next few weeks, we'll be tackling the topic through the lens of food, drink, fashion and of course, wellness. In between, our brand of covering Singapore's lifestyle scene continues — because living well also means trying to live as normally as possible.
March 2020 may have been the month when Covid-19 spiralled to the shits. Let March 2021 be the month where we find our centres.