National boundaries are no excuse for staying silent against rampant racism in our interconnected world, and the current climate is throwing this fact into sharp relief.
On 25 May, George Floyd was murdered by an officer from the Minneapolis police force. His name and his last words, "I can't breathe", have become the rallying cry that shook states across America over the weekend as protestors took the streets to seek justice for Floyd and the countless other Black lives lost due to racist violence.
Outside of the United States, protests similarly resonated in countries like the UK, Germany, and Canada, all in solidarity with the Black Lives Matter cause, proving that the legacy of brutal racism in America is not an insular, national problem, but one with global resonance.
More than physical demonstrations, the borderless digital landscape made Floyd's name the shout that shone the spotlight again on the Black Lives Matter movement, and how the cry for justice never ends, not just for Americans, but for every country in the world where racism is etched into the cogs of society, and where it is allowed to run.
As a Singaporean, why should I help the Black Lives Matter movement?
Being Singaporean does not make us exempt from aiding the Black Lives Matter cause. This is not up for debate at a time where silence is compliance with the aggressor.
Standing against the death of George Floyd and the heartbreaking list of names that have preceded his own has profound ramifications. It is not just decrying racist violence, it is about exposing systematic racism and holding power structures accountable. No matter where you are in the world, this is a fight to level the fields of humanity, and that matters.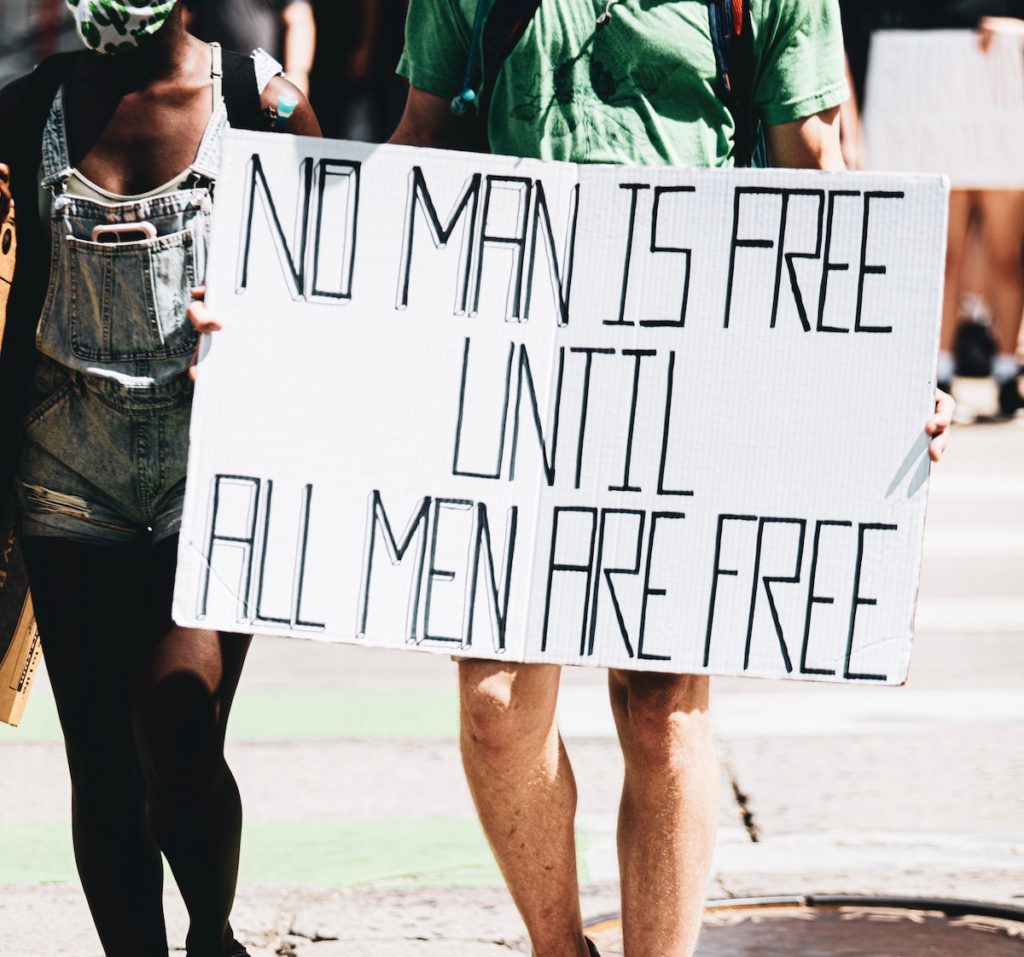 Solidarity for the Black Lives matter cause is important, and international allyship is essential. To support the movement in America in the present is to also make way for future conversations about racism on home ground because trust that our system has a lot of checks and balances to make.
For now, hold space for Floyd and his family. Hold space for every name that came before. Stand with Black Lives Matter, and realise the importance. Apart from education and discussion, contribute to causes associated with the Black Lives Matter movement if you have the means to, because donations are a clear, tangible way to make a difference.
We round up some organisations you can fund in solidarity with Black Lives Matter.
Jump To / Table of Contents