We The People is our August column commemorating Singapore's 55th birthday. In it, we speak to a diverse slate of personalities, from heritage warriors to environmentalists, entrepreneurs to filmmakers for their vision of society. These are the voices that make Singapore home. For more on the column, click here.
It was not long ago when many believed that Singapore couldn't have our own film industry due to the sheer size of our market.
Yet, filmmakers like Anthony Chen prove that sheer passion and determination can turn this notion on its head. In 2007, Chen's short film Ah Ma was awarded a Special Mention at the prestigious Cannes Film Festival, and his debut feature film Ilo Ilo won the Camera d'Or at the very same festival in 2013. It went on to bag four other awards at the 50th Golden Horse Awards.
We speak with the filmmaker about what he considers a good movie, navigating the film industry in a country like Singapore, as well as his personal vision for the country.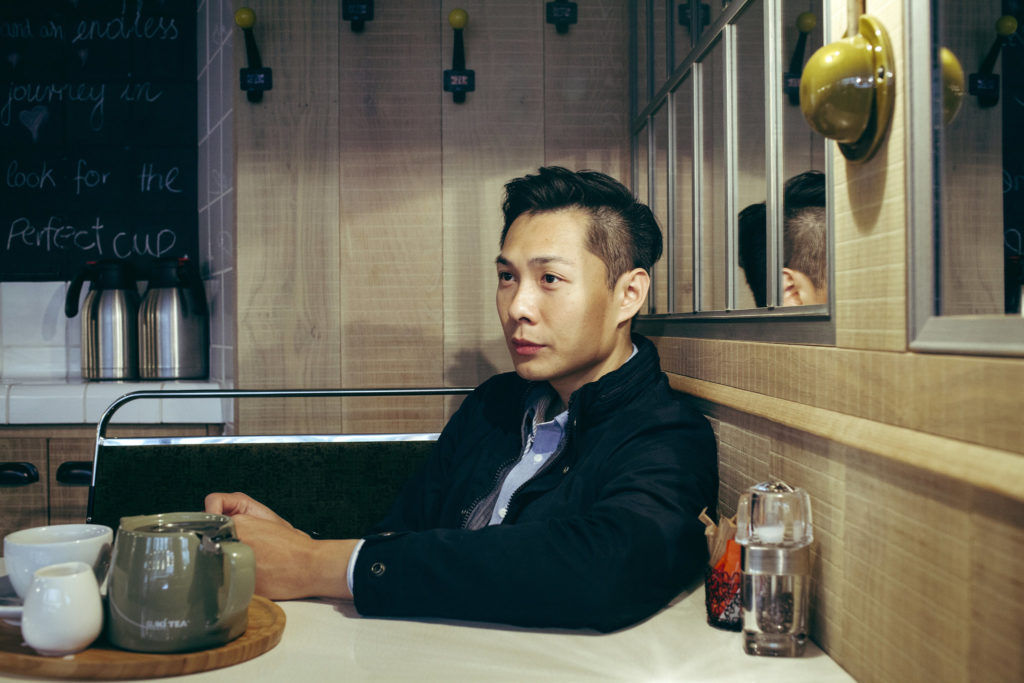 In terms of your career as a filmmaker, what achievements are you proudest of?
To have made ILO ILO and saw for myself how audiences around the world connected to this small little Singaporean film and were immensely moved.
As a filmmaker, do you feel a sense of responsibility to contribute to Singapore's culture?
I'm not sure if I will describe it as a sense of responsibility, but I was born and grew up in Singapore, it's very much in my blood. So that very much informs the stories I tell as a filmmaker. It's an identity I can't walk away from or abandon.
In that same line, do you think it requires that you give back or tell a particular story?
Honesty and authenticity is a very big part of my work. So in a way, I always hope to tell stories that are true to my observations about my country, our society and its people.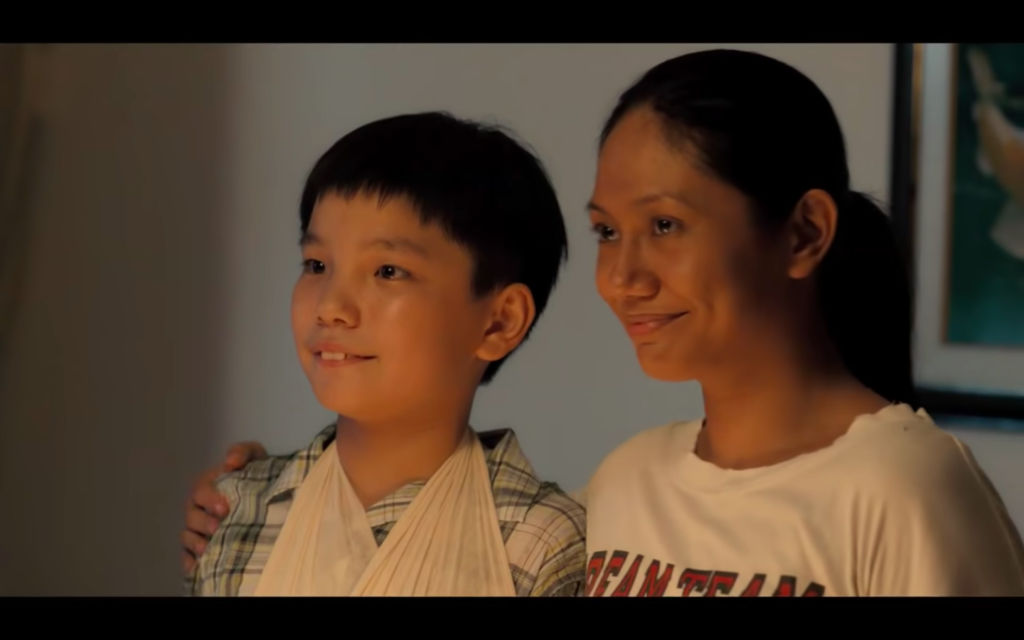 In general, what makes a film great for you? Are there any particular qualities that make a film better for you?
Emotion. A great film always moves me a most profound way. And that feeling usually lingers for hours, sometimes even days long after one has left the cinema. For me, at the heart of every good film, whatever genre it is, even if it's a documentary or an experimental film, is one that connects on an emotional level.
The film industry isn't an easy one to navigate in any part of the world, and particularly so here. Do you have any advice for young filmmakers who wish to pursue this line of work?
Be honest to yourself and your work. Have the awareness of what you can achieve at that stage of your life. Go at your own pace. Don't feel pressured to meet others' expectations of you. Always make the films you want to make, not those that others want or hope to see you make.
This year has been challenging for us all. What to you, are the silver linings?
Even though it's been tough, being on lockdown for months with my wife and kid was quite special. It was great to spend that time with family, especially when my son was just over 18 months at the start of March. It's been amazing to watch him grow. They really do grow too quickly and I'm glad I have been around all this while.
Of course, the pandemic has really brought out the best and worst of mankind, and as a filmmaker, that has definitely provided a lot of material for stories to tell.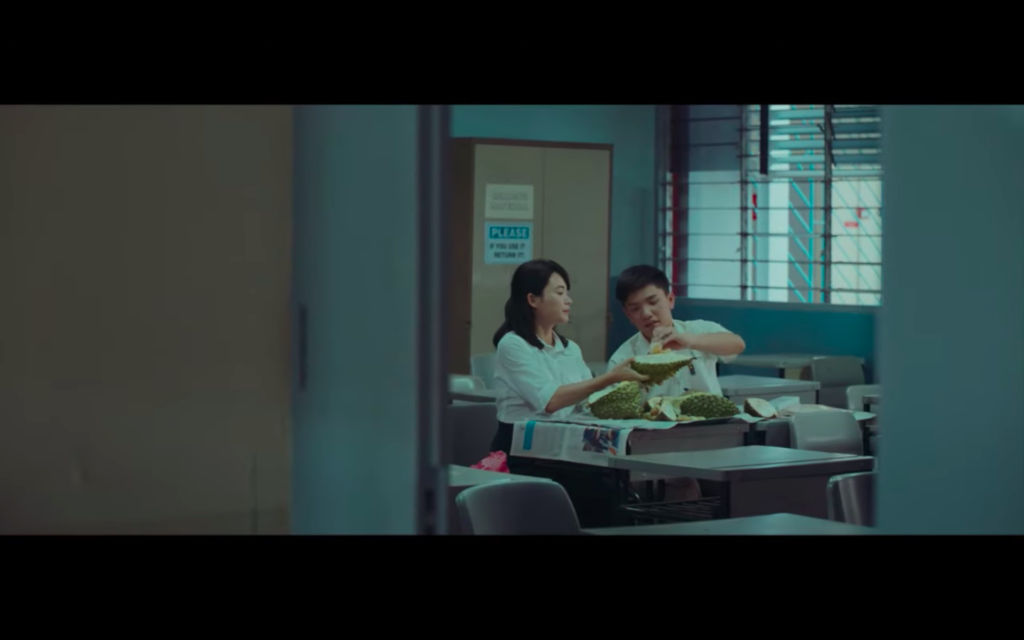 What is your personal vision for Singapore?
That we develop into a more compassionate society, one of bigger hearts and souls.
In what areas do you think the country can improve?
For a start, we should no longer be in denial about our migrant workers (whether foreign construction workers or domestic helpers, etc) who are heavily exploited so that we can live in a country of comfort.
The pandemic has exposed these fault lines even further and we should definitely do well by them. And we should also really start thinking about the environment and our impact on climate change, it is shocking to me the amount of plastic waste we generate in Singapore. And we are small enough a country that it baffles me why everyone feels the need to own a car.