A good host has impeccable table manners, a well-stocked bar, and a proper entertainment room. The first two are easy to pick up, but the last one might be an enigma to some. We're not just referring to your plush living room with a Mies van der Rohe Barcelona chair. Any homeowner that has space should invest in building the ultimate entertainment room.
"Isn't that what the living room is for?" you might ask. An entertainment room is more than a communal space to watch football games or the latest blockbuster. It's a safe space for you and your guests to let your hair down and simply have fun. You can finally have karaoke sessions that go well into dawn without waking up your neighbours.
Furnishing an entertainment room sounds simple in theory, but it's much more complex. It's not just about the biggest television or the comfiest loungers. The ultimate entertainment room should exude a casual atmosphere without it feeling like a frat house. This is where we're here to help. The guide below should steer you towards crafting the ultimate space to entertain guests or have a cosy night in Netflix and chilling. Feel free to switch things up based on your budget and space constraints, just don't forget the popcorn.
1
The Display
The anchor of any entertainment room is the display. Whether you choose a television or a projector, make sure that you have future-proofed this room by investing in the best available option. Our pick is the LG Signature Wallpaper TV. At a whopping 77 inches, your guests won't be squinting just to catch a glimpse of the movie you're screening. Its ultra-slim profile means your room won't look extra chunky. If you're after a projector, we recommend the Sony VPL-VW870ES. It can screen your movies in 4K resolution at an even bigger size than any commercially available TV.
2
The Sound
What good is having a stunning display if the sound doesn't match up with the picture? That's where the BeoLab 90 by Bang & Olufsen comes in. The monolithic structure is not your ordinary speaker, but a made-to-order sound system boasting 18 drivers to deliver maximum performance. It uses active room compensation to make up for all your furniture. A pair would set you back S$112,000, but it is a worthy investment. Just tell yourself that you deserve the best sound money can buy.
3
The Streaming Device
With your display and your sound system set up, the next step is finding the right content. You can either go the traditional route and get a Bluray DVD player, or stay ahead of the game with a streaming device. An Apple TV or a Chromecast would be your best bet, seeing as both iTunes and the Google Play store have the widest selection of movies and TV shows for you to watch. If you have a 4K television, make sure to get the 4K version of those streaming devices, as you'd want to make the most out of your bigger spends.
4
The Sofa
Now that you've sorted the tech side, it's time to relax and sink into the plush confines of the Yuuto sofa by Walter Knoll. Designed to be modular in nature, it's a statement sofa that exemplifies the definition of comfort. The upholstery is made of natural, premium fabrics, with the armrests crafted from sturdy leather, making it a statement sofa that exemplifies the definition of comfort. It's also modular, so you can switch up the configuration depending on your needs. If that's not your style, just remember that a modular sofa would serve you better in the long run.
5
The Food
In Kevin Kwan's China Rich Girlfriend, sequel to his bestseller Crazy Rich Asians, billionaire heiress Colette Bing had a sushi bar manned by Jiro Ono's second cousin in her "entertainment pavilion". Not many people would be able to top that, but you would score brownie points with your guests just by having a popcorn or candy floss machine ready to dish out the snacks.
6
The Bar
Any homeowner worth his or her salt has a well-stocked bar at the ready. When you have an entertainment room, it should also have a few bottles of your finest spirits and bar tools. If you're not sure where to start, check out our guide with Jaan's sommelier on building your first wine collection.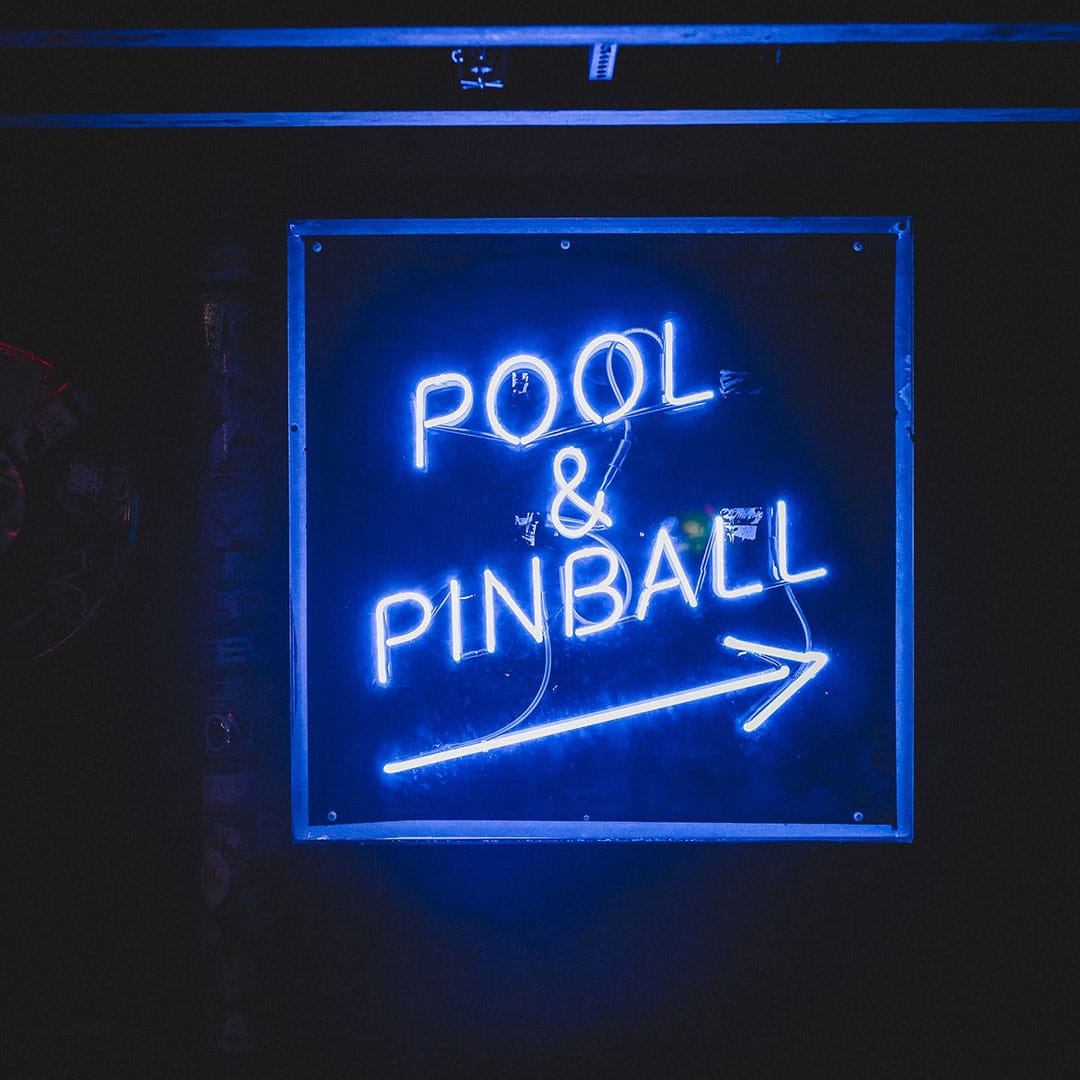 7
The Games
Your entertainment space doesn't have to only be a jacked up movie room. Pinball machines, foosball, billiard, or snooker tables are all worthy investments that aren't dust collectors. Throw in a dart board too while you're at it. If you're looking to splurge on a statement centrepiece, go all out and get the 11, a €85,000 (S$135,000) foosball table that is made to order, and can be seen at select Louis Vuitton boutiques worldwide.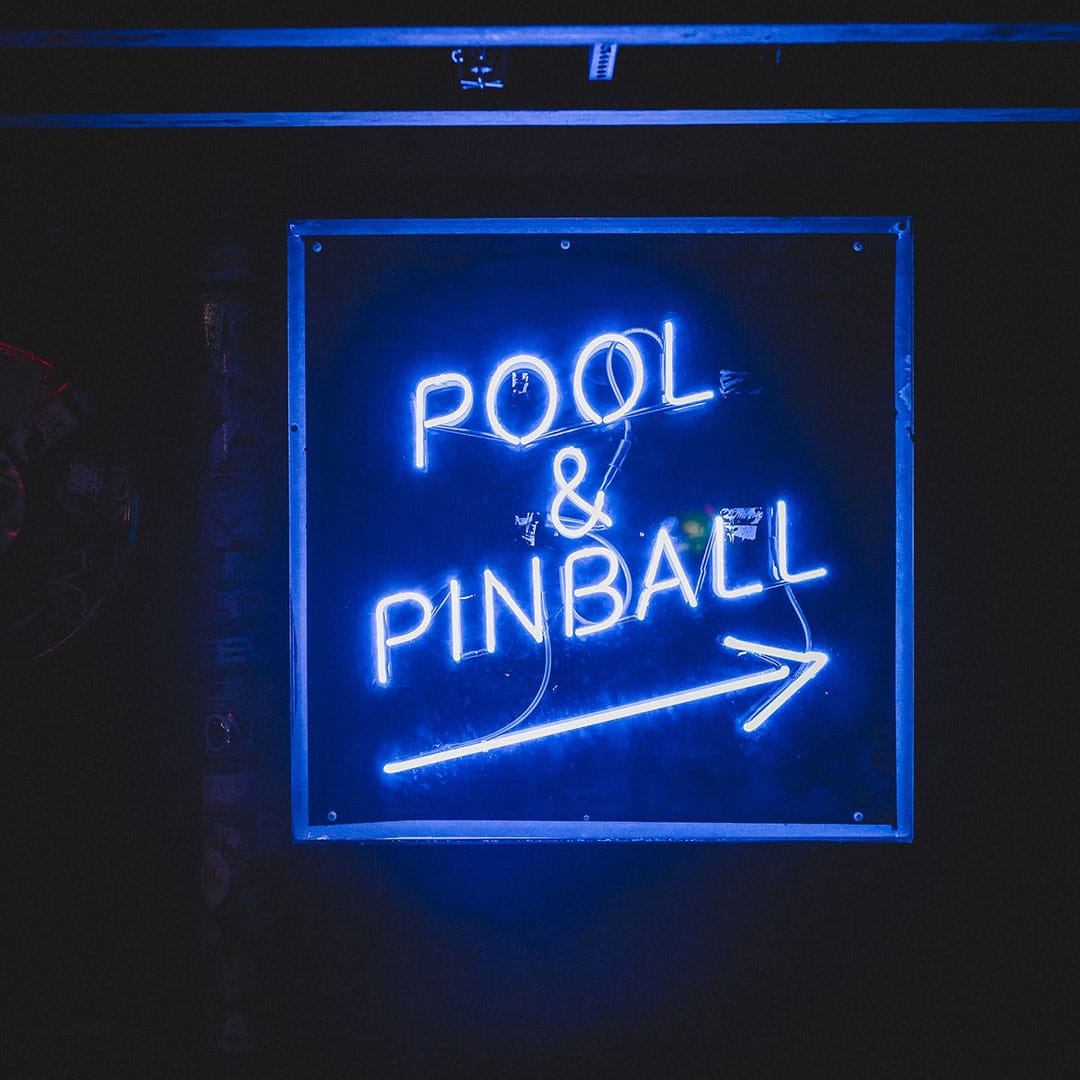 8
The Bathroom
You know what's a first world problem? Having to go to the loo urgently right at a movie's climax. Whether you're in Gold Class or at the Platinum Suites, you can't pause what's rolling on the silver screen just to relieve your bladder. Fortunately, if you have your own entertainment room, this problem magically goes away. Keep things simple yet sophisticated — you don't need a bathtub, but a bidet is a must-have. Before guests come over, leave out some hand towels and clear out the bin. If you want to go all out and furnish your bathroom like how a hotel would, that works too.
9
The Finer Details
Before you throw open the doors to your swanky new entertainment space, don't forget about the details that will make or break your experience. If you have the luxury of sound-proofing your walls, do it. This prevents echoing and reflections while trapping the sound inside the room. If you can't do that, carpet the floors instead. Besides, you don't want to wake up your neighbourhood in the middle of the night.
Lighting is also important here. We suggest installing a bunch of Philips Hue bulbs so you can change the atmosphere at your whim. They can also subtly sync to whatever scene is playing on your screen, so the entire room's ambience changes (like if Frodo moved from Hobbiton to Mordor). If your entertainment room isn't in the basement, make sure to equip your windows with blackout curtains. Light leaks belong in photographs, not when you're watching an award-winning film.