Run, lift, repeat — if your fitness routine is getting a little, well, routine, then it's time to switch things up a little. While gyms in Singapore are dime a dozen, few provide the state-of-the-art facilities like Virgin Active's new Tanjong Pagar outlet. Located in the heart of the Central Business District, the overused excuse of "no time, too far" is also now out of the window. This spanking new gym will provide up to 200 classes weekly and has 66 units of cardio equipment so jostling with other people for equipment won't have to be part of your workout. If you're still not convinced, here are five more reasons why you should get your sweat on at Virgin Active's latest club offering.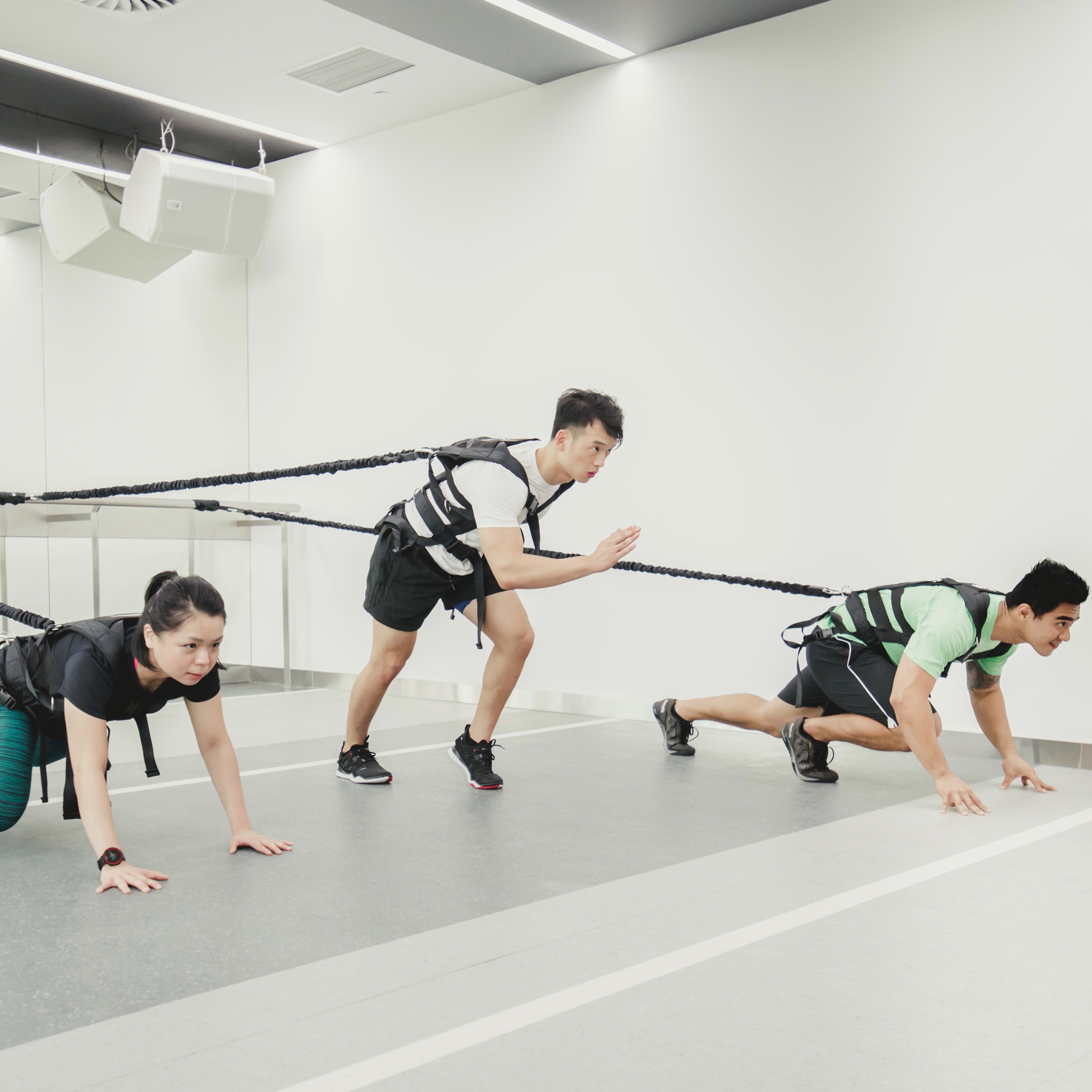 1
Go Higher, Run Faster
If you find it harder to breathe in this special studio, don't panic. To simulate being thousands of metres up on a mountain, Virgin Active controls the oxygen flow to the room with special vents specifically for high altitude training. This form of training has been gaining a cult following in recent years, especially for high-performance athletes, with the theory that acclimatising to the lower level of oxygen in the surroundings will improve oxygen delivery to muscles. In this room, expect a more efficient workout with bursts of high intensity workouts such as Battle Ropes and resistance training.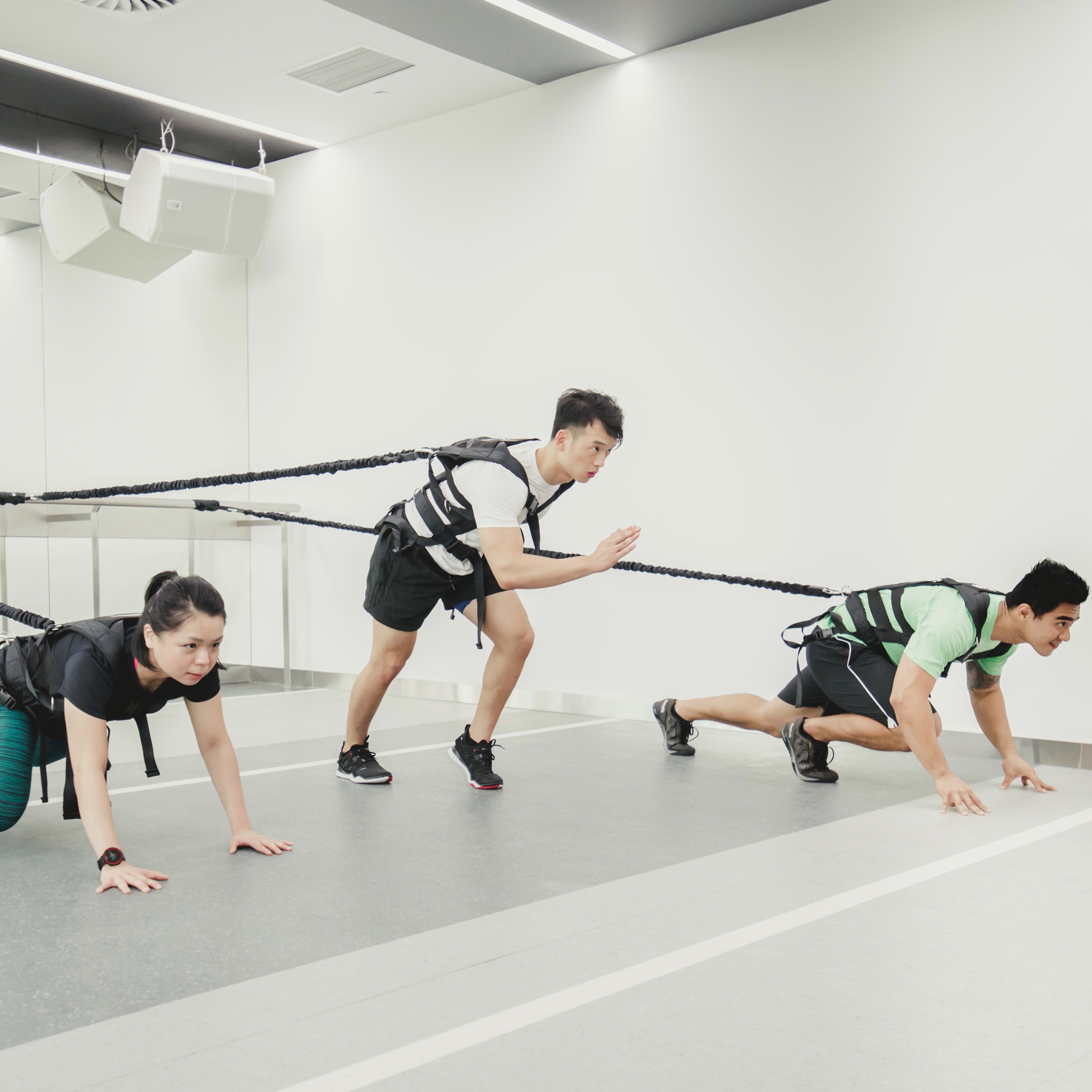 2
Posture perfect
If you're a Pilates freak you would've probably spent a good amount of time on the Reformer. One of the most popular piece of Pilates equipment out there, the bed-like frame might look like a torture device, but is actually extremely effective in restoring posture and improving stubborn ailments such as chronic back pain. Virgin Active has four of these back-bending, arm-stretching machines.
3
Lightning recovery
It's not all work and no play at Virgin Active. The facility includes steam and ice rooms which provide hydrotherapy that will supposedly enhance post-workout healing and cleanse toxins. What I'm really excited about, however, is the Himalayan salt inhalation room. The dimly lit room with lounge chairs sees a mesmerising salt wall that glows, emanating a mild, comfortable heat. Also known as a halotherapy chamber, the room sees bricks of salt that will not only aid skin and respiratory problems, but also give softer skin and shinier hair. I can see myself spending a lot of time in there.
4
Sleep is not for the weak
You don't have to stress out about sneaking in a power nap during lunch anymore now that there are three sleep pods at the new Tanjong Pagar outlet. Designed specifically for napping (yay!), these contour of the "mattress" in these pods are in a zero-gravity position, which means less pressure off the cardiac system and more relaxed muscles. Specially composed sleep music and programmed lights and vibrations are also included so you can completely shut down when you want to.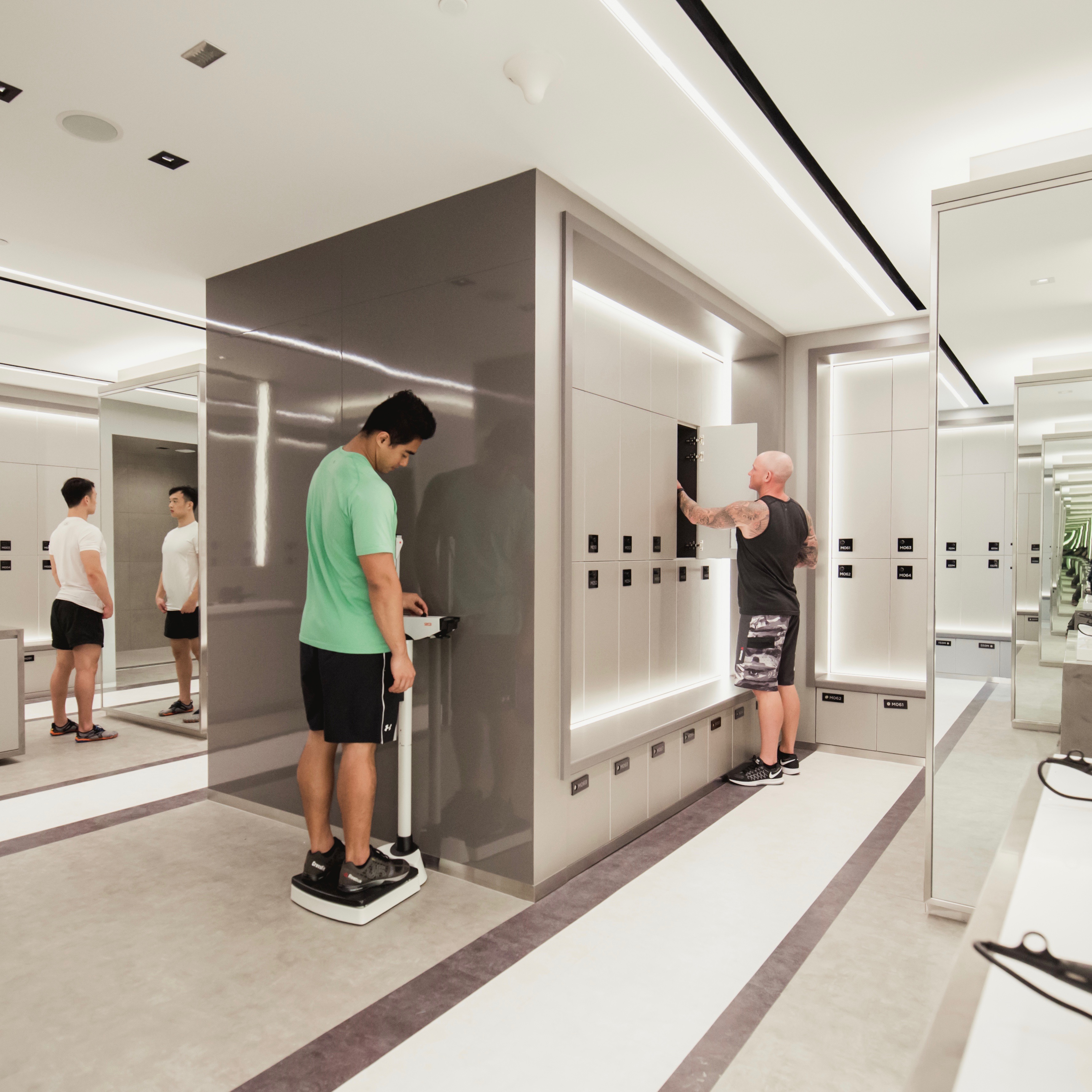 5
Go digital
This gym is as digital as it gets — your membership card also enables you to book classes, make cashless payments and gives you locker access, so you don't have to fumble with a million little things. The facility is also fully equipped with the ARTIS line, which, with the help of a tracking watch provided, helps you track your training progress so you don't slack off. After all, the numbers never lie.