If you're tired of slathering on layer after layer of goopy, greasy creams to no effect, or worse, breakouts, maybe you should reconsider your hydration game. Don't fret, the dermatologists are already on it. The solution? A clear, sugary molecule called hyaluronic acid.
In fact, chances are you're already using products with it. The cosmetic world has known about this precious ingredient for a while now, only it hasn't been recognised for being the skincare hero it is. You might also find a similarly-named sodium hyaluronate in your products. A salt derived from hyaluronic acid, it carries all the benefits but with one extra advantage: It's more easily absorbed due to its smaller molecular size.
Here, we give you the lowdown on this fancy skincare buzzword, and why you need to start including it in your regime.
1
It's not foreign
Your body makes it — a naturally occurring molecule in your skin's structure and connective tissue, hyaluronic acid is responsible for lubricating your joints and, yes, even sustaining the shape of your eyeballs. Hopefully, this makes you feel better about rubbing an 'acid' all over your face.
(Image: Demi Lovato Instagram)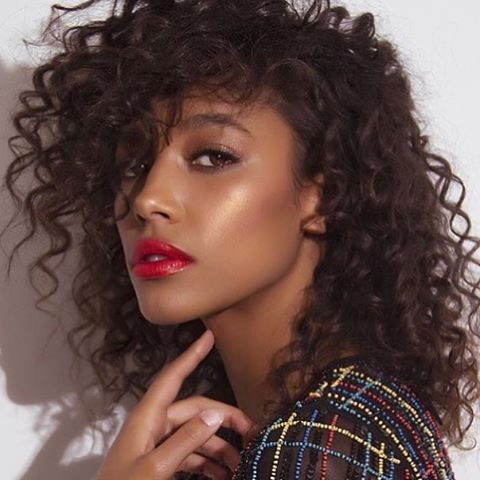 2
It's highly moisturising
While it does have a goopy consistency, hyaluronic acid works differently in that instead of sitting around on your skin all day, it actually gets to work, absorbing and retaining moisture — almost 1,000 times its weight in water — out of everything. The result is obviously plumper and more radiant-looking skin.
(Image: Pat McGrath Instagram)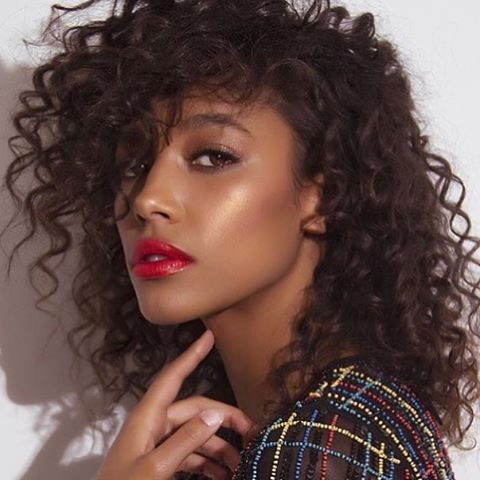 3
It reduces wrinkles
We mentioned earlier that hyaluronic acid retains a lot of moisture, and this is great news for your skin as you get older. As skin ages, its natural ability to retain moisture also deteriorates, just about the same time the dermis loses both collagen and elastin. This makes the skin thinner, and also harder to get enough moisture to the epidermis. Add gravity to that equation and you've got saggy skin that's not only dry but also wrinkly. By simultaneously enhancing moisture content and revitalising the skin's outer layers, hyaluronic acid helps create smoother and more hydrated skin.
(Image: Alessandra Ambrosio Instagram)
4
Can be applied topically or as an injectable
For a long time, hyaluronic acid molecules were too big to penetrate the skin's surface. However, research has enabled scientists to not only make them penetrable, but also to vary the size of the molecules to target different layers of the skin. The larger molecules plump up the outer layers, while the smaller ones make their way into lower layers of the skin. Hyaluronic injectables are also recommended over collagen ones as they don't require allergy tests and last longer.
(Image: Vogue Italia)
5
The good stuff
A serum is really the best medium for hyaluronic acid, because it generally has the highest concentration, and hence provides the best bang for your buck. Those with acne-prone skin need to try Porcelain's Balance Sebum Control Essence (pictured). Made with 50 percent sodium hyaluronate, the serum deeply moisturises while controlling sebum production, while anti-bacterial tea tree extracts help reduce blemishes. If you're going to be on a long plane ride, do your skin a favour and slap on Dr. Jart's Mask Water Jet Vital Hydra Solution, which contains hydrolysed (read: ultra-small molecules) hyaluronic acid for optimum absorption.
Image: Porcelain Instagram