There's so much to love about cycling. It's (relatively) easy, it's breezy, and now with bike-sharing platforms — super accessible to anyone. Plus, it's a great form of exercise that works out not just your legs, but cardiovascular functions too. That's why Edrington's Managing Director for Asia Pacific and India, Martin Reimann, chooses to cycle the 14 kilometres from his home in Bukit Timah to his office at Asia Square every day, and back the same way.
"I love the freedom it gives you. I love exploring new places, and it's pure indulgence for me," said Reimann when we stopped by his office to chat about another passion project that incidentally sprung up from his love of cycling – the Edrington Charity Cycle. Into its third edition this year from 14 to 17 November, 50 riders from the Edrington offices – including Edrington Global CEO Ian Curle – will be cycling 600 kilometres across Cambodia to raise funds for the charity M'Lop Tapang, a shelter that provides a safe haven and support structure for vulnerable and at-risk children.
To be cycling over 600 kilometres in four days is no small feat. But for someone like Martin who clocks in over 200 kilometres a week in Singapore and more than 9000 kilometres since the start of the year, it's almost second nature for him. Here, we take a look at what equipment he brings along with him on a typical journey, and how riders seeking to pursue longer rides can prepare themselves for the road ahead.
1
Titanium bicycle
Reimann uses his titanium endurance road bike not only for his daily commute, but for longer rides as well. "Titanium bikes are light, fast and very strong," he said. Bicycles made from the material have a reputation of being "bikes for life", thanks to titanium's anti-corrosive properties and its ease of repair.
2
Strava
With a myriad of mobile devices and applications at our disposal, tracking our fitness progression has gotten a lot easier. Strava is the app for cyclists to use, said Reimann. "It's a global network of people you can share information with." The coolest thing about the app is the 'Beacon' feature, allowing anyone to have your back in the case of an emergency.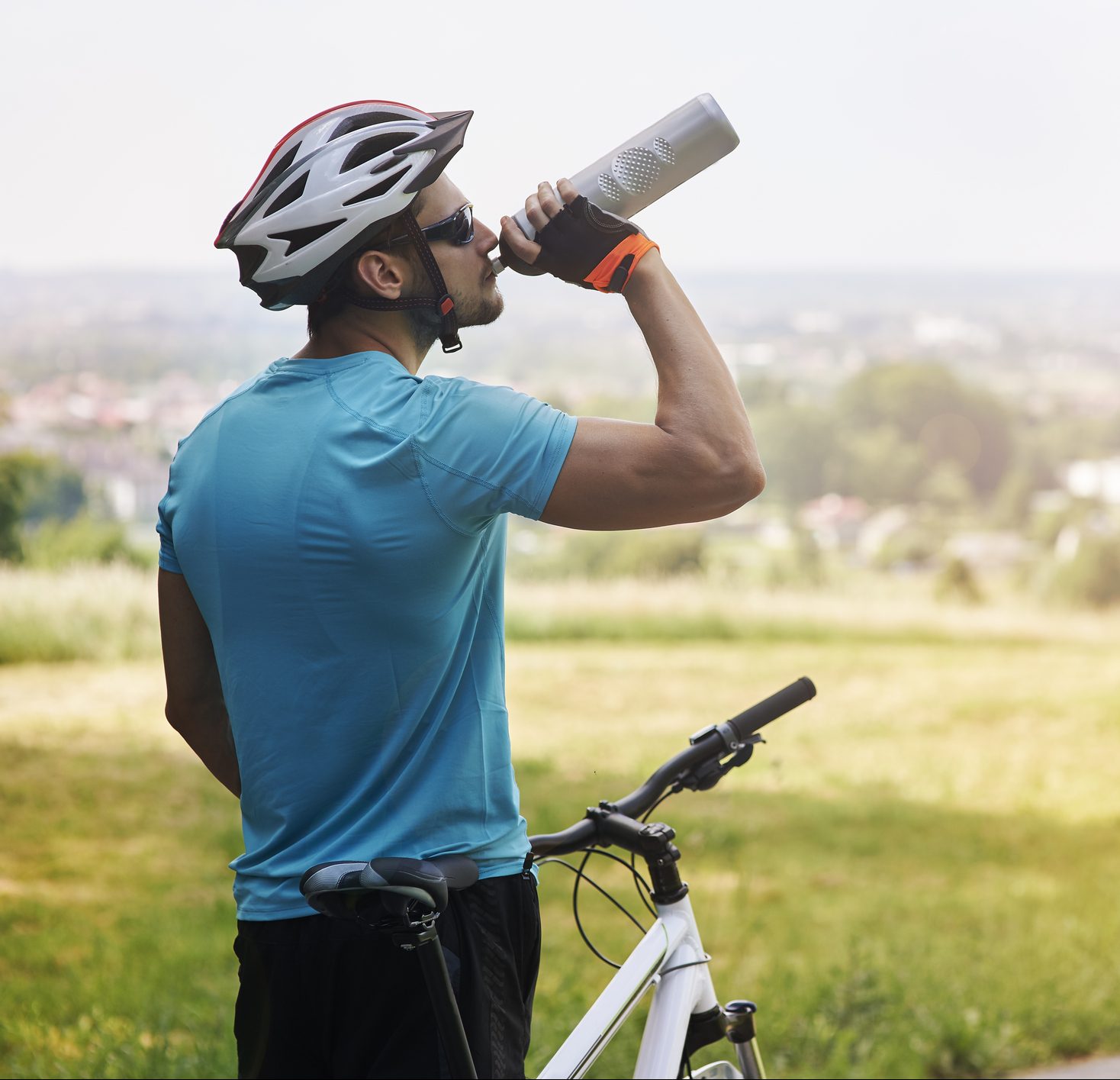 3
Hydration
Water is one of the necessities of life, more so if someone is embarking on a rigorous activity like a 600-kilometre cycling journey. Our body should ideally be taking in one litre of water every hour, which means an average cyclist on the Edrington Charity Cycle would go through at least eight litres of water a day, not including what's consumed at rest stops.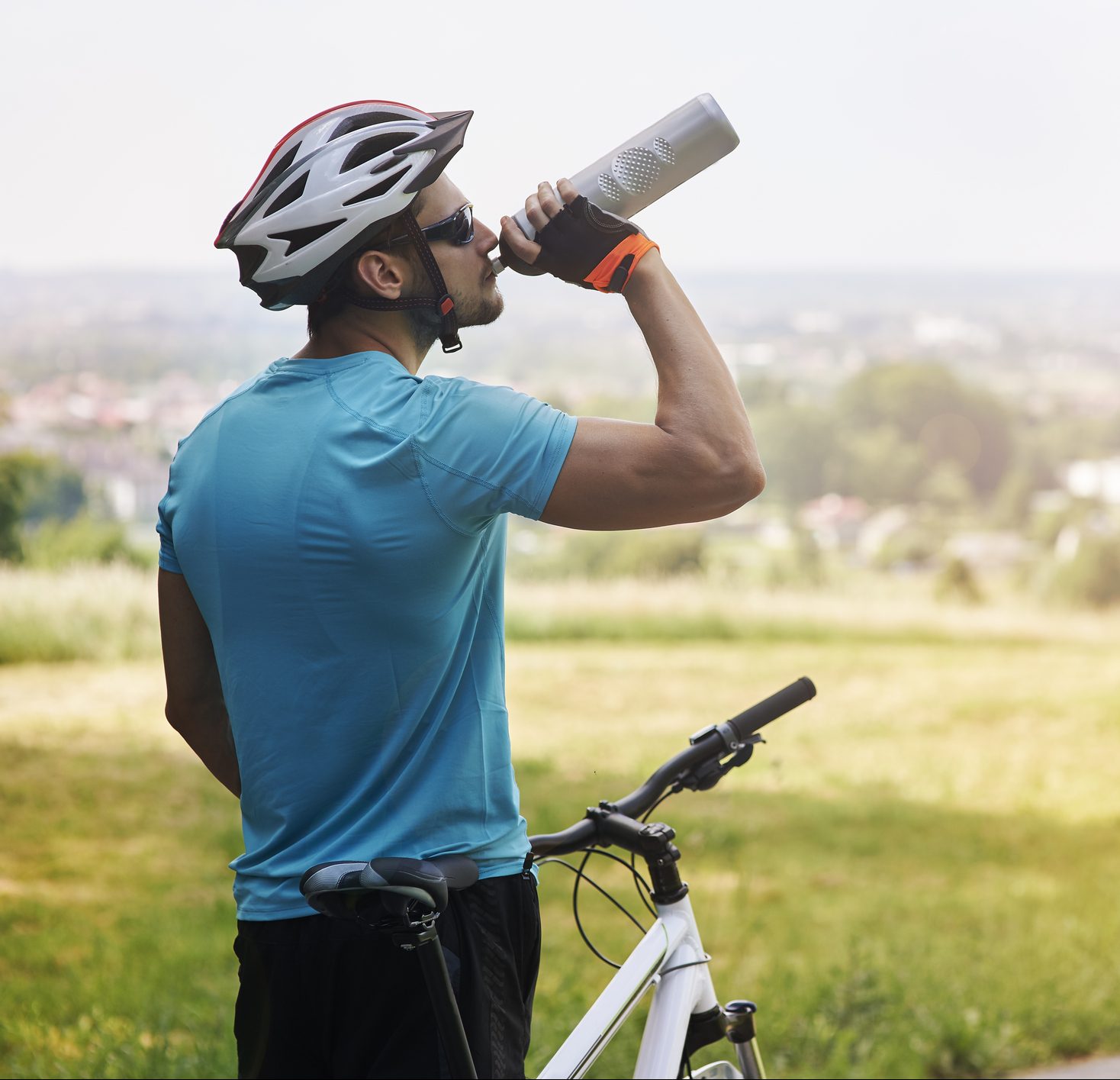 4
Bananas
On a typical cycling journey, a rider can burn through almost 5000 calories in a day. And while you would be working on a calorie deficit, healthy snacks like bananas that are rich in fibre and potassium can help compensate. It is also a fast-acting carbohydrate that helps restore the glycogen levels in our bodies to repair damaged muscles.
5
Good preparation
"You probably don't want to be doing a lot the week before. You just want to be eating and sleeping well, and building up your energy stores," said Reimann about his preparation routine before a longer cycling journey. "If you work too hard too close, you'll get hurt. But after the race, you can indulge in guilt-free eating!"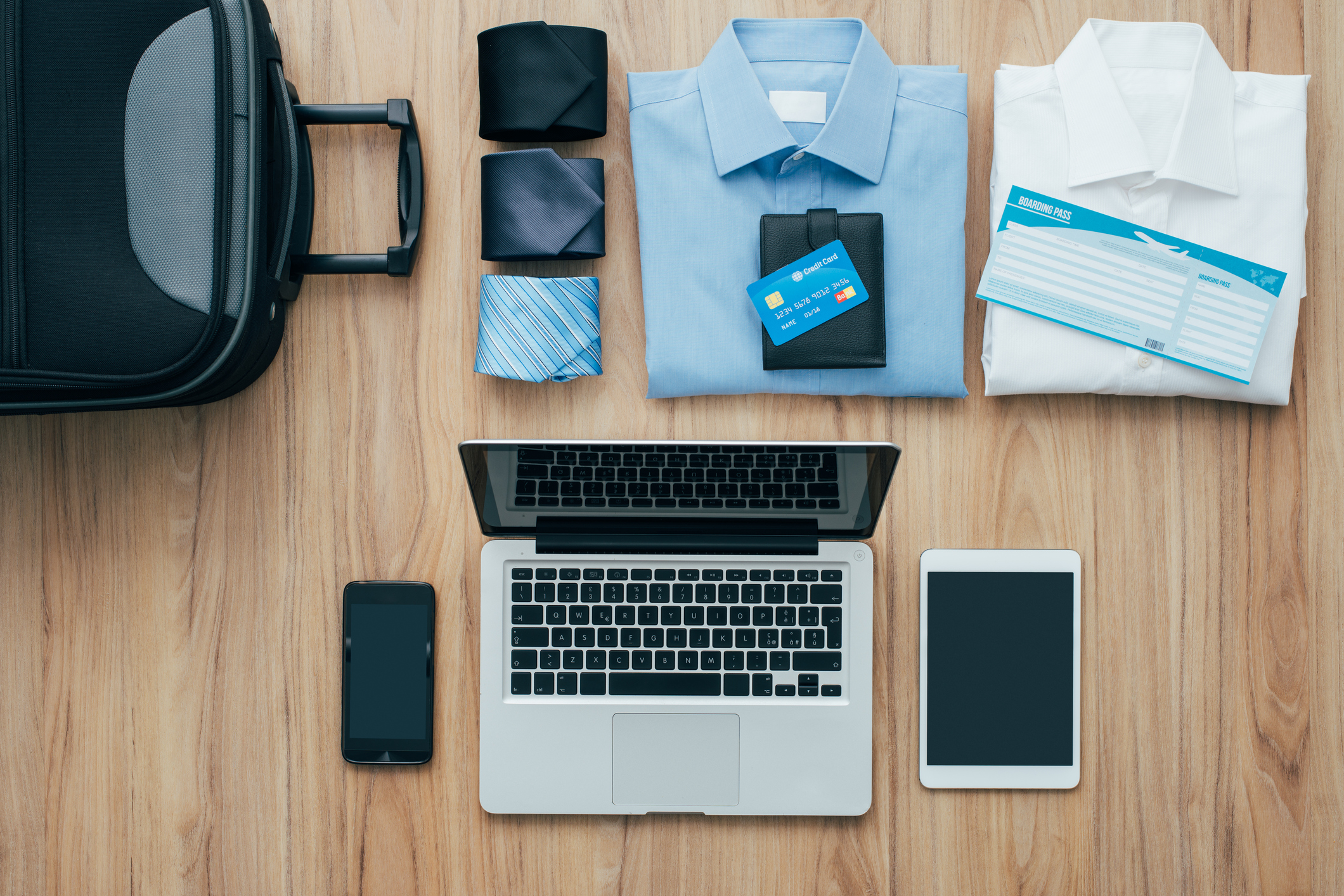 6
Packing light
On a typical work day, Reimann's office at Edrington has a shower for him to freshen up after the ride from home, so he doesn't need to bring much with him. But for longer journeys? His mantra is to pack light – a change of clothes for the evening, a pair of flip flops, and some money for food.