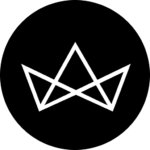 How to stay fit over Chinese New Year, according to Evolve MMA's strength and conditioning coach
Taking on the Lunar New Year while trying to stay fit is like trying to conquer an obstacle course with sandbags tied to your feet. With the festivities come the inevitable binging of traditional snacks and the guzzling of sugary drinks and cocktails, both of which won't be doing your fitness plans any favours.
It's easy to get caught up in the moment with friends and family, but the road to a leaner body is alas, a very long one and trying one. It's one that requires not only discipline and a determination of steel, but also education. For the latter, we've seeked out the expert opinions of Thabata da Costa Manso, strength and conditioning coach at Evolve Mixed Martial Arts in Singapore.
Here, some tips to staying fit during the Chinese New Year season.
1
Maintain a balanced calorie intake
Your determination to follow a controlled diet might work well on a regular basis but few can resist the temptation of the annual barrage of festive snacks. Instead of trying to completely restrict yourself (no one likes a hangry visitor), shift your focus to make your caloric intake more targeted and specific instead. It's important to be educated here; for example, three pineapple tarts have around 250kcal, which is almost the equivalent of an entire breakfast (between 230 to 430kcal). 
The recommended intake for an average person is no more than 2,000 calories per day, but this number increases for those who exercise. It's also highly dependent on your weight and size, as well as how many meals you take per day.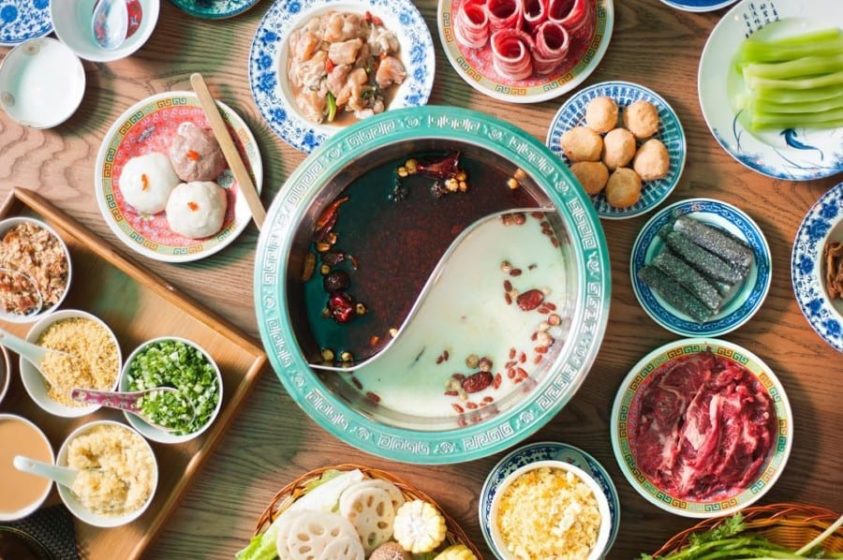 2
Choose one cheat meal
If your plan is to stay focused and healthy throughout the Chinese New Year period, plan it around the meal you know you'd feel most guilty indulging in. For example, if you have a reunion dinner that evening, plan for a smaller and healthier breakfast and lunch, so you can enjoy your dinner knowing you were disciplined throughout the day to prepare yourself for this meal.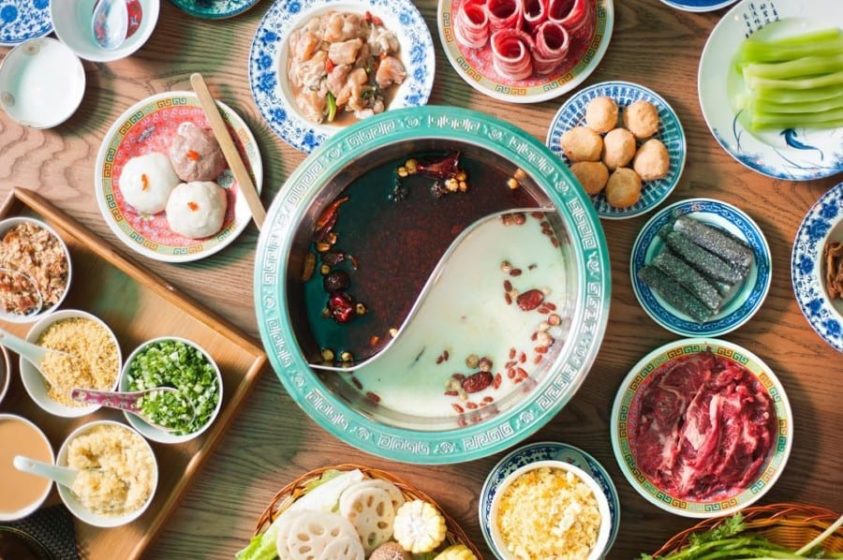 3
Make healthier choices
Try switching it up by making it yourself. Yu sheng, for example, is a traditional dish that can be easily replicated at home to be healthier. Besides reducing the amount of sweet sauce you use, you can also opt for natural produce that does not contain as many preservatives. Ensure your meals are well-balanced with a balanced intake of vegetables and fruits, especially ones that aren't doused in sweet sauces. 
I suggest that as many meals as possible be made at home instead of from restaurants, so you can be in control of exactly what you're putting into your body.
4
Always stay hydrated
Always stay well hydrated so that your body is better able to digest and absorb nutrients. Having said that, always try to stay away from carbonated and alcoholic drinks such as soda or even box juices; the sodium and sugars found in these drinks are empty calories which will not help your rate of absorption. 
Coconut water is a healthy alternative if you'd like to mix it up. However, do take note of the sugar content inside each packet as some brands have a higher sugar content and will not be as hydrating or effective as its natural counterparts. 
5
Specific diets and lifestyle
If you are following any specific diet, such as keto, low-carb, or vegetarian, make sure your meals match your needs. Make comparisons and necessary adjustments to ingredients so you won't have to miss out. Traditional dishes often call for a combination of ingredients and seasonings, so the ideal is to always be informed about what is contained in each meal. 
That being said, it's not recommended to start on any restrictive diets just for the purpose of this festive season, and you should always consult your doctor before embarking on one. 
6
Keep active with your family
And lastly, as this is a reason for the family to get together, use this opportunity to get a workout in. With a brand new year ahead, there's no better time to take up a new activity such as spinning, strength and conditioning or even a martial arts class at Evolve MMA. It'll not only help work off the extra calories consumed (so you can indulge guilt-free), but also strengthen family ties.