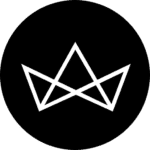 The new BOSS Bottled Eau de Parfum is the ultimate companion for every Man of Today
The Man of Today is confident, multi-faceted and not afraid to be the person he truly is, and this passion and commitment to reaching self-achievement has become a huge part of Hugo Boss' identity. 
Of course, what better way to showcase this modern reinterpretation of masculinity than with the new BOSS Bottled Eau de Parfum. Since it was launched back in 1998, BOSS Bottled has — and still is — one of the brand's best-selling scents. It was created with the modern man in mind as a fresh, sensuous, yet effortlessly sophisticated fragrance. 
The new eau de parfum builds upon the same powerful balance of strength and class. Composed by master perfumer Honorine Blanc, this fragrance begins with fresh notes of apple and bergamot, a cheeky contrast to the hint of black pepper that invigorates the senses from the get-go. This slowly evolves into warm notes of cardamom and cinnamon oils, before culminating in a base of dark vetiver and musk over time for a leathery and smoky finish that's just as enigmatic as it is masculine.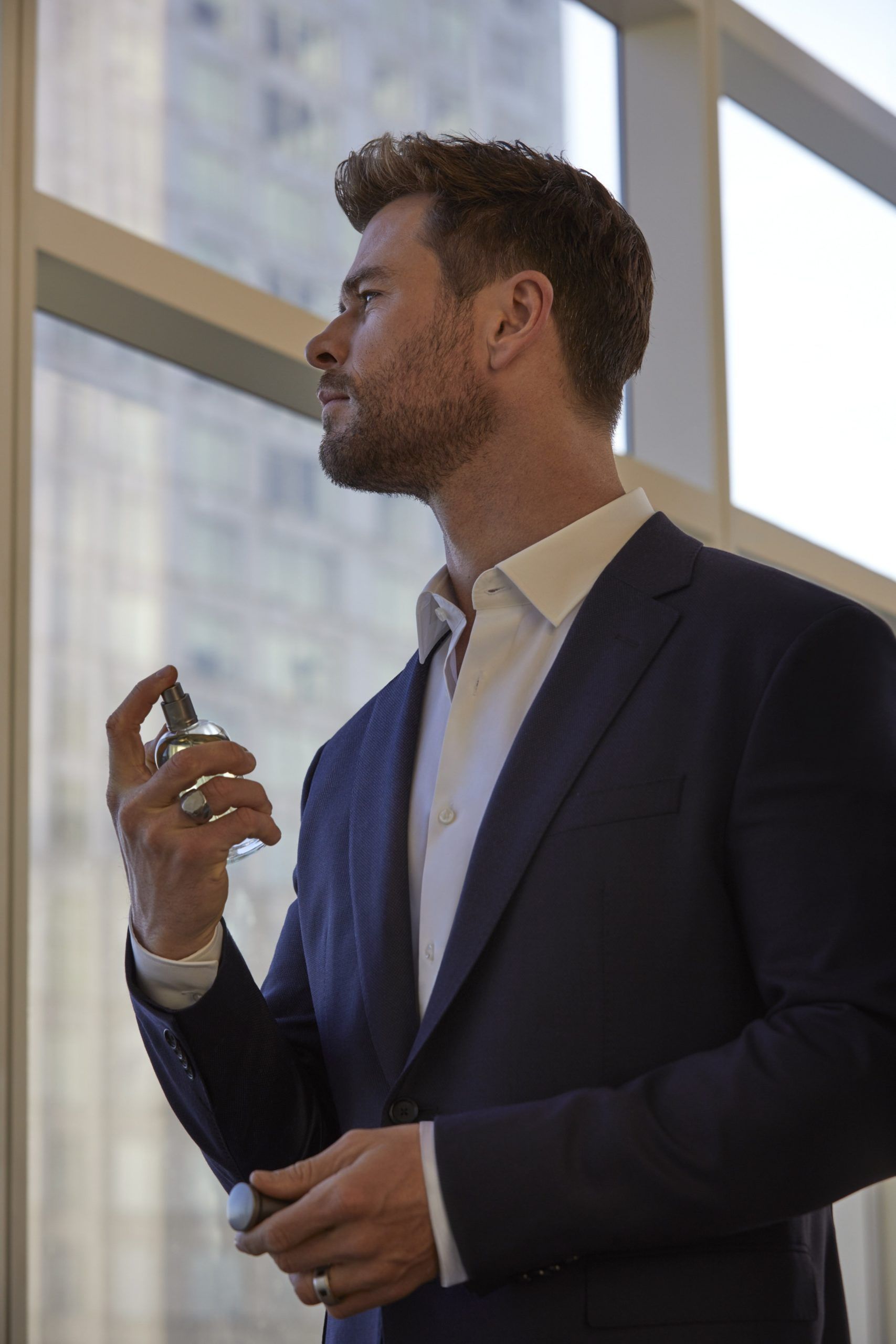 This beguiling complexity is possible thanks to the rich concentration of exclusively sourced ingredients within. Innovative new extraction methods were employed here to preserve the integrity of every single facet, ensuring that the fragrance is not only long-lasting, but also worthy of the unfaltering expectations set by the Man of Today.
Housed in the iconic BOSS Bottled flacon and topped with an elegant brushed gold cap, the BOSS Bottled Eau de Parfum is a game-changer for the gentlemen who want it all, and is an exceptional companion for those who want to stay driven and ambitious, no matter what challenges comes their way.