Vol. 3: The Music Issue
Over 7,000 languages in the world, and yet only one is truly universally understood: Music. A seemingly simple combination of melody, rhythm, and harmony, each working together — and against each other — to create magic. In a world bound by rules and constraints, music is the one thing that is truly free. This issue is a celebration of the musicians who have inspired, intrigued, and innovated, from local singers who have risen against the odds to rappers who have transformed trauma into rhymes.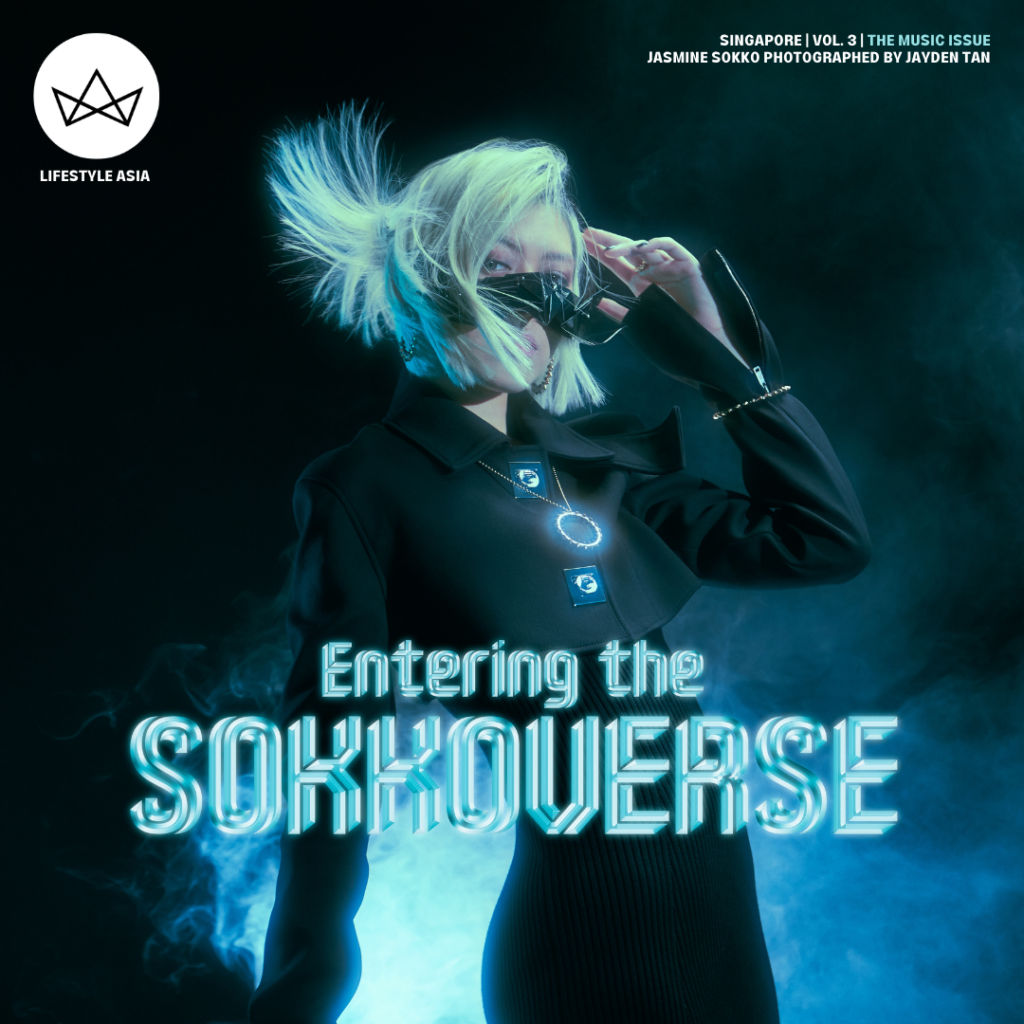 The metamorphosis of Jasmine Sokko
There's no doubt that the music scene abroad has always been booming, but the artistes in Singapore aren't resting on their laurels either. Case in point: local EDM singer-songwriter-producer and winner of the 2019 MTV Europe Music Award for Best Southeast Asian Act, Jasmine Sokko. It's quite the mouthful, if you'd ask us. As she releases the third single of the 2022, on top of the many hit songs she's already produced, we took the time to speak with her about her growth in the industry: past, present and future.
Read the interview here Music: Past, Present, and Future
Music, tech, and everything in between
I have since come to terms with the fact that the nature of my career is ephemeral, and this industry whimsical. Rather than being paralysed by the unknown, I am always making sure to not rest on my laurels, and if things don't work out eventually, I did my best and that's all that matters.
Jasmine Sokko