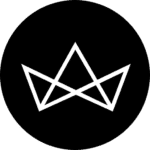 The Philips PerfectCare 9000 Series is the world's first smart iron with a built-in camera and AI
There are few chores more loathed than ironing.
The mundane act of making a crumpled shirt presentable again (while undeniably satisfying when completed), is time-consuming and actually requires skill to get right. Yes, there is actually a specific order to which you should be ironing your shirt with.
You could argue that a steamer would get rid of said creases in seconds flat, but only a handful would know the virtues of a well-pressed pair of pleated pants, or how a crisp shirt lends confidence to your day. All you need then, is an iron that's capable of making these dreams a reality, and in half the time.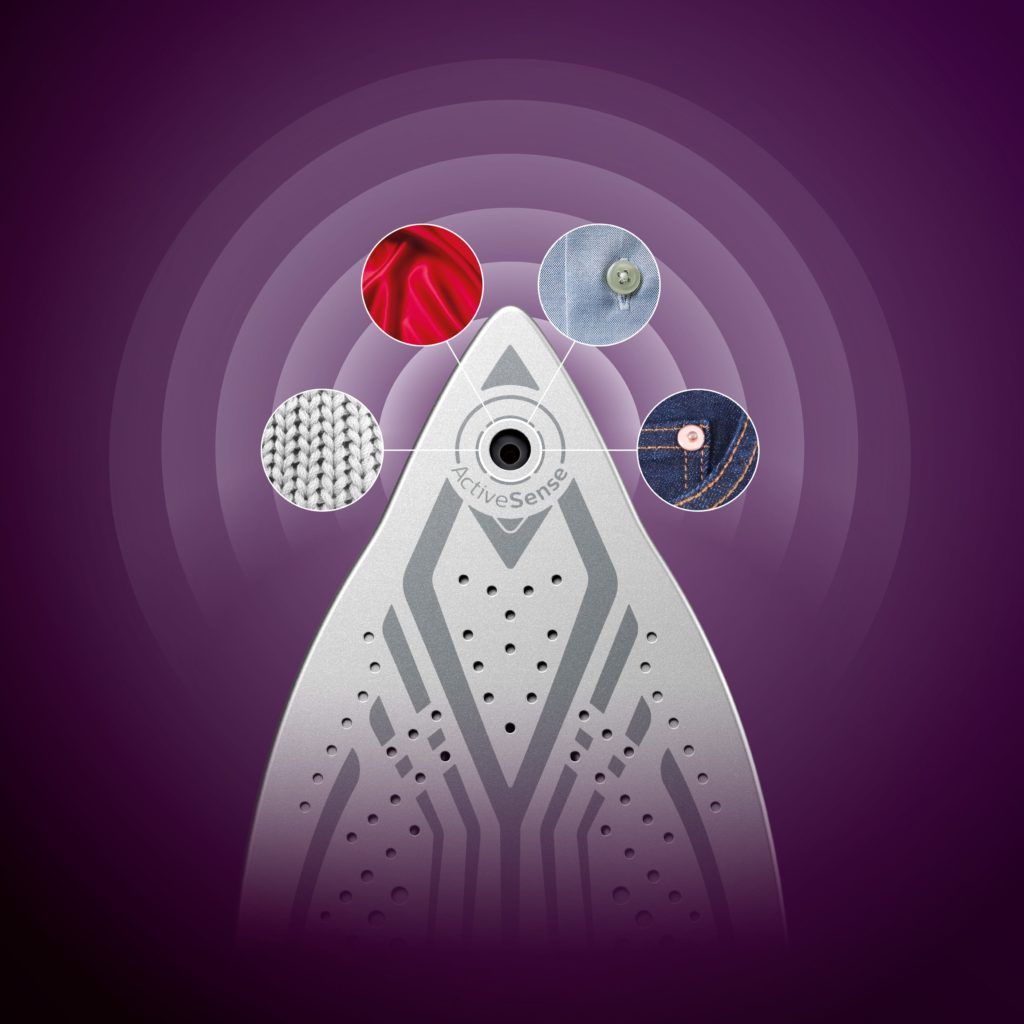 Which brings us to the only iron in the world that's smart enough to know exactly what it's dealing with, even when you don't.
Called the Philips PerfectCare 9000 Series, this iron looks like any other to the untrained eye, save for the large 1.8-litre watertank at its disposal. What also sets it apart, though, is the ActiveSense technology that it's been equipped with, a world's first that actually recognises fabrics using a built-in camera and artificial intelligence. What a time to be alive. 
With information of the fabric, the iron automatically adjusts the temperature and steam amount, which together with the DynamicQ smart sensor that learns when and how the iron is moving, promises less fumbling, easier ironing, and faster results. Those prone to burning delicates like silk or get immensely frustrated when creases stay stubbornly on your linens will find a best friend in this one.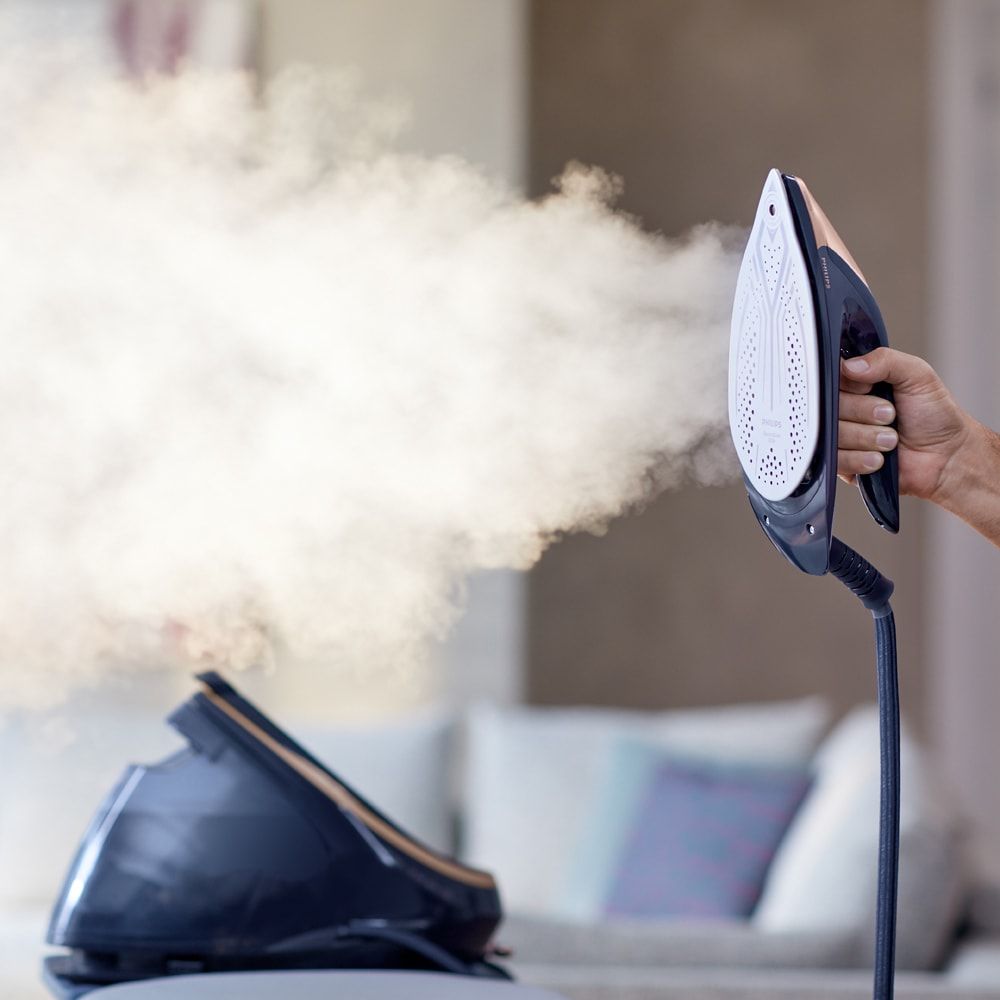 The perks don't end there. Have an exceptionally thick coat you want straightened out? The PerfectCare 9000 Series can deploy extra steam boosts to specific bits that need a little more TLC. Scatterbrains will appreciate that even if left unattended on clothes when done, the iron's fast cooling system won't cause so much as a singe on your favourite dress or tee — as long as they're ironable, of course. Besides, it shuts off automatically when left unattended for a few minutes to save energy and for safety.
What about fabrics on curtains and hanging clothes, you ask? Because its sleek and lightweight, the iron doubles up as a steamer and can be used vertically. Its SteamGlide Elite soleplate has been crafted with a stainless steel base that's twice as hard as a regular aluminium base, and then finished with Philips' patented six-layer coating with an advanced titanium layer for the best performance with the least amount of weight, minimising wrist strain in the long run. 
To keep kids with wandering minds and curious fingers safe, Philips has also enabled the PerfectCare 9000 Series to be docked securely to its base station without exposing the hot soleplate. This also transforms it into a nifty, portable device that can be carried throughout the house. 
At S$1,199, this iron easily classifies as a pricey investment, but there really isn't a price to be put on how good you'd feel in a shirt, dress, or skirt that's been pressed to the nines. After all, when it comes to your precious wardrobe, it's best to — as they say — leave it to the experts. 
(All images: Philips)