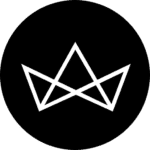 With over 1,000 targeted solutions, this customised facial treatment solves all your skincare woes
Skincare is deeply personal. This very fact makes off-the-shelf or one-size-fits-all products and treatments especially problematic, because of how unique everyone's complexions are.
When problems arise, we often wish there were a solution custom-made for our skin's absolution, and now with the arrival of Porcelain's revamped CryoZap™ treatment, there is a solution.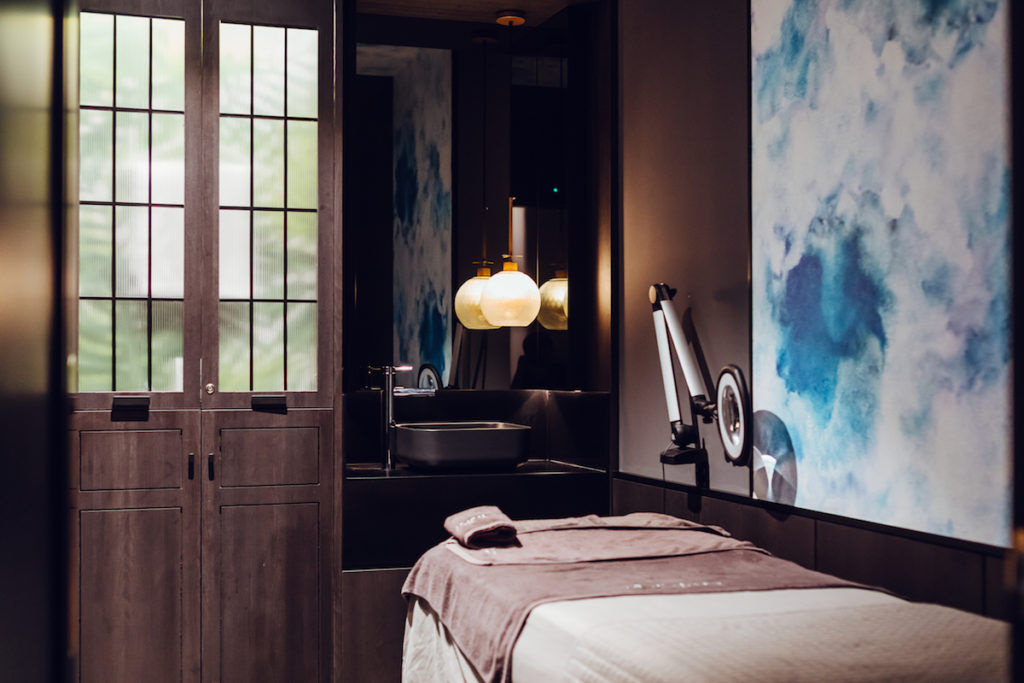 Porcelain is a well-known local aesthetician and skincare label that prides itself on being the future for skincare, and with the introduction of the CryoZap™ treatment, there's no doubt that the future is here. This is the gold standard of customised facial treatments, with over 1,000 targeted medical-grade combinations to revive your skin. From acne to fine lines to dullness, there is a solution for you with the CryoZap™ therapy.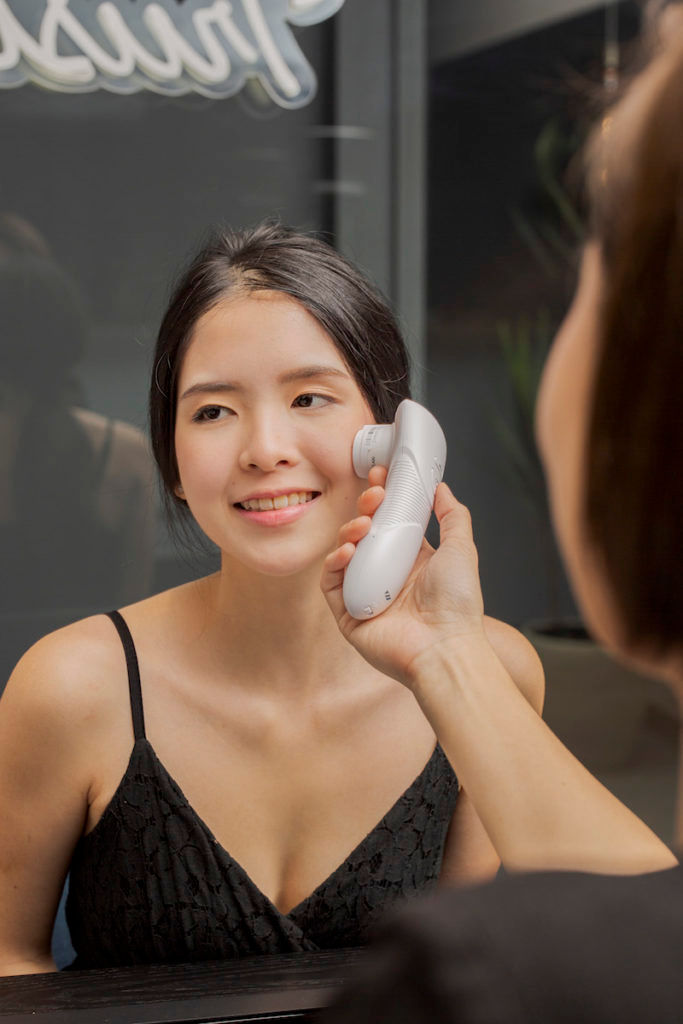 1,000 is no small number, clearly, so how does Porcelain pick the right combination for you? The process is no-fuss at all: a comprehensive questionnaire factors in your lifestyle and environment, as well as the skin issues you're facing, is the first step, followed by a detailed skin analysis conducted with a device. The combined results of both will lead to Porcelain's expert therapists curating facial products for use during your session.
After your face is cleansed and the serum is applied, the cryotherapy comes in. A cryostamp technology with carious stamp depths uses a galvanic needle and microcurrents to ensure the serum and its active ingredients penetrate deep into the skin. Then, a cryoprobe is used to cool the skin's base temperature to around -15 to 25 degrees, depending on your skin's needs. This is in order to enhance skin renewal and repair — there is scientific evidence that cryotherapy has massive benefits on cellular repair for the body, and the face is not exempt either.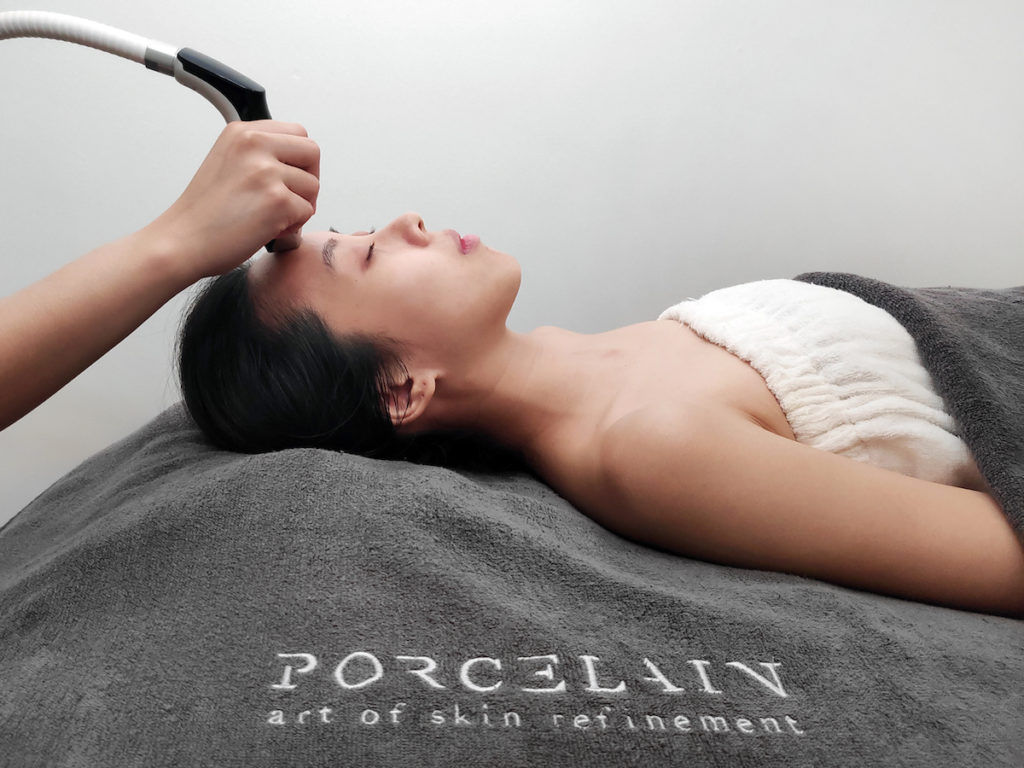 After all the stimulation from the cold, light therapy via an Intense Pulse Light (IPL) treatment is administered to specific areas that require repair, brightening and/or scar reduction. This is the last technology-focused step in the regimen, and after the light comes some downtime with a custom-blended face mask and massage to round off the session.
In an age where skincare education is on the rise, we're all too aware of how limited run-of-the-mill skincare solutions can be. Given that personalised skincare is on the rise, customised facial treatments like CryoZap™ are clearly breaking ground and becoming the next frontier for your self-care regimen, whether you're looking for a pampering session or one that will truly benefit your skin health.
A CryoZap™ treatment is priced at S$458, though a promotional price is available at S$220 from 1 April to 31 August 2020. For more information, click here. Available at Porcelain Origins, Porcelain Signatures and Porcelain Face Spa. Call 6227 9692 or visit www.porcelainskin.com to make an appointment.