Going from a petrol to a hybrid car can be a daunting change for many drivers. 
There's the usual worries of range and suitable charging options, and for die-hard car enthusiasts, the possibility of lacklustre performance. After all, one of the biggest draws of getting behind the wheel of a luxury sedan with a 'traditional' engine is knowing that you'll go down straights and take over bends with the finesse of a well-tuned supercar.
When you step into the new BMW 530e, however, all your worries go away once you realise you're in good hands. Based on the one of the world's most successful business sedans, this eco-friendly ride injects its sporty take on luxury into the plug-in hybrid segment with plenty of ease.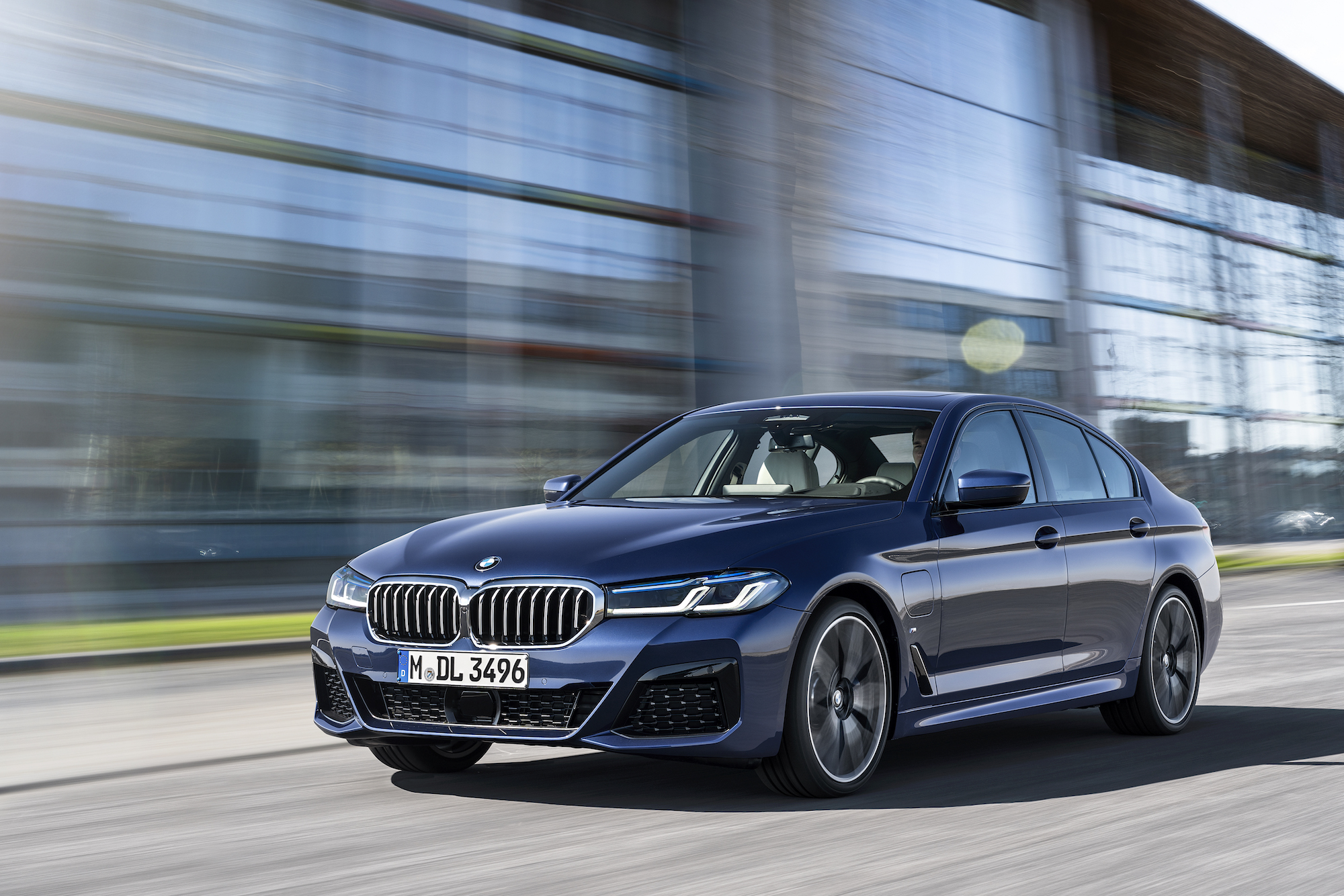 The BMW 530e couldn't have come at a better time too, as the Singapore government has announced its plans to phase out petrol and diesel vehicles by 2040 as part of its efforts to fight climate change. This means that besides more attractive road taxes and rebates, an even better EV charging infrastructure can be expected in the years ahead. 
Toeing the line between athleticism and refined grace, the 530e proudly showcases the car's presence and sporty driving capabilities from the get-go. For a more dynamic and purposeful fascia, the brand's signature kidney grille is wider, taller and dropped further into the front apron, flanked by slimmer, more assertive-looking headlights for plenty of road presence. 
As expected, technology is still at the forefront inside this car, successfully marrying both comfort and luxury for a breezy ride, no matter where you're headed. The BMW 530e gets a 10.25-inch Control Display as standard, with newly designed controls on the centre console for a contemporary cockpit even the most discerning of millennials will approve of.
The Digital Key also makes it extra convenient for drivers. If you're using an iPhone, or Apple Watch Series 5 or later, there's good news. The iPhone can double up as a key for the 530e, allowing you to securely lock and unlock by simply holding the top of the smartphone near the door handle. Even if you run out of battery, you can still unlock and start your vehicle for up to five hours. If a friend or family member wants to enjoy the car for the day, all you have to do is send them an invitation from your iPhone's Wallet app and add them as user — up to five other people can be invited.
This eco-friendly iteration sees an 109hp electric motor that's paired with a 2.0-litre, four-cylinder petrol engine to give a system output of 292hp and 420Nm. Although this car is partially electric, it still accelerates and handles like any other BMW, propelling it to 100kph in a mere 5.9 seconds.
The blend of efficiency and sporty driving in this mid-sized sedan makes it a joy to drive, especially in the city. For an added dose of sporting flair, the output of 530e can be increased by an additional 40hp for up to 10 seconds with the XtraBoost feature.
Some people enjoy a personalised drive and the 530e has plenty of options for you to tinker around with, but those who prefer a zero-fuss commute can simply stick it in Hybrid and let the car work its magic. In default mode, the car will optimise petrol and battery power to ensure you're getting the most out of its unique powertrain.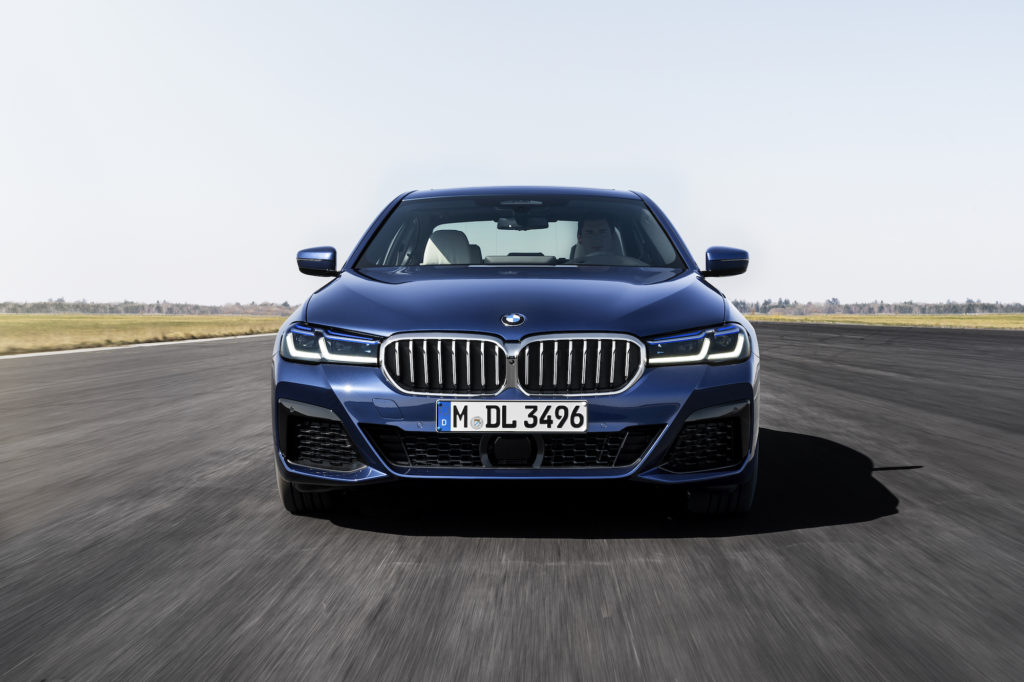 If you're feeling particular earth-loving though, the car can oblige up to 50km of quiet cruising solely on electric — and that's almost one and a half times the length of Singapore. To top it off, intelligent energy management links all of the BMW's driving components to maximise efficiency, while the mild hybrid system recuperates kinetic energy when braking. For example, when using the Start/Stop function you experience a smoother transition compared to the conventional combustion engine set-up.
 When you do want more action though, the car transitions into a motoring beast seamlessly and the roar of its engine comes to life for a vastly different experience.
Charging is just as effortless, especially since the BMW Group's ChargeNow network in Singapore — powered by Greenlots, a member of the Shell group — offers more than a hundred slow and fast charging stations islandwide. To locate one, simply use the BMW ConnectedDrive in-vehicle navigation console and BMW Connected smartphone app to access available chargers, pricing information and even navigation help to any intended charging station. 
There are few cars out there which will allow you to go green without sacrificing power, comfort, and most importantly, luxury. The BMW 530e, however, ticks all the boxes — easily.
To find out more, visit BMW's website here. Experience the BMW 530e for yourself by booking a test drive here or heading down to PML at Alexandra Road.
(All images: BMW)