After building anticipation for the past year and a half, Dover Street Market Singapore (DSMS) has arrived much to the delight of eager shoppers with its official opening this weekend. Nestled in the lush, serene COMO Dempsey hood, away from the hustle and bustle of Orchard Road, DSMS is the fourth fort of Dover Street Market (DSM).
The seminal retail behemoth — founded by Rei Kawakubo and Adrian Joffe of Comme des Garçons — threw out the rulebook that dictated how a luxury store should look, and with it the totalitarian homogeneity that declared that every one of a fashion house's shops across the globe should have walls the exact same hue, or come with identical imagery on display.
"I want to create a kind of market where various creators from various fields gather together and encounter each other in an ongoing atmosphere of beautiful chaos," said Kawakubo, who also spearheaded DSMS' interior design team. "The mixing up and coming together of different kindred souls who all share a strong personal vision."
And so she did. Executing DSM's "beautiful chaos" in the space, DSMS is a playground any fashion acolyte would be glad to get lost in. Shipping in cult favourites like Jacquemus, Wales Bonner and Rabih Kayrouz to big names Balenciaga, Vetements and Raf Simons, here are 5 things not everyone may know about the newly minted store.
Dover Street Market Singapore, 18 Dempsey Road, Singapore 249677, +65 6304 3567. Opens 11am-8pm, Monday to Sunday and public holidays.
1
The underrated book corner
Bookworms, rejoice. Your coffee table is about to look real cultured, thanks to London's beloved cult bookseller, Idea. Selling everything from limited edition photobooks by the likes of Vetements, Gosha Rubchinskiy and Willy Vanderperre (to name just a few recent examples), to rare, archival magazines and a slew of influential 'superbooks', it is renowned for its brilliant curation of the rarest tomes and glossies. Stop flocking to the NikeLab shelves, folks, and read up on your favourite labels, designers and artists.
2
Local flavours
When CEO and president of Comme des Garçons Adrian Joffe (also husband to Rei Kawakubo, by the way) said that DSMS will "definitely be working with local and regional talent", he meant it. New e-label The Salvages that's barely a year old and Singaporean cool-kid weekend haunt Cherry Discotheque's debut apparel line are the first local players to be showcased alongside DSM's line-up. Their own-label merch are sold both on the shop floor as well as the e-shop.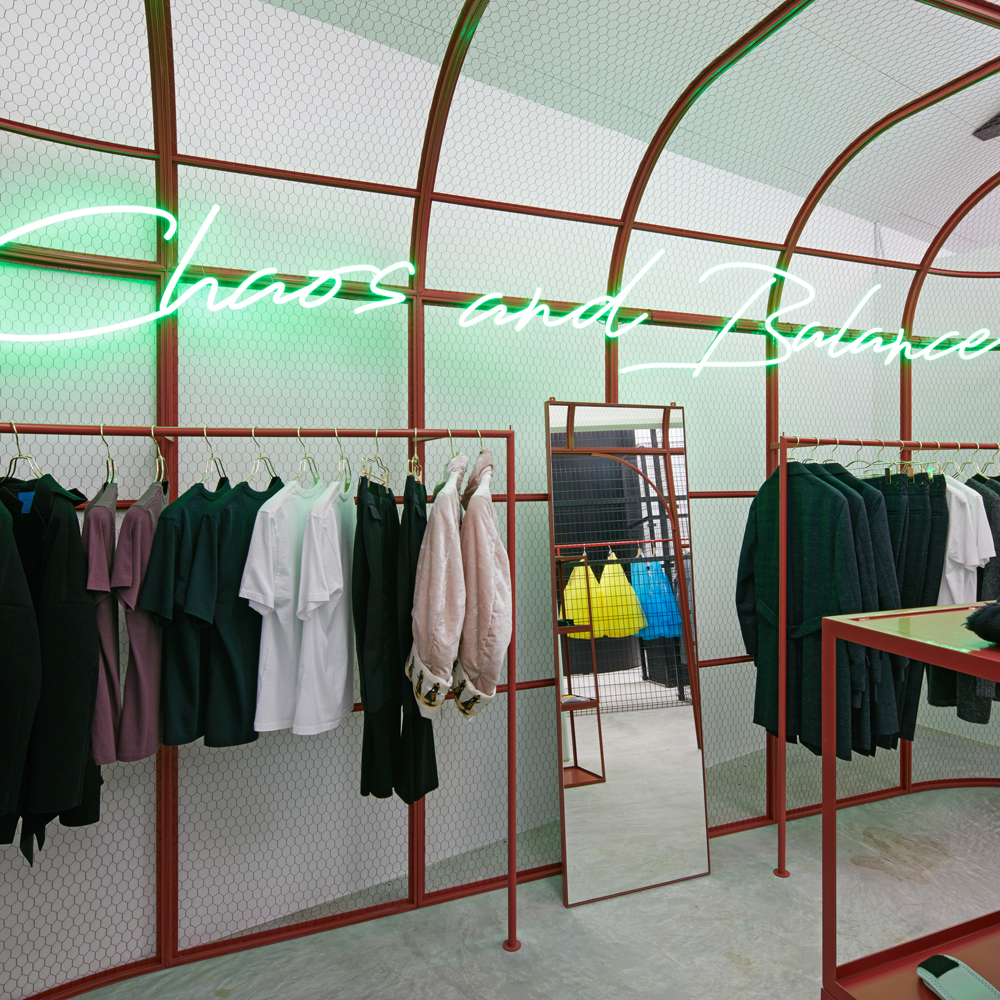 3
Emerging labels to stock up on
One of the coolest elements of DSM that sets it apart from any other retailer is its high-low fluidity — the way that brands come together under one roof with nothing to differentiate a newly-stocked, emerging designer from fashion's more established names. So instead of always going for the predictable sell-outs and looking like the rest of the hypebeast clan on the island, you get to shop and wear lesser-known, Kawakubo-approved designers (such as recent LVMH Prize winner Marine Serre or Jun Takahashi's Undercover) before the whole world goes crazy for them.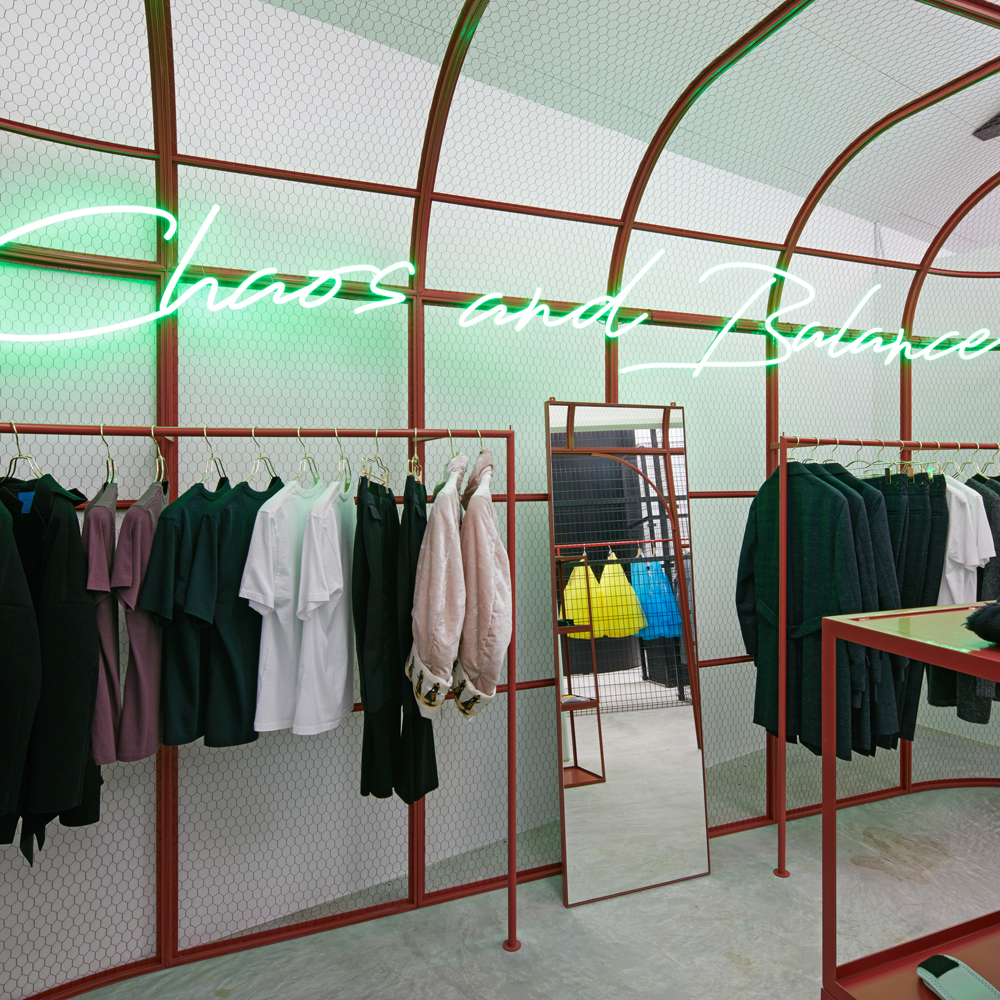 4
Ever-changing installations
Since its inception over a decade ago, DSM has brilliantly balanced the fine line between concept and consumption. A strong part of this is the connections it has forged with creators, challenging preconceptions of what a retail space should be by transforming it into a place where art and shopping co-exist. And the same thing should apply to DSM. Several of the small displays shown may be replaced time and time again — like Gucci's temporary magpie nook — don't expect them to return at a later date, though. "We never do the same thing twice," Joffe once declared.
5
DSMS is unlike its equivalents in London, Ginza and New York
Located in three other mega cities, DSMS is slightly different from its other counterparts. London's Haymarket Dover Street Market has five floors, while Ginza and New York each have seven — but Singapore's ground-level space is sprawled on a vast 12,325 square-feet landscape set in an old army barrack of which Joffe remarked to have the "highest ceiling ever seen in any DSM or CDG store."