Of all the ways that Ermenegildo Zegna is marking its 110th anniversary this year, its new "Zegna Forest" project might be its most personal yet.
The initiative calls for fans of the Italian fashion brand or anyone else who shares its eco-conscious values to do their part in preserving nature. Specifically, the one that that fills the Oasi Zegna, the 100 square kilometre nature reserve that surrounds Zegna's wool mill in Northern Italy.
The Oasi Zegna is as much a part of Zegna's legacy as its luxurious menswear: its lush forest landscape was cultivated by the brand's namesake founder, who planted more than half a million pine trees as part of his massive reforestation plan for the land.
Today, the Oasi Zegna boasts a beautiful mountain scenery that serves as the backdrop for a ski resort, as well as hiking and biking trails that draw tourists and locals. It was even showcased in all its glory for Zegna's Spring/Summer 2021 menswear show, bringing to life creative director Alessandro Sartori's vision of man in harmony with nature.
The Italian brand hopes to maintain that harmony. For its Zegna Forest project, it's offering an engraved wooden heart for sale. Each one is sculpted from the cedar wood of Italian trees that have either fallen naturally or were cut down for safety reasons. Most importantly, its sale proceeds will go to conserving the mountains and woodlands in Oasi Zegna, as well as enriching the nature park with a diverse range of new plants.
Customers can purchase a heart and "plant their legacy" in the Zegna forest through the Italian label's newly-revamped website, which now lets you book in-store appointments and other services like alterations, customisations and product reservations. Each heart costs S$180 and will be presented in a matching wooden box with a Zegna ribbon.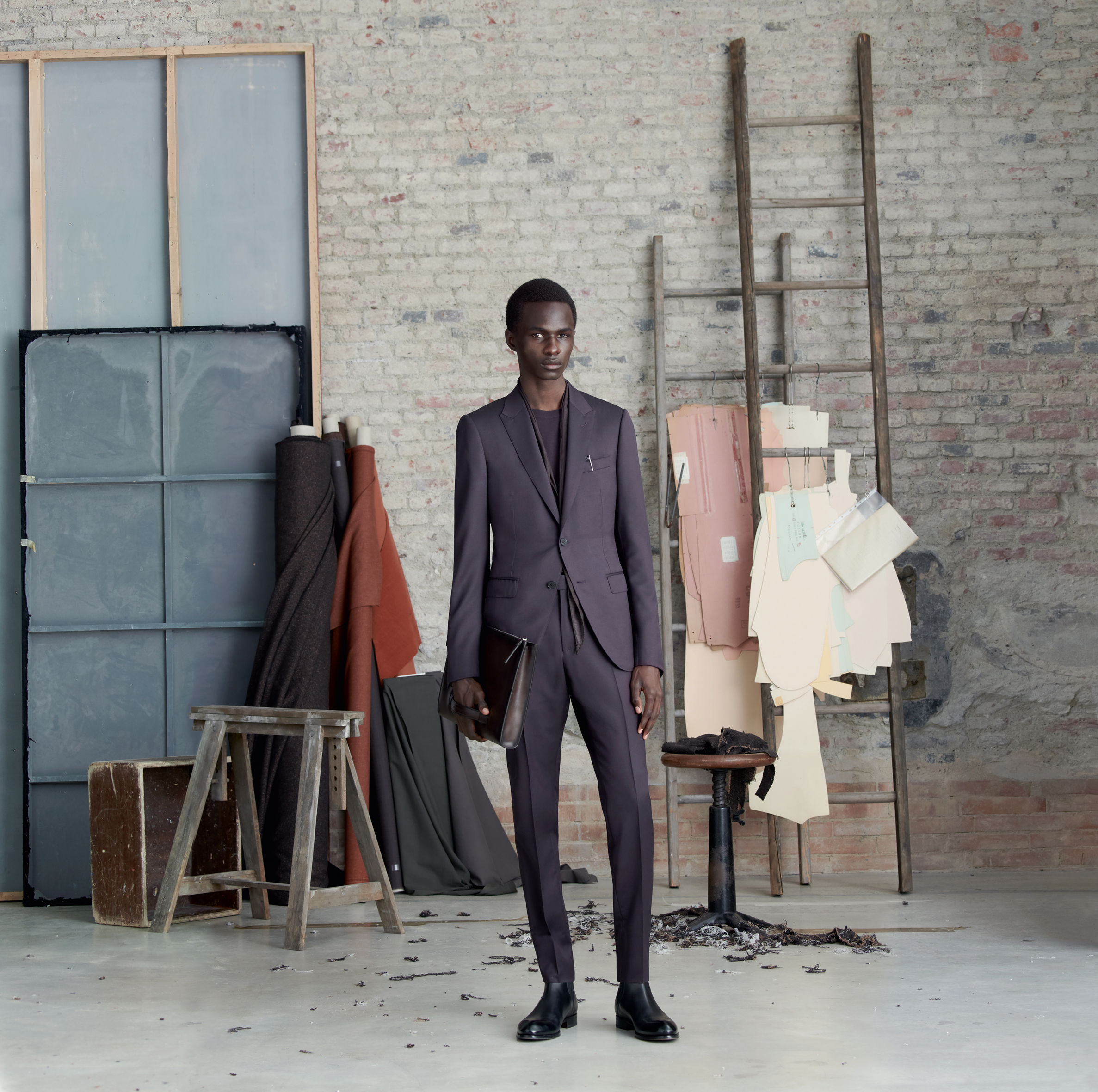 The Zegna Forest project is far from Zegna's only sustainability-driven efforts. Since 2019, the label has been consciously using recycled and upcycled nylon and wool in its menswear collections as part of its "Use the Existing" campaign, which promotes zero waste and sustainable luxury in the fashion industry.
Shop Zegna's wooden heart on zegna.com.
Header photo credit: Ermenegildo Zegna