Trust Ermenegildo Zegna to turn the heat up this summer a few good notches. Having dominated the luxury menswear scene for more than a century, the Italian label has now expanded beyond the boardroom and red carpet to swimwear, beach attire and accessories — just in time for the scorching heat and clear skies.
Launched at Tanjong Beach Club last week, the inaugural collection was a hit with the party-ready crowd for its summery hues and clean, classic shapes. Boxer shorts and — for the more daring — tailored swim trunks saw striking hand-drawn Baiadera stripes and a fresh take on florals that bring to mind the refreshing mediterranean sunshine. Ermenegildo Zegna's big on the littlest details, and they come in the form of dedicated waterproof pochettes, contrasting hems, and easy-wearing geometric prints that transcend trends.
For a complete beach ensemble worthy of an Italian summer, polos, boat-neck shirts and towels are also part of the series. Because each piece is developed in collaboration with Italian fabric experts ISA S.p.A, expect lightweight materials that are naturally soft, all while ensuring maximum performance in the water, or out in the sun.
Ermenegildo Zegna Beachwear can be purchased online here, or at selected Ermenegildo Zegna stores.
1
2
3
4
5
6
7
8
9
10
11
12
13
14
15
16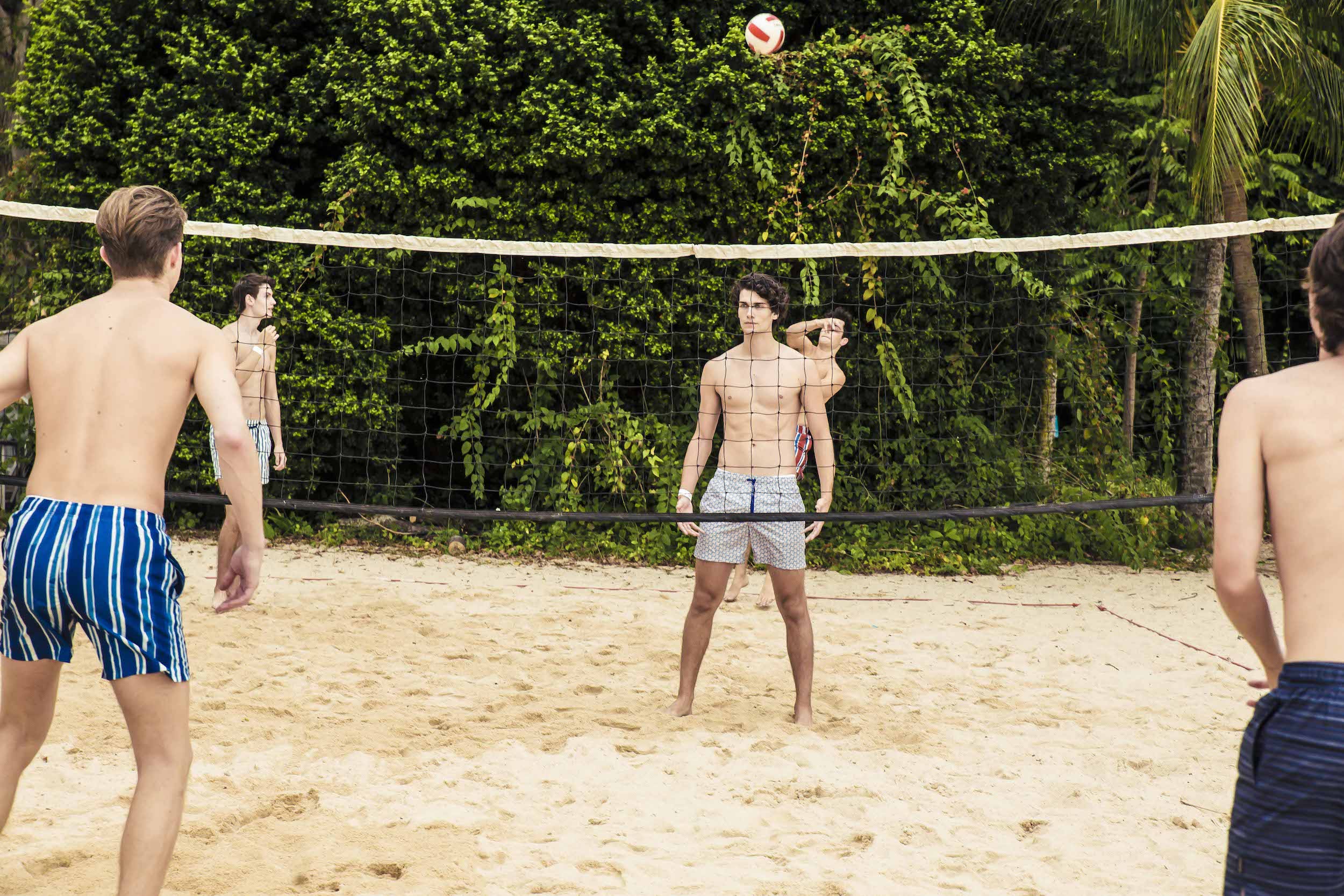 17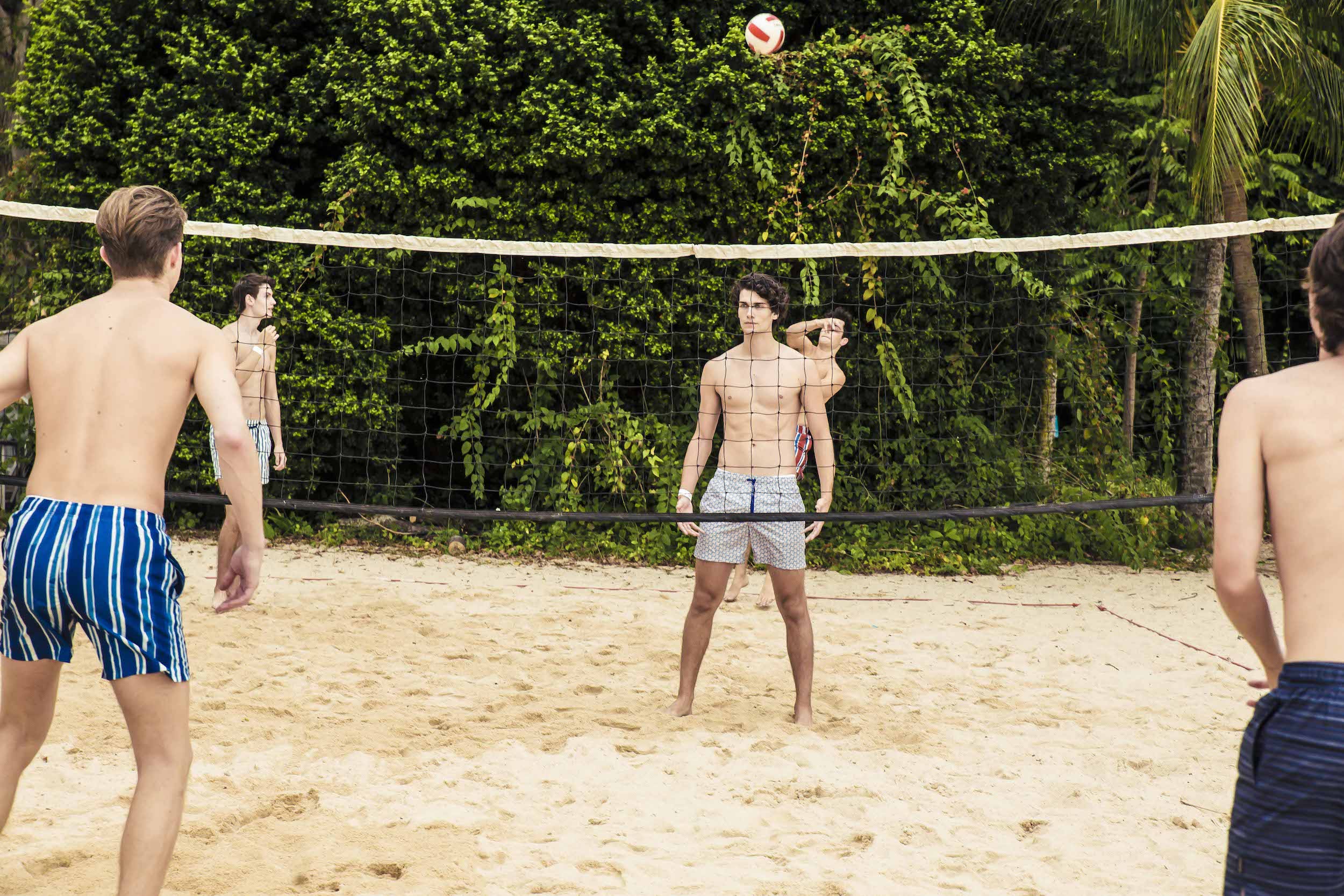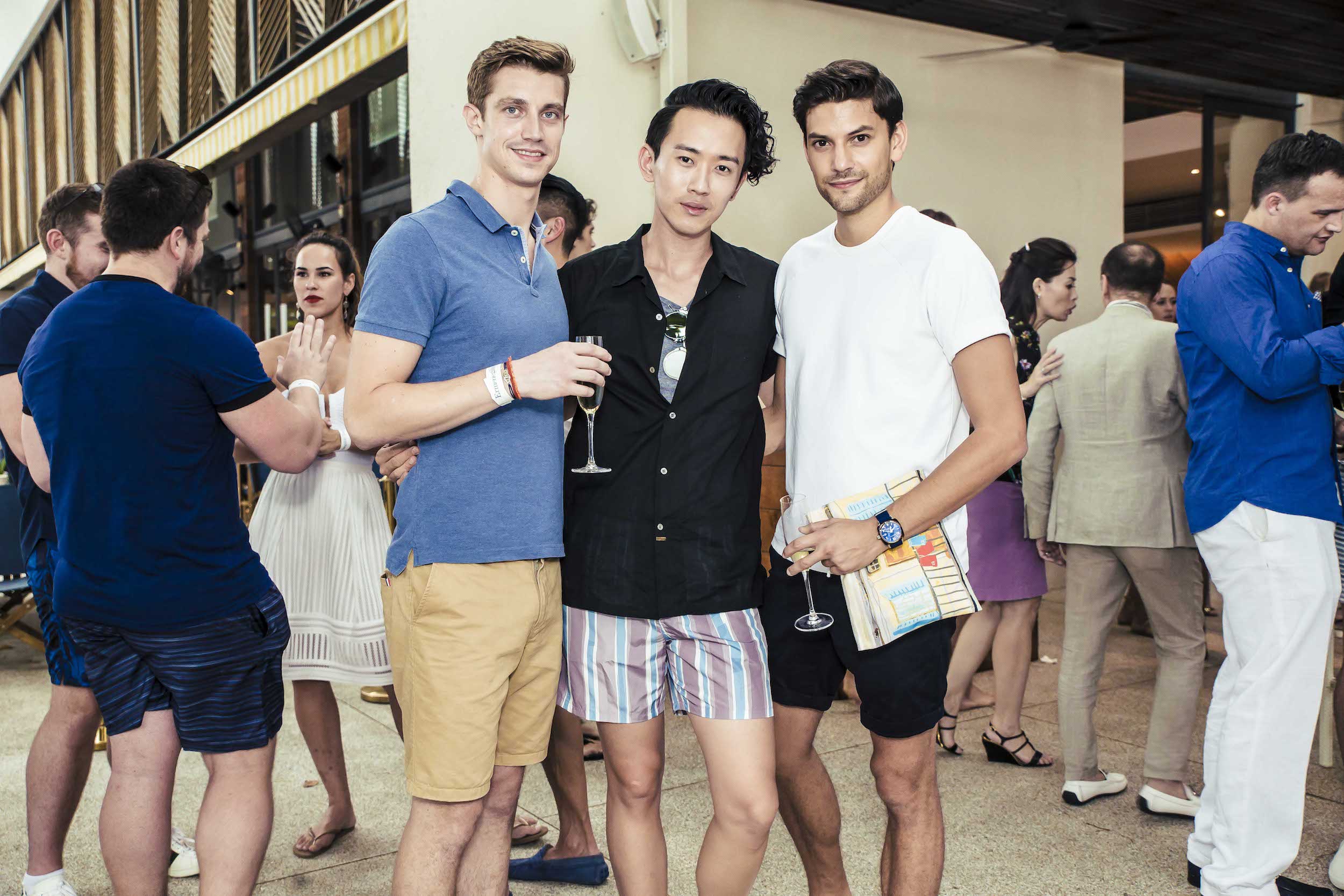 18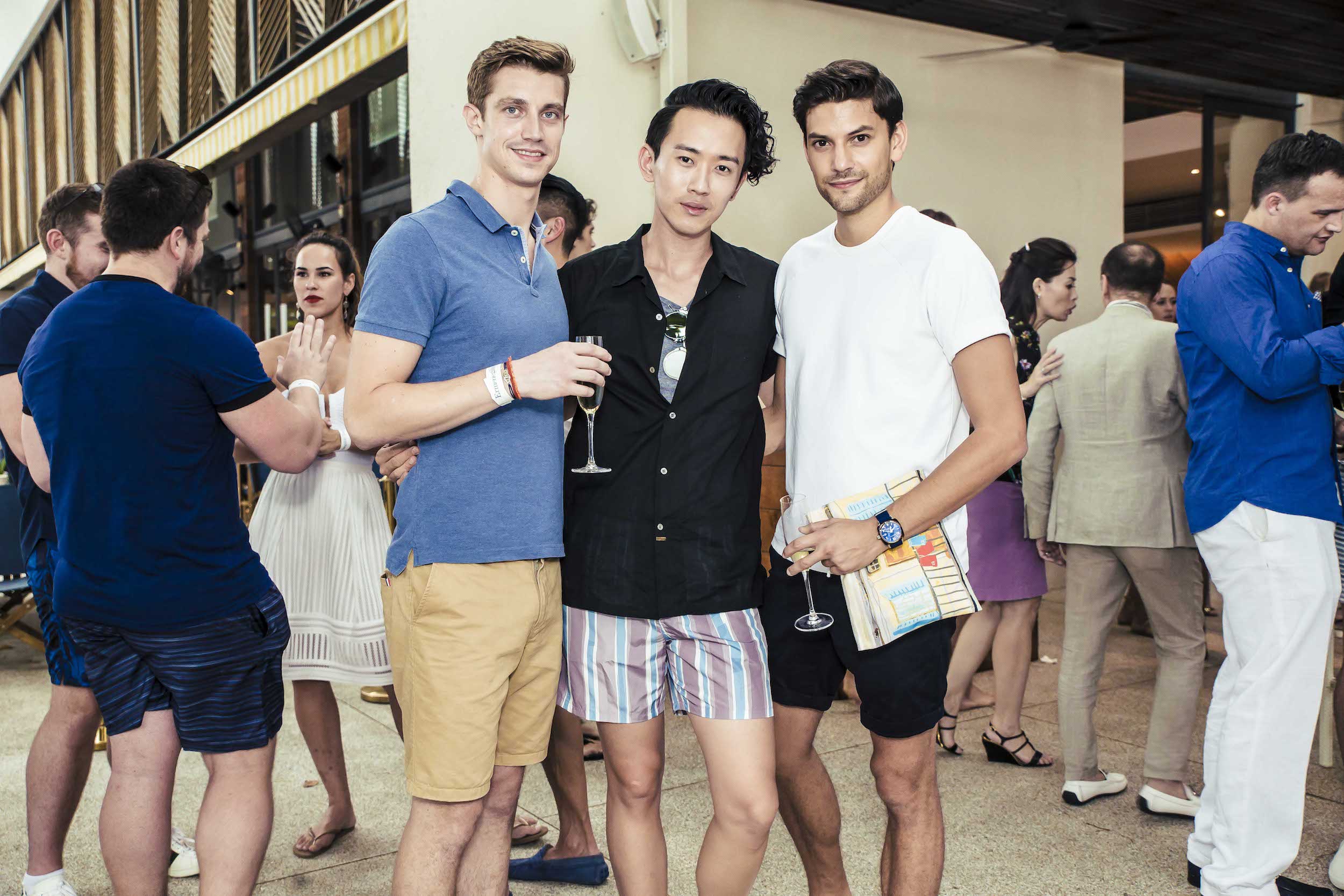 19
20
21
22
23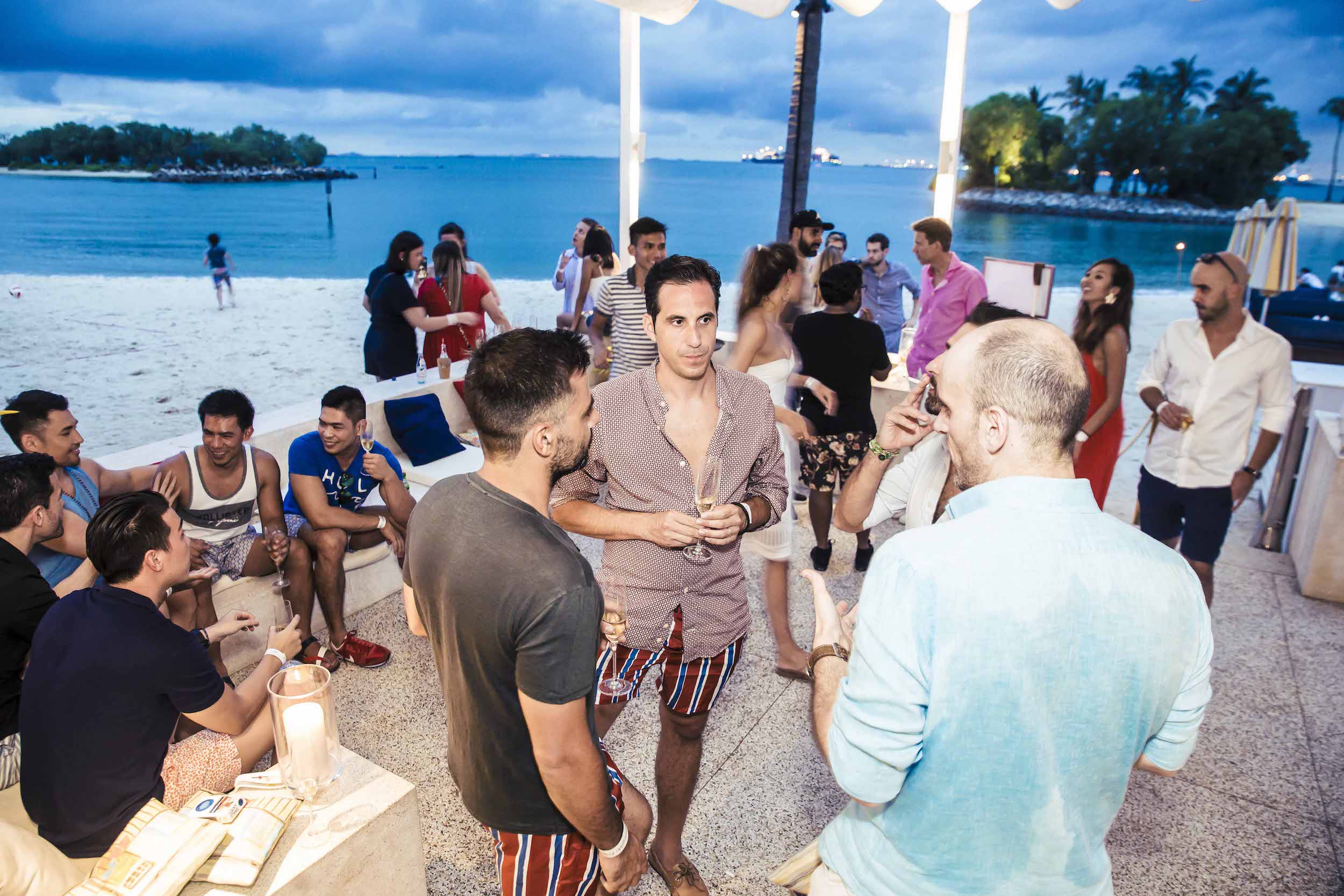 24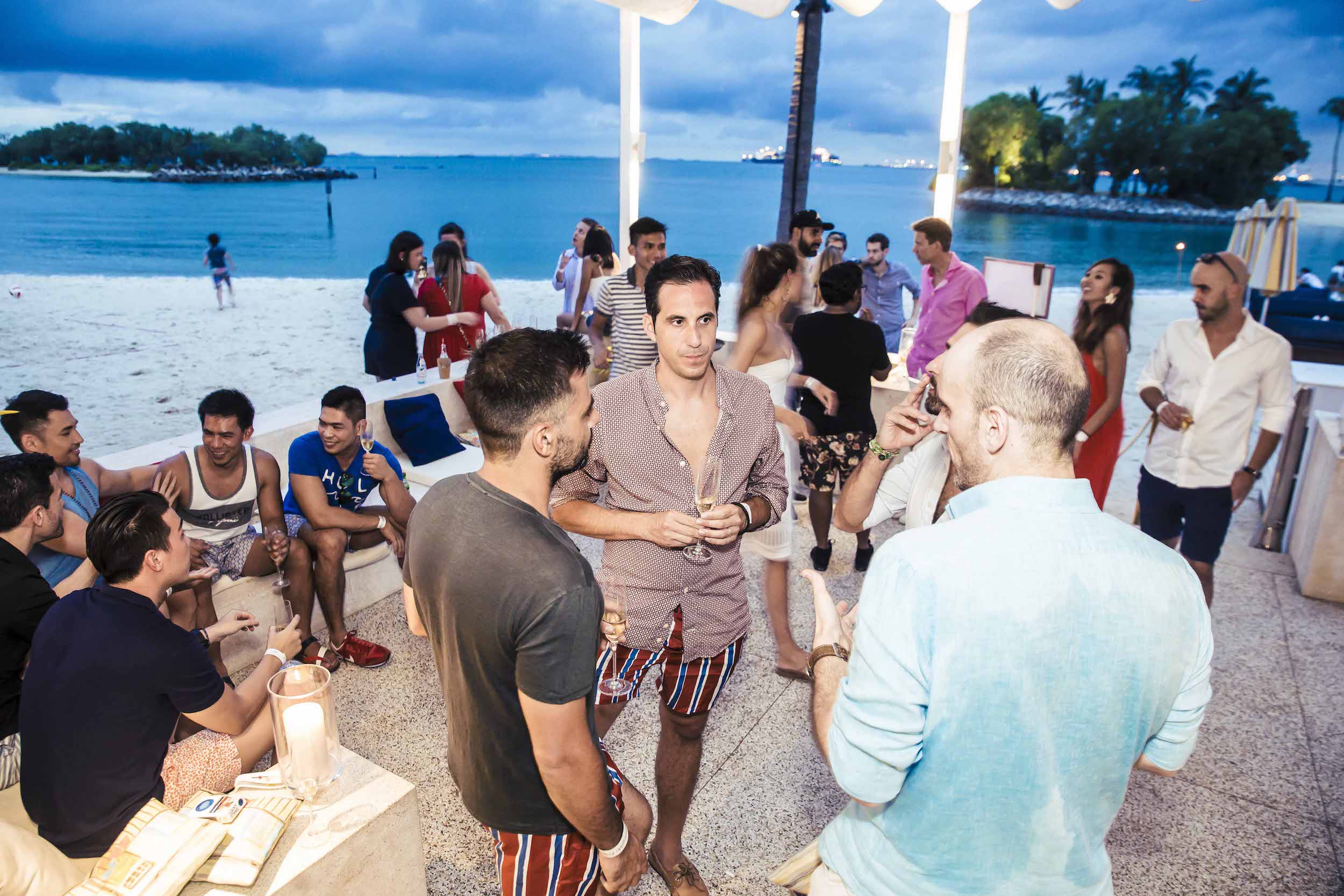 25
26
27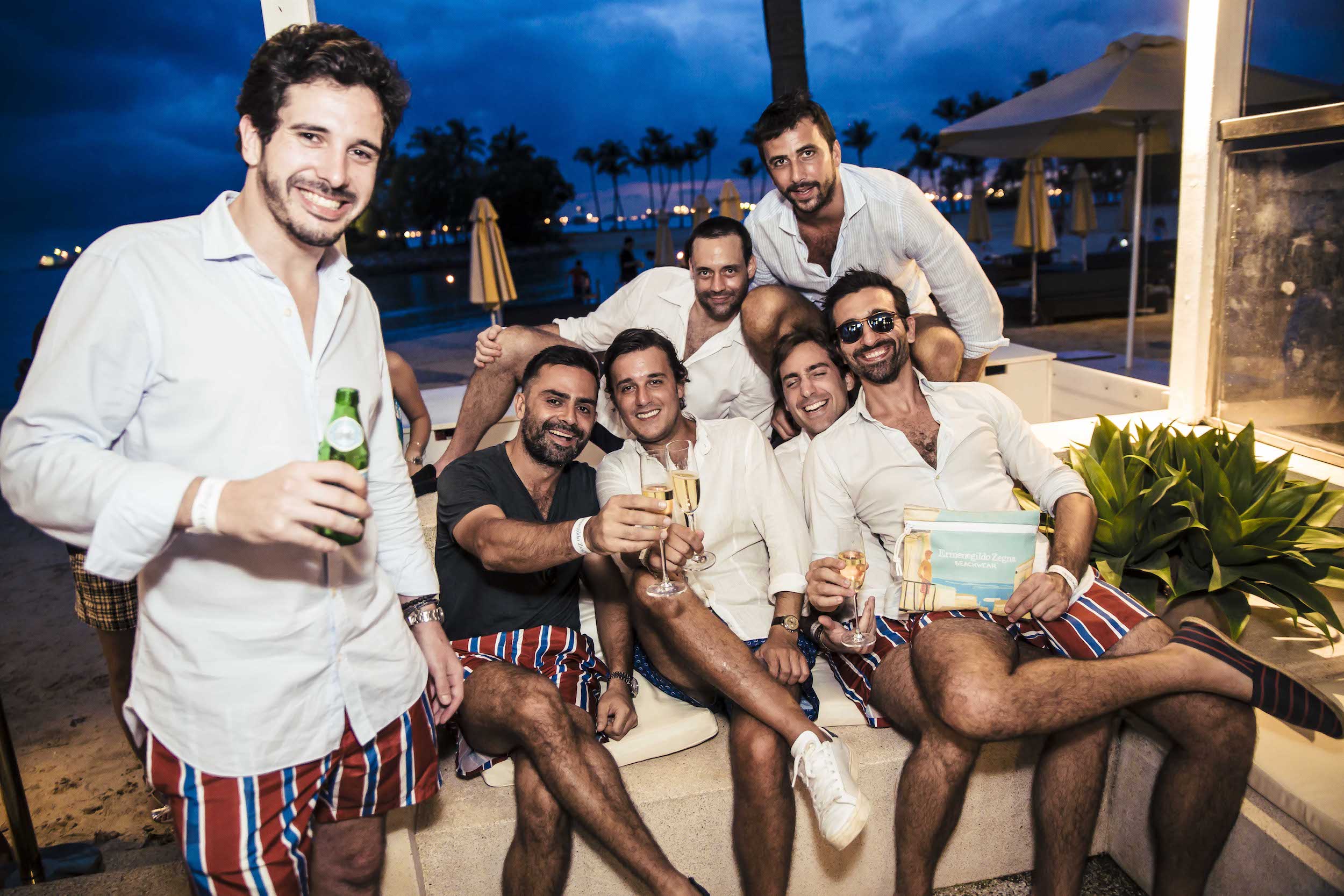 28