Every year when summer rolls around, we rifle through our closet for something to wear that won't make us sweat through our pits, as inevitable that might be. Enter linen, a lightweight fabric that has been a summer staple for generations.
Linen has been used to keep our ancestors cool since they were farming the natural version of it a millennia ago. The material is made from the cellulose fibres found inside the flax plant, and its manufacturing process today is not that much different from the method used by the ancient Egyptians over 10,000 years ago. It's only more recently that linen has found popularity beyond bedspreads and cushion covers.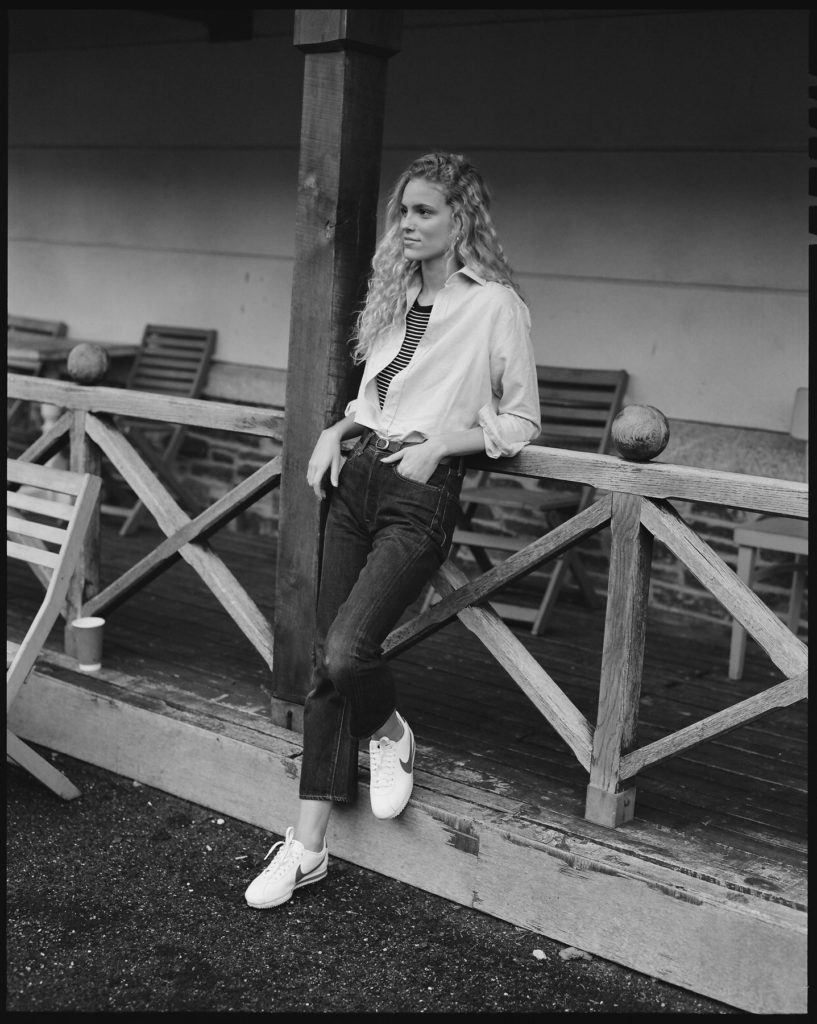 Why should you wear linen
Linen's best qualities are its breathability and moisture-wicking properties. It has a lower thread count compared to cotton, allowing for more heat to transfer out to keep you cool on a hot, sunny day. The material can also absorb quite a bit of moisture before becoming damp, making it perfect for our humid climate. Plus, linen is also a sustainable material, seeing as it's made from a natural fibre.
However, linen does have an unfortunate reputation for being easily creased. But all the wrinkles play a part in making each piece of linen clothing unique. You're not going to have time to iron out each crease while you're vacationing on Lake Como. Wear it with confidence, and no one will bat an eyelid.
How to wear linen
Wear it loose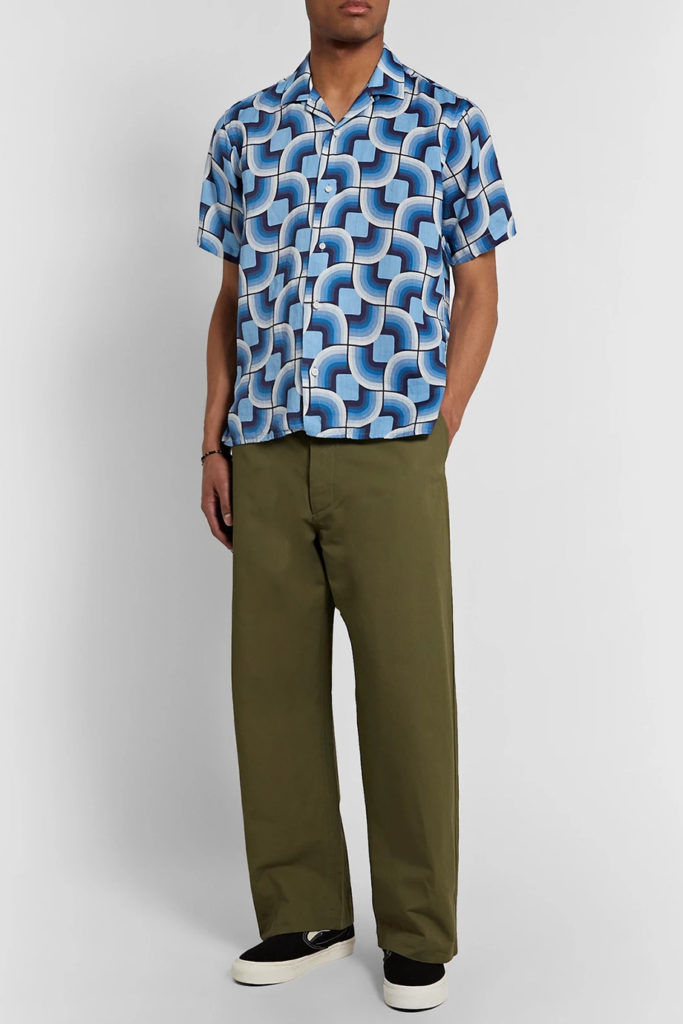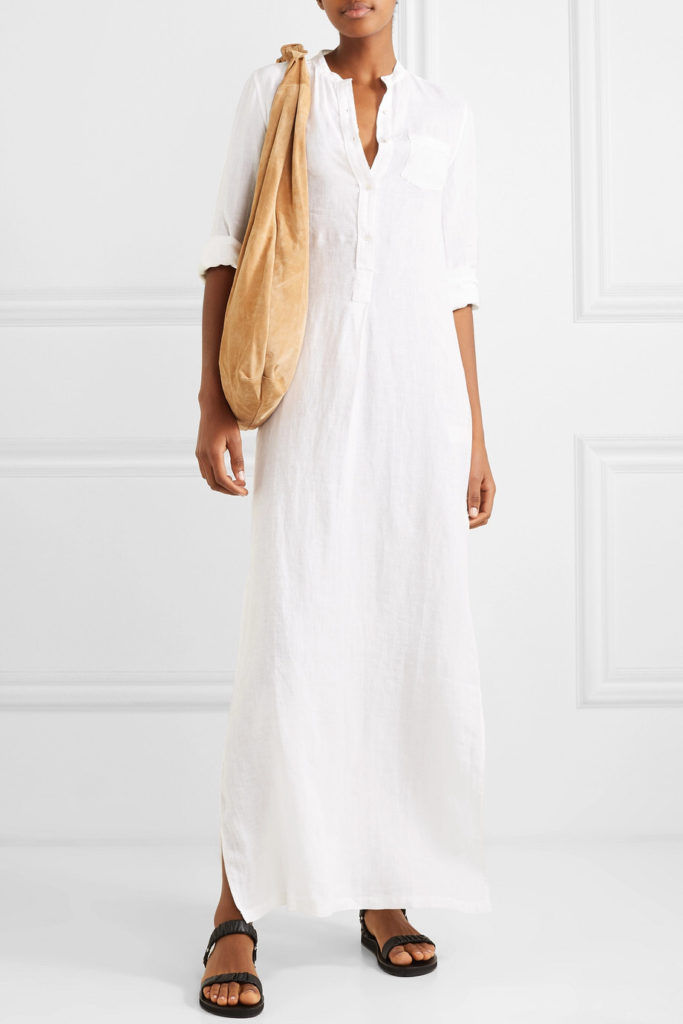 All linen clothes, be it a button-down shirt or a jumpsuit, should be worn loose but still slim-fit. This adds to both the breathability of your outfit as well as the casual factor you're trying to invoke. We're not asking you to look like you bought something five sizes up though, as the material has some stiffness and you don't want to resemble a box. As long as your garments aren't clinging onto your body and cinching tightly at your waist, you're good to go.
Pick neutral, earthy tones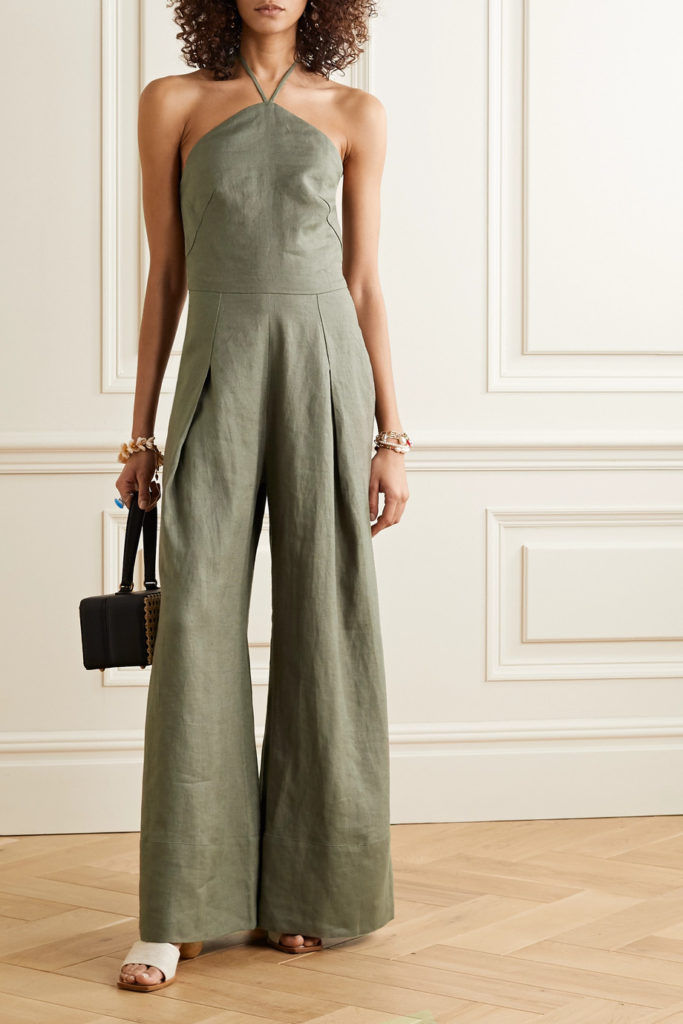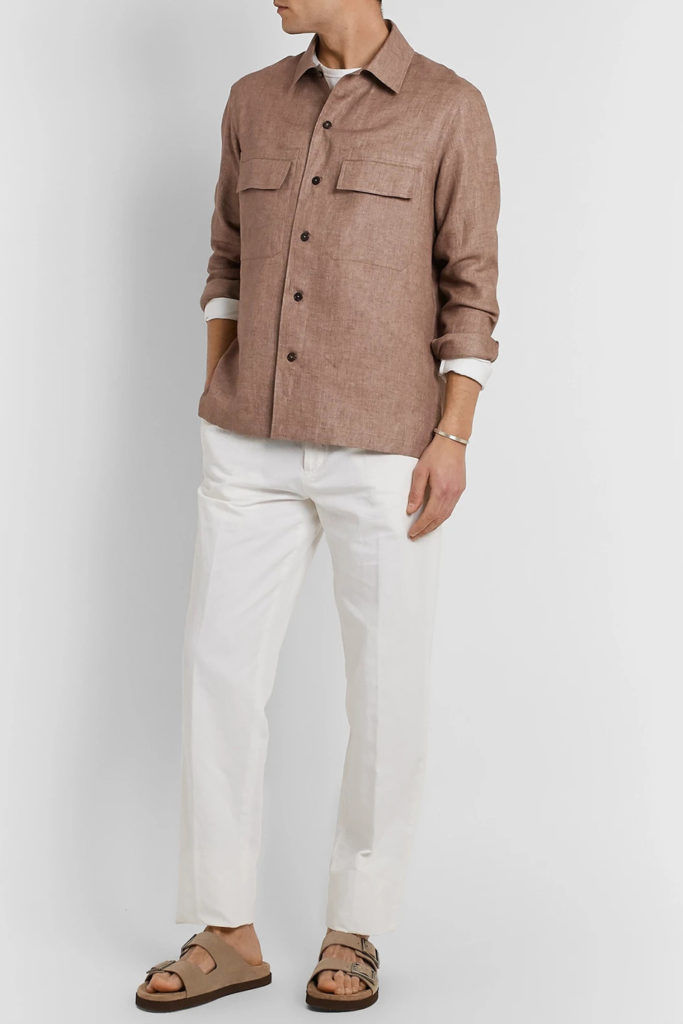 Yes, linen comes in a rainbow of colours, but you want to stick to neutral hues and earth-based colours for your clothes. Shades of brown, cream, green, and even pink will help channel the natural aesthetic of the fabric.
To tuck or not to tuck?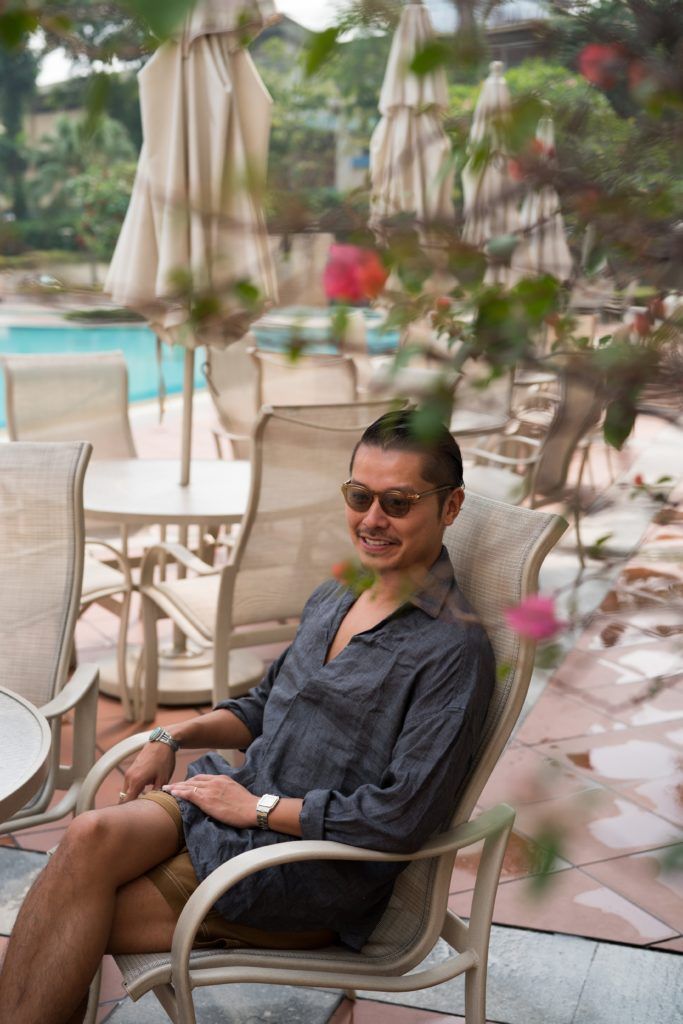 As casual as a linen look is, you still don't want to be looking out of place. Your silhouette should still look sharp and laid-back, not raggedy and unkempt. The rule of tucks is pretty simple: long-sleeved linen shirts should be tucked in (with sleeves folded up some), while short-sleeved boxy shirts can be left untucked.
For the ladies, you can throw this rule out the window if you're rocking your partner's shirt in a (deliberately) oversized outfit.
Taking care of your linen garments
Not all linen clothes can be treated the same. Some designers prefer using a blend of cotton and linen, while others go the way of 100 percent organic linen. The best advice for caring for your garments is to follow the instructions as indicated on the tags, but here are some of our tips.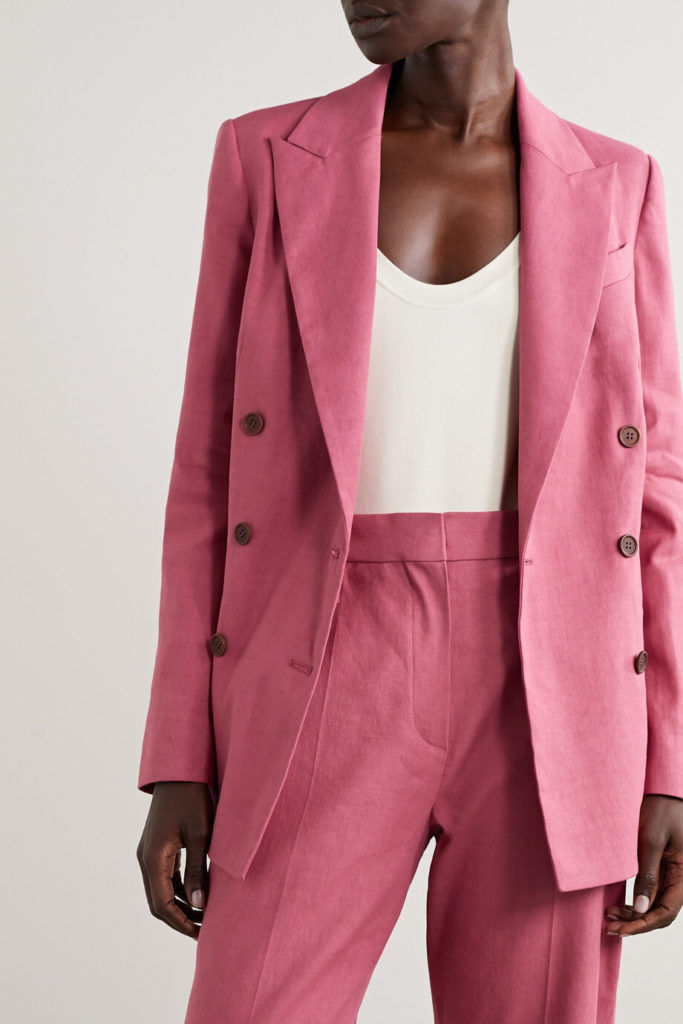 Wash cold
The last thing you want to happen to your linen clothes is for them to shrink in the washing machine. That's why you always, always wash anything linen with cold water and only detergent, as linen fibres can be quite delicate when exposed to water. Bleach is not recommended even for white linen fabric.
Hang dry (with a padded hanger)
After your wash cycle, you should dry your linen clothes either on a padded hanger or flat on a drying rack. They shouldn't be tumble dried as it could make the creases more obvious and permanent. You can, however, put it on a quick 5-10 minute tumble dry cycle, but remove it before the wrinkles fully set in.
Iron while damp
We think some creases on linen give it character, but if you prefer yours straightened out and looking clean, you should iron them while they are still damp. A word of caution: high temperatures can cause the linen fibres to burn and scorch (and this is irreversible). Make sure your iron is at the appropriate temperature before pressing it to your shirt or trousers.